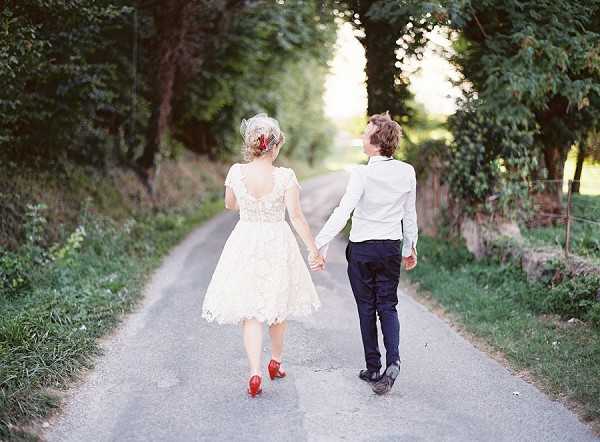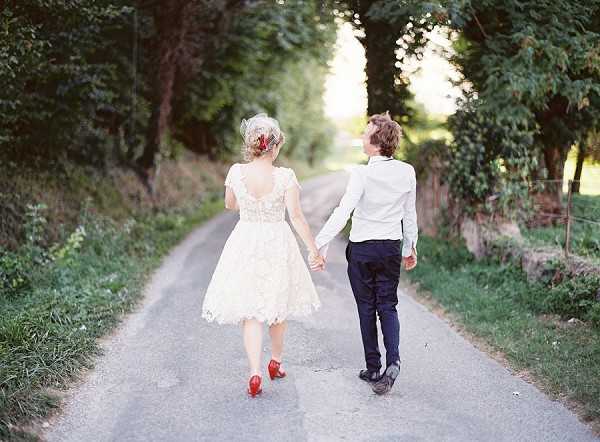 Happy Monday folks and welcome to another wonderful autumn week here at French Wedding Style. Today we have for you a sweet rustic hilltop real wedding in Drôme at La Cour de Crest.
Our lovely bride and groom enjoyed a fabulous celebration with their close friends and family in the medieval town of Crest, France.
Megan and Jean Patrick were on a strict budget and decided to go down the DIY route for their big day. All their guests worked together and created a wonderful day for these two love birds. DIY weddings can be a challenge at times but all the hard work pays off when all the personal touches come together.
We do love that in France you can hire the local tables, chairs, games and festoon lighting that they use for village fetes for free or a small fee from your local village. One wedding we featured back in 2014 used their hired festoon lighting to create an outdoor disco under the stars.
I'll pass you over to Megan who will walk us through her pretty DIY hilltop wedding…
"Being a wedding filmmaker for 8 years and finally having my own wedding, it was very surreal experience! I've filmed hundreds of brides on their wedding days but now having gone through it myself, I definitely have a better understanding of all those nerves and excitement."
"I met my French husband in New Orleans on a girls weekend in 2012. He was visiting from France with his band and we happened to catch their excellent show one night. The following day, in a festive second line (brass band parade) my friend and I noticed the band members and chatted with them. JP was particularly sweet with me and invited us out that night. After our first kiss that night (on FRENCHMAN STREET) followed by many airplane rides after, I made the decision to move to his hometown of Nantes, France. Shortly thereafter, we got engaged and decided to have a small celebration of our closest friends and family in the Drôme region in France."
"I found my dress from an awesome Romanian dress maker online."

"My girlfriends went to the local market that morning to buy flowers for the tables and surprised me with a bouquet."
"We chose this area because we loved the laid back vibe along with gorgeous scenery. We wanted it to be all about bringing our communities together and enjoying the amazing French countryside in celebration of LOVE. And thus, we named our event "Let's Do It in Drôme." 
We weren't interested in the typical grand wedding venue… we wanted something more warm and with a homely feeling. After looking for ages, we finally found THE ONE located in the pretty medieval town, Crest. We took a trip there and it was exactly what we envisioned… a large house to hold 20+ guests with a pool for lounging, an open-air barn for the welcome party, a lovely hilltop for our ceremony, a gorgeous courtyard for the cocktail hour, and a funky wine cave for our jazz club reception."
"We had our American friend and French friend perform our ceremony in both French and English, our Native American friend did a special hand tying and saging ceremony."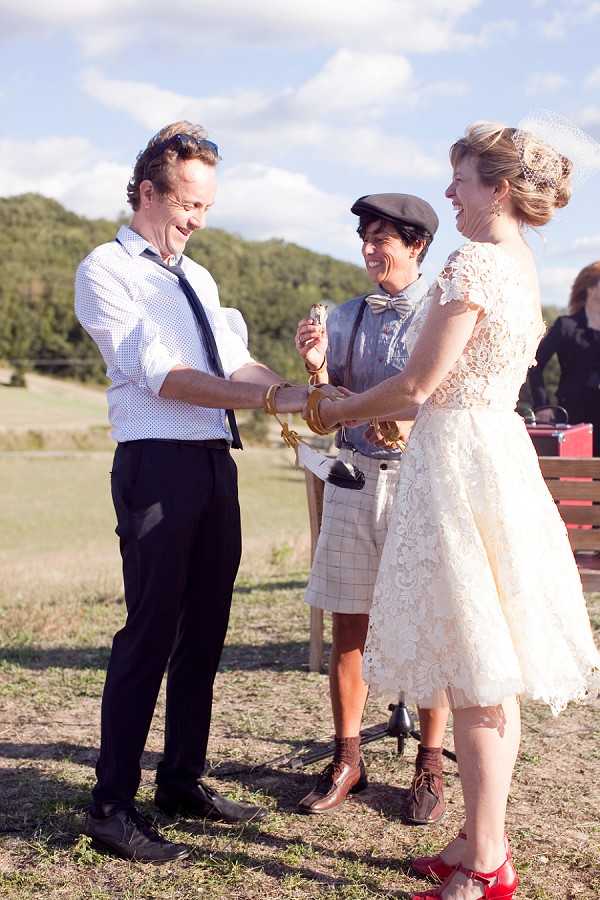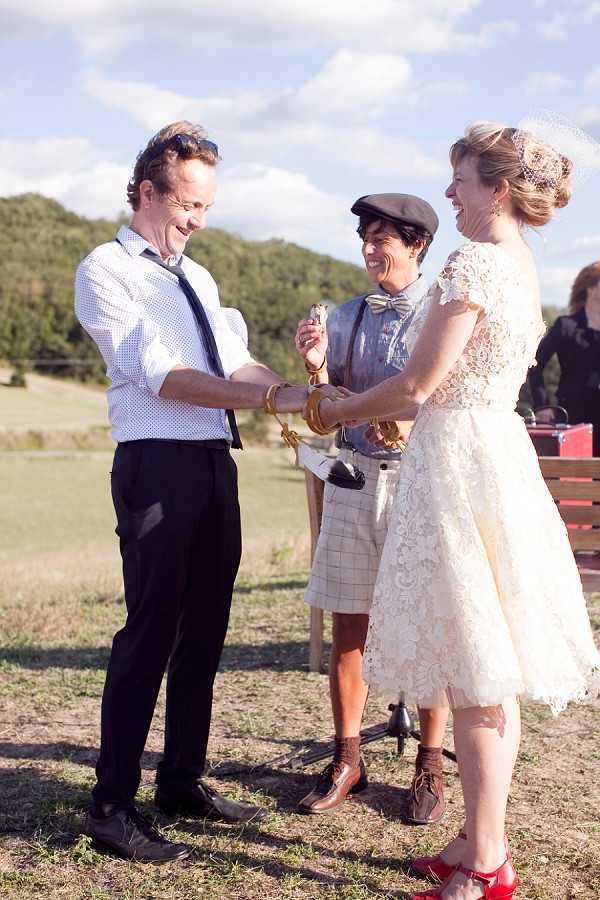 "Our Brazilian samba drummer lead a group of drummer friends to play for our processional/recession/party opening. I HIGHLY recommend drums at your wedding!"
"Some other friends brought and strung up bistro lights, we hired a local gypsy band that my husband knew, another friend DJ'ed, we bought the wine in bulk from a local producer near Nantes."
"We hired my talented friend Marjorie to photograph, my dear friend and colleague Tatiana filmed the day in magical super 8, other friends created the specialty cocktails (lavender vodka lemonade and lethal Caipirinhas)."
"We did everything on a very tight budget (unlike the weddings I usually film!), so it was a little tricky to make the right decisions but we ended up spending what we were comfortable with on what was most important to us."
"We borrowed the tables and benches from the town hall for free."
"My mom, aunt and I did our fair share of DIY projects (programs, menus, bunting, favors, etc)."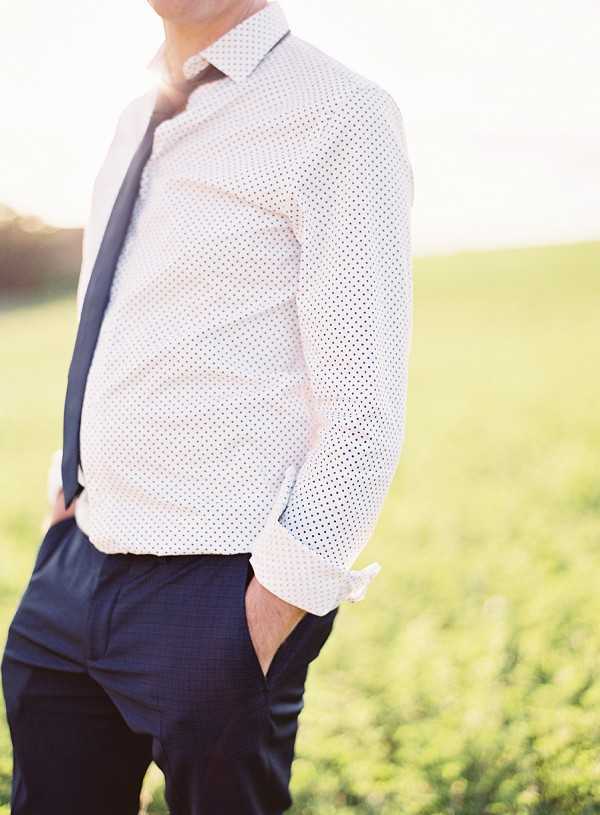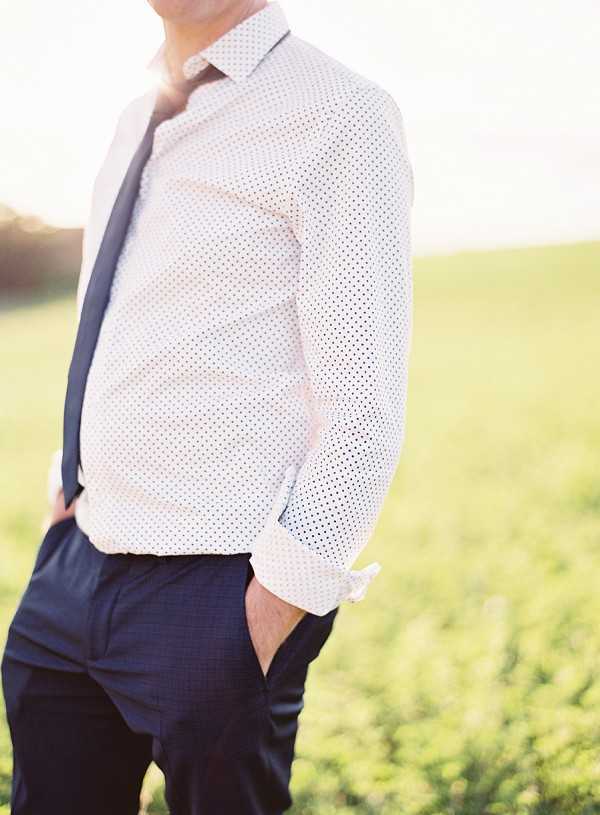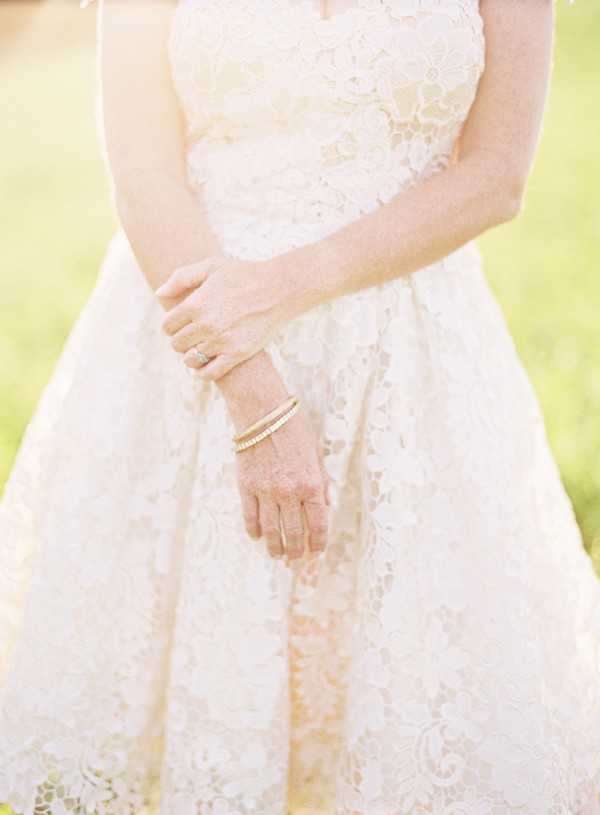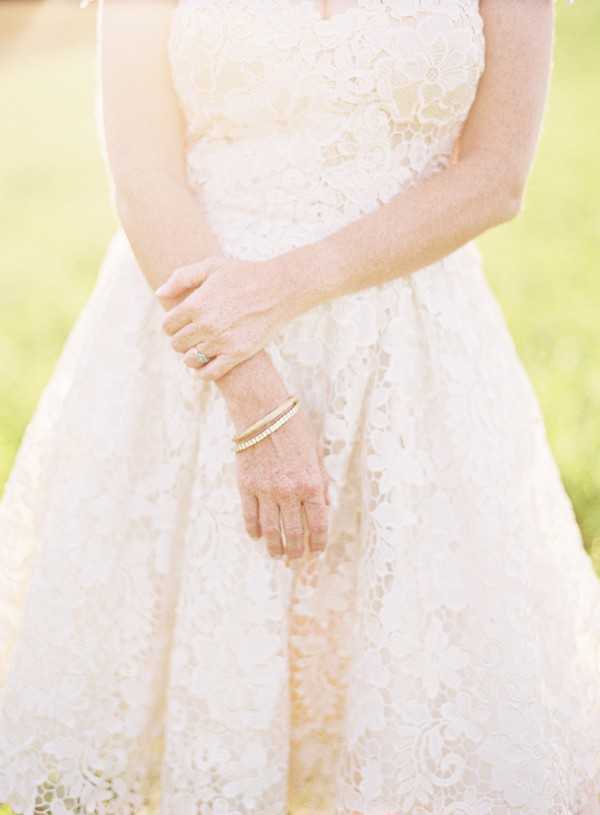 "It ended up being a big group effort with everyone contributing, which we felt made it that much more special to us all. It all came together so well and everyone had a brilliant time! And of course, we're dying to do it all over again."
Congratulations to Megan and Jean Patrick from all of us here at FWS!
For more beautiful hilltop wedding inspiration click here.
Rustic Hilltop Real Wedding In Drôme Snapshot
Wedding Vendors
Photographer: Marjorie Prvl | Venue: La Cour de Crest | Dress: Chotronette | Shoes: Chelsea Crew | Grooms Outfit: Zara | Videographer: Hello Super Studios | Catering: Gastronhome | Entertainment: Marion Bandoï Trio
Save
Save