Hello French Wedding Style readers and we have a beautiful rustic French wedding inspiration shoot to share with you today. Over 3 months a large team of 21 passionate providers collaborated together to create this rustic affair at Le Clos de Lorraine. Lorraine is a former region in northeast France bordering Belgium, Luxembourg and Germany.
Much of it is rural, with the Vosges mountains and Verdun forest offering hiking and skiing to its visitors. Today's team took inspiration from their rustic setting to create a wonderful set of images to inspire brides to be just like you.
We love the water colour invite suite created by Les P'tits Papiers and we are HUGE fans of David Austin roses, you won't find a prettier garden rose than from DA's collection so the pretty flowers get a vote from us. Everything came together beautifully and the bride and groom looked fabulous in their Velvetine gown and Faubourg Saint Sulpice suit.
If you're planning a rustic inspired wedding then you're going to love the sweet details in our rustic French wedding inspired shoot planned by Oui Cocotte…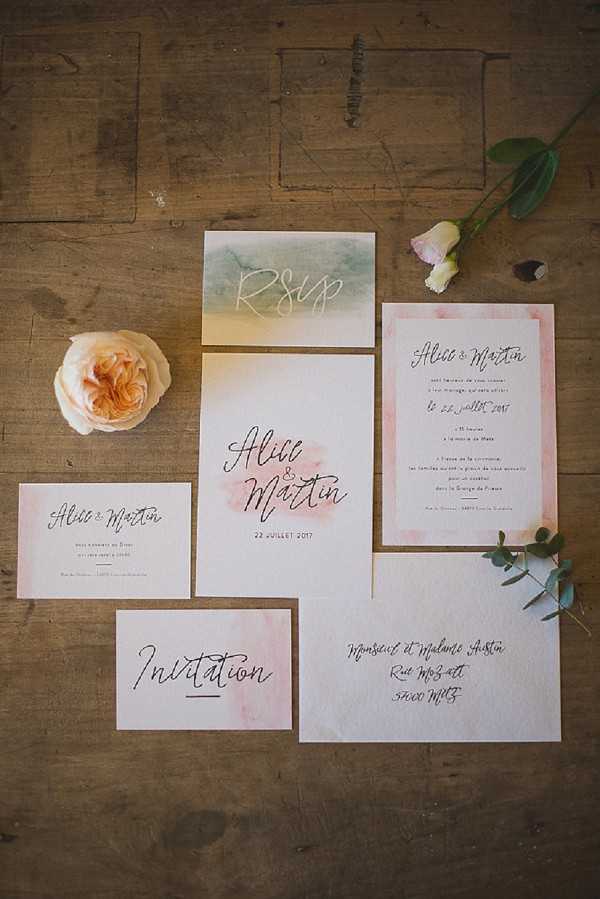 "In organising this shoot, I wanted to stage the couple's preparations, their meeting and the table of the bride and groom in the reception room."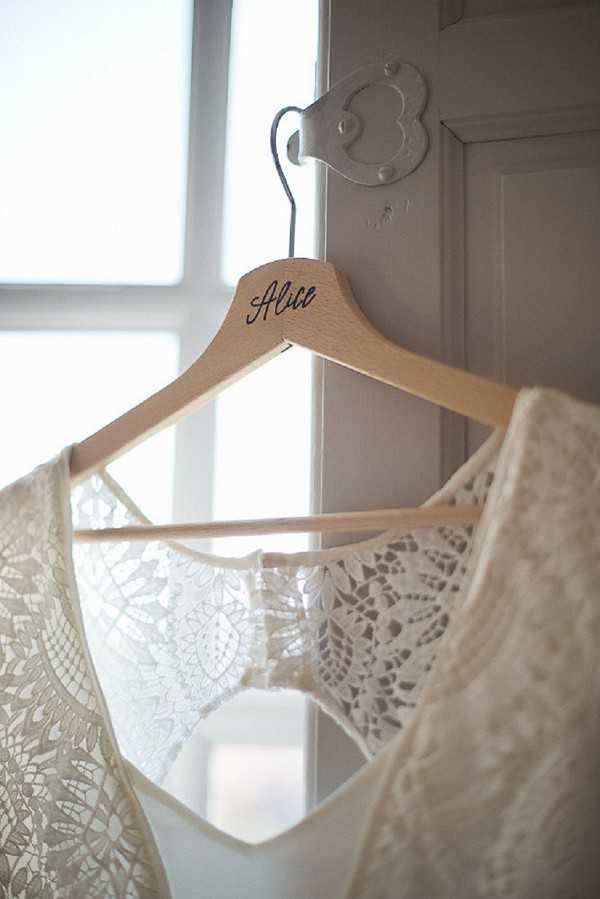 "I wanted to create a romantic and delicate atmosphere, I wanted sweetness and emotion: authentic! The scenography took shape around Le Clos de Lorraine and its materials – wood and stone – to sublimate it without distorting it. I played with contrasts by bringing beautiful materials: linen, porcelain, and amazing crystal Saint-Louis."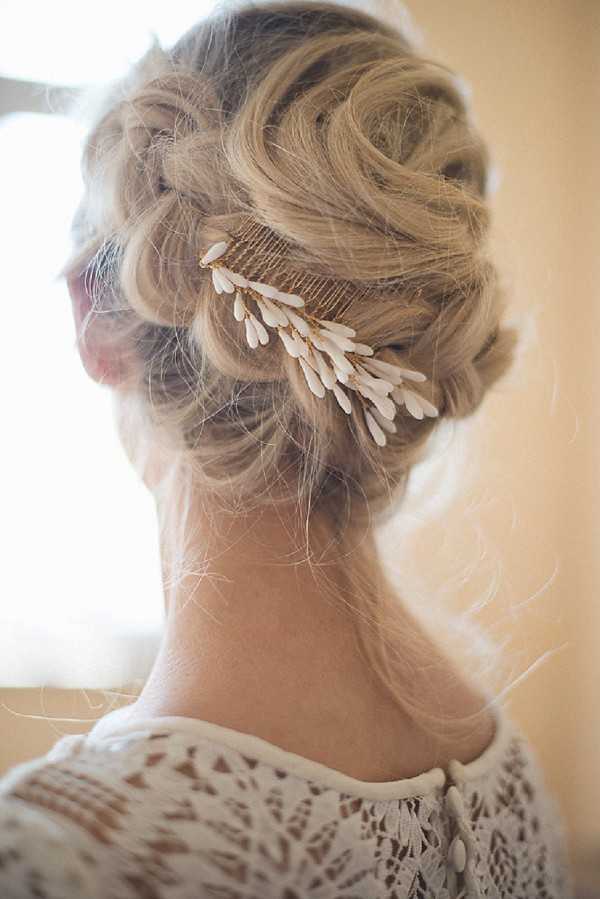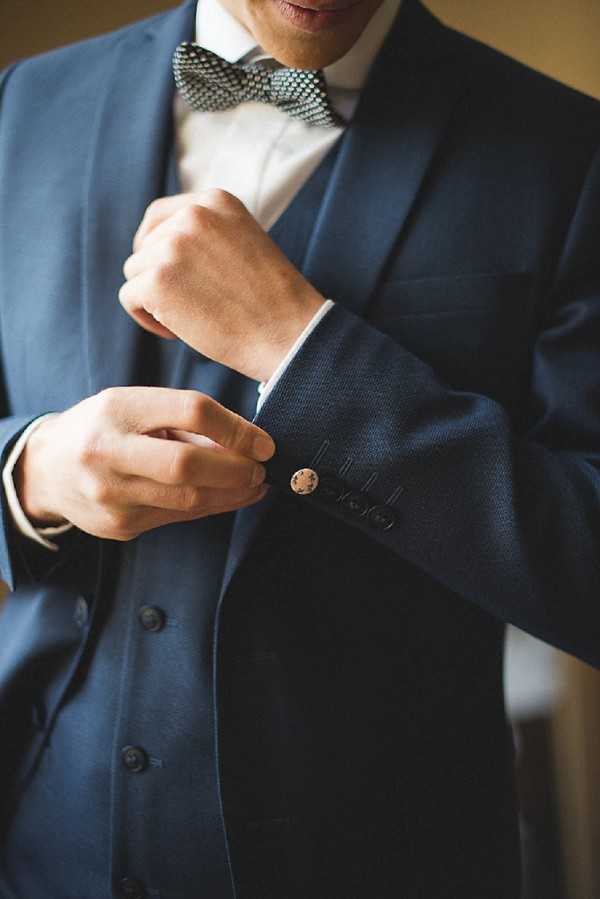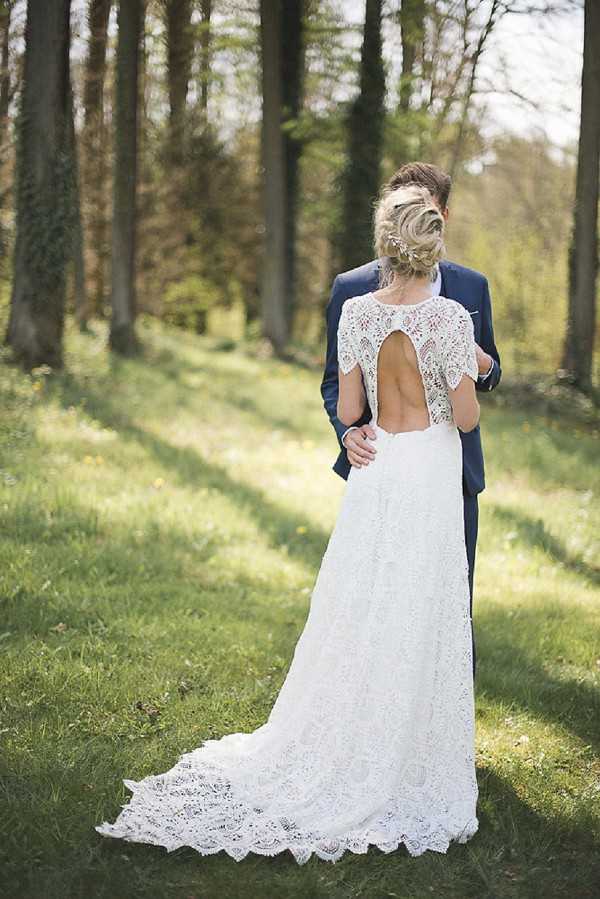 "The floral design made around the elegant Austin pink, soft hues, and the subtle lighting of garlands and candles help create this beautiful atmosphere."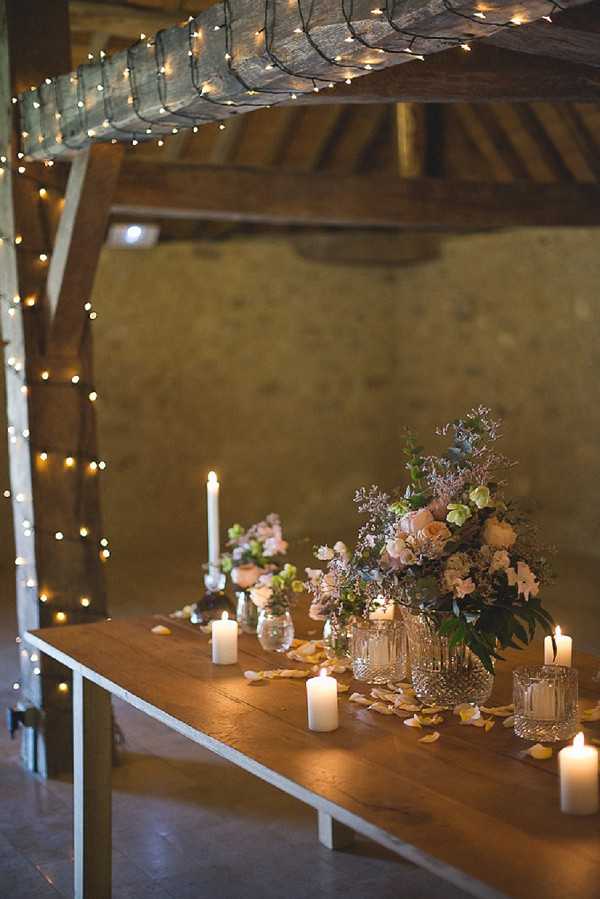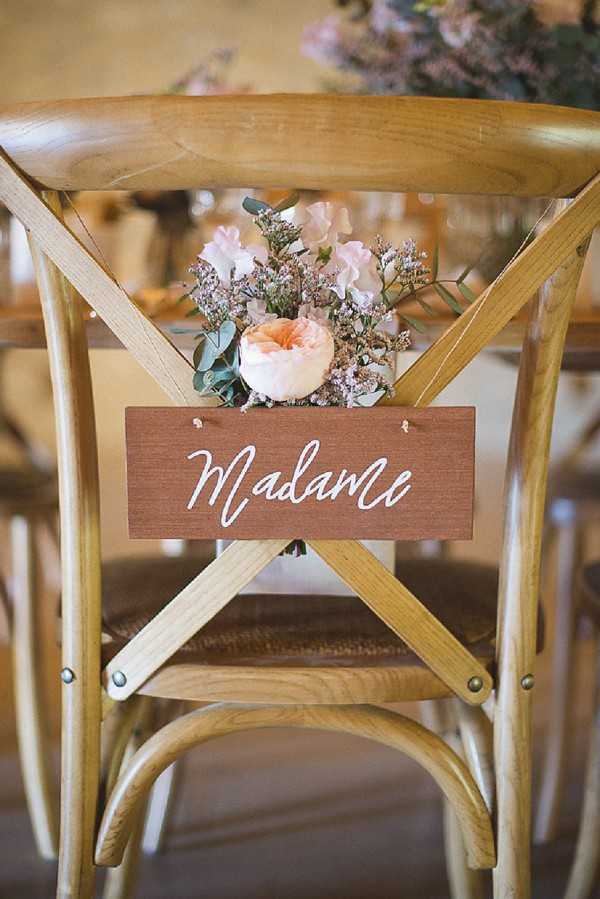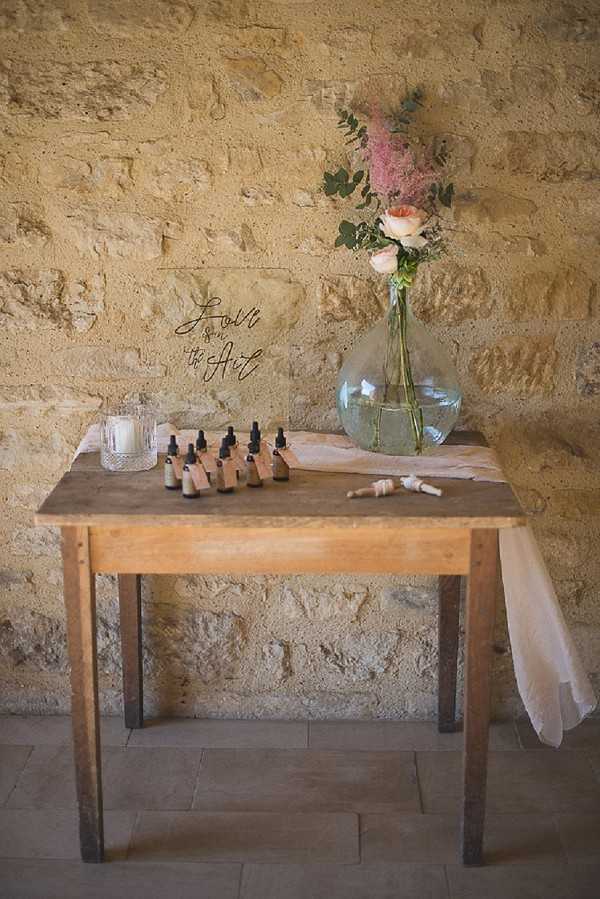 "This shoot organized in 3 months brought together a team of 21 passionate providers. I was fortunate to be able to surround myself with talented people whom I appreciate for their human qualities, their professionalism, and for which I had a real heart-stroke. I let you discover the result of our beautiful collaboration!"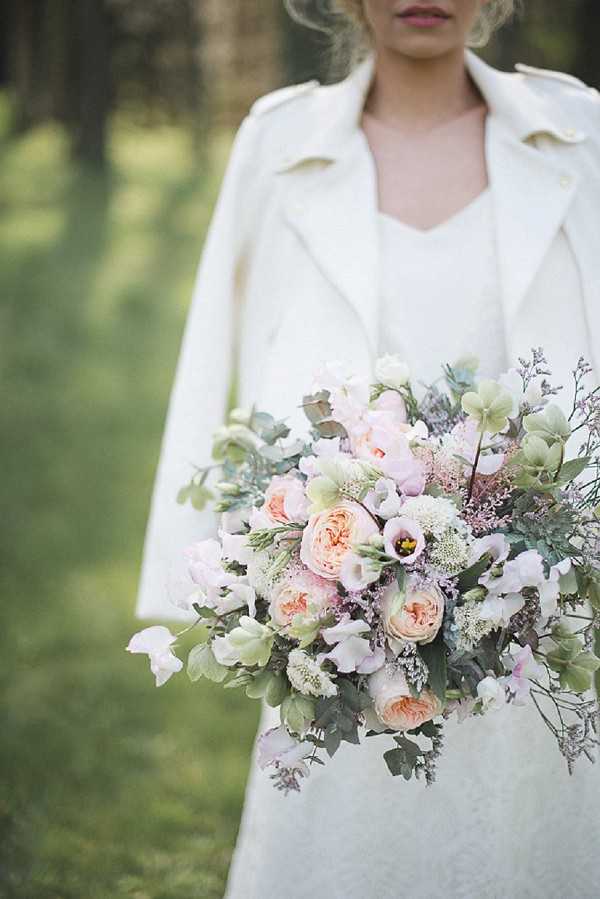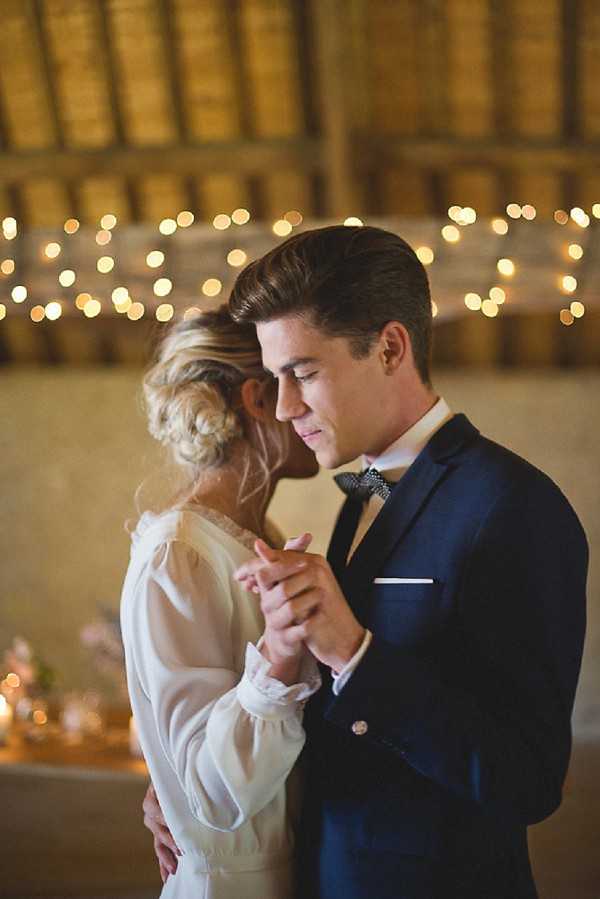 It doesn't end there to see even more from this sweet inspiration shoot check out this wedding film created by One Day Wedding Clip…
Shooting inspiration mariage from OneDay Wedding Clip on Vimeo.
We just loved all the pretty rustic details in this gorgeous rustic French wedding inspiration shoot. For even more inspiration check out this colourful, music inspired rustic Normandy Grange du Lavoir wedding.
Rustic French Wedding Inspiration Shoot Snapshot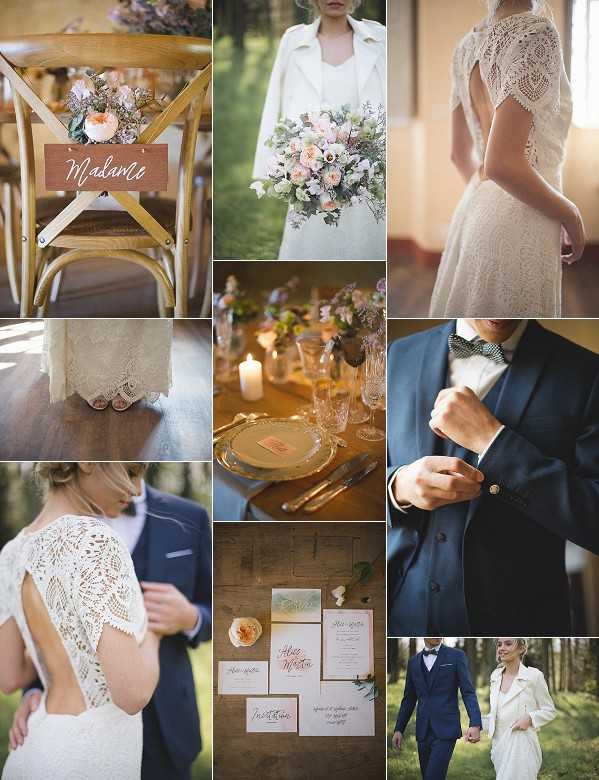 Wedding Vendors
Photographer: Elle Photographie | Videographer: One Day Wedding Clip | Planner: Oui Cocotte – Wedding Planner | Venue: Le Clos de Lorraine | Brides Dress: Velvetine | Shoes: Dessine-moi un Soulier | Hair and Make Up: Maison de Beauté Laurent Decreton | Accessories: Orchidée de Soie | Accessories: Flore & Zéphyr | Grooms Outfit: Faubourg Saint Sulpice | Florist: Le Fleuriste Masqué | Stationery: Les P'tits Papiers | Stationery: Callyane | Catering: Steffen Traiteur | Stylist: Oui Cocotte – Wedding Planner | Favours: Les Désuètes | Decoration: Cristallerie Saint-Louis | Decoration: Vaiselle Vintage | Hire: Maison Options
Save
Save
Save