Happy Friyay! I hope you've had a great week and you're looking forward to the weekend! Speaking of the weekend, tomorrow is quite a big one as I'm sure you are aware, it's the royal wedding of Prince Harry and Megan Markle at Windsor Castle. Will you be heading to Windsor to catch a glimpse of our newest Royal couple?
In honour of this special day we here at French Wedding Style wanted to bring a little royalty to your screens by sharing with you a selection of weddings and styled shoots that have a royal feel to them, be that a Marie Antoinette theme or a Kate Middleton inspired train, we've got it all.
But firstly let's start with a couple of gorgeous images of the happy couple themselves captured beautifully by photographer Alexi Lubomirski…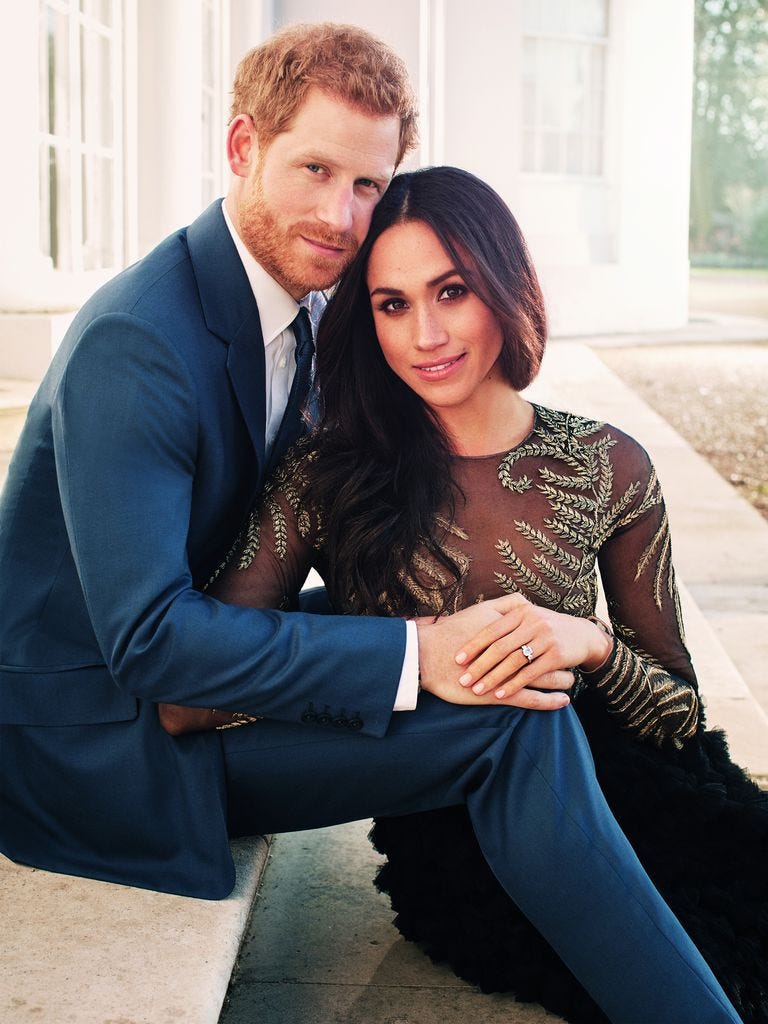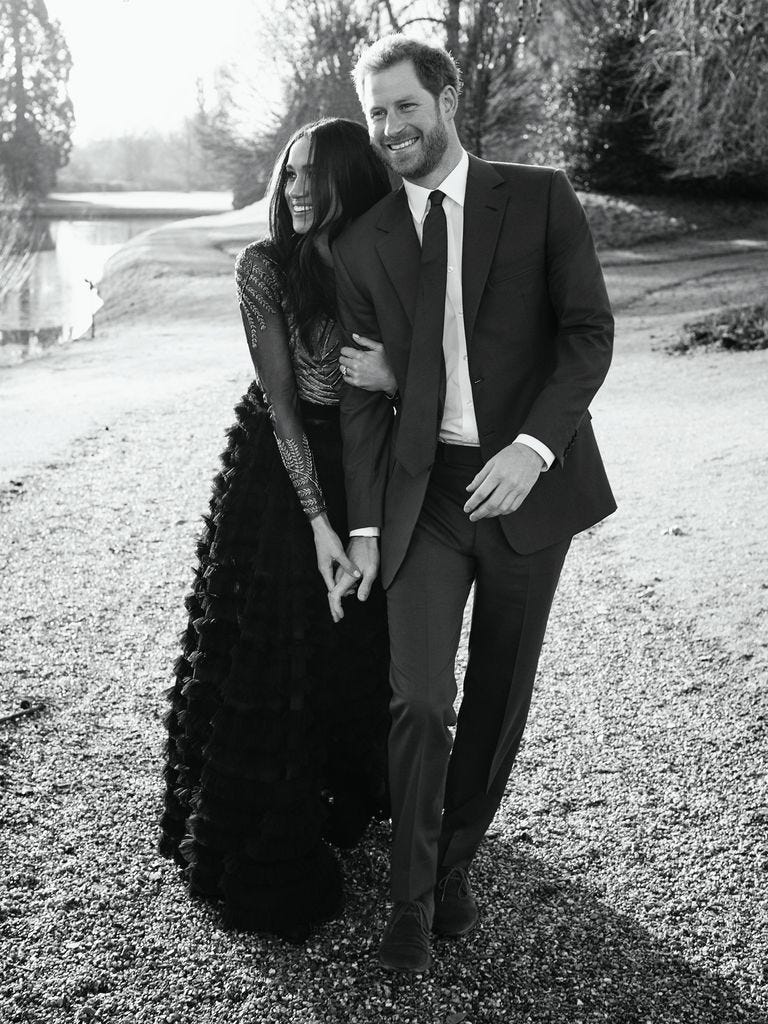 It's not just the royal family who can pull off a luxury wedding, check out a few royal inspired weddings from FWS…
The sumptuous surroundings of this amazing hotel create an atmosphere of pure luxury and indulgence. This styled shoot is a compilation of fabulous vendors from elegant calligraphy by Studio French Blue and a palette of soft and deep plum brought to life in floral arrangements from Estelle Preston creating a royal affair at The Shangri-La Hotel – Inspired by the elegance and beauty of Paris. To find out more about this gorgeous Paris styled shoot click here.
We'd like to whisk you off to a Marie Antoinette inspired wedding shoot now…
Wedding designer and FWS vendor La Chouette de l'Himalaya organised this elegant affair with a group of talented suppliers. From pretty blooms to the Faith Cauvin lace gown, every little detail had been thought about including the delicate jewellery from Atelier Sarah Aime. To see more from this gorgeous day click here.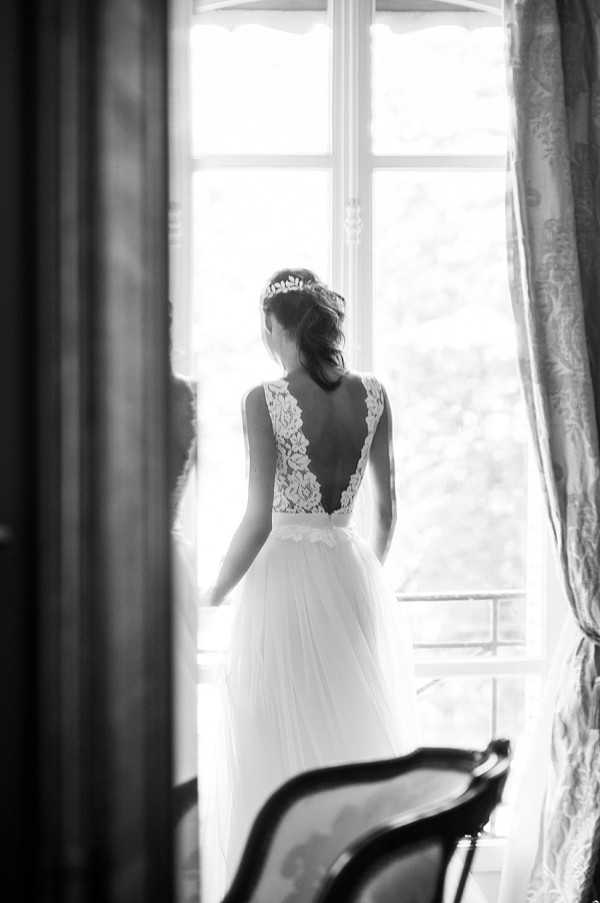 The prettiness doesn't stop there, this fabulous destination wedding in Burgundy full of old world elegance and style, captured by Lauren Michelle Photography is breathtaking…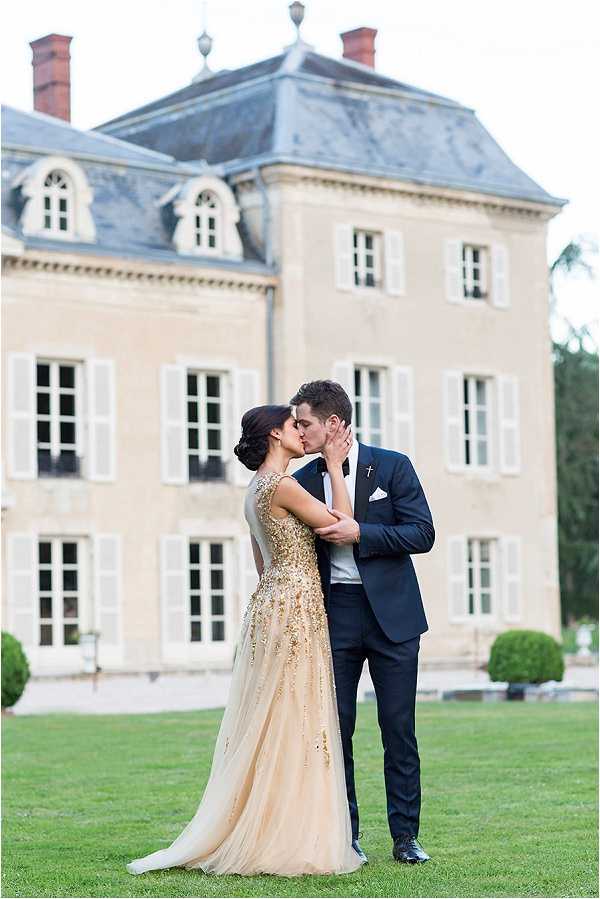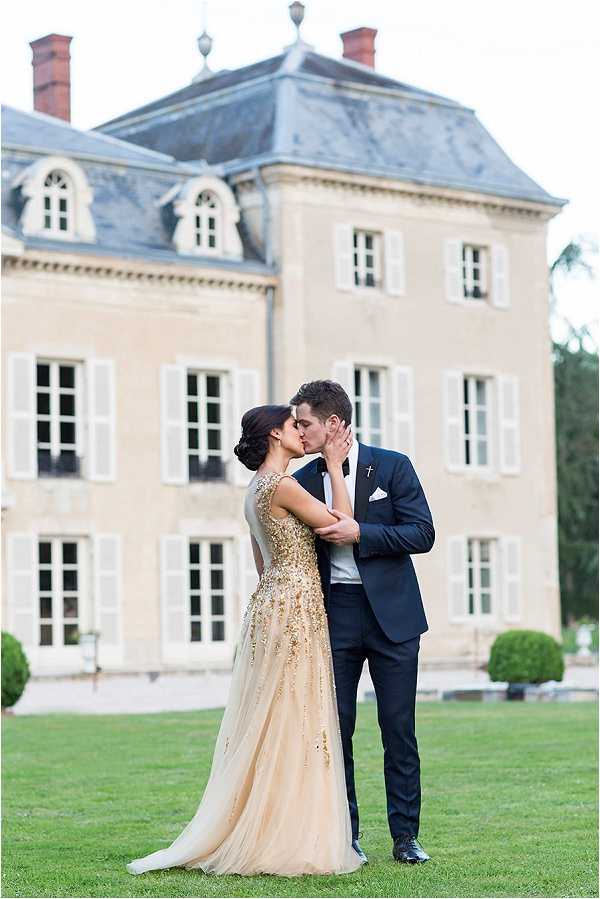 The wedding of Krystal and Rob is dreamy from start to finish, planned by Fete in France at the stunning Château De Varennes, but it is Krystal's Noel Chu couture dress that steals the show for us!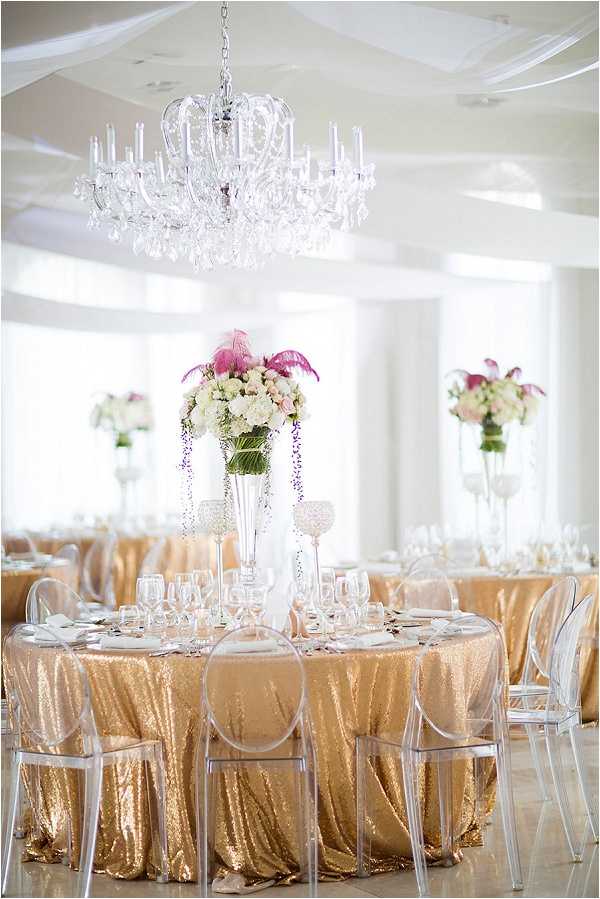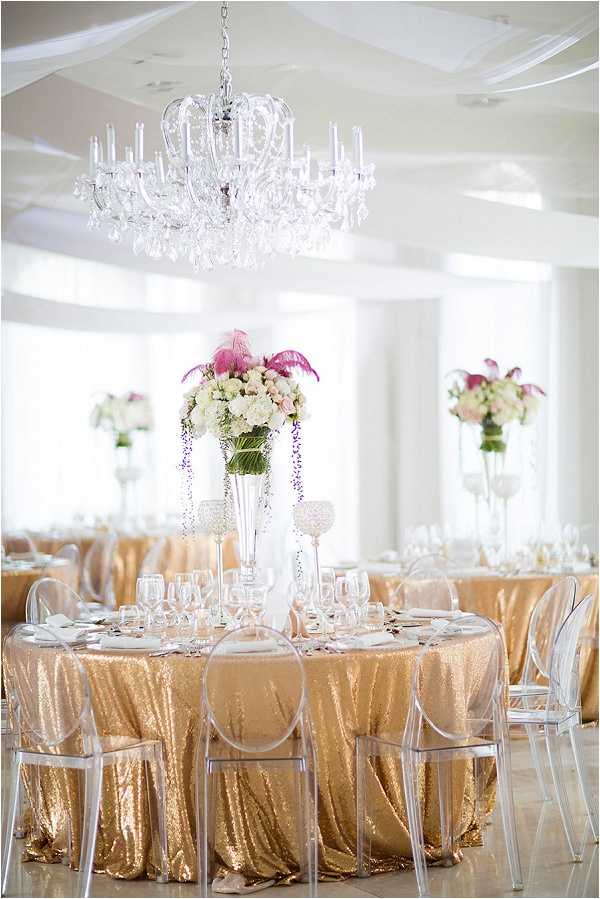 Now lets head to the glorious French Riviera for a wedding fit for a princess…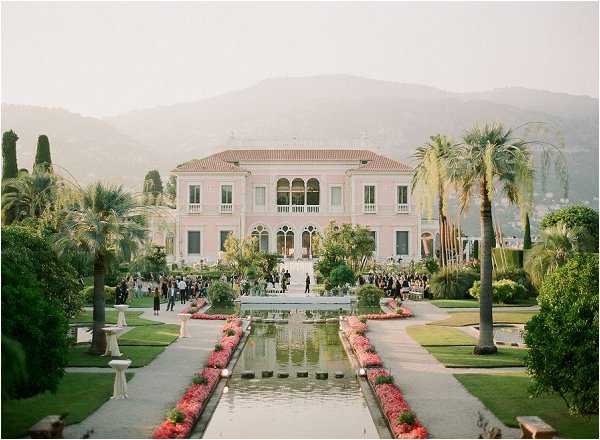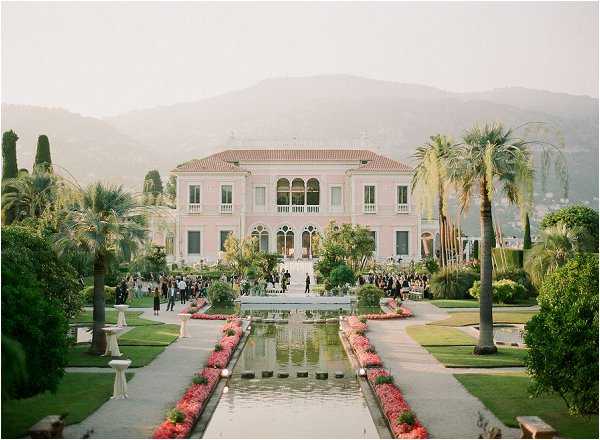 We just love Villa Ephrussi de Rothschild here at French Wedding Style and it's always on our list of places to visit when we venture to the Beverly Hills of the French Riviera. Not only does the villa ooze elegance, Béatrice also designed the main garden in the shape of a ship's deck, decorated with waterfalls and ponds, with the Temple of Love at the bow. It truly is a piece of art and a delight to experience. To see every detail of this show stopper wedding click here.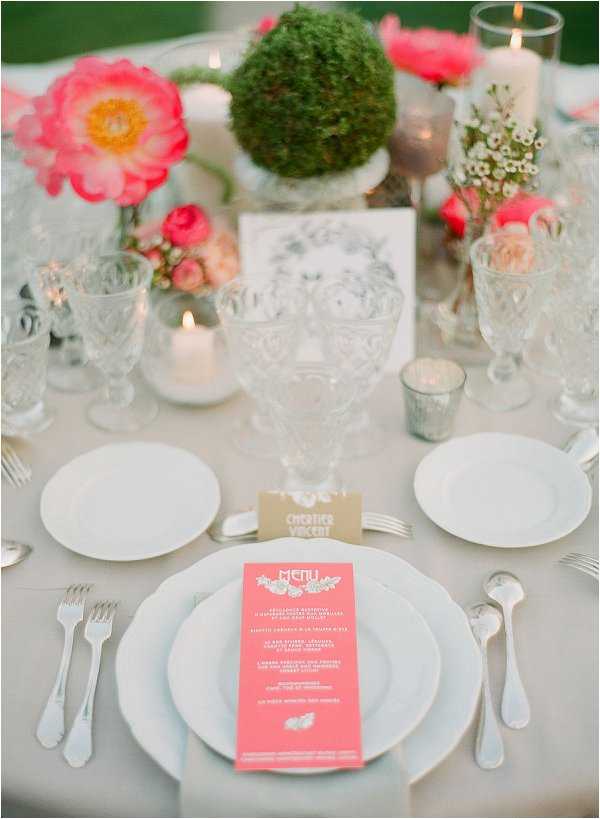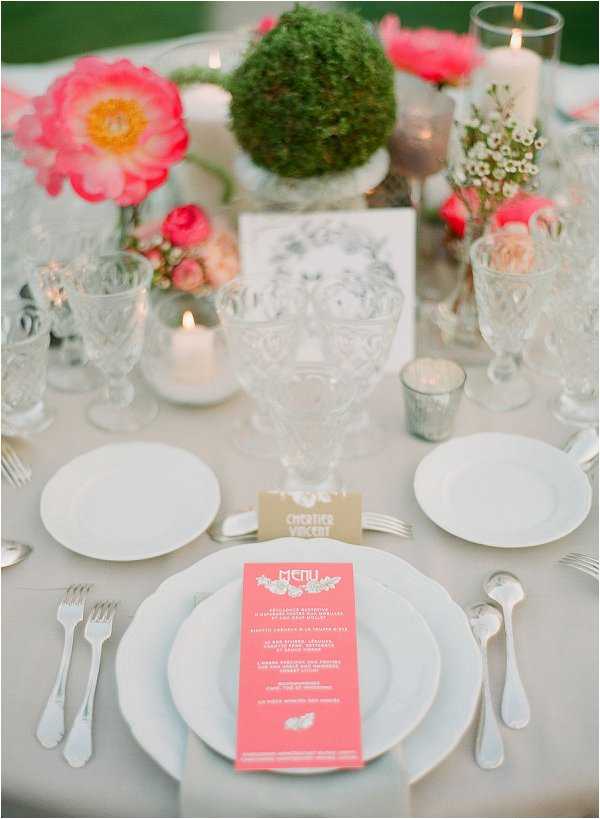 Last but certainly not least we are heading to Paris for a romantic Pavillon Royal Paris wedding inspiration shoot…
We just love the gorgeous details throughout this shoot, especially the brides show stopper gown from Mae Collection Paris which was perfectly complimented with a lace edged veil (a favourite of ours!). As you'll see each detail has been beautifully captured by Margarita Boulanger Photography.
To find out more about this gorgeous Paris styled shoot click here.
Have a great weekend and enjoy the royal wedding!! In 24 hours the hottest question on everyone's minds will finally be answered… "What is Megan's dress going to look like?" We're so excited to find out tomorrow!!