Happy Friday lovely FWS readers, whilst we are dreaming of the weekend we have for you an utterly romantic styled shoot at Manoir de Gressy!
Today's shoot is situated in the commune Gressy, in the Île-de-France region of north-central France and is full of blush prettiness!
If you are planning an intimate wedding you'll find some gorgeous inspiration from a romantic blush gown, pretty blooms and lots of delicate lace, heavenly!
I can completely sympathise with those of you currently writing out your guest list, it's one of the more difficult tasks of wedding planning.
Me and my hubby opted for the more intimate wedding mainly because I'm not sure I could of handled having to walk down the aisle in front of a large crowd (not sure I'd have made it to the end of the aisle!). We have a large family and I didn't like to invite just some, so we opted for just close family and a few very close friends. It was perfect for us and we avoided offending anyone due to us keeping it just immediate family and the fact that we were a destination wedding in the Vendee department in the Pays-de-la-Loire region of west-central France.
Céline Chan Photographie's styled shoot reminded me of how beautiful and romantic intimate weddings are…
Here is the romantic narrative which inspired today's styled shoot at Manoir de Gressy…
"The sun is rising and Josie wakes up slowly to marry the man of her dreams that afternoon."
"She spent the night apart from her fiancé, in the Manoir de Gressy, where the ceremony will be held, in the intimacy of a small wedding."
"Their wedding is the reflection of their love story: an ode to love, a little bohemian, romantic and timeless."
"They planned a very intimate wedding, in which only the closest friends and families are involved."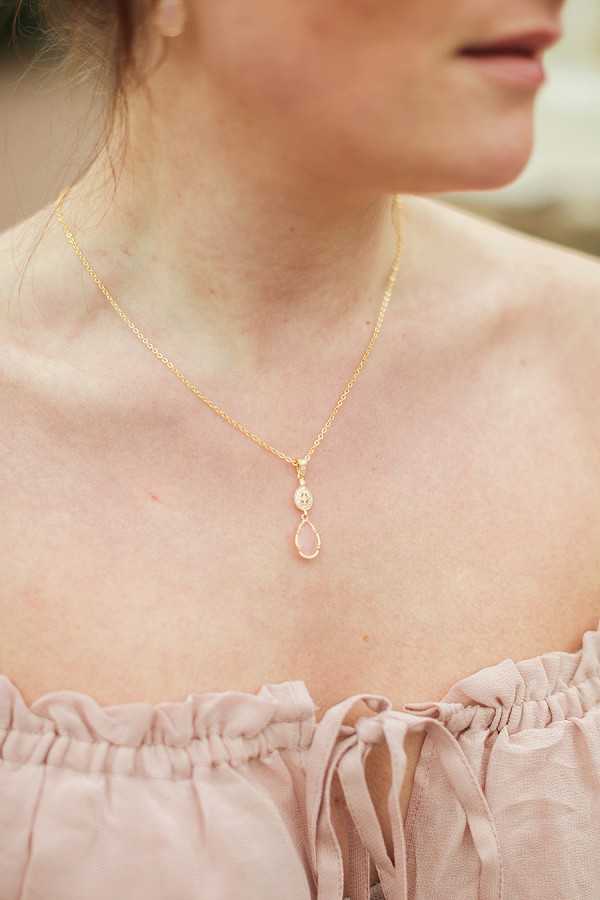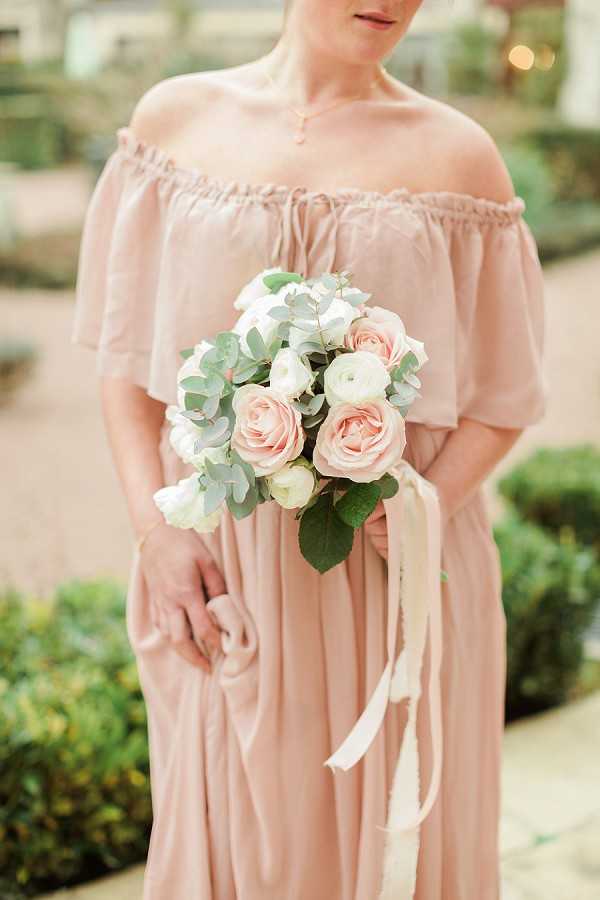 "Josie and Benoît love to enjoy simple yet timeless moments, reading books, traveling and handwriting love letters to each other from time to time."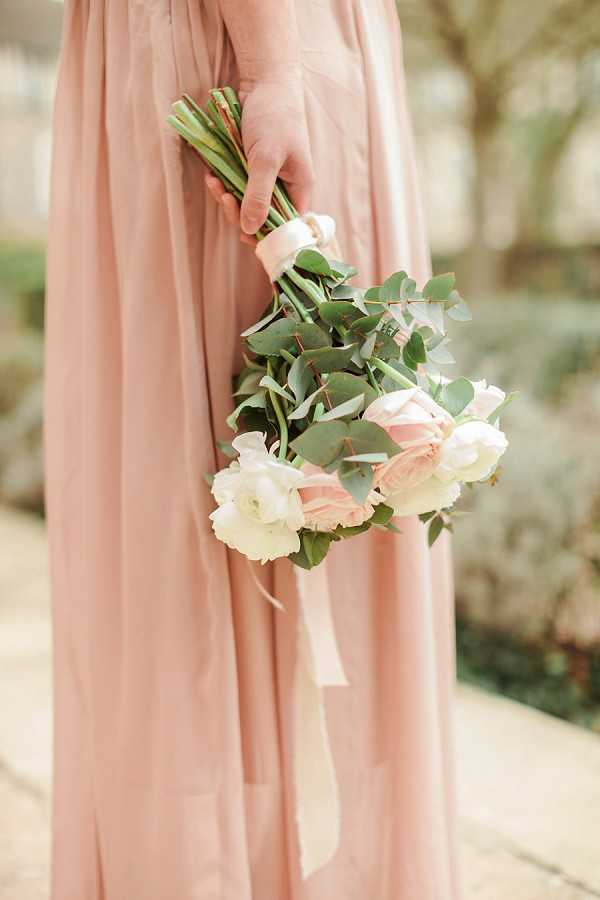 "Josie enjoyed the morning at her best: walking around in the Manoir's garden, picking tulips to embellish her boudoir, savoring some macarons and getting ready."
"Even though her fiancé is not with her, she may find a lovely handwritten letter left in the desk of her suite…"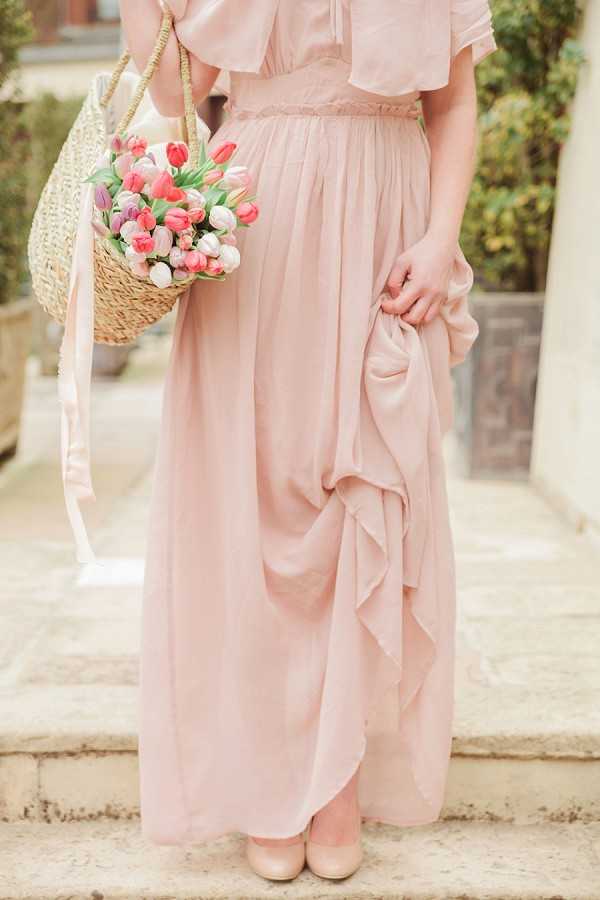 What an utterly romantic affair!
Are you planning an intimate wedding? For more beautiful inspiration click here.
With love,
Christina x
A Romantic Styled Shoot at Manoir de Gressy Snapshot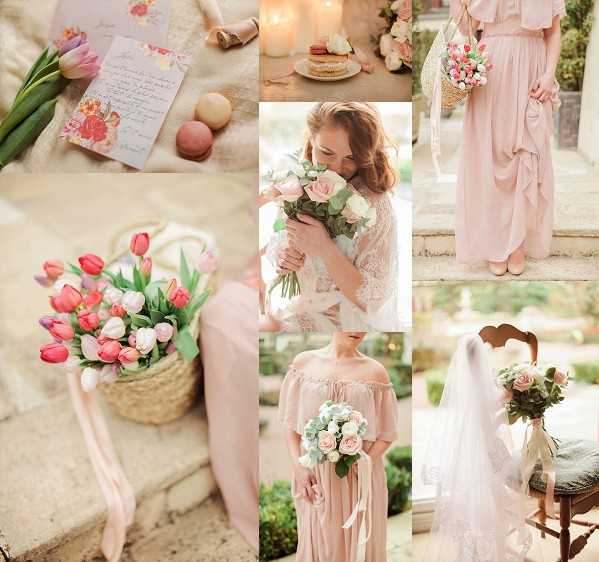 Wedding Vendors
Photographer: Céline Chan Photographie | Venue: Le Manoir de Gressy | Dress: Mes petites dentelles | Accessories: Atelier Sarah Aime | Florist: Bergamotte