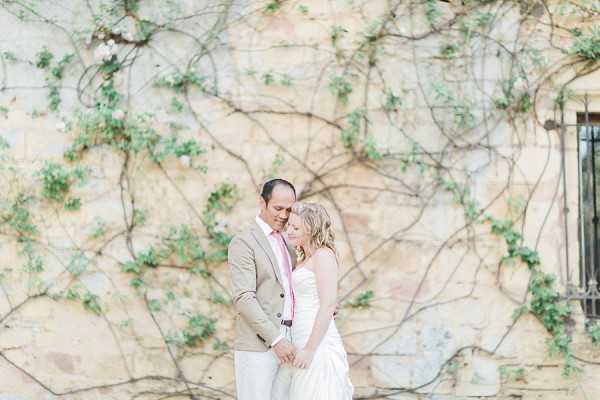 Today we are starting the week off with a trip to the Dordogne in southwestern France for a romantic fairytale Chateau de la Bourlie wedding captured by the amazing Jacob and Pauline Photography.
Our bride and groom, Lizzie and Ronnel, met at Lizzie's sister's wedding and haven't looked back since. After Ronnel surprised Lizzie with his proposal they headed off to France to look at wedding venues and chose the beautiful Chateau de la Bourlie for their big day!
As you can see from the beautiful images below, this chateau and it's breathtaking location were a perfect fit for the relaxed, joyful and romantic wedding that Lizzie and Ronnel had planned with the help of Ajna Ellis from Oui Mon Coeur.
I shall now pass you over to the incredibly talented duo Jacob and Pauline Photography who will guide us through today's romantic fairytale chateau wedding…
"Lizzie and Ronnel met at Lizzie's sisters wedding in April 2011. Lizzie was bridesmaid and Ronnel was best man. After meeting at the wedding in Zambia, Lizzie moved out to Zambia and the rest is history! 🙂"
"Ronnel completely surprised Lizzie with his proposal. He was planning on proposing on holiday in France that summer, but instead surprised Lizzie one evening with roses and a beautiful ring. Definitely a better idea as that meant they were able to look at wedding venues instead on their holiday."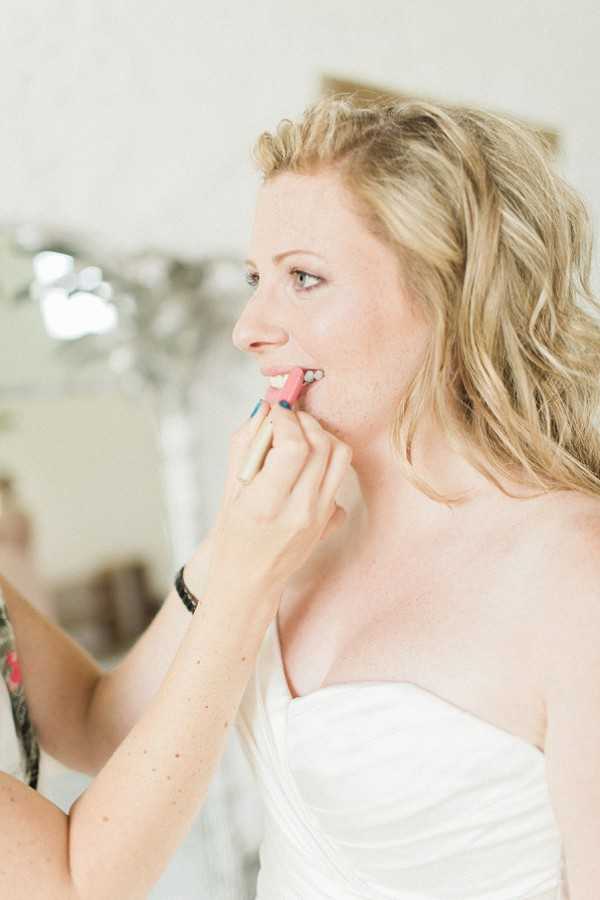 "They had a beautiful wedding in Chateau de la Bourlie in Urval, France. The chateau was like it was from a beautiful fairytale, old stone walls were full of roses."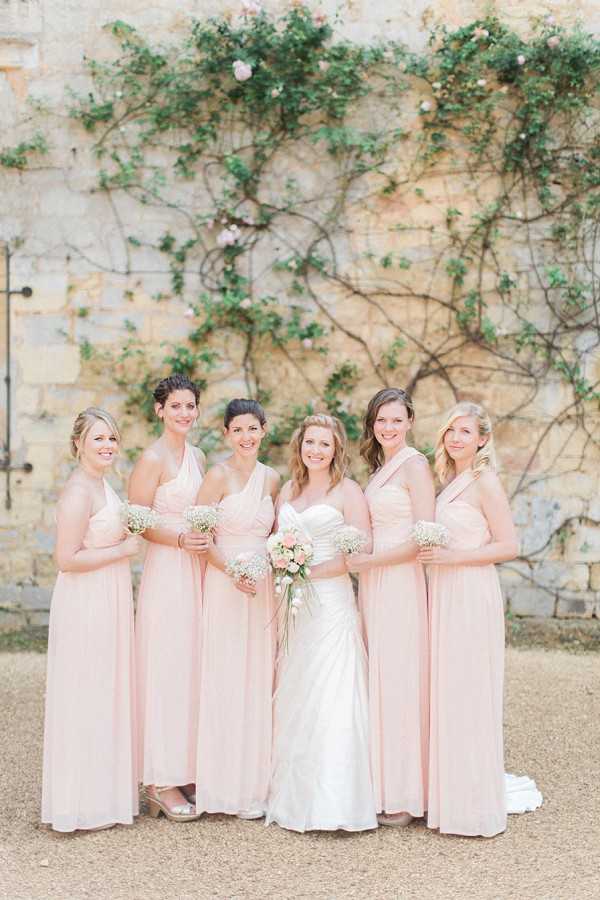 "The ceremony took place outside, under a majestic old tree near the chateau barn."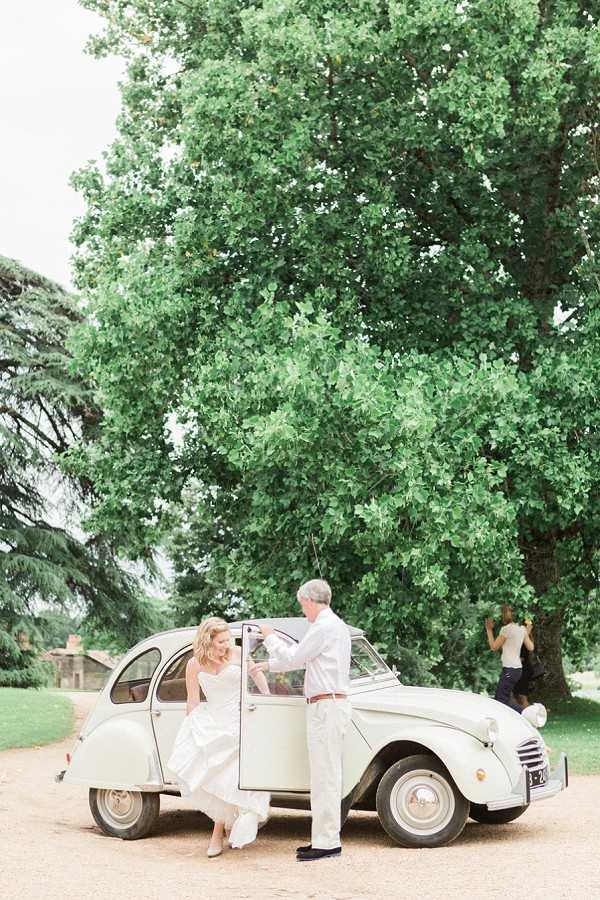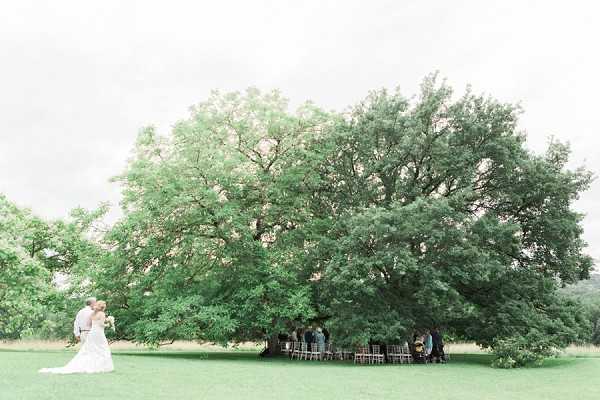 "The wedding was relaxed, full of happiness and joy. Guests had a lot of fun and they enjoyed the dances and drinks outside, surrounded by beautiful french countryside."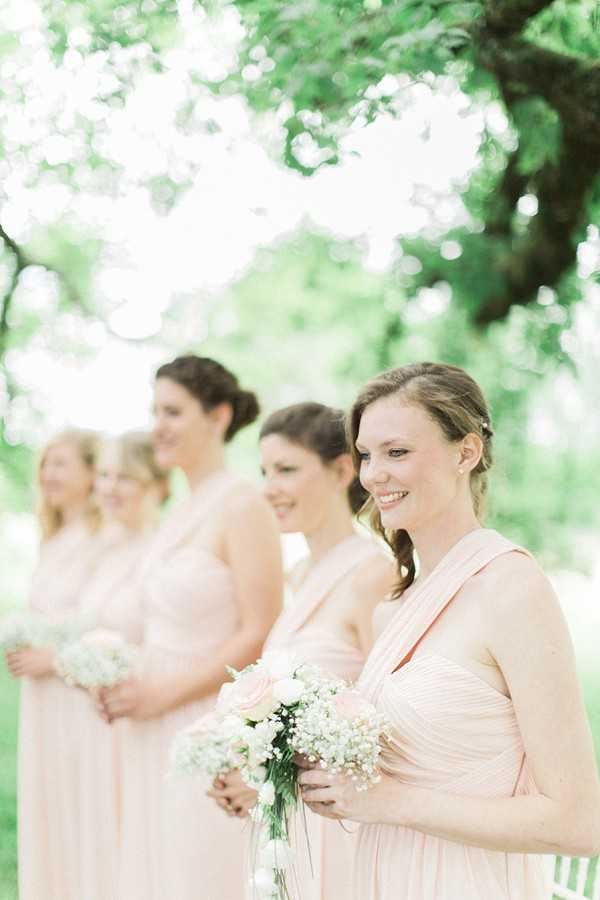 "The brides mother had arrived in her lovely historic Citroen 2CV so the couple had some lovely pictures with the car under the chateau tower."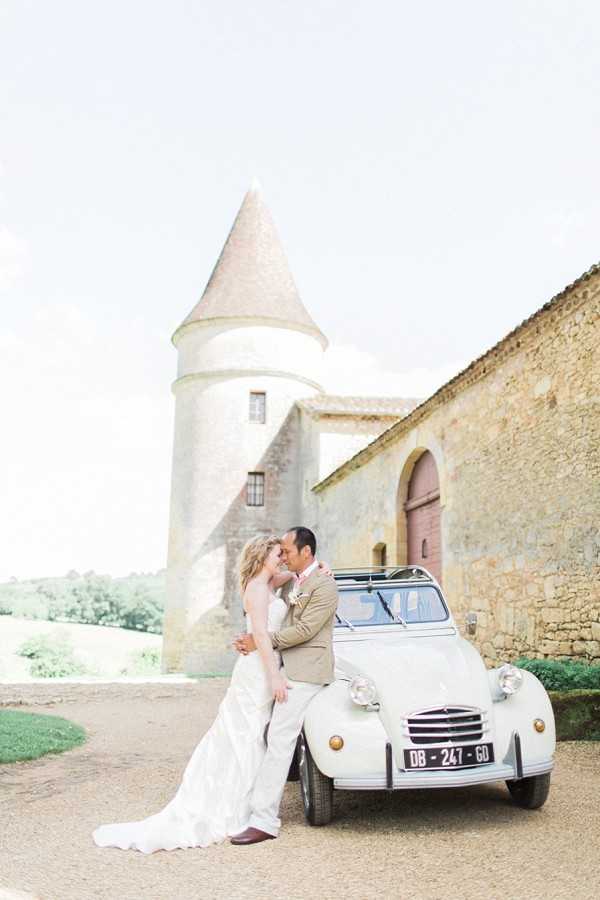 "The reception was also held outside where the guests had a glass of Pimms and played Pétanque."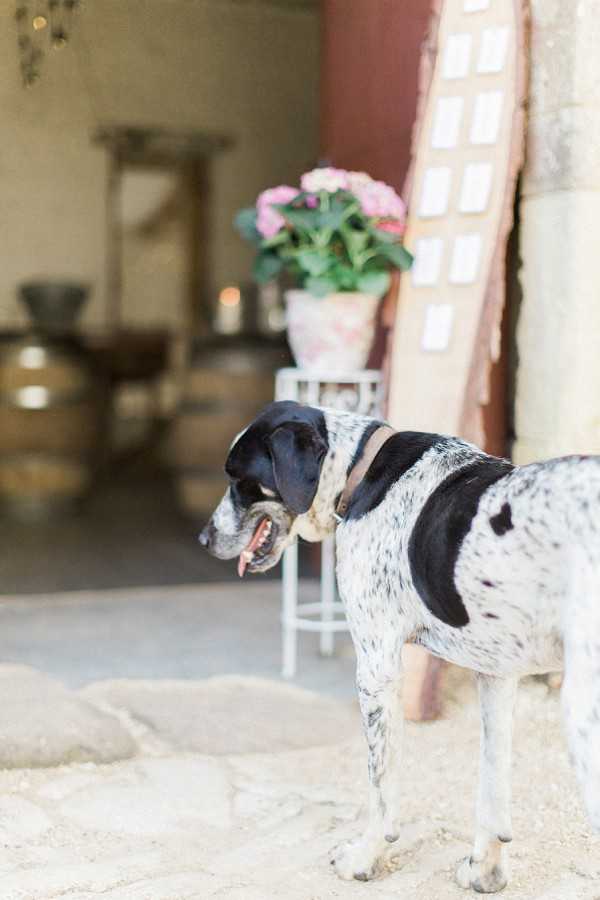 "The dinner was held in a chateau barn and setup in a french rustic style."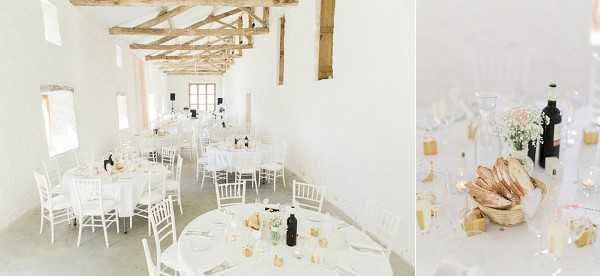 "It was lovely to shoot with these two. Photography meant a lot to them and they allowed us to spend as much time with them as we needed. At the end of the couple session we got a lovely soft and warm light under the beautiful tree. We loved how everything was elegant. It was a brilliant day and everyone enjoyed it so much."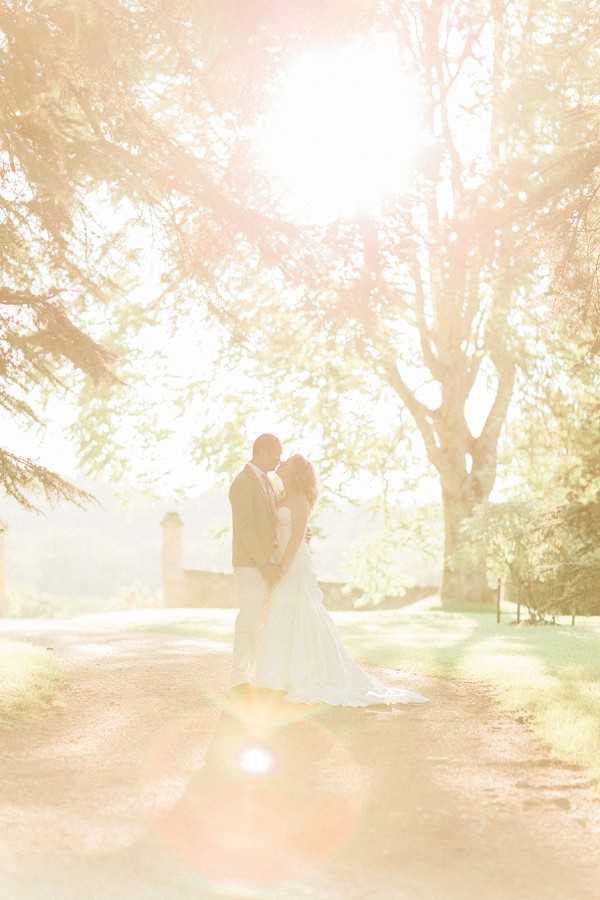 Congratulations Lizzie and Ronnel from all of us here at FWS!
For more inspiration check out this gorgeous chateau wedding that is crammed with beautiful floral details by FWS vendor flowers in the vines.
Romantic Fairytale Chateau de la Bourlie Wedding Snapshot
Wedding Vendors
Photographer: Jacob and Pauline Photography | Venue: Chateau de la Bourlie | Planner: Ajna Ellis – Oui Mon Coeur | Florist: Mary Flor | Brides Dress: Truly Madly Deeply | Accessories: Beaverbrooks Jewellery
Save
Save