Good Morning and what a week it has been, I have been busy juggling whilst I put to bed a non French Wedding Style but wedding project I have been working on.
There is something so wonderful about a romantic elopement to Paris, but when combined with a feminine floaty Monique L'Huillier dress, delicate pastel flowers and a photographic tour around the sights of Paris, my romance meter is full.
Jennifer and Donny, a couple from Louisiana, USA, came to Paris for their elopement. They choose to have an romantic and intimate ceremony, just the two of them, in the elegant and classic Parisian Chapelle Expiatoire.
Photographer Olivier Lalin from Wedding Light talks us through the day: "Everything looked just stunning from her Monique L'Huiller dress to her perfect bouquet of pink and white flowers. Afterwards, I took the couple through Paris for some wedding portraits, choosing to shoot at some great locations, such as Pont Alexandre III, the Jardin de Tuileries, the Lover's Bridge, and all through the lovely cobbled stone streets of St. Germain des Pres, etc. Jennifer and Donny were so very nice to work with and such lovely people."
From Jennifer: 'We both had such a wonderful day and experience. It was great to have Olivier there to capture this very special time in our lives."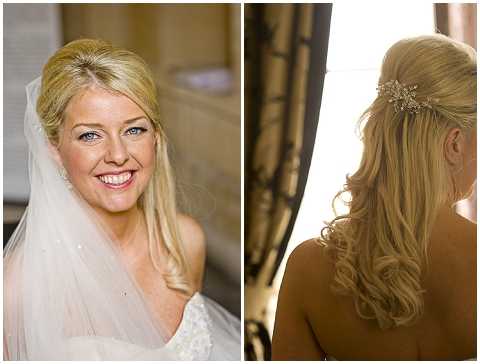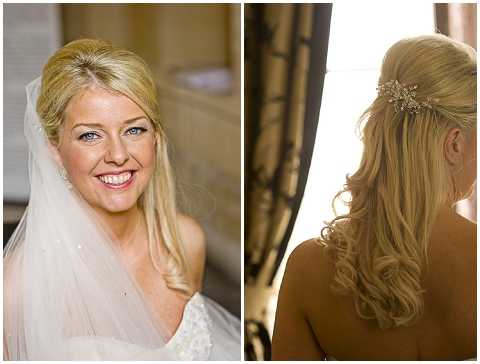 And  to top of such a wonderful wedding here is also the wedding video.
Elopement in Paris – Jennifer & Donny from olivierlalin on Vimeo.
I feel a trip to the flower market as I feel the need for some pastel flowers to emulate this romantic elopement to Paris.


Credits:
Hotel: St. Vincent Hotel – 5 rue du Pre aux Clercs, 75007 Paris
Wedding Planner: Yanique Lalin of WeddingLight Events
Ceremony Venue: Chapelle Expiatoire – 29 rue Pasquier, 75008 Paris
Florist: Clarisse Beraud of Atelier Vertumne – 12 rue La Sourdiere, 75001 Paris
Car Service: Victor from WeddingLight Events
Hair and Make-Up: Murielle and Fred from WeddingLight Events
Photographer: Olivier Lalin of WeddingLight
Videographer: Marco of WeddingLight Events
Dress/Veil: Monique L'Huiller
Tux: Joseph Abboud