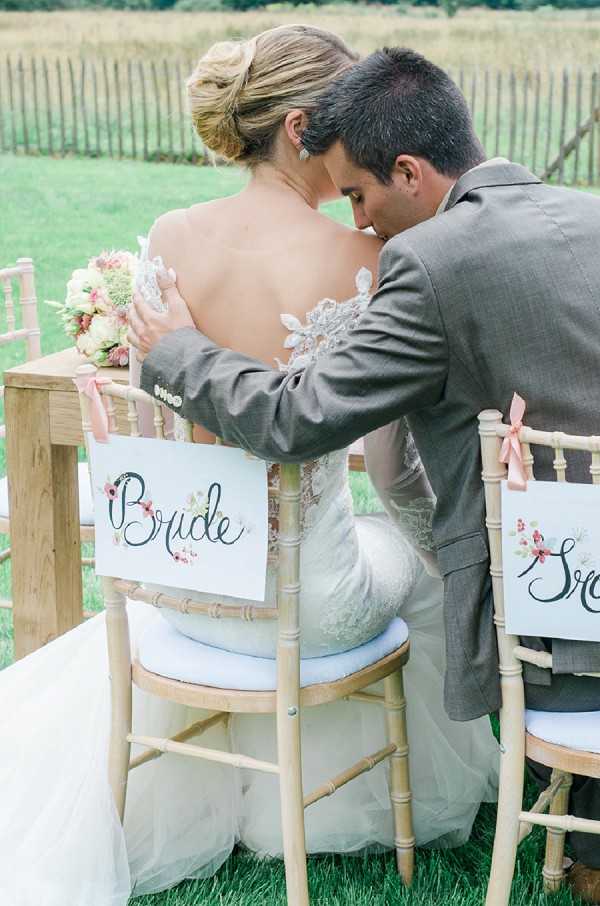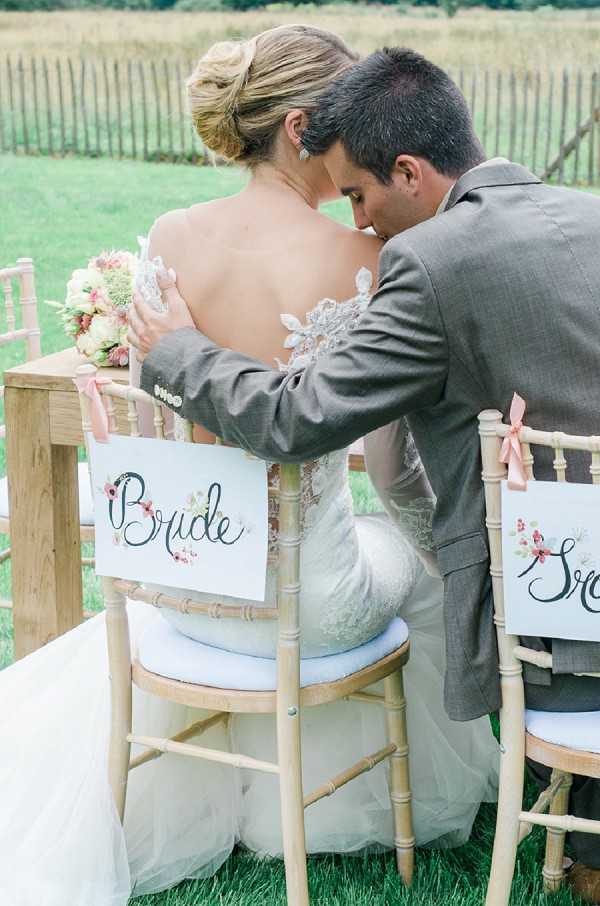 Good Morning lovelies, how do you fancy some romantic countryside wedding inspiration to kick start this wonderful week?
I still can't quite believe we are beginning the second week of May, where is the year going? I'm sure some of you lovely FWS readers planning your summer weddings this year can't believe it either! With the wedding season getting into full swing, we have some lovely wedding inspiration to share with you this week.
We are heading over to the Belgium border for a Romantic Countryside Wedding Styled Shoot organized by Alle Gebeure Wedding Planning & Styling and captured by the very talented Anais Stoelen Photography.
The Belgian Ardennes has so much to offer, far beyond a romantic holiday and hikes in the forests, with its beautiful French-influenced Chateaus and its picturesque scenery, delicious cuisine and relaxing spa retreats, this is the perfect place to get married.
Today's styled shoot was held at Au Vieux Moulin in Ondeval, a small village, south of Waimes, located at the Hoge Venen.
The estate Au Vieux Moulin has four hectares and a total capacity of 24 to sleep inside its two natural stone houses overlooking the valley. With its secluded valley, this is the ideal location for your exclusive alfresco wedding with 360° panoramic views.
I'll pass you over to the lovely photographer Anais Stoelen who will walk us through this romantic shoot…
"I was asked by Davy Achten, to photograph this beautiful wedding shoot he had planned in August and I loved every minute, working together on this one and I love how the story came together in the images."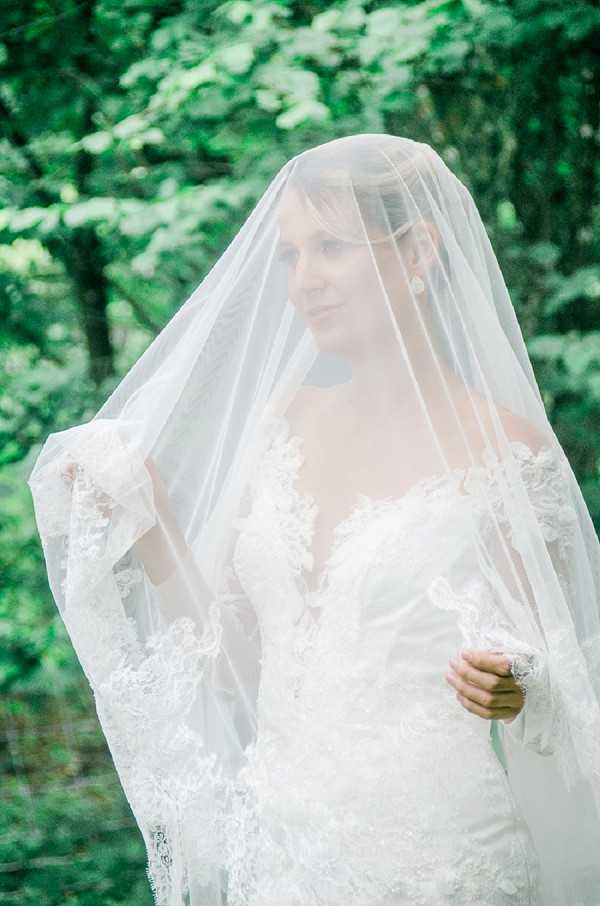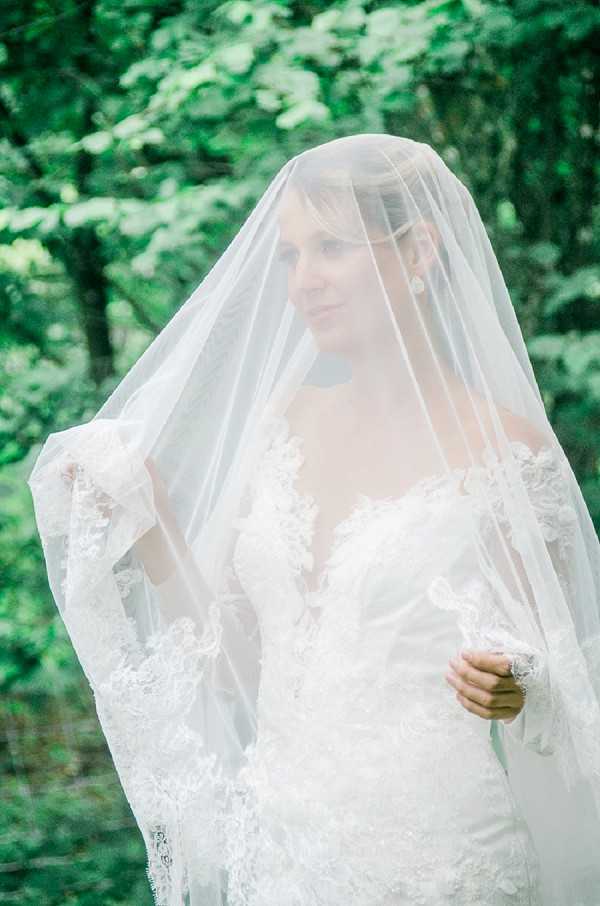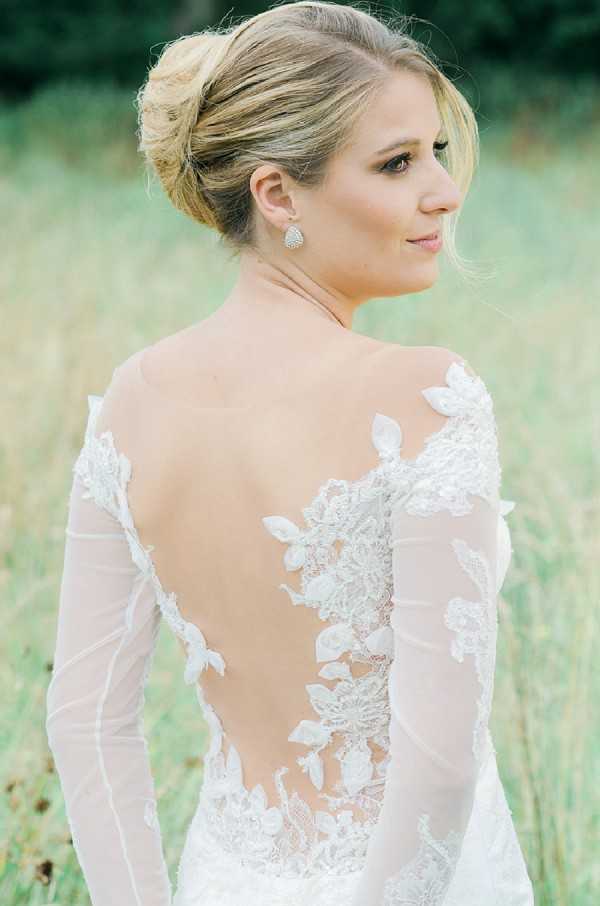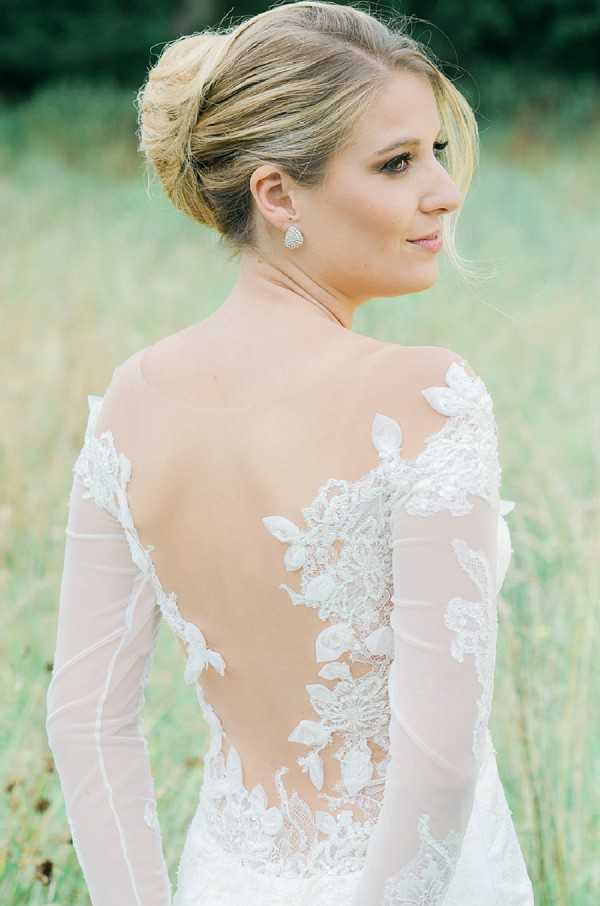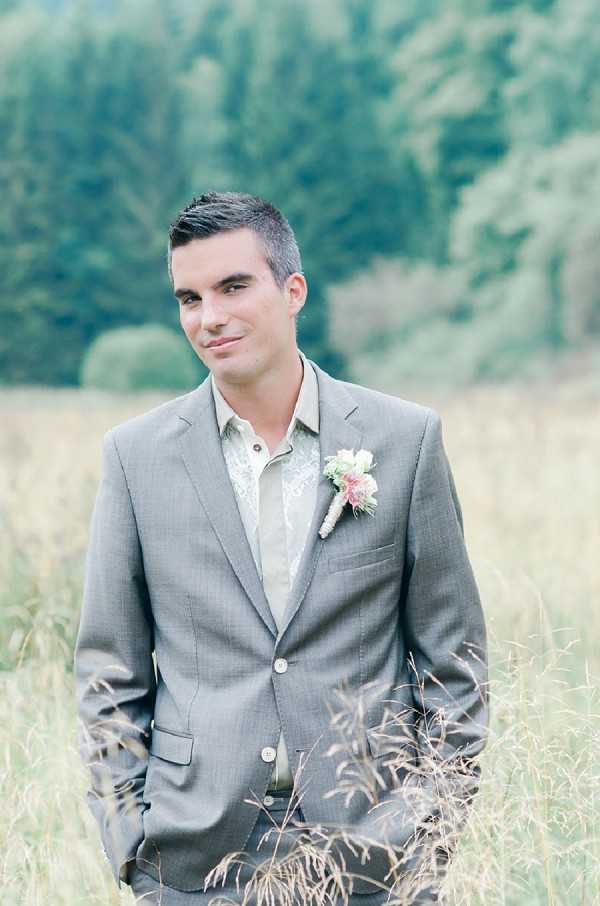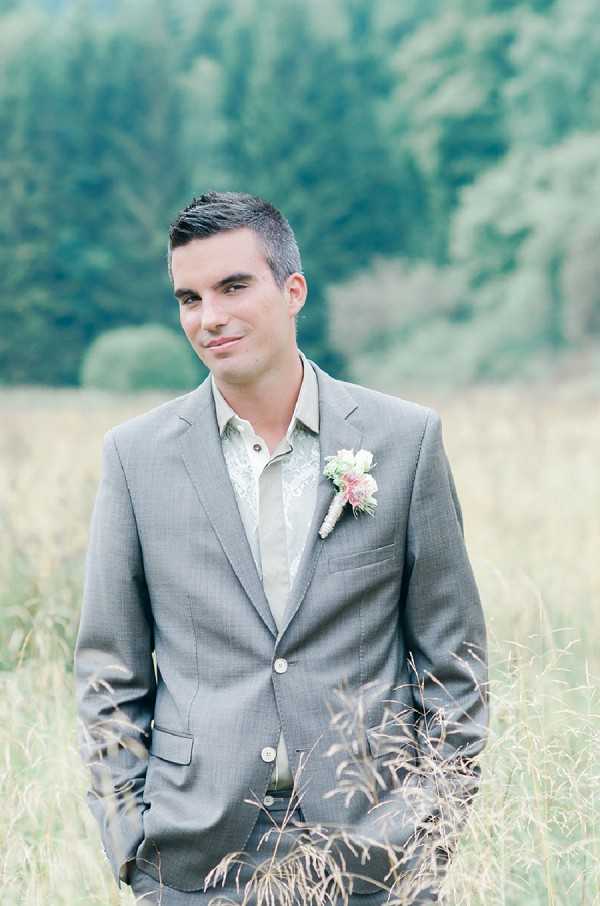 "The French refinement coming from both the location, the intricate details of the styling, with lot's of lace and delicate flowers and the dress, made this shoot very romantic and true to my style of photography."
"We had a great team involved such as the Belgian couturier Nicky Vankets to name just one, who hand crafted this beautiful lace and tulle mermaid wedding gown with delicate sleeves. I couldn't have dreamed a more beautiful dress."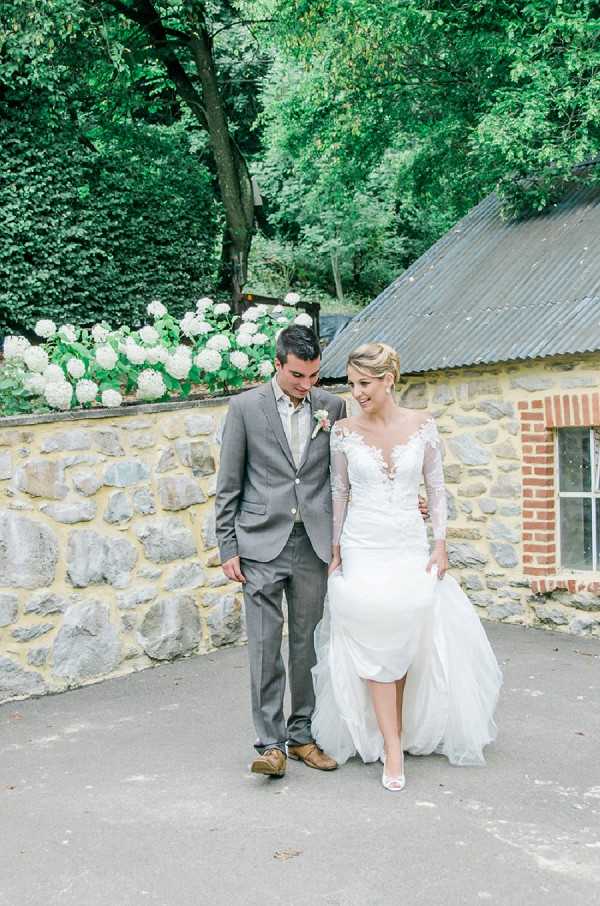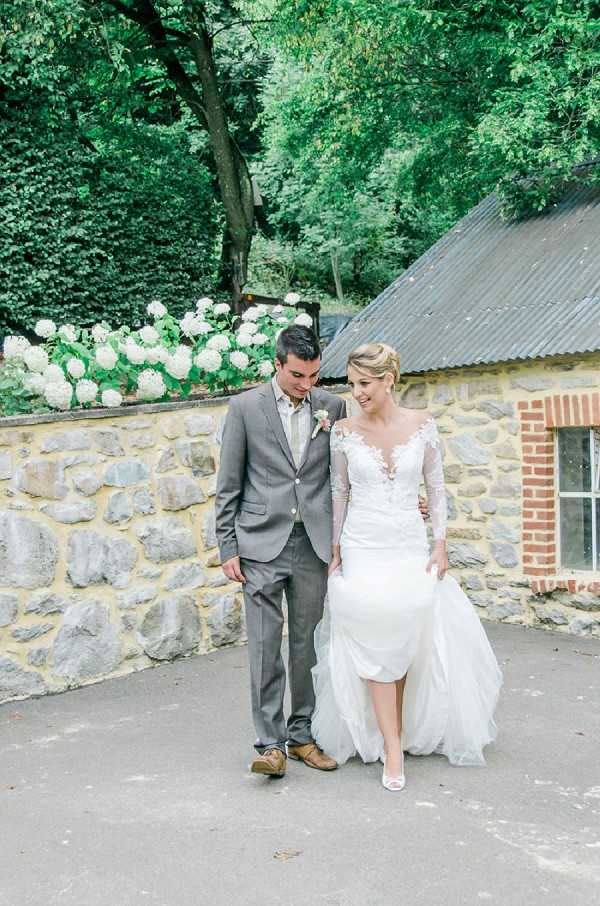 "Our model was an absolute catch. Jolien, a model I look up to, really knew how to bring that elegance and graceful attitude I find so lovable about brides, to my camera as she was our bride of the day. The magic really happened on set when she was united with her partner Jenno as they took in the moments together in these quiet surroundings."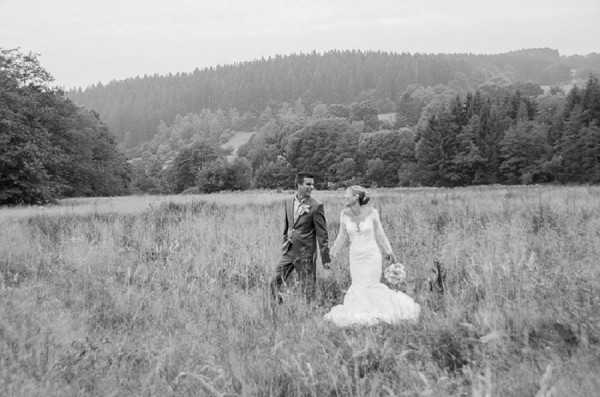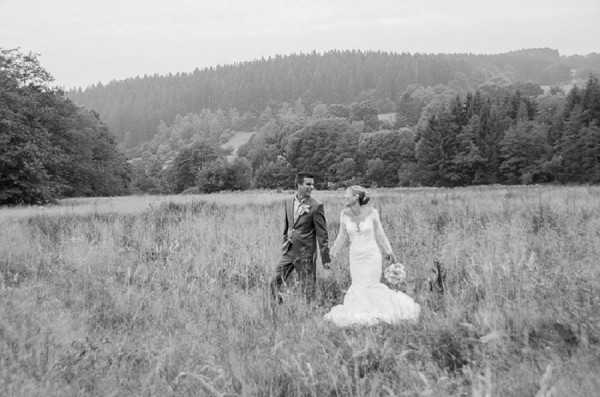 "I love capturing romantic stories and really feel that brides would love it here… we sure did, ah il romantique!"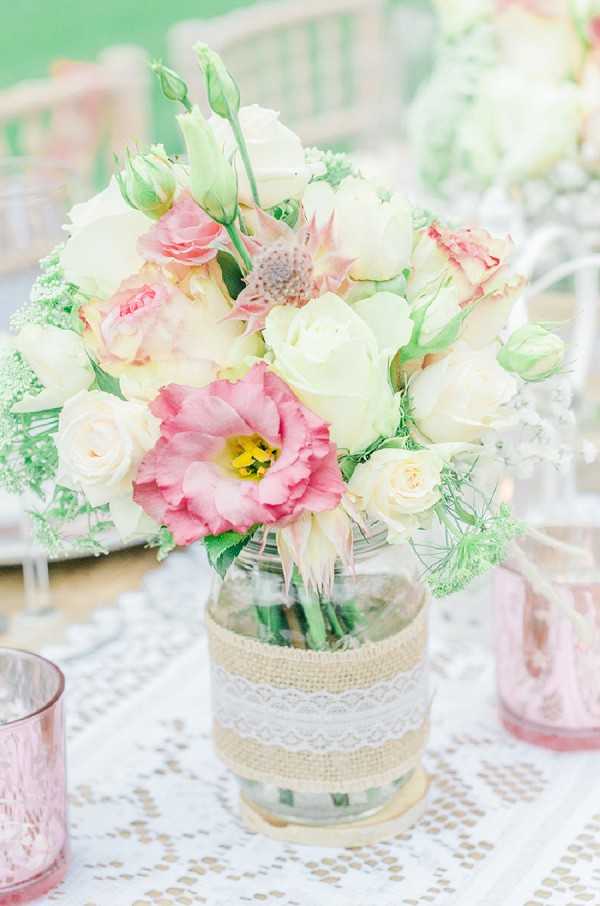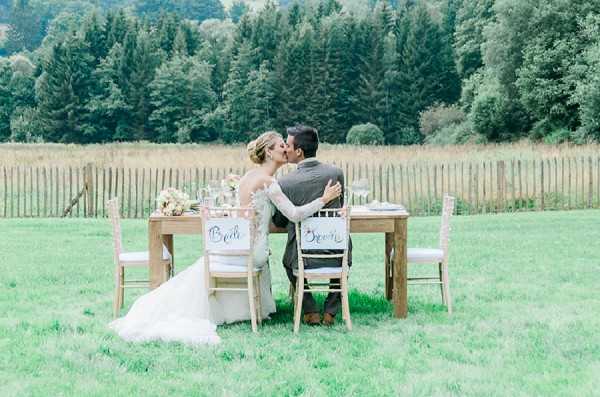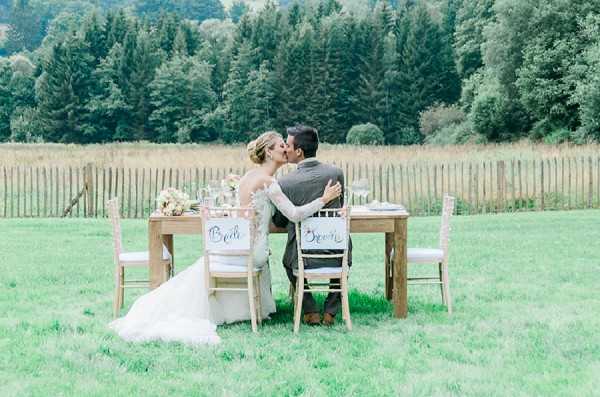 Such prettiness and that dress created by the very talented Nicky Vankets is exquisite!
You can find even more beautiful wedding inspiration here on French Wedding Style.
With love,
Christina x
Romantic Countryside Wedding Styled Shoot Snapshot
Wedding Vendors
Stylist: Alle Gebeure Wedding Planning & Styling | Florist: Floregineel | Venue: Aux Vieux Moulin | Hair and Make Up: The Beautiful Bride Company | Brides Dress: Nicky Vankets | Grooms Outfit: Nicky Vankets | Photographer: Anais Stoelen Photography