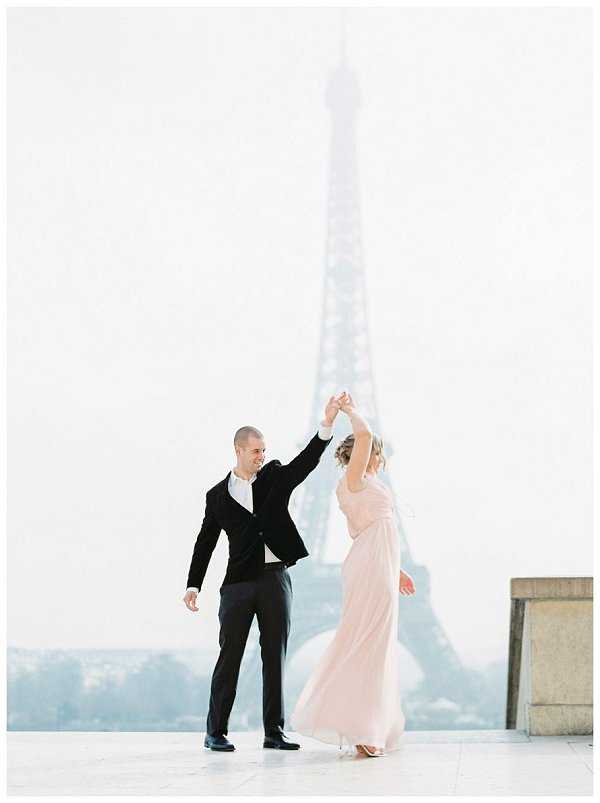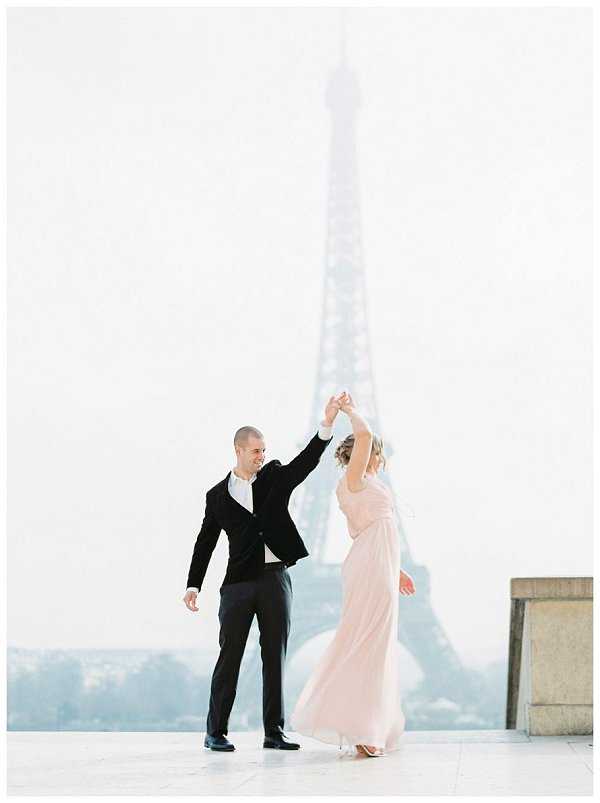 Get ready for some super sweet romance today as we join Emily and her husband on their romantic anniversary shoot in Paris, captured by FWS Vendor Gert Huygaerts Photography. Heading over to Paris again in October, an anniversary or romance shoot has been on my mind, and this beautiful session by Gert is swaying me to get in front of the camera in the capital of romance.
From Emily… "After my trip to Paris, I truly understand why it is called the city of love. It is a magical place like no other. The city gives couples the chance to reminisce and forget about all the worries of everyday life. Time slows down there and you learn to appreciate all the smells, light, sounds, and beauty around you. It would be impossible to explain the giddiness I felt while wandering this old city with my husband. It is something that neither of us will ever forget… that day we walked through Paris hand-in-hand and so in love.
"We travel to open our hearts and eyes. And we travel, in essence, to become young fools again – to slow time down and get taken in, and fall in love once more." – Pico Iyer
"I read this quote before our trip to Paris and it hit home. Like any couple will tell you, marriage is hard work!  Our busy lives make is hard to just take a moments pause and remember the love that you felt at the beginning of your romance.  Our trip to Paris opened our eyes and brought us even closer as husband and wife – something that we are so thankful for.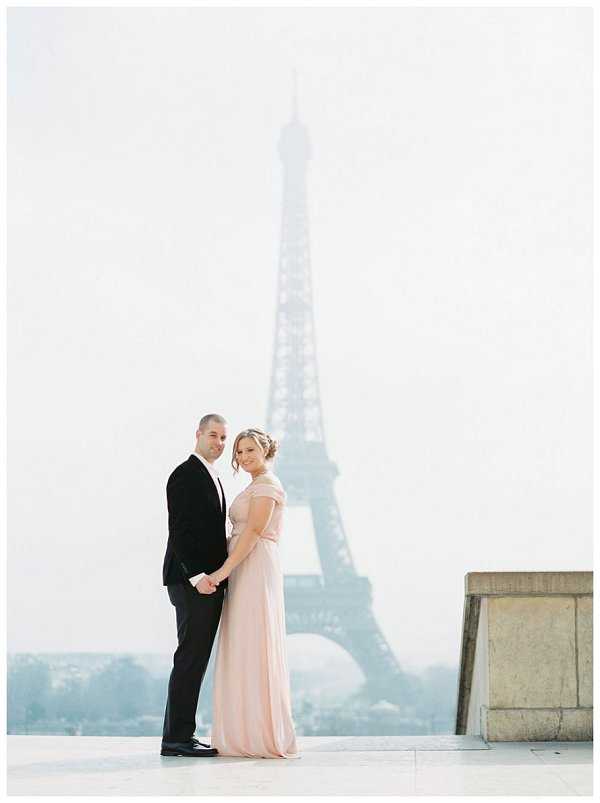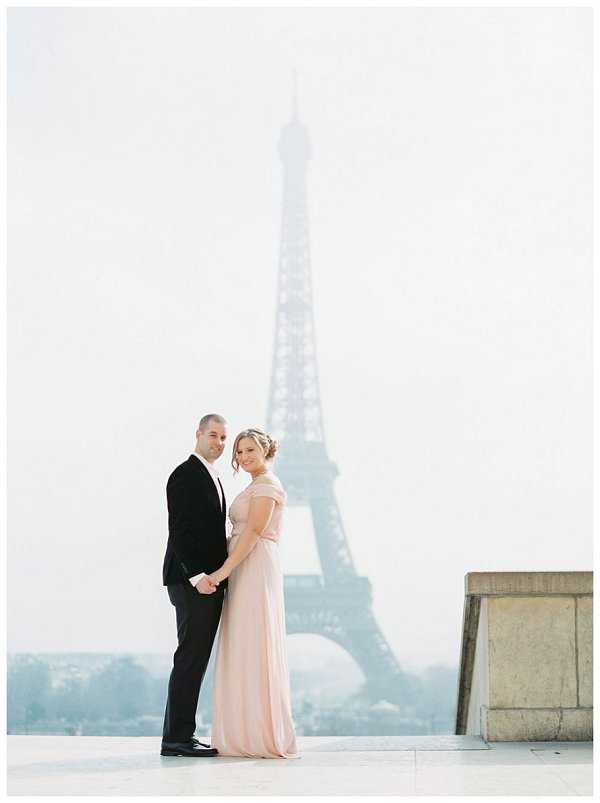 One Wednesday evening in January, whilst my husband was stuck at work  – I text him   "Let's go to Paris!". He thought I was joking…  and we have already agreed to go on a trip instead of exchanging Christmas presents.   So I started looking at plane tickets and realised that our Paris trip could become a reality.  One month later and there we were standing in Paris!  A dream come true.

The day before the photo shoot my husband and I roamed the city. We gathered local fruits, flowers, and desserts. We had so much fun foraging together. I love sharing my passion for design with my husband and it makes me smile when he enjoys being a part of the process. The shoot was a last minute idea, just like the trip itself, but we poured our hearts into it. It is a true reflection of us and our love for sweets, flowers, and everything Parisian.
 On the morning of the shoot, we were so happy that the weather was nice, although a little overcast.  Ciara Coiffure and Charles Gillman met me at our flat for hair and makeup and worked their magic. I slipped on my gorgeous Erin Fetherston gown and we were out the door!
Our photographer Gert, guided us around the most beautiful locations in the city, the photo shoot was a tour in itself! We traveled to the Eiffel Tower, the Louvre, the Tuileries Garden, the Seine River, and ended it back at our flat across from Notre Dame. It was a whirlwind of a day, but we wouldn't have had it any other way!
 Leaving Paris was tough, but it awakened something in both of us. It made us want to live a little more and appreciate every day. Since our return home we are already trying to plan our trip back! Paris does that to you."
Wedding Suppliers:
Photography: Gert Huygaerts Photography | Event Design: Emily Claire Events | Dress: Erin Fetherston | Jewelery: Givenchy | Jewelery: Kate Spade | Makeup: Charles Gillman | Hair: Ciara Coiffure | Calligraphy: The Oblique Pen | Film Processing: Carmencita Film Lab | Suit: Banana Republic