It is the end of 2019 and it's been wonderful having you with us during this year.  We are finishing our flash back and going back to November and leaving you with this, before wishing you a wonderful 2020.
We have a charming Saint Emilion wedding to share with you planned by Alexandra of The Bijou Bride that's giving us all the feels of summer. It's the perfect nod to those late warm summer evenings filled with golden light, idyllic!  See the full real wedding.
The streets of Paris are just oh so romantic making it the perfect city for a wedding at Salons France-Amérique a typical Parisian hotel with a nod to American history.  See full real wedding here.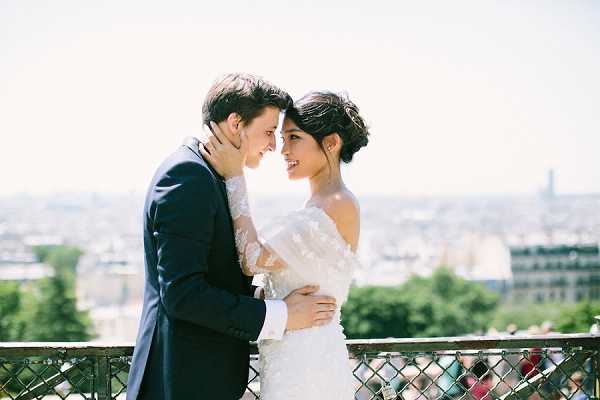 We're off to a large Italian island in the Mediterranean Sea today for a French inspired wedding in Sardinia for Justine and Romain's big day which was planned by Laetitia of Les Bulles de Bonheur.  See full real wedding here.
Are you ready for some breathtaking views? Well today's small wedding at Chateau de la Chévre d'or will deliver just that! We adore the incredible ceremony views from Lesley-Ann and Dan's nuptials on the French Riviera and we can't wait to share them with you.  See full real wedding here.
Summer time, the perfect season for an intimate wedding in Paris which is exactly what our beautiful bride and groom Melanie and Jon planned for their destination wedding with the help of wedding planners So Special Events.  To see the full real wedding click here.
And it's been great sharing the best of the best in 2019
So from all us here at French Wedding Style here is to 2020!!!!