Happy Fri-yay! We're continuing our retrospective round up series today, by bringing to you some our favourite Real Weddings from May. May featured the Royal Wedding of Meghan and Harry, and some of our favourites were fit for royals too…!
We start today's re cap of our Real Weddings from May, with this relaxed Wedding in Provence at Blanche Fleur – see full wedding here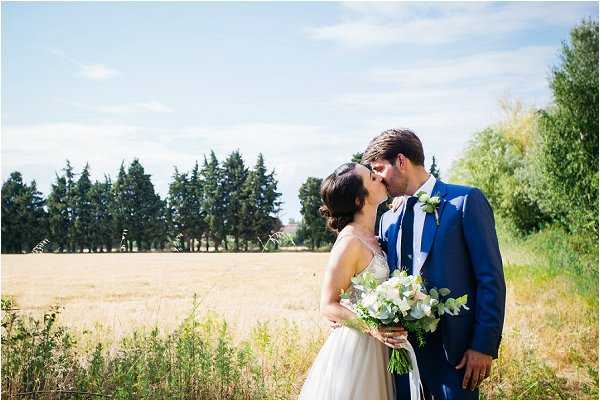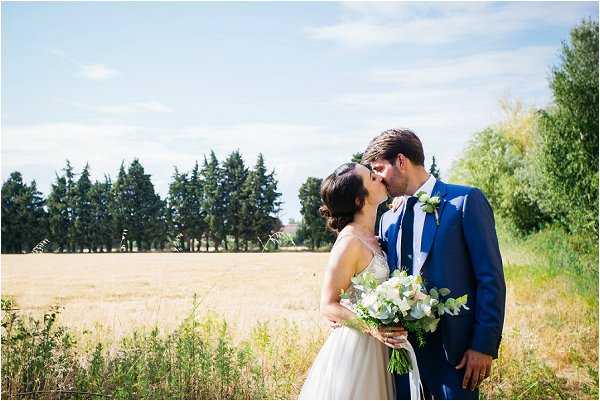 This Château de Bagnols real wedding really touched our hearts – find out why here
Laura Delune shared with us this wonderful Fun Chateau Soutard Real Vineyard  wedding – see full wedding here
M Creation Events planned this relaxed countryside wedding at chateau mouchac photographed by Alex Schmautz – see full wedding here
We brought you away to the pink city of Toulouse for a Château de Saint-Martory real wedding captured by Elena Joland – see full wedding here
Ah, May! So full of springtime charm and beautiful real weddings!
Next week, we're continuing our round up (as well as celebrating Christmas Day itself!). Have a fabulous weekend!