Just over 1 week until Christmas and how are you feeling?  Got everything ready?  Or are you like our Editor Laura and a bit of late Lucy when it comes to getting festive organised, apart from the house decorations going up on 1st December!!
We are carrying on with our favourite look back for 2019 of the real weddings that we have loved and today we are onto March!
Starting off March with a romantic and Relaxing Vineyard Wedding in France planned by the talented Matthew Oliver Weddings .  See full wedding here.
A venue with so many areas for different parts of the day, this real wedding in the South of France is a treasure trove of inspiration.  See full real wedding here.
Chateau Challain will always hold a special place in our hearts after visiting and staying there, so it just had to go on the list!  See full real wedding here.
We can't help but swoon when the glorious lady Paris makes an appearance, and when the skies are this beautiful blue even with clouds it is a treat!  See full wedding here.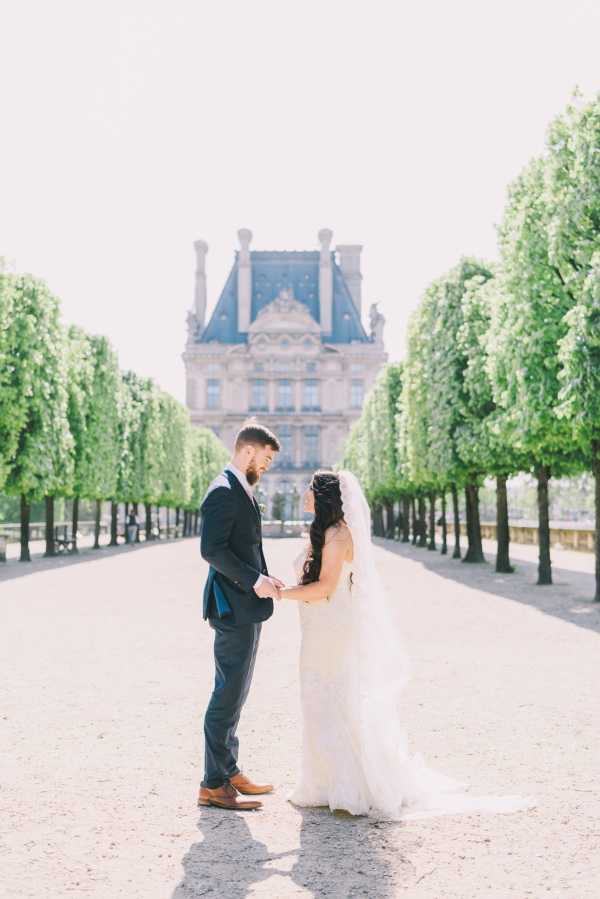 And rounding off the last in our favourite weddings from March is this intimate Vietnamese wedding from the south of France.  See full wedding here.
And we will be back tomorrow with April real weddings that we loved!