In the run up to Christmas, we're looking back on the year and revisiting some of favourite Real Weddings that we've featured on the blog. Today we've got a small selection of our favourites from April – no fools here!
We had this gorgeously light and airy real wedding captured by Louloulou Photography at Le Prieure de Vernelle – see full wedding here
This stylish French Countryside Chateau Soulac Wedding was planned by FWS vendor Marry Me In France – see full wedding here
Angela Di Paolo expertly captured this romantic Château Cour Senlisse real French wedding planned by Les Demoiselles de Madame – see full wedding here
We took a trip to wine country in this French Vineyard wedding at Chateau Camplazens all photographed by Arte De Vie – see full wedding here
And to round off our April recap, this shimmery rose gold chateau was brought to us by Sarah B Photography – see full wedding here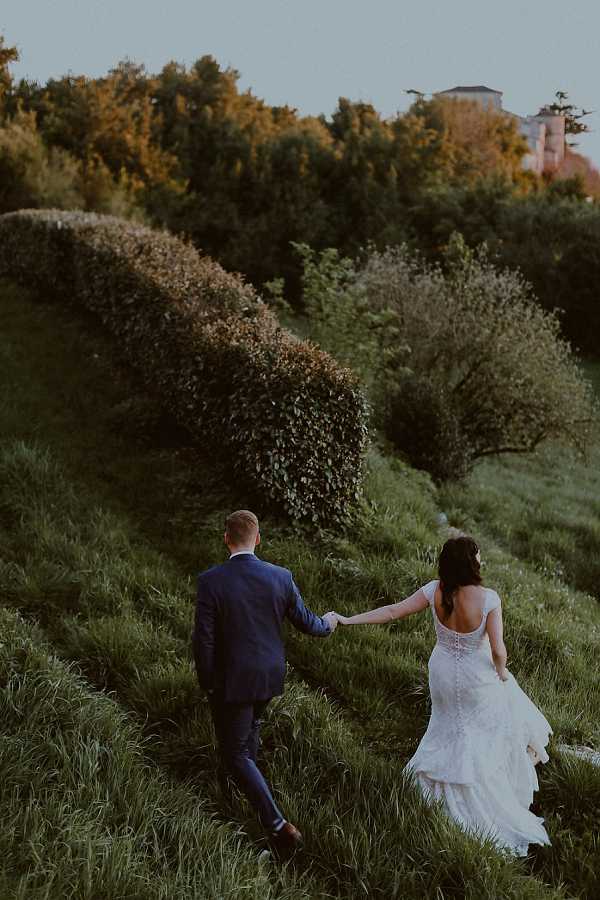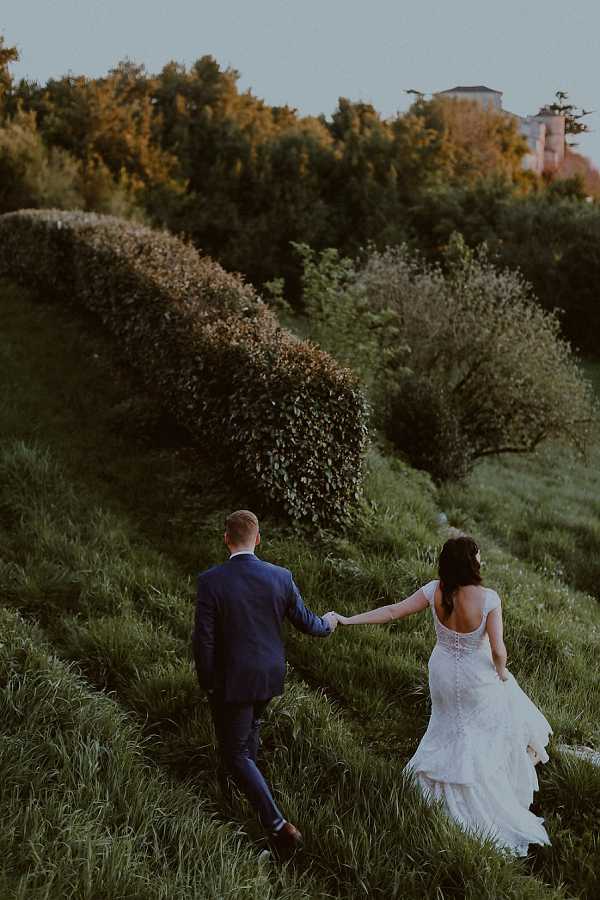 Truly this month produced picturesque photos teeming with love and inspiration!
Tomorrow on the blog, we're springing into some of May's Real Weddings…