Happy Tuesday, today we are excited to share with you this Relaxed Romantic Wedding in Luberon France. This shoot has been created by some talented wedding vendors and the design concept has been created by Ce soir ou jamais Evénémentiel. There is some incredible inspiration around bohemian Burgundy colours with a touch of authentic details spread throughout the shoot. If you are wanting a wedding that is reflective of the authenticity of France, then this inspiration is for you!
Discover a moment suspended in the heart of the Luberon, between the picturesque dry stone villages of Gordes and Lacoste, enjoy the light of Provence, which invites to celebrate a chic and country-style wedding with Mediterranean accents.
Let's discover two worlds: on one side a romantic and chic spirit, between lavender field and vintage decor. Ideal decor for a secular ceremony, a photo shoot or an intimate moment for an elopment while discretion and charm.
A delicate wedding dress in tulle and Calais lace, a gradient of pastel colors for a decoration with finesse. An immaculate white wedding cake underlined by lavender sprigs that smell like the air of Provence.
A country getaway for a family moment of sharing and happiness, where you can stroll through the fragrant gardens of Provence, between rosemary and lavandin!
On the other, in the shade of a field of olive trees, for a more bohemian spirit with bright colors and colorful decor. A folk dress with fancy jewelery for a radiant and mysterious bride.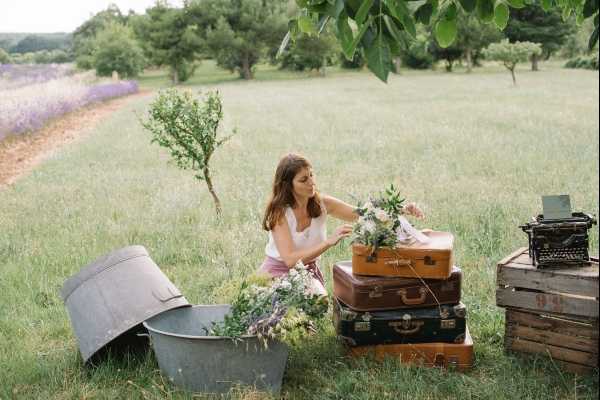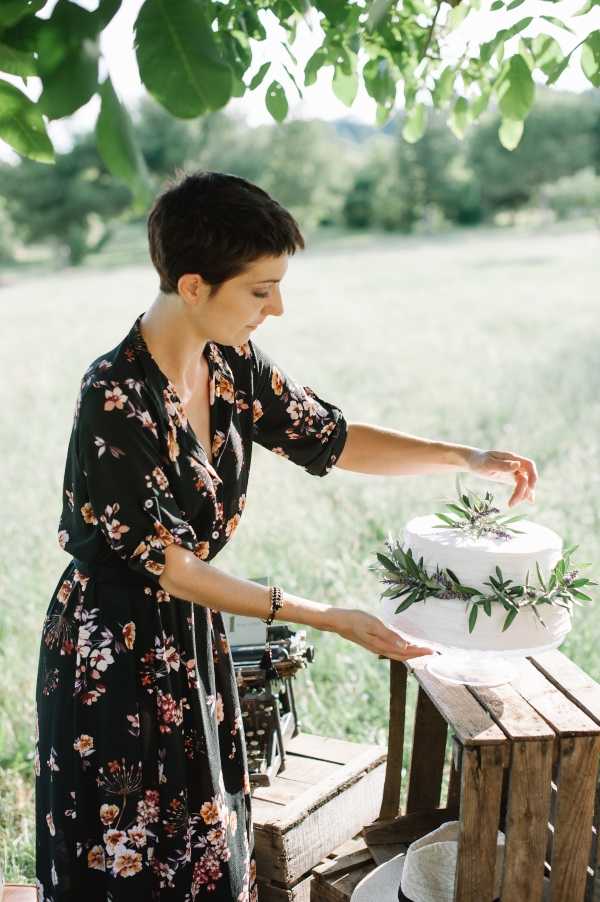 Red burgundy and old rose, highlighted by touches of golden that come to light hundreds of candles! A gourmet break around a naked cake, between sweetness of the cream and the acidulous fruits of the Mediterranean!
Noble materials, wicker, exotic woods, ethnic carpets … that invite to travel and to love!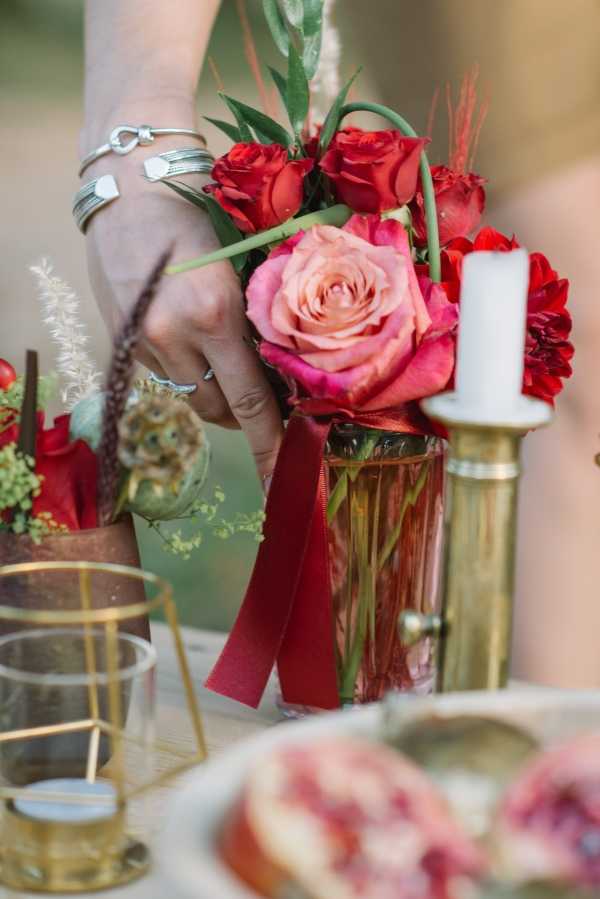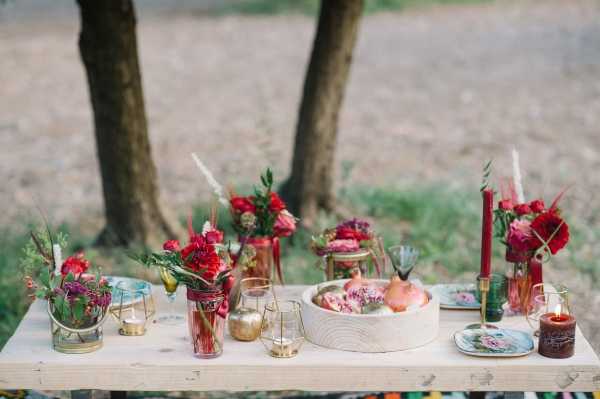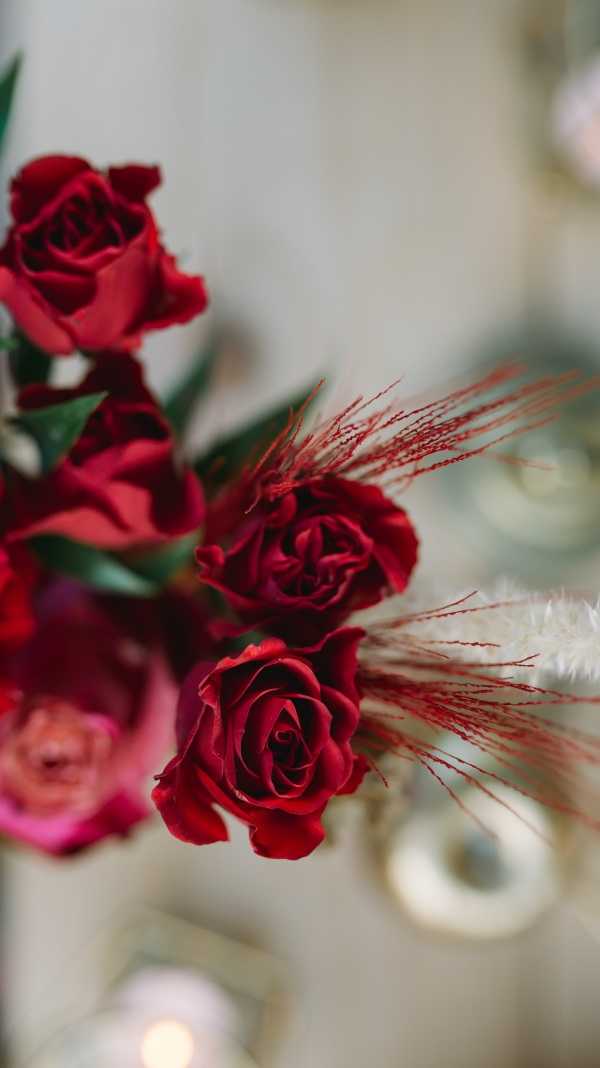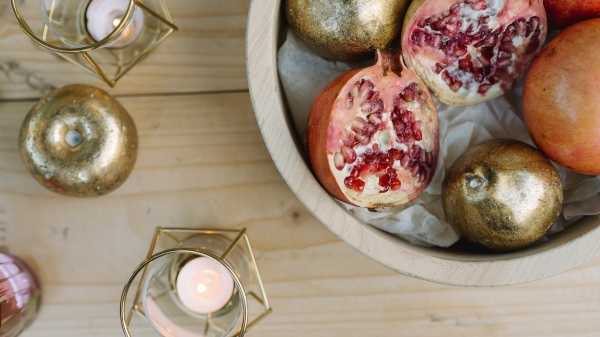 Two ambiances, two very distinct universes but which invite each future groom to create their unique moment, with a neat and original decoration, with the image of their history with as background decoration a Provence all in elegance, with the authentic charms between wild nature and traditional villages.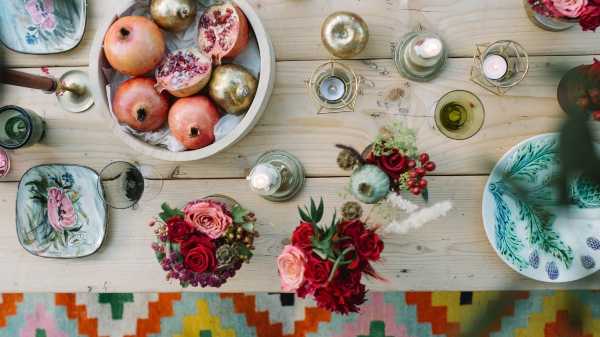 An idyllic setting that invites to love!
Thank you to all the wedding vendors that have taken part in this relaxed romantic wedding in Luberon France!
Relaxed romantic wedding in Luberon France Snapshot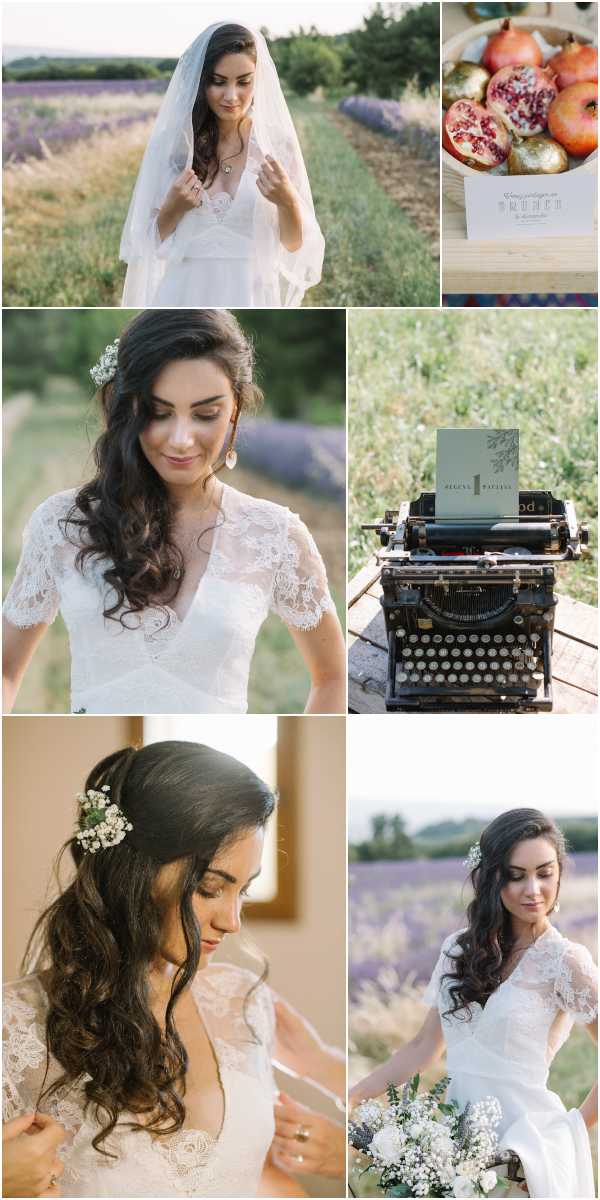 Wedding Vendors
| Planner Ce soir ou jamais Evénémentiel | Wedding Dress Jeanne Source | Videographer Rec life | Cakes La vie en rose | Hair Vanessa Pretot | Florist La bouquetière | Lead Photographer Nancy Touranche | Decoration Oravis | Make Up Mélanie Toppin | Decoration Rock the Kasbah | Videographer Quentin Galiani | Accessories Marie K | Stationery Atelier les caracterres |