There are three words that I never thought I would be writing in a real wedding post, flash mob wedding!  Charlotte and Brice who live in Paris decided to celebrate their wedding in Nevers in the Loire Valley.
The couple planned a relaxed and friendly wedding ceremony at the charming Imphy church in front of family and friends.  Following the ceremony the couple exited the church to the sound of the Church organ to be met by their wedding guests doing a Flash Mob wedding surprise with singing and dancing.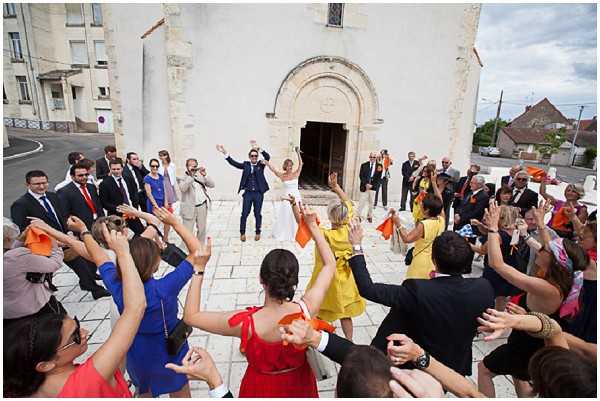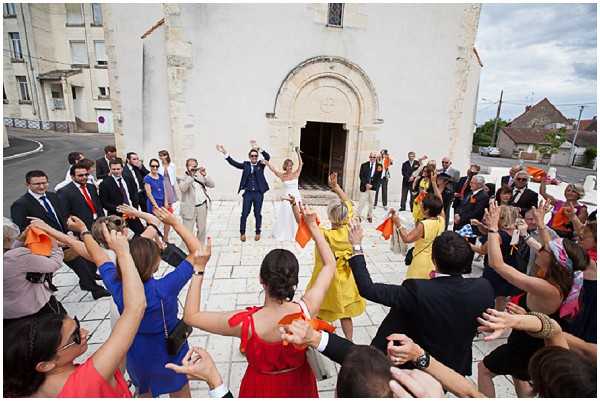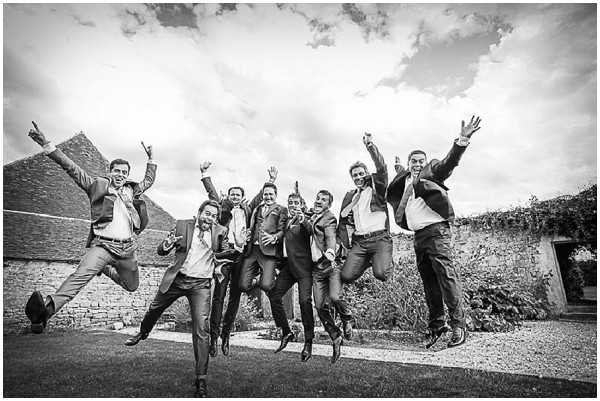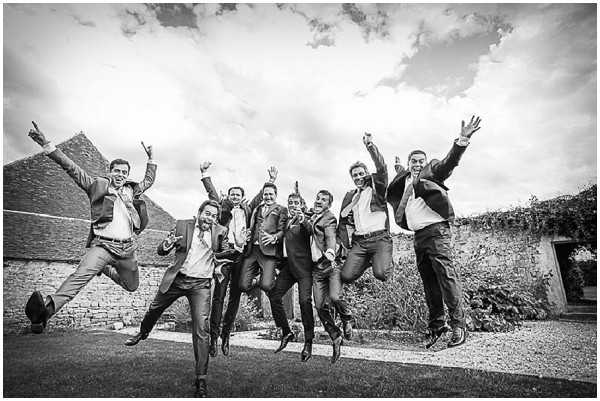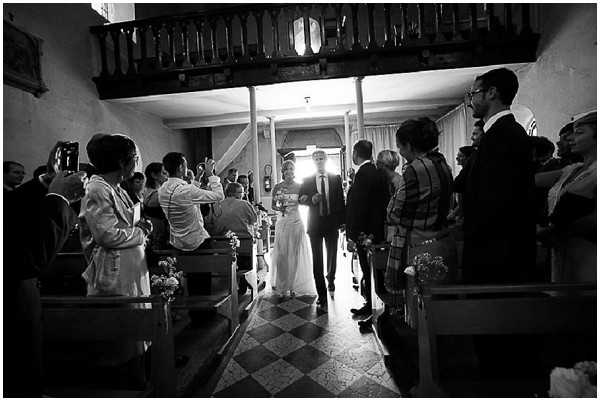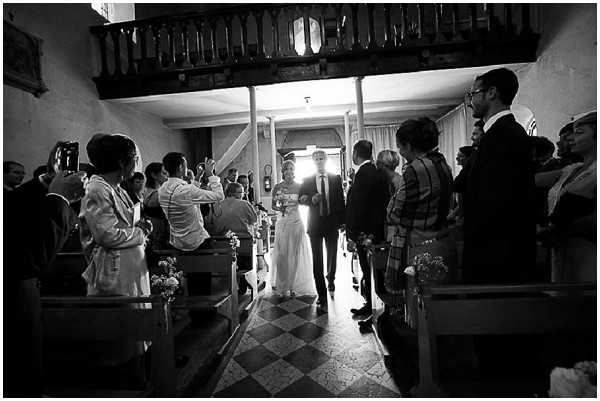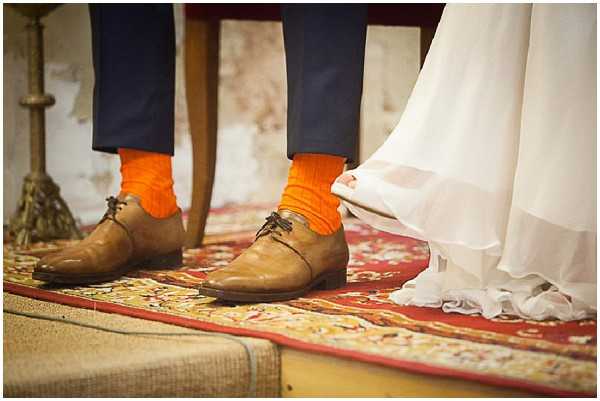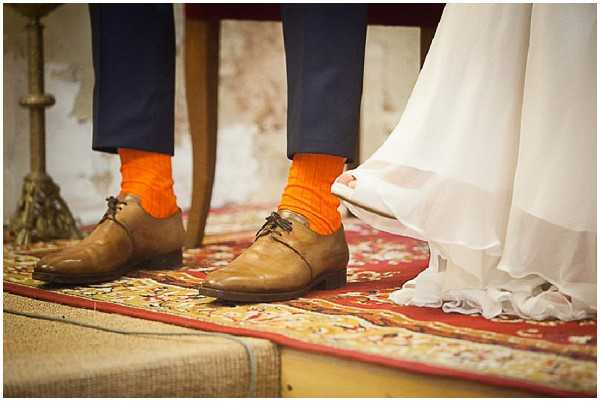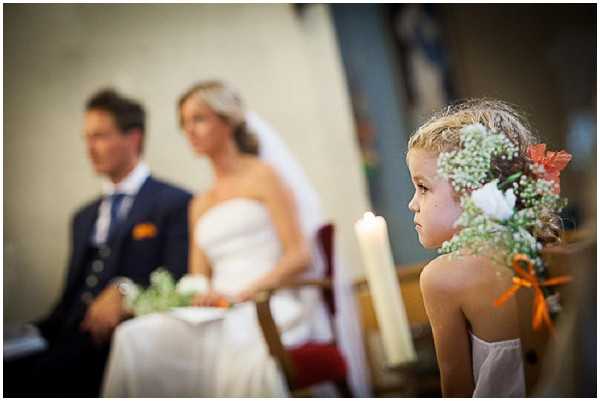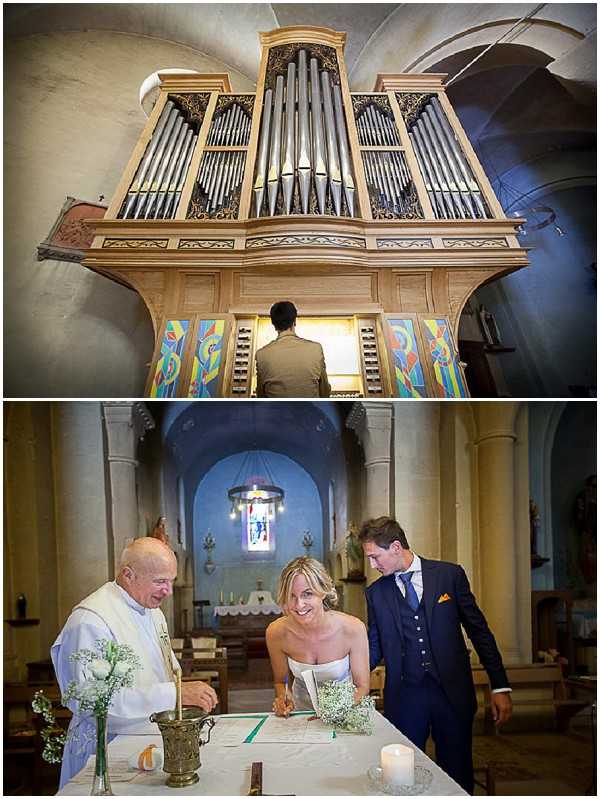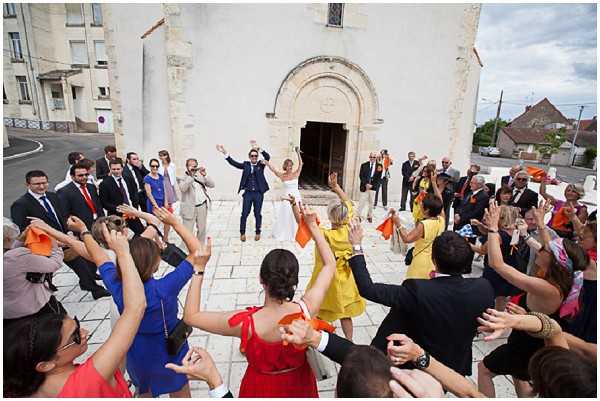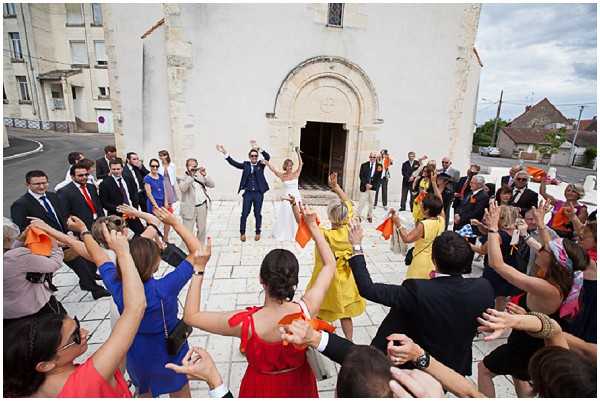 The shocked bride and groom were only to happy to participate before all the guests departed to continue the fun lively wedding celebrations at 15th century manor Manoir de Theuran in Bourgogne.
The fun continued with a cocktail reception and a photobooth filled with props for the guests enjoyment, into the early hours.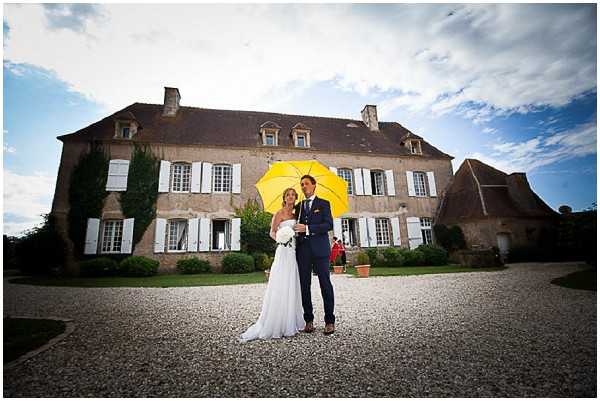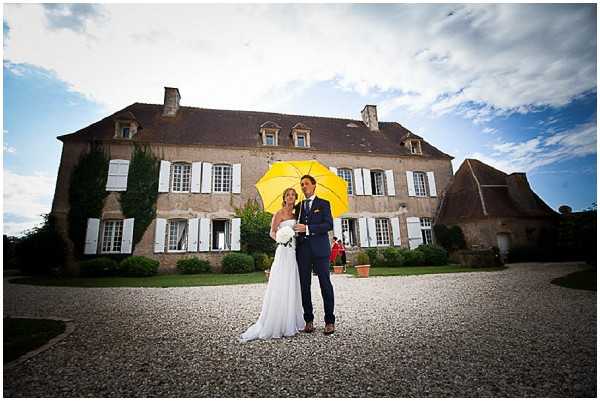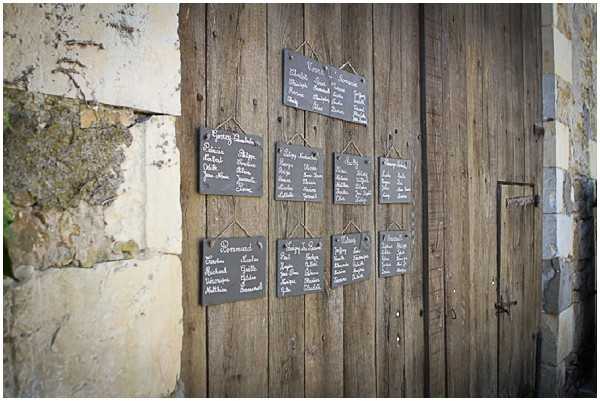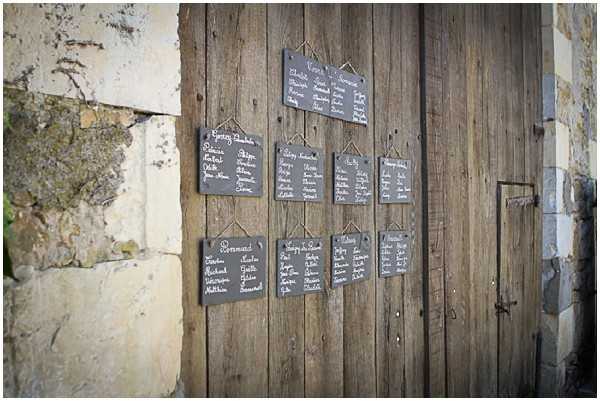 This is such a lovely bright and upbeat wedding, it was a joy to blog and loving the idea of more weddings featuring a flash mob!
Monique xx
Wedding Suppliers:
Wedding Photographer: Antoine Monfajon part of Vrai Mariage Collective
Wedding Ceremony: Imphy church
Wedding Reception Venue: Manoir de Theuran www.theuran.com
Catering: O PUITS – 21 rue Mirangron – NEVERS – 03 86 59 28 88 – [email protected] – Mme LANTIER
Flowers: Jardins Saint Pierre
DJ:-  Paul de Laforcade – 06 64 63 44 64
Crockery, chair hire: HUTEAU LOCATION – Sylvie HUTEAU – 04 70 44 15 40 – [email protected]
Hairdresser: DESSANGE Nevers