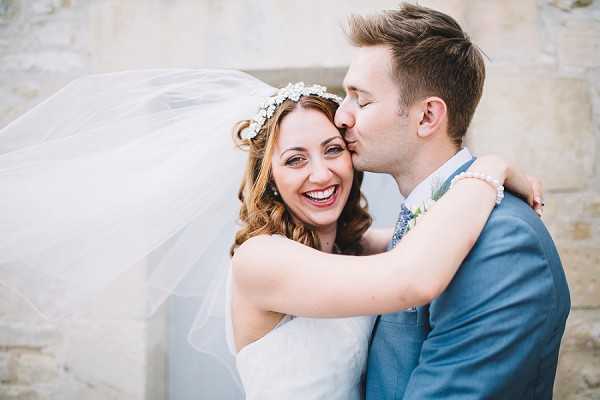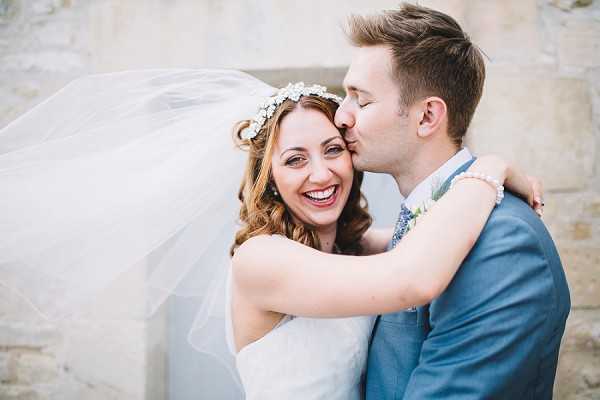 Hello lovelies, we have a sweet relaxed Chateau De Clerbise wedding for you today! Chateau De Clerbise is situated in the Charente-Maritime a department on the southwestern coast of France.
No details were forgotten for this gorgeous relaxed wedding from the lilac blooms to the personalised ceremony programs and photographer Frankee Victoria who is based in Bicester, Oxfordshire was there to capture all the magical moments and pretty details.
For Caitlin and Nick it was so important to have live music for their wedding and so they chose the popular band Brightlights.
We shall now pass you on to our gorgeous bride Caitlin who will be walking us through her big day…
"We met studying dentistry at Cardiff university. Nick was in his final year and I was in my second year. I met him one morning and we hit it off, a few days later he sent me a message to see if I wanted to get a coffee and the rest is history."
"The proposal was lovely. He made a lovely little video that started off with some holiday photos of us and then showed him putting a ring box in a bag and placing it in the cupboard under the tv. I then had to go and get the bag, and on opening the box he asked me to marry him. He designed the ring himself and It's perfect."
"We both really love France and as soon as we were engaged I don't remember having a discussion with Nick about where we would marry. Straight away we were both on the search for a dream venue in France. We stumbled upon Chateau de Clerbise in the Charente Maritime region and it appeared to be everything we wanted. We arranged a trip in December 2013 and instantly fell in love with the place, it was perfect. A beautiful chateau in a stunning location."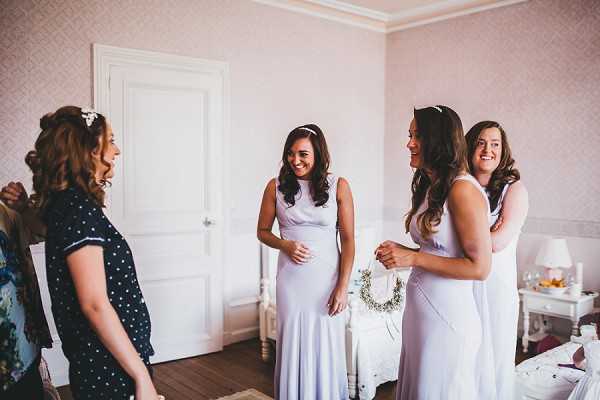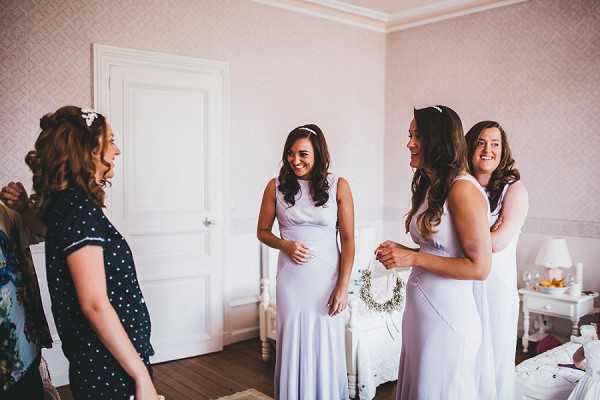 "My dress was by Art Couture. I just loved the floaty feel to it and the floral pattern was a little bit different to a lot of other dresses I had seen. I felt like a princess and wish I could wear it again.
My hairpiece was the Renee by Corinne Smith, a little extra something from my dad! I absolutely loved it and knew I had to have it from the moment I saw it."
"We wanted a relaxed day with excellent food and wine, good music and plenty of fun!
We choose a blue, ivory and lilac colour scheme. We both love the colours and they definitely have a French feel. We love the elegance of mercury glass vases and candlesticks but as we wanted a more relaxed feel we added hessian, lace and chalkboard touches throughout."
"We wanted a place where all our closest friends and family could come together to relax and celebrate with us for a week. Chateau de Clerbise offered this and so much more. The owners Andrew and Marge are so welcoming and instantly make you feel at home. It truly is a very special place."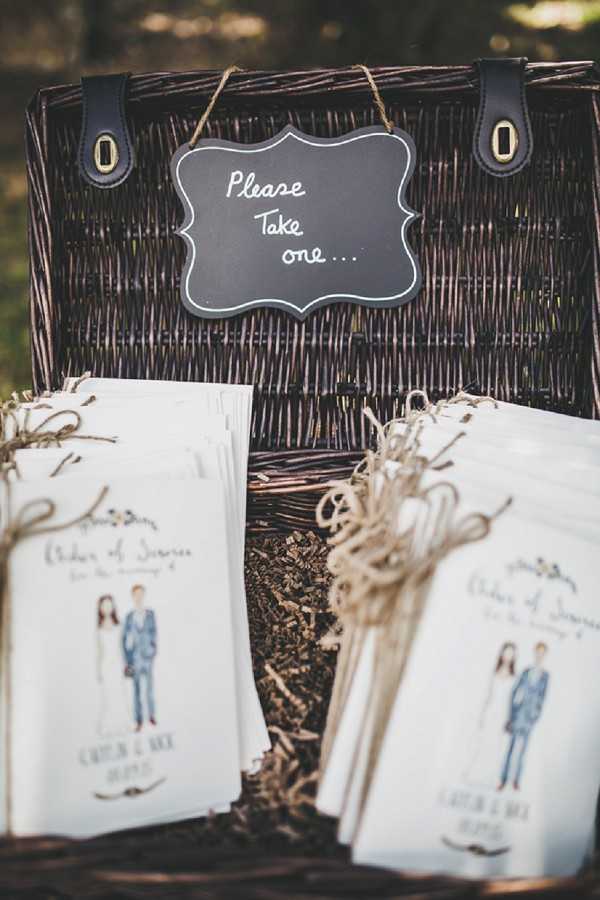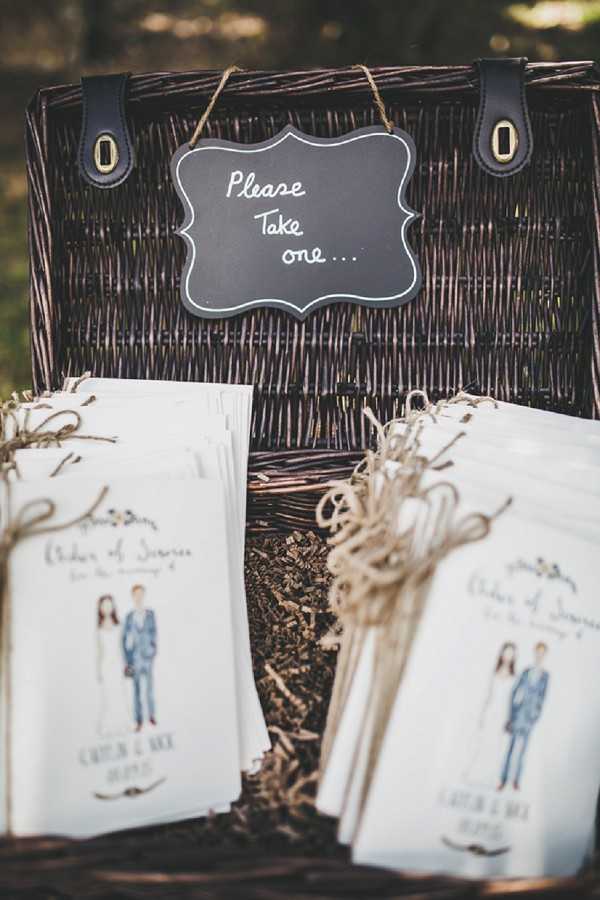 "Our ceremony was perfect and we were so lucky that our good friend Pete who is a pastor could marry us. He gave us a unique, personalised ceremony that I am sure everyone will remember.
My brother recited the most beautiful poem by Ann Gray titled "Love Listen". This was a really special opening to an unforgettable day"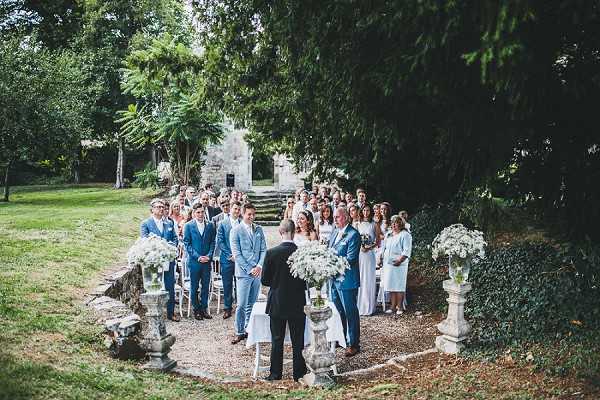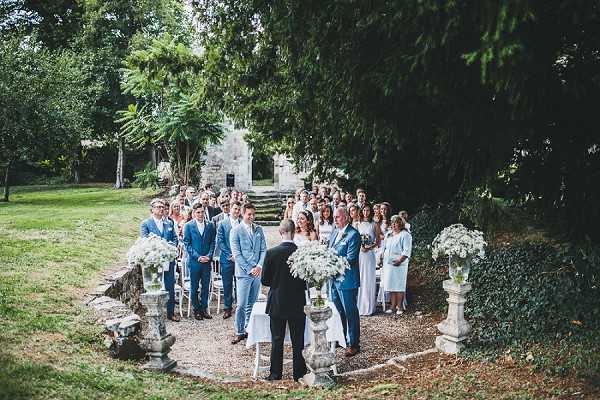 "I am an avid user of Pinterest and absolutely loved scrolling endlessly admiring so many beautiful dresses, cakes and flowers.
I also loved looking at your blog "French Wedding Style", it's exciting and inspiring to see such beautiful weddings!"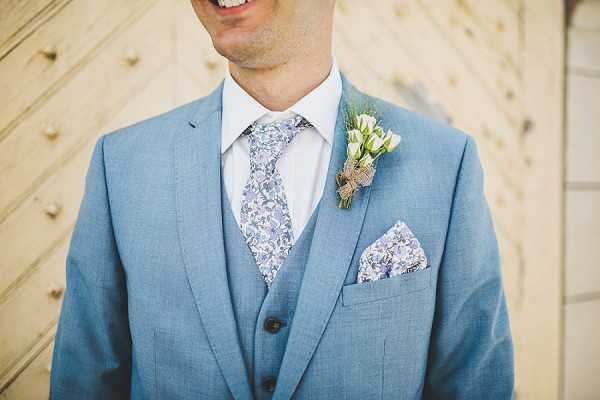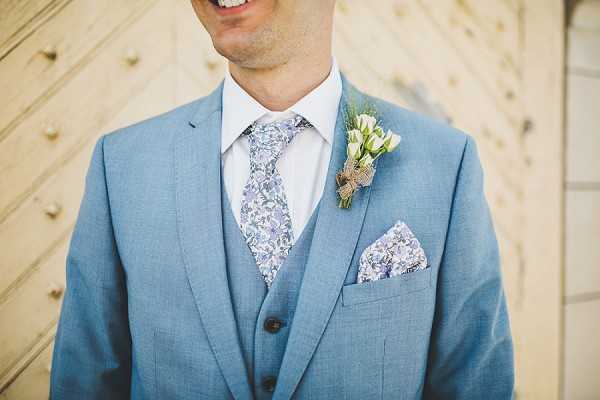 "Andrew and Marge, the owners of Chateau de Clerbise put us in touch with a chef, florist and hair/makeup. They were able to help us with whatever we asked for."
"We decided on a band that we found ourselves called Brightlights. We both felt music was one of the most important aspects of our day and we definitely made the right choice in choosing Brightlights. They were absolutely top class! They played a beautiful version of "Collide" by Howie Day as our entrance music, and "Shine" by Benjamin Francis-Leftwich for our exit. It was so special to have live music throughout the day and Brightlights did it superbly. We also had a harpist and guitarist (Les Amours Discretes) play during the canapés, which gave a lovely atmosphere."
"Our cake was made by a patisserie in Bordeaux called Patisserie Cherie. I wanted it to be pretty but simple and obviously to taste good, it definitely delivered on all counts. Our top layer was red velvet cake, middle layer was nutella and bottom layer was raspberry and vanilla. There was absolutely loads of cake, we had a barbecue for everyone the day after and it served as a perfect dessert."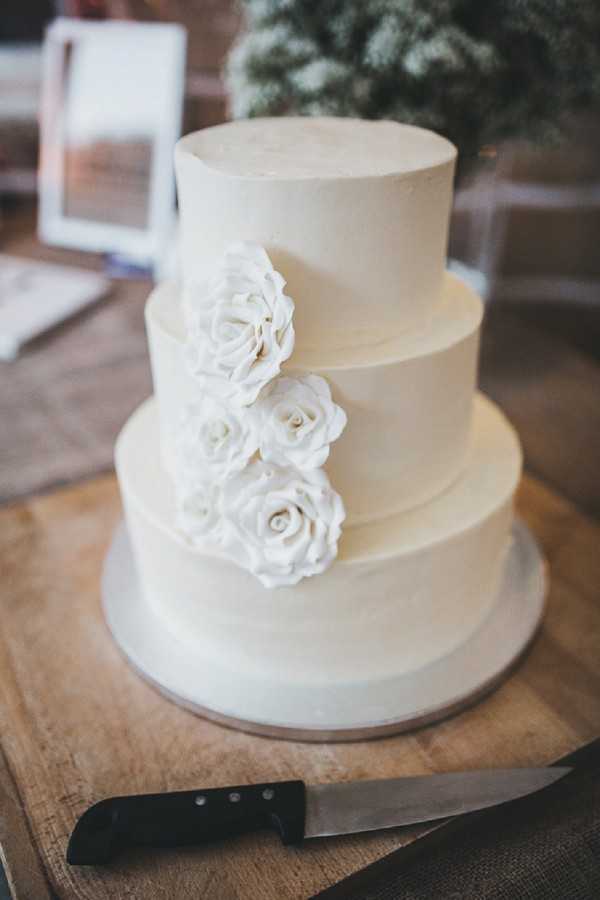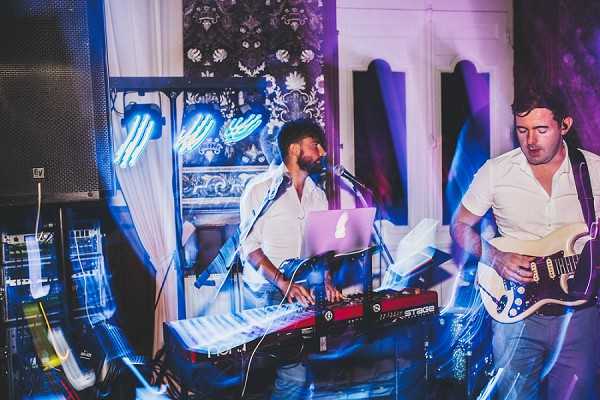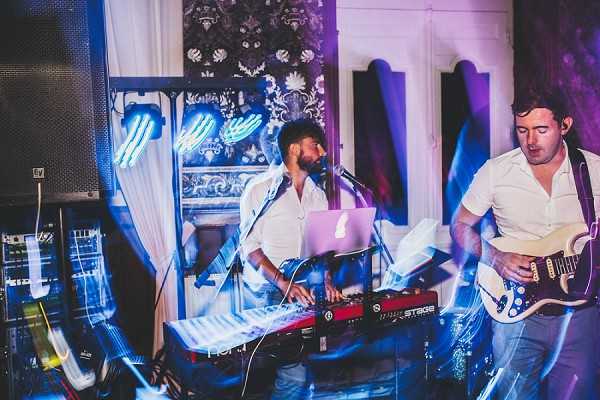 "Frankee our wedding photographer came highly recommended by my sister in law and we are both so pleased that she was able to photograph this special day for us. She put us at ease and captured the essence of our day perfectly. She is super talented and we both absolutely love our photographs."
Relaxed Chateau De Clerbise Wedding Snapshot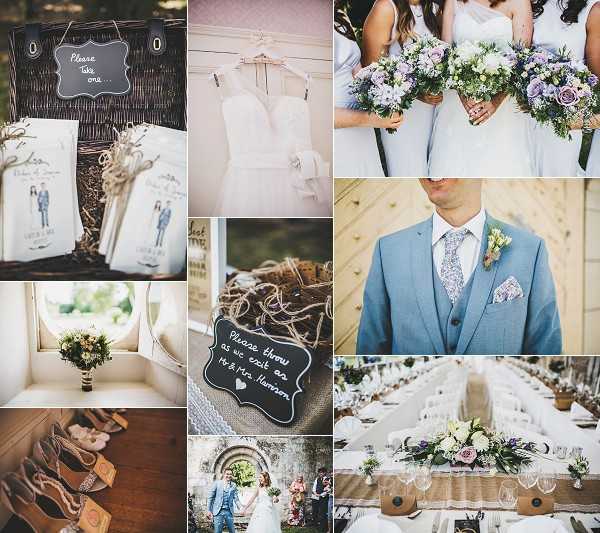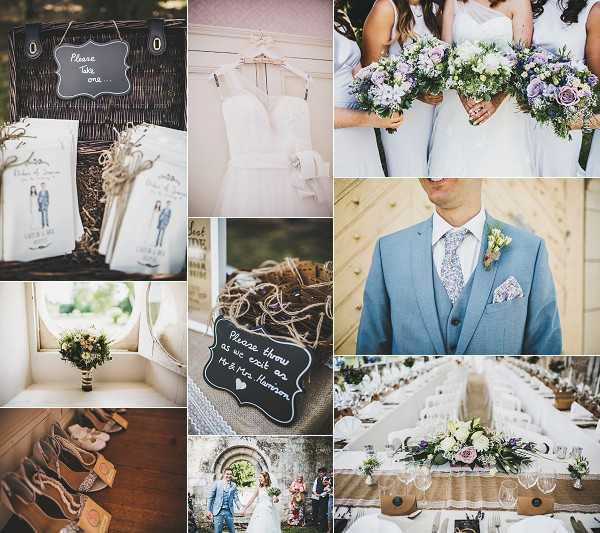 Wedding Vendors
Brides Dress: Art Couture | Photographer: Frankee Victoria Photography | Bridesmaids Dresses: Ghost | Entertainment: Brightlights | Shoes: Christian Louboutin | Venue: Chateau De Clerbise | Cakes: Patisserie Cherie | Headdress: Corrine Smith
Save
Save
Save
Save
Save