I am back in the office today after attending a good friends wedding yesterday.  It was just delightful to celebrate two sport fellows join in marriage, and my can rugby players indeed take a alcoholic beverage or two!  My wedding outfit included my Rock n Rose Isabel Bow, just OTT and fabulous to make a statement!
But what a fabulous week on French Wedding Style, super busy so time to relax now and catch up with The Sunday R&R.  Monday started off with a romantic multicultural wedding from Kuala Lumpur featuring stunning Vera Wang, Monique Lhuillier bridal gowns and a traditional Hanbok wedding dress.  See full multicultural wedding.
On Tuesday inspired by the aqua sea of the French Riviera, the blog was awash with a vibrant wedding inspiration board.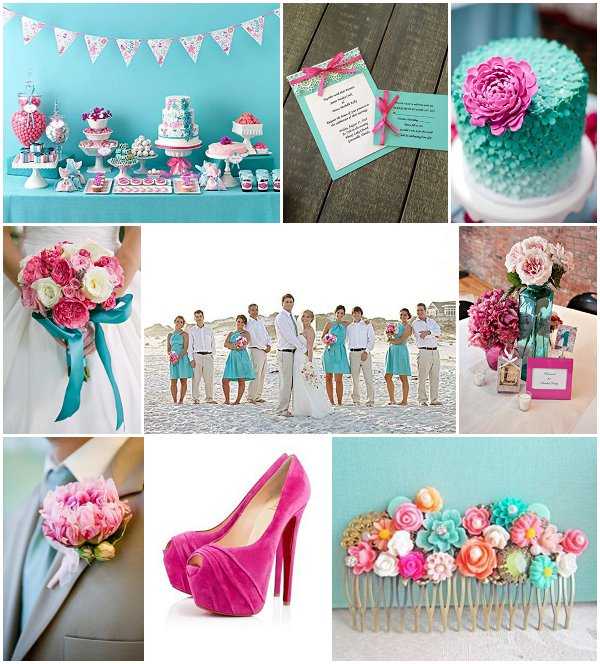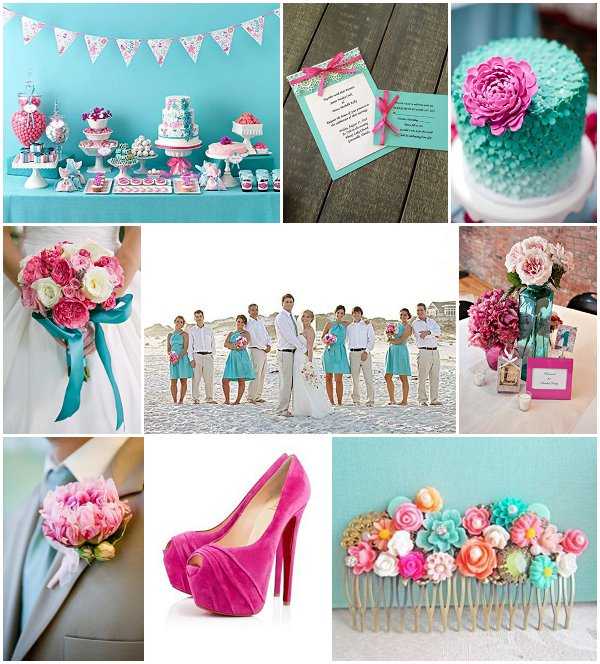 On Wednesday I was delighted to introduce to you Deena a female ex-professional football player and her husband Paul, Director of Arsenal Soccer Schools at Arsenal FC, who trashed the dress with some serious high energy.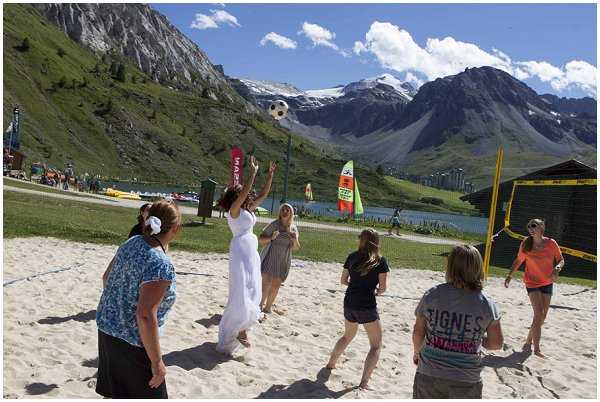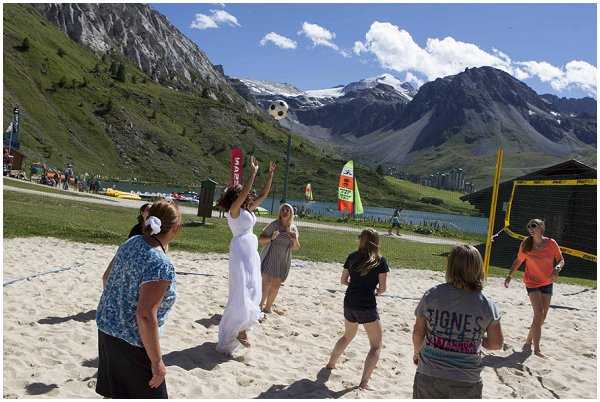 On Thursday we took a peek behind the doors of a beautiful wedding venue in the land of lakes, Chateau de la Cazine.
If you have ever dreamed about the romance of getting engaged in Paris, then Friday's early morning proposal on Pont des Arts bridge is just perfect!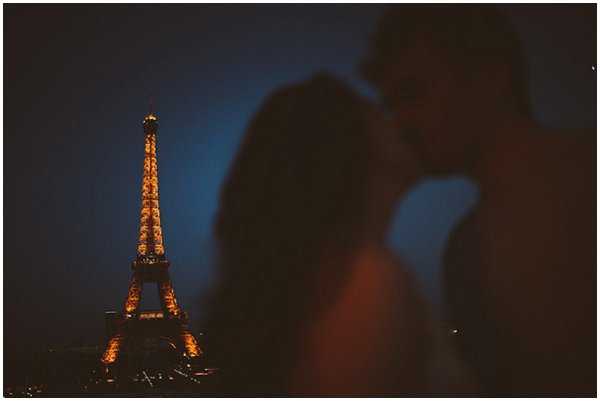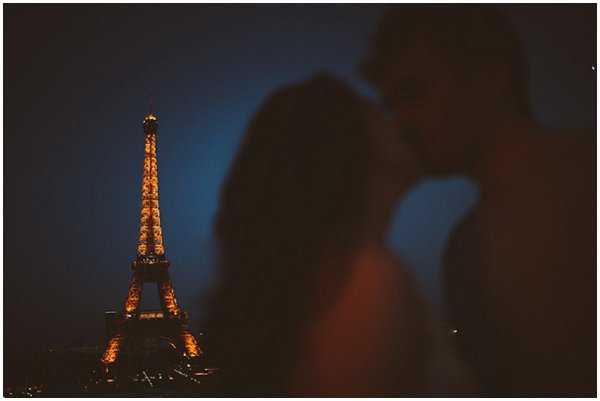 Just back from Provence (have I mentioned that once or twice 😉 ) yesterday morning we took at look with the help of the lovely planners at Haute Weddings, how to make your destination wedding on Cote d'Azur a dream vacation for your wedding guests.
To round of the week we caught up with Belle Bride Sophie and with not long left before her wedding in France, she gave us a look into her wedding gifts.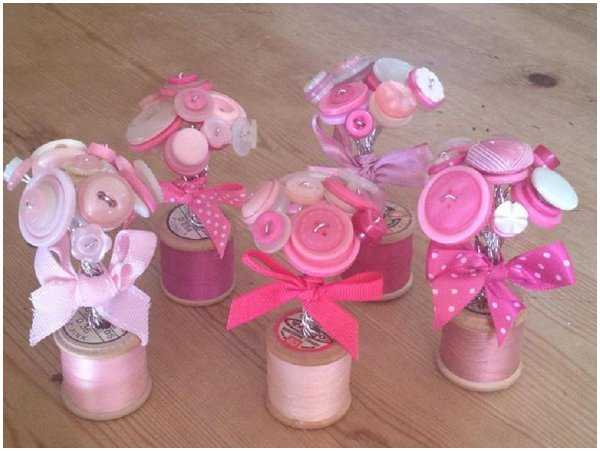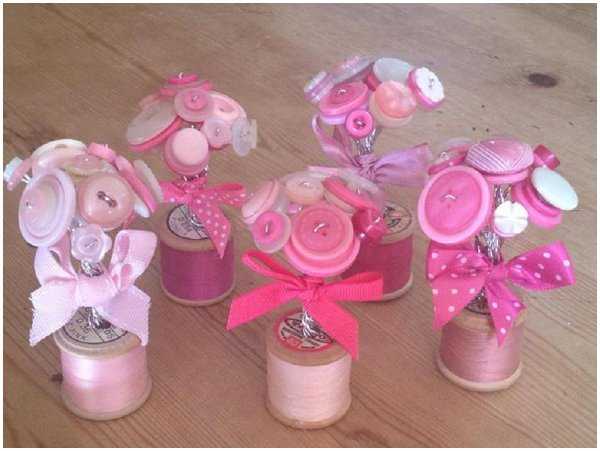 Elsewhere on the weddings on the web:
Love Its:
Anyone new to Love It's they are my favourite products and items that I Love from around the web, some wedding related but just fabulous finds! Don't forget if you have a Love It product or suggestion send it into [email protected] with the subject line Love It!
♥ The inspiration for today's board the promenade in Cannes ♥ I am in love with this Kate Spade bag Ginger Island Margie ♥ Cute and practical Notion Flats from Kate Spade are fabulous ♥ Needing the perfect excuse to purchase a new colour, Azur  ♥ Use the colours to create a unique table setting design ♥ Using the basis of a deep purple Coast dress for this outfit, a great wardrobe staple ♥ Accentuate the dress and add in a bold lime green colour necklace ♥ This piece of art  just fits the colour palette so well and would brighten up any room  ♥
 Have a fabulous Sunday