There is often a debate with real weddings on details versus people shots, and today's real wedding at a Grand Maison wedding venue in France, provides a big case for catching the ambience and memories at a wedding and not the details.  Photographer David Page, captures the narrative of Jordene and Mark's wedding in Charente but it was the fun and relaxed atmosphere that seeps through the images that really caught my eye.  And as we all know that I do love cute dogs at weddings, this one is exceptionally cute and pops up throughout the wedding.
David talks us through the day: "For me there is always a wonderful ambience with weddings in France and a large part of that is the impact of the venue. Always romantic, always exciting, always beautiful and always a fantastic backdrop for any photographer. So I considered myself very lucky when I was approached to photograph the wedding of Jordene and Mark in a recently renovated Manoir des Sources in the heart of Cognac country. 
The main imposing mansion with a quite spectacular decor and just oozing with style was accompanied by a large gravel covered terrace complete with fountain, a swimming pool creatively secreted into one of the open roofed barns and the renovated stables to provide space for dinner and dancing. This was the first wedding at the venue and I would imagine it will be the first of many. Jordene and Mark were both in service with the RAF hence lots of very smart Air Force uniforms on display at the wedding.
With around 30 guests for a wedding at the end of October everyone was hoping for good weather and they weren't disappointed with the glorious Charente sunshine arriving in its' full splendour. Bridal preparations were a lovely relaxed and champagne filled moment with everyone relaxing and lounging around the large main house.
Canapes (very tasty) were served outside in the oh so French terrace before all the guests strolled down to the resplendent covered barn for the ceremony. Cocktails were accompanied by the sounds of a local four piece band who at one stage became the audience as the bride and friends took a turn for an impromptu jamming session on the accordion and double bass! Wonderful venue, wonderful people and I am sure with many, many, wonderful memories.   "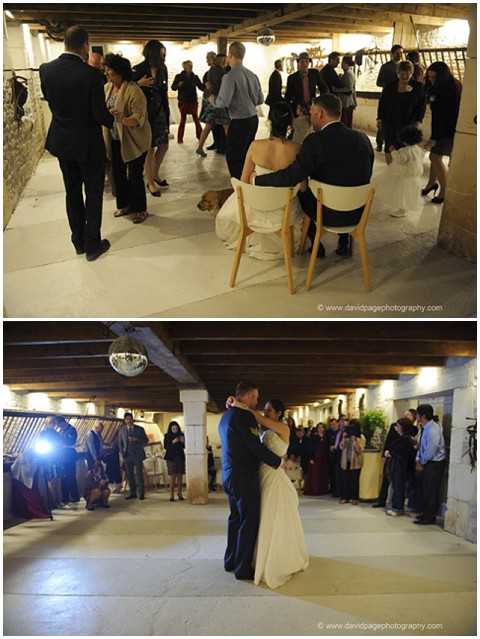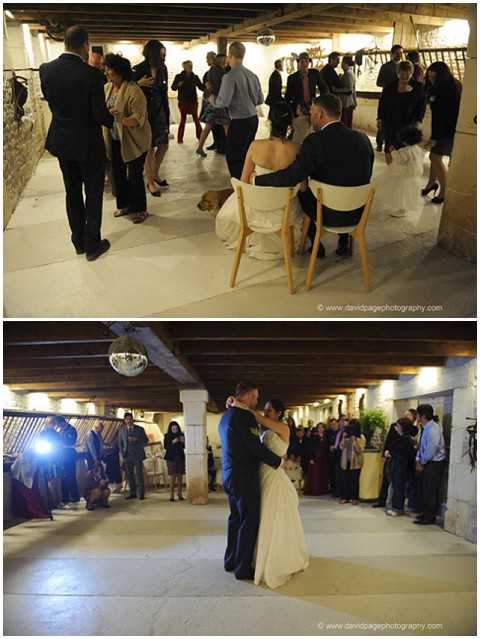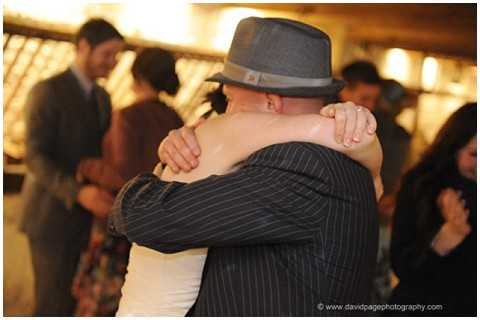 I do like a man in uniform


Wedding Suppliers:
Photography by David Page Photography www.davidpagephotography.com
Manoir des Sources email – [email protected]