I have a real wedding with a twist to share with you today, from make up to midnight at a Chateau Colbert wedding.  Have you often wondered about the backstage work behind a real wedding, from the wedding planners to the bridal hair and makeup, the photographers to the caterers?
For Hayley and Patrick's wedding in Poitou Charente area of France, we are taking a look behind the scenes and seeing the wedding through the eyes of Carey Hawkins bridal hair and makeup artist and photographer John Armstrong-Millar.
Carey Hawkins : "As a Make Up Artist and Hairstylist based in France working with Brides I really am very lucky!  I get to work in some amazing locations in some of the most beautiful regions.  . One location this year was Chateau Colbert for the wedding of Hayley and Patrick, a stunning and beautifully restored chateau.
I first spoke to Hayley back in 2011 when we discussed her original ideas and theme for her wedding.  It is so important for the Make Up Artist and Hairstylist to understand what the client likes, dislikes and if they have a particular look in mind.  In the meantime I requested pictures of her gown and any looks she was inspired by so I could start to put together my ideas.
Chateau Colbert wedding venue was nearly three hours from home for me so I went to stay with Hayley and her wonderful family the day before the wedding and in the afternoon we completed her trial.  Trials are crucial for the Bride to build a relationship with the make up artist/hairstylist.  Also it helps as I get to see skintones, decide colours and check hair texture etc to come up with best look for the Bride.  Hayley was thrilled with her trial and was joined by her friends and Mum which always makes for a fun afternoon.  Having decided on timings etc for the wedding morning it was time for dinner and an early night.
It was an early start next day as there was a short drive to the chateau and I gave her friend a lift too!  I normally start with Mums or Bridesmaids and always allow extra time in my morning for unexpected delays etc.  The most important thing for me is to keep the Bride calm and for her to enjoy the experience.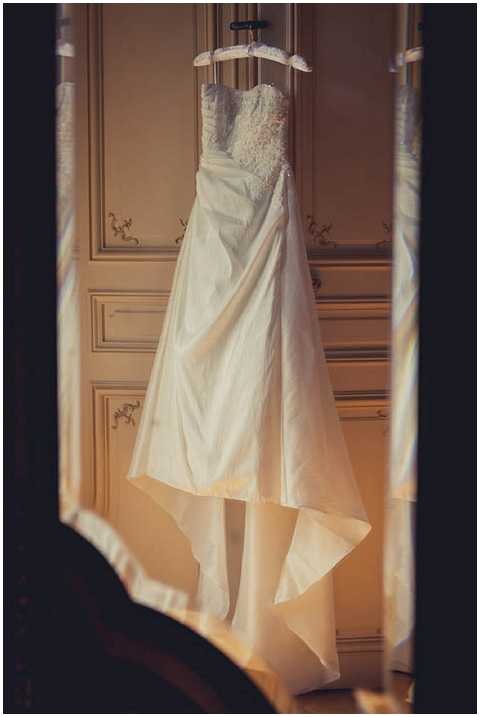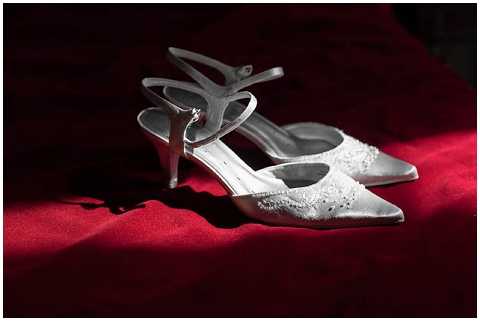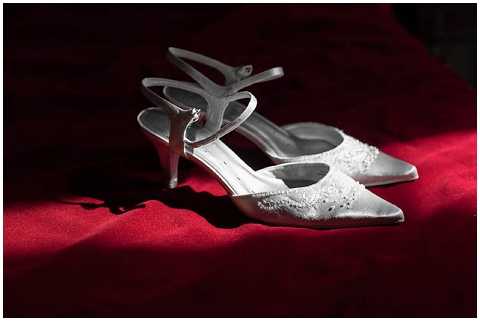 Hayley was very relaxed and being in the amazing suite made the morning feel very special John Armstrong-Millar the photographer arrived mid morning to take pictures of Hayley getting ready.  It is crucial for the photographer and MUA to work closely to get the best shots for the Bride, so it always helps when you know each other!  Having worked in studios (TV and photographic) I understand what a photographer is looking for in terms of make up colours, definition etc so this achieves a great finish for the Bride and her pictures. Working  with ladies on the most important day of their life will always make me feel proud.   Leaving behind a happy Bride with perfect pictures and memories is very special!"
John Armstrong-Millar Photography: "It never ceases to amaze but each year I shoot Château weddings in France I find new venues. As a photographer it's a constant source of inspiration. People often ask me if I know of or have shot a particular venue. Often I will have, as I work with several wedding planners and I get to see quite a few venues, whether it's for a wedding, a magazine article or a website, but it gives me a real buzz however to shoot a new venue. New possibilities, different angles, a fresh challenge. In fact about half of my weddings every year are new venues either here in France or abroad.

It was just such and event with Patrick & Hayley at Château Colbert and I was working with Carey Hawkins. I really enjoy working with someone who understands the difference between what I would call Normal and Photographic make-up. The trick in my view is to find a balance between the two which Carey seems to pull off very well.

Patrick and Hayley had asked me to cover the whole day from make-up to midnight. This is my favourite way of working as it greatly increase the opportunities for great shots.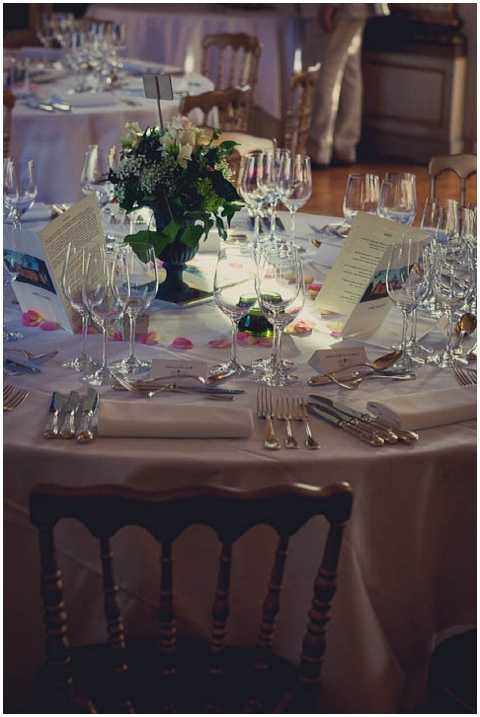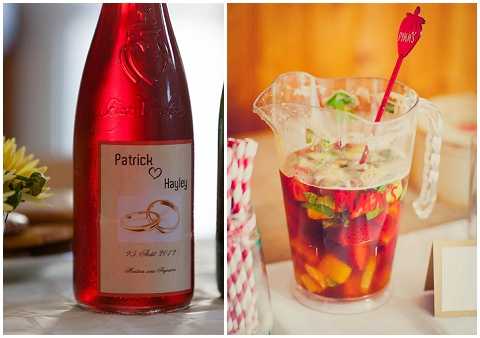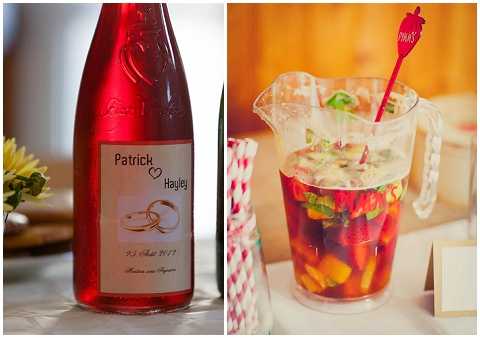 It was a proper French wedding (with the marriage at the local Marie) reception in the Salle des Fêtes a reception at the parents house, then on to the Château for the evening. It was a great day and some of the funniest speeches I can remember.
Patrick and Hayley very kindly asked me to join them for a very memorable dinner and I for one will be making a return trip to Château Colbert for lunch, the next time I'm passing through."
Congratulations to Hayley and Patrick and thanks to Carey Hawkins and John Armstrong-Millar for giving us a glimpse into their world of french weddings.
Monique xx
Credits:
Wedding Venue: Chateau Colbert
Photographer: John Armstrong-Millar
Bridal Hair and Make up: Carey Hawkins