Today's real wedding features one of the happiest brides that I have had the pleasure of featuring. Claire and Mark looked to be having so much fun at their wedding in South West France at the beautiful Chateau de la Couronne set in the French Countryside between Charente and Dordogne departments.  Claire is smiling and laughing throughout her wedding photos and accompanied by their 45 guests who had travelled from England to France to share in their big day, they all looked to be celebrating a day filled with sunshine and laughter.
Their wedding photographer David Page takes us through their big day: " One of the aspects of destination weddings that often strikes me is how relaxed the Bride and Groom and guests are, there is a lovely atmosphere of celebration, a holiday sort of feeling to the day. A lot of laughter. The weather was perfect with the ceremony held in a small marquee in the gardens of the Chateau to provide some shade for the guests.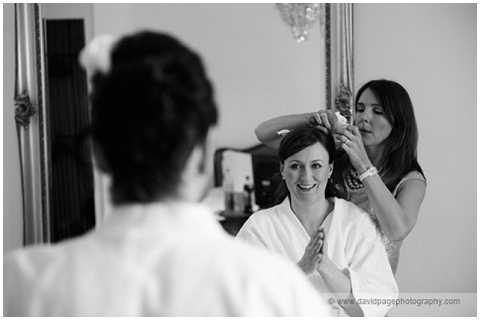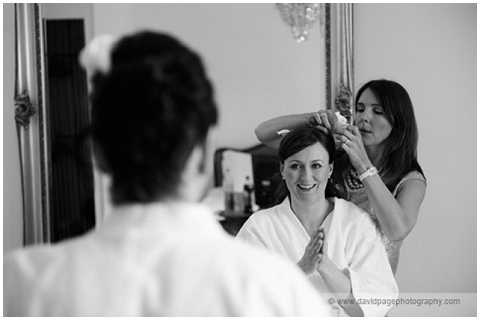 "The ceremony then flowed on to the Vin D'honneur held in the very chic reception rooms of the Chateau. Following on from the vin d'honneur the evening meal and evening dancing was held in the Chateau's refectoire. Glorious food (well it is France after all), fine wine, very very funny speeches all finished off with the first dance and Mark throwing some rather special moves on the dancefloor….."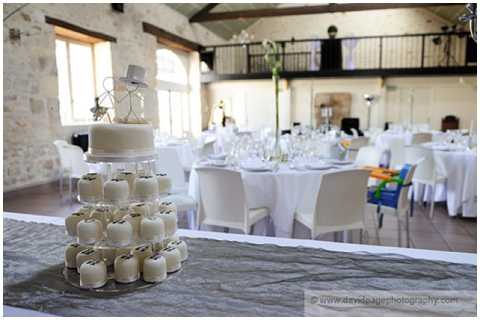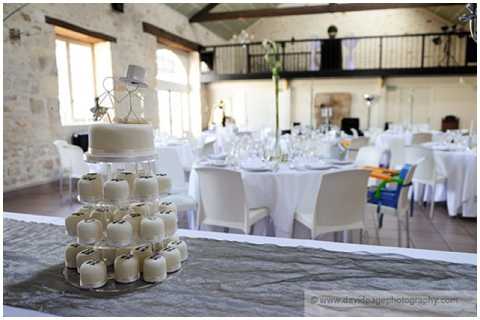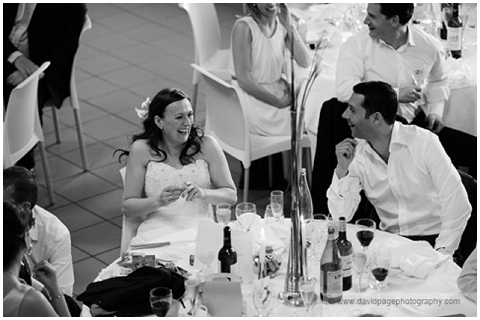 I see a little John Travolta in the end move!
Have a lovely day
Monique xx
Credits:
Photography: by David Page photography
Wedding Venue: Chateau de la Couronne –
Make up artist Carey Hawkins
Wedding Celebrant: Celebrants in France