Welcome to the weekend and today we are taking you to the beautiful South of France for the real wedding in Aix en Provence of Valentin and Carine, captured by Petar Jurica Photoraphy.
Valentin and Carine are both French who met in London back in 2011. Love struck at a fancy dress house party organised by their common friend. Few months later, Carine got a job offer in Hong Kong she couldn't turn down. We both made the decision to go ahead with this new adventure and live the ultimate expats experience in HK.
Carine and Valentin take us through their big day:  "The reasons behind the decision for destination wedding Being so far away from home is not easy when it comes to wedding planning. We both decided it was important for us to have our big Day in France where all our families and closest friends from all around the world can join in. It was also a good opportunity for our international friends from Hong Kong or London to experience a wedding in France. Valentin comes from the sunny town of Aix-en-Provence in South of France, and there is no better place to celebrate love than this romantic countryside and landscape depicted by famous painters such as Cezanne.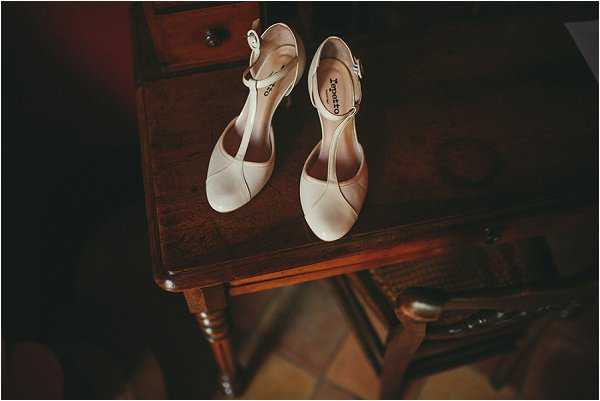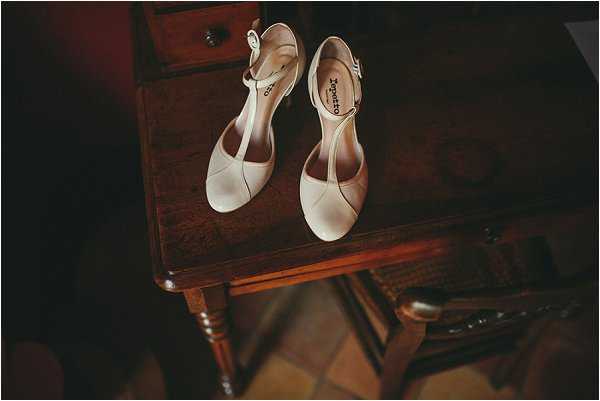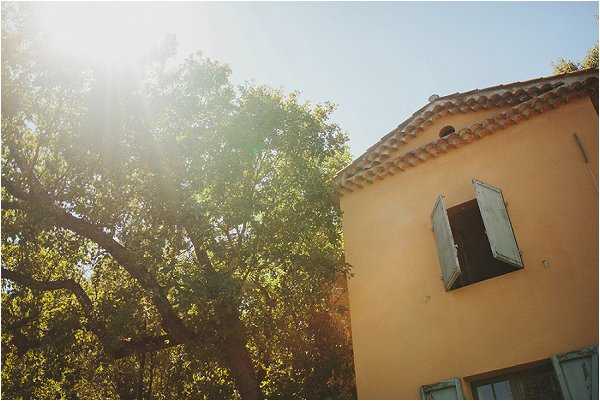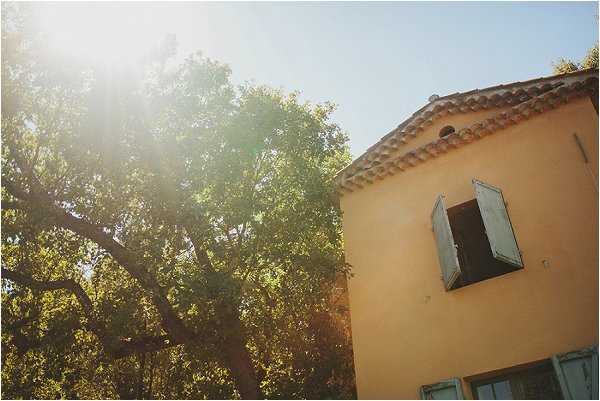 We were fortunate enough to be able to host our wedding party in Val's family villa. This was the place where Val grew up and spent his childhood climbing trees and chasing spiders in the garden, spending hot summers in the pool or pick up fruits right from the trees. This was just the perfect and meaningful location to get married, and could accommodate around 150 guests.
Getting married at home has many advantages, as you are pretty much in control of time, space and the closest neighbours were 10km distance apart so no issue with the sound system, all of this pretty much settled our decision. Of course, the cost element was also reduced which allowed us to allocate more budgets for alcohol and food.
Val's parents were very helpful and we were lucky to have them take care of the logistics matters, beautifying the garden, and spent so many hours with us on Skype to discuss the wedding for at least 6 months! We also chose the same little town church from a neighbour village to get married, as this was where Valentin's parents tied the knots more than 30 years ago.
As we both met and spent many years in the UK, we has a few reference to the UK such as the double decker we hired, the Morgan collection car that Valentin drove, the table named after most famous London landmarks. We tried to keep things simple, the house and its surroundings were so beautiful by themselves so we did not need to over do it.
We ensured there were sufficient lights to give a romantic soft atmosphere. We spent some time pinning boards on Pinterest but we did not end up using any of these ideas, as it was very time consuming to prepare a lot of the DIY in advance, given the distance. We only had a few days to decorate the house and make sure the garden was cleaned up and ready to host 150 guests!
It was Carine's dream to wear a VeraWang dress for her big day. Lucky enough, it took her only one day to find the perfect fit dress in VeraWang's shop in Central. Hong Kong. She chose a mermaid dress with laces from one of VeraWang's most romantic collection – 2013 Fall.
For the evening party, Carine designed and got the dress tailored made from a local designer. She wanted to be able to dance comfortably with it and chose a short long dress style with hundreds of pearls hand-stitched to the heart-shaped corset.
The day went perfectly smooth and it was a sunny summer day. From the preparation to the church, to the cocktail party, there were no hiccups, at least we didn't see it. The photographer did a very good job capturing all the details and moments that we will now remember forever, while being very discreet. The caterer was extremely professional and we had to rely on them a lot to keep us all on timing so a thorough debrief with the ''Maitre d'hotel ''is essential.
We loved the fact that we had so many different nationalities all gathered in one place (17 different nationalities in total), it was a truly cosmopolitan party and our friends who travelled from abroad were delighted."
Real wedding in Aix en Provence, South of France Snapshot
Wedding Vendors
Wedding Photographer Petar Jurica |  Wedding Venue Val's house | Wedding Dress Vera Wang |
Bridal Accessories Vera Wang, Mikimoto | Bridal Shoes Repetto | Florist L'Atelier de Vik |
Hair and Makeup Artist Catherine Souvannavong & Igor Kuzmic | Bridesmaids Outfits ASOS |
Grooms Outfit Raja Fashions | Grooms Shoes and accessories Café Coton (tie), Mont Blanc (Cufflinks), Watch (Omega) | Bride/ Groom Gifts DIY lavender bags | Wedding Rings Mauboussin and Highland Jewellery Company | Caterer Frederic Bernard | Wedding Cake Frederic Bernard  |
Wedding Band/ Entertainment: DJ: Sebastien Courtines, Magicien: Jonathan Zerdoun, Martial arts: Jonathan Vallade & Flora Souvannavong, Gospel group: Marian Nick | Wedding Celebrant Father Joachim Aholoukpe | Transportation   London Bus |  Wedding Decorations Taobao |