Today I am bringing you a snowy real life wedding Chamonix from the French Alps photographed by Helen Cawte Photography.  Katie the bride, is an english beauty who found love in Dutchman Arie de Jonge during a ski season.  The wedding took place on a beautiful day in Chamonix, the weather was hot and the mountain provided the perfect wedding backdrop.
The venue was the gorgeous Granges D'en Haut in Les Houches, a beautiful setting with views right up the Chamonix valley.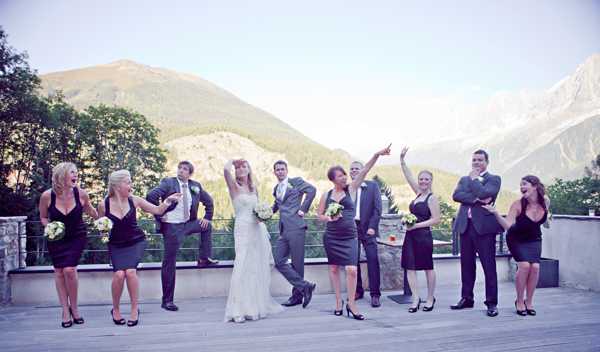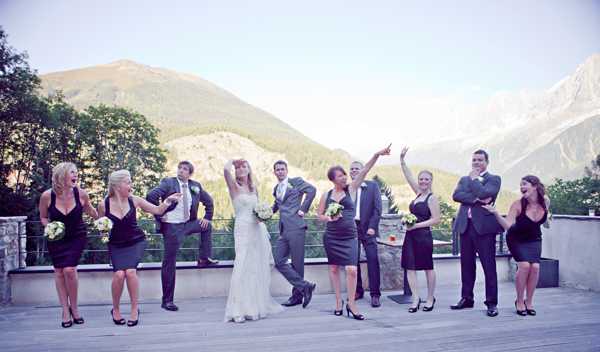 Katie, the amazingly meticulous organiser, had made the venue look gorgeous and ever so chic with a black and white theme.  Katie's a real superwoman who works stupid long hours in Geneva and had been kept working late during the run up to her wedding.  Despite this and a few other minor setbacks – one being the nutjob of a jeweller in Geneva who, for some unknown reason decided to weld Katie's engagement ring to her wedding band and add some gothic spike she hadn't even requested!  Katie's saviour was the amazing Dave Gavin of David Gavin Bijoux who turned the gothic nightmare into two beautiful rings at 6am the day before the wedding!!   Crisis averted!
Katie and her bridesmaids we to Le Salon in Chamonix to be pampered and get ready for the big day.  Katie has a Glitzy Secrets hair piece in.
Katie's dress was a simple, elegant Jenny Packham number with intricate beaded detail all over.  A beautifully elegant dress for a stunning english beauty.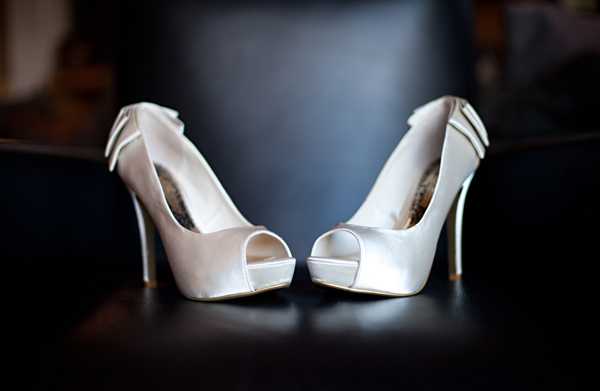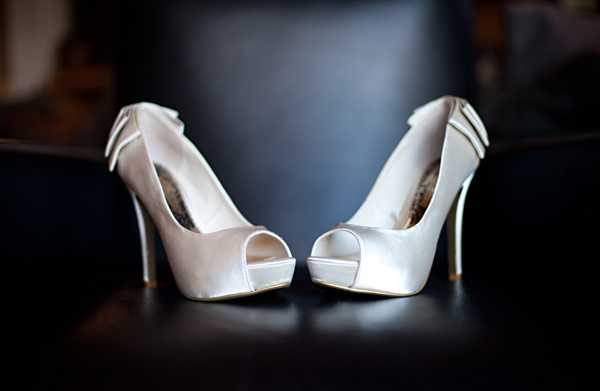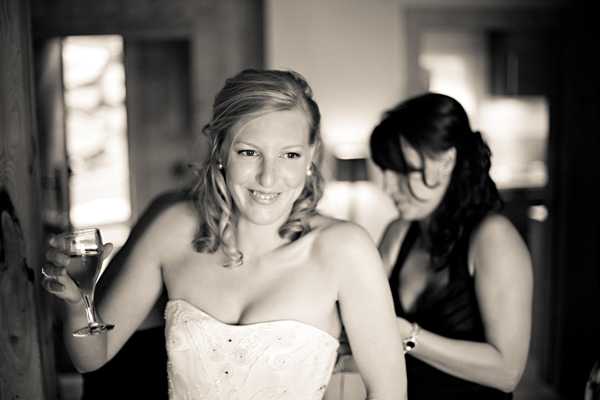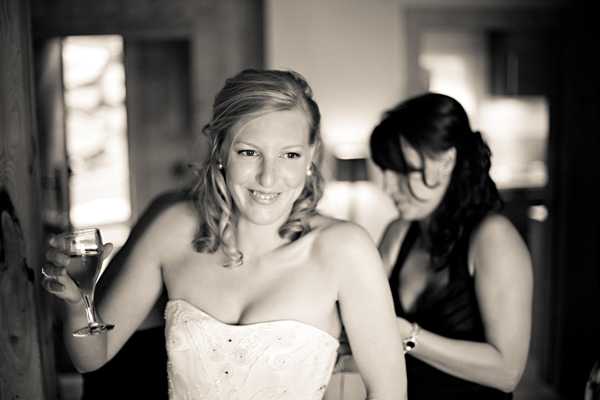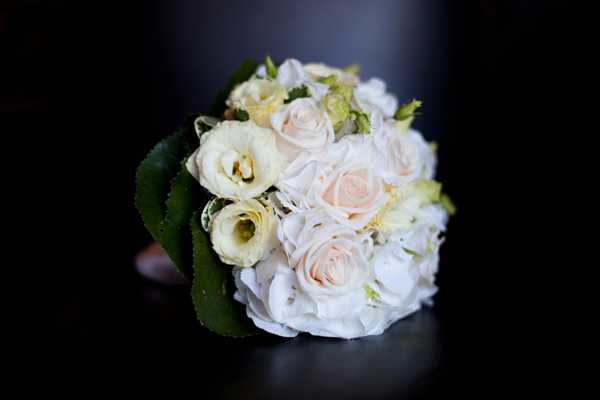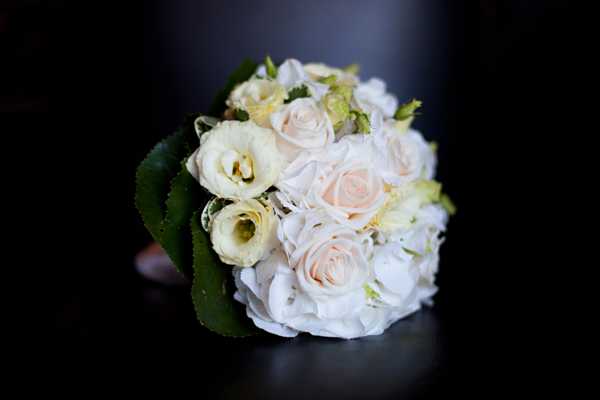 The bridesmaids wore sexy Calvin Klein black numbers from Nordstrom and were just awesome girls providing many laughs and fun photos throughout the day.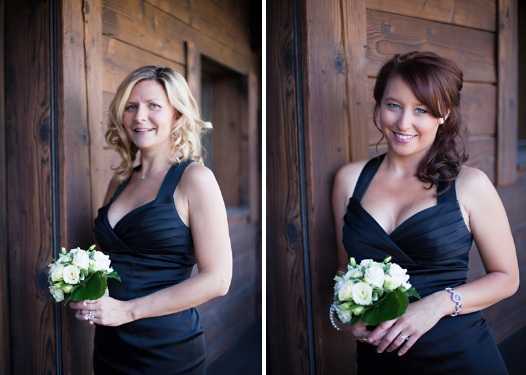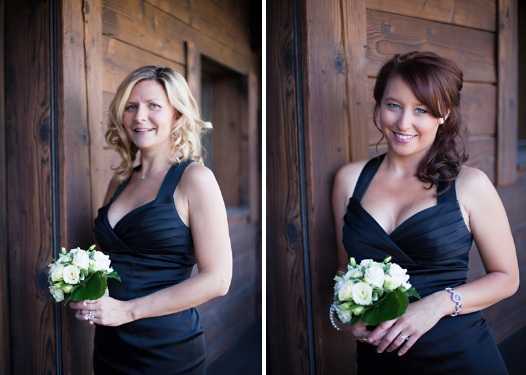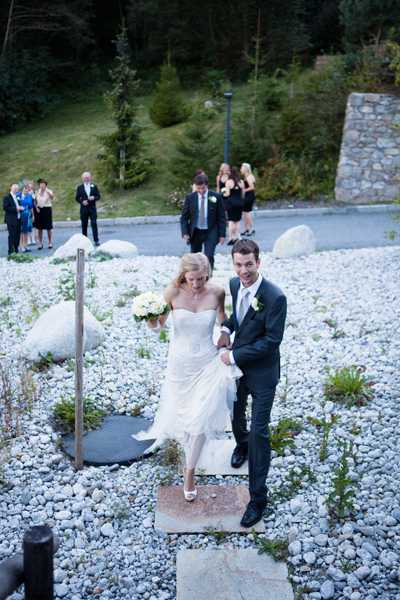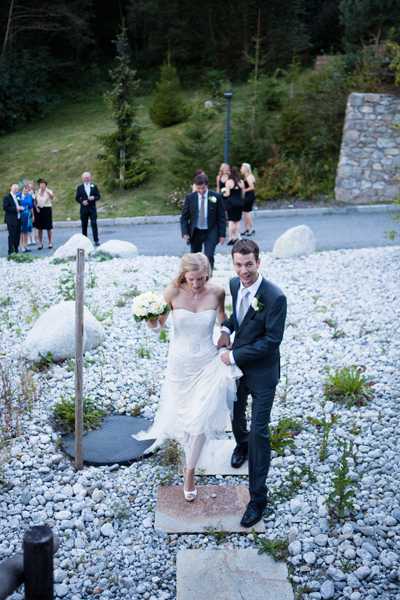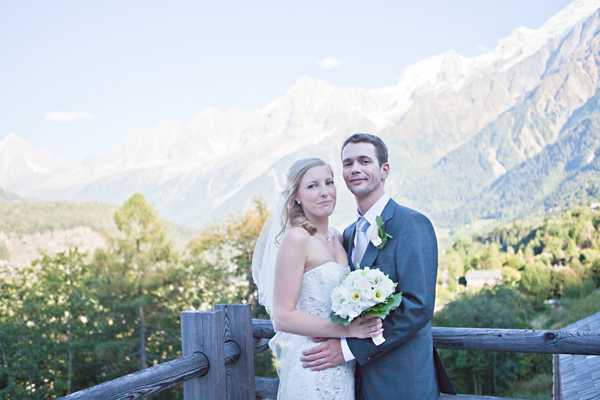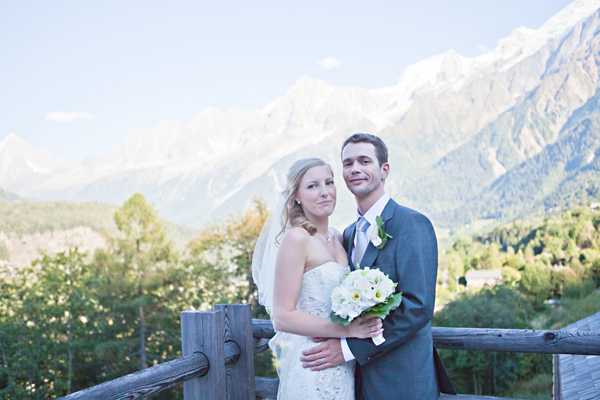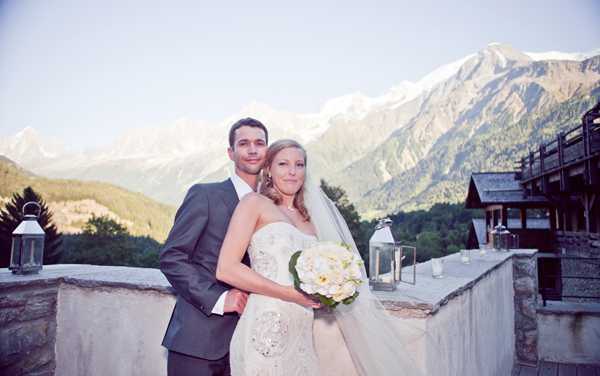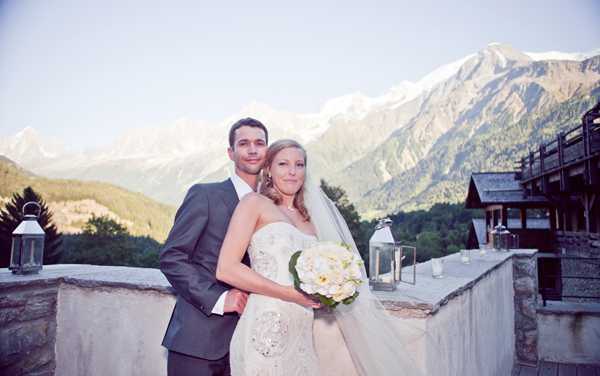 Photographer Helen Cawte said "The whole day was just a fun, beautiful experience that all disappeared too fast.  Luckily they'd hired the venue til 3am so when I snuck away at 2am the party was still in full drunken swing!"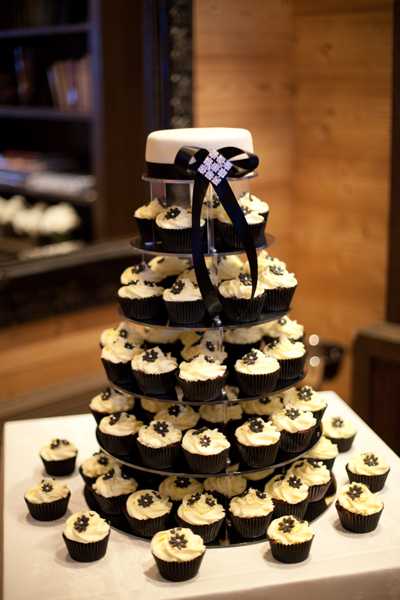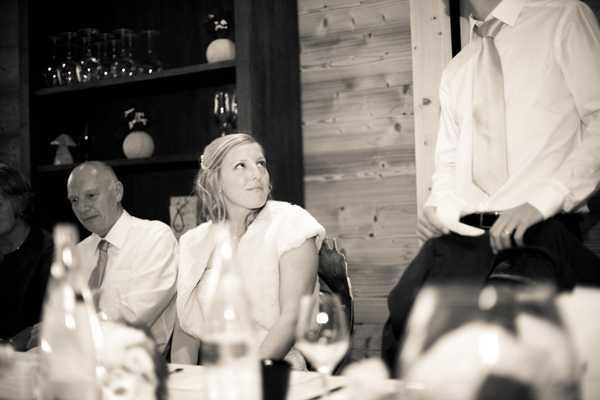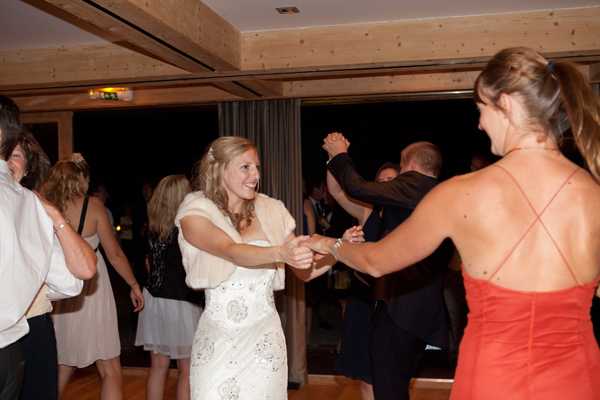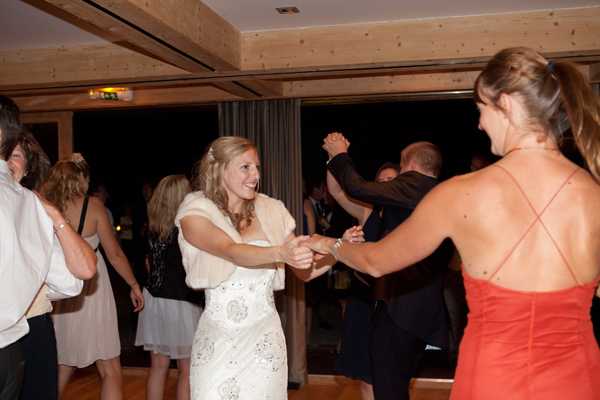 Where to start …… I love the Jenny Packham dress such a clean silhouette and gorgeous detailing, I love the mountain backdrop and I love the main group photo!
Thanks to Katie and Arie for sharing their big day and for Helen Cawte Photography for the wonderful photography. Especially Helen as she photographed this wonderful wedding, just before heading out to Ibiza for her own wedding!
Please leave your comments for the couple to read.
Monqiue x x
Credits:
Photography: Helen Cawte Photography
Venue/catering: Les Granges d'en Haut, Les Houches
Dress: Jenny Packham
Veil: Seven Brides
Hairpiece: Glitzy Secrets
Perfume: Miss Dior Cheri
Bridesmaids Dresses: Calvin Klein at  Nordstrom
Shoes: Debenhams Bridal Shoes
Arie's suit: Strellson
Flowers: Annabelle van den Berg, 13 Place Balmat, Chamonix +33450 530315
Transport to and from venue: Chamvan
Hair and Make up : Le Salon, Chamonix
Ring saver! – Dave Gavin
Celebrant: Pierre-Henri Therond
Cupcake Cake: Susie Marshall
DJ: Kes Sicknote Clarke