Today's post is my most northern France real life wedding to date, in Douriez in the Authie Valley.  The Authie is a river in northern France who crosses the departements of the Pas-de-Calais and Somme.   Ben and Claire prove how you can have the DIY wedding of your dreams with a little planning, a lot of research and some wonderful suppliers.  Claire talks us through her wedding planning and their big day: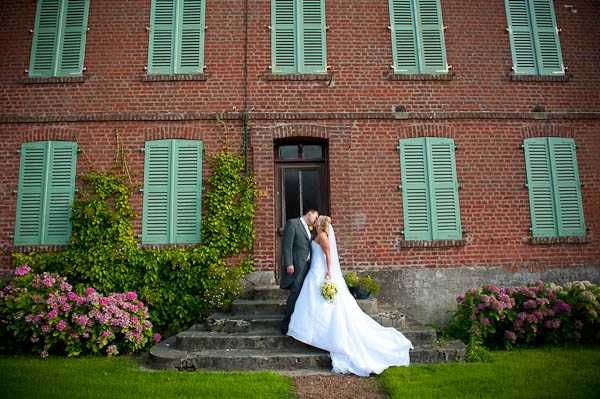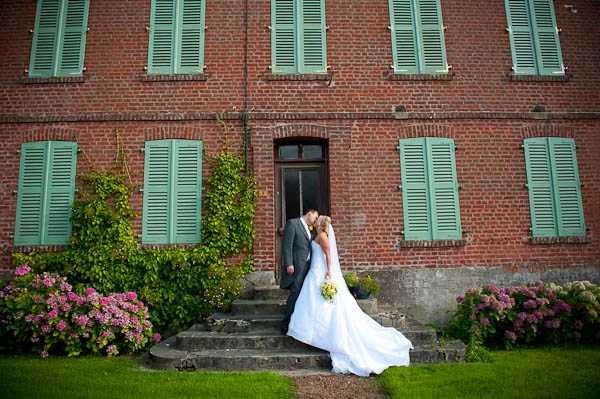 "Ben and I got engaged in Bali, Indonesia, but decided to get married in France as we had always wanted an outdoor wedding. Ben's parents own a holiday farmhouse in a small village called Douriez, in the Authie Valley. Ben and I had only been together a few weeks when we first visited the farmhouse, and had joked that one day we would marry there as it is so rustic and romantic. 5 years later, with a diamond ring on my finger, the planning could begin!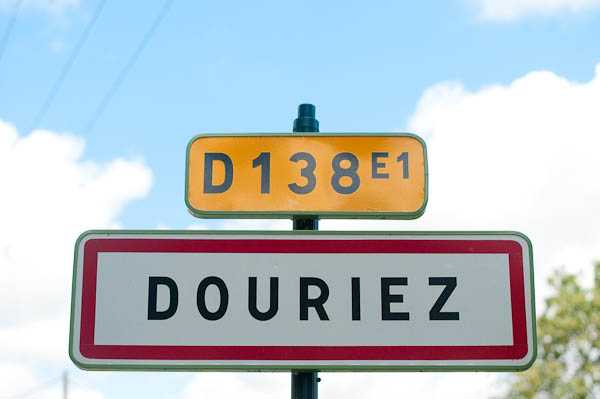 We soon realised that having a "legal" wedding in France would not be possible due to the legalities of marrying if you are not French, however this did not deter us from the vision of the wedding we wanted to have. We decided to book a basic registry office service in the UK which would just be attended by a couple of witnesses, and keep the ceremonial aspect and party for France a week later. We picked August Bank holiday as our wedding date in the hope that the weather would be fine for an outdoor ceremony.

One of the first things we needed to find was a celebrant- someone who could conduct the ceremony and officiate the proceedings. We came across Lynne O'Hara, a celebrant and toastmaster based in our home county of Kent, who seemed to fit the bill and she was willing to travel to France for the day (which many others were not!). She provided us with examples of vows and readings, and this enabled us to write our own humanist style ceremony which was incredibly personal.
The groom designed the wedding stationery in an informal style as we wanted our guests to realise that the wedding would be a relaxed garden party affair. We printed the postcards via VistaPrint and used a similar design for our placecards, menus and other table stationery which we printed ourselves.
 The theme of the wedding was a fresh light yellow which we thought contrasted well with the greenery in such an agricultural area. In order to contrast with the lemon yellow, I decided early on that I wanted a pure white dress. This was not easy as most shop sample dresses are ivory so I was always going to be buying my dress without knowing exactly what it was going to look like. I also thought I wanted a floaty, romantic chiffon gown- however they did not suit my short, rounded frame very well! I tried on over 100 dresses before trying on an Ellis Bridals gown which a shop assistant handed to me. I was sceptical until I saw myself in the mirror- instantly I knew this was the one. Deposit paid, gym sessions booked- I had my dress!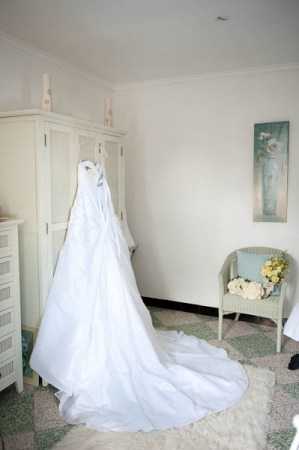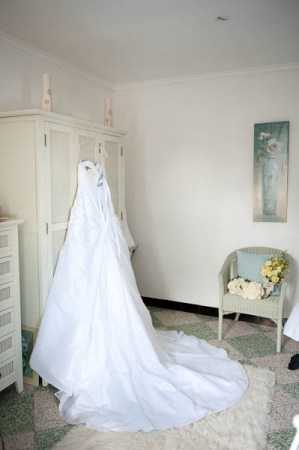 I finished my look off with some Henry Kaye bridal shoes, a Richard Designs satin edged veil and a Warren York diamante, bead and pearl tiara. My jewellery was hand made on Etsy and my garter was custom made in Scotland by the tartan which is specific to the "Grant" clan- my new surname.
 My groom and his groomsmen wore traditional grey morning suits from Moss Bros.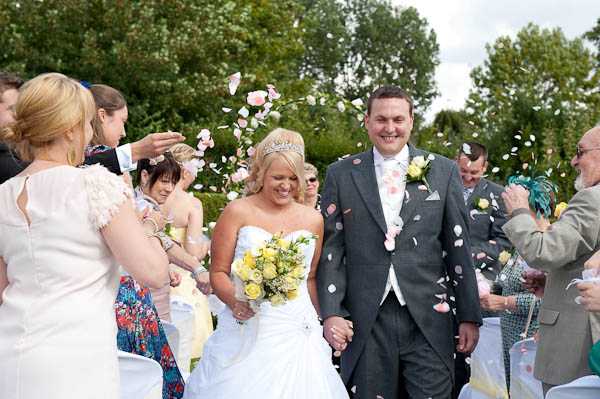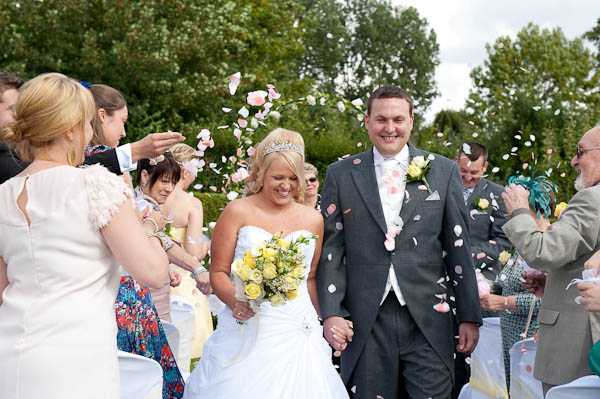 Flowers were very important to us to reflect the theme of the wedding. I wanted traditional roses as the farmhouse is in the Picardie region close to the Valloires Abbey famed for it's beautiful rose gardens in summer. Rather than a neat round bouquet I wanted something that looked like it had been hand picked. I took some photos into Fleurs De Style in nearby Hesdin met with Murielle, and hoped for the best- I was absolutely over the moon with the flowers on the day, and the tall centrepieces looked beautiful.
I used some loose roses to decorate the plain iced three tier wedding cake from Marks & Spencer. I decorated the cake with yellow ribbon and stacked the pillars myself with dowel rods and pillars.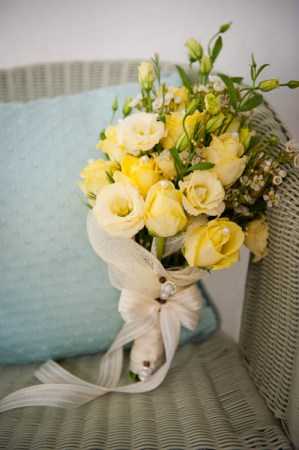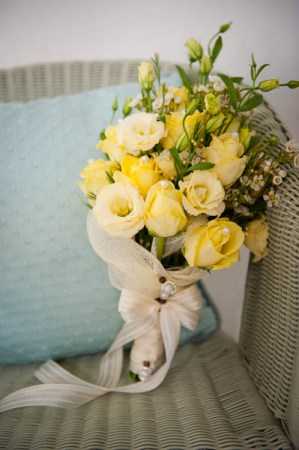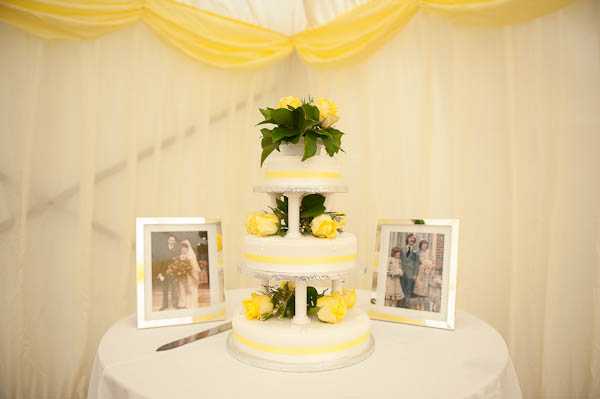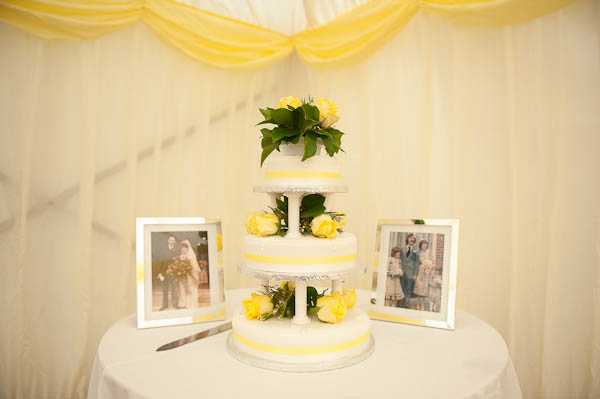 We wanted to hold the meal and party in a marquee which would hold our 22 guests but also have room for a contingency plan if the weather was bad on the day. We visited "4 Seasons Marquee Hire" in Ashford and we were delighted with the package they created for us, which included china, cutlery, lighting, napkins, chairs for indoors and outside plus lots more.. basically everything! They arranged a ferry and accommodation for their employees and could not fault their excellent service and organisational skills.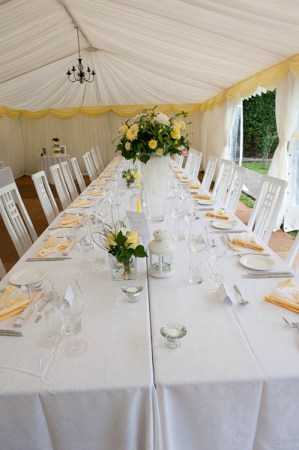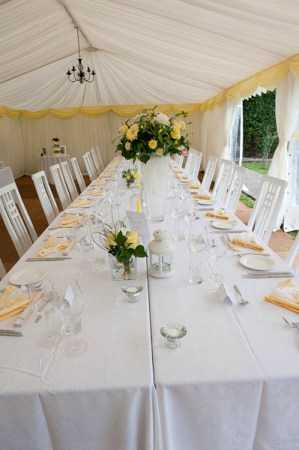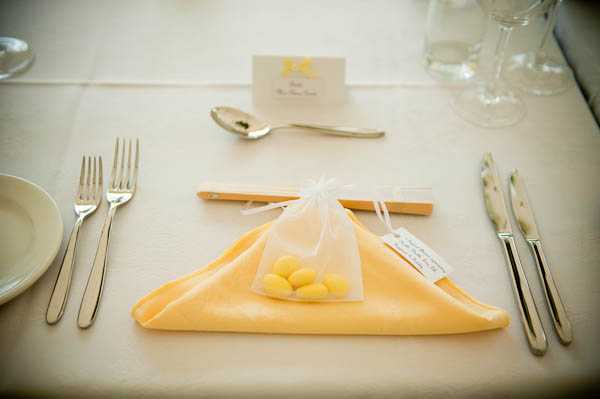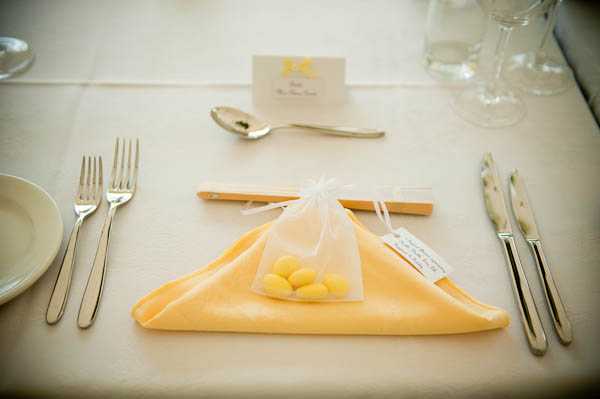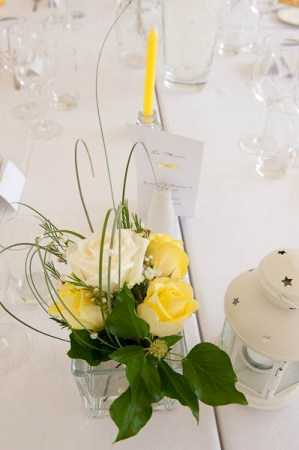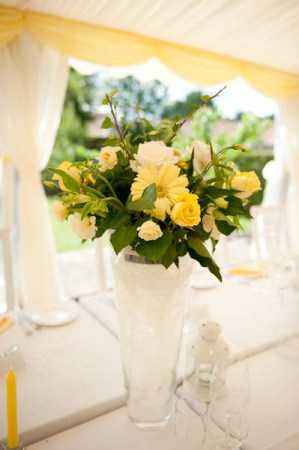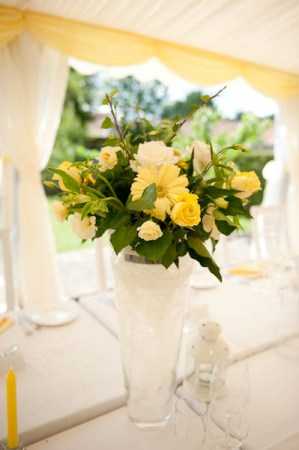 The catering which included some hot canapes and a hot served buffet, was provided by the grooms aunt who runs a catering business. The evening entertainment was provided by ourselves courtesy of an iPod and some studio speakers. We also held a grand fireworks display, and lit some biodegradable sky lanterns. The courtyard was adorned with bunting during the day and the garden was lit at night by fairy lights in the orchard. The arch was a basic garden arch which I decorated with artificial rose and ivy garlands.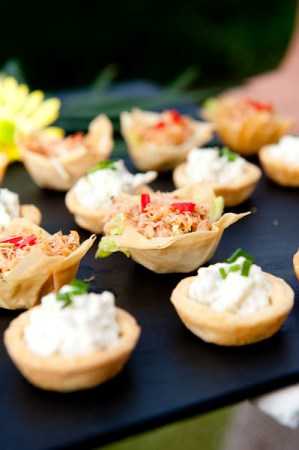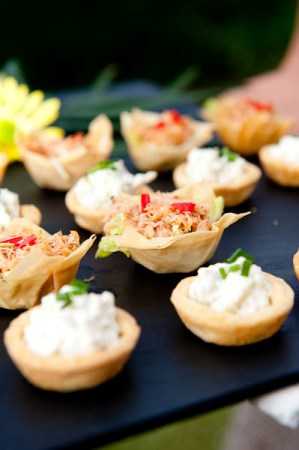 All guests traveled to the venue by car and stayed at a number of gites all within a few minutes drive from the farmhouse.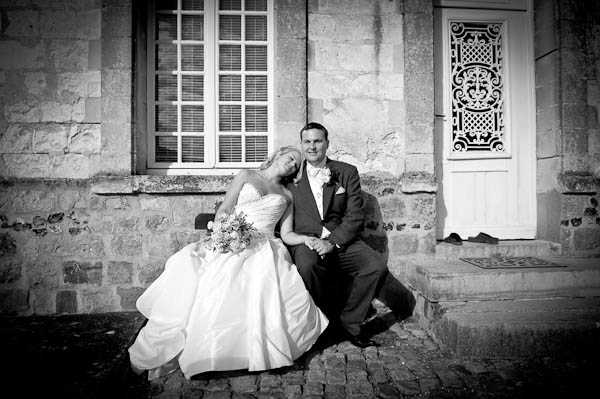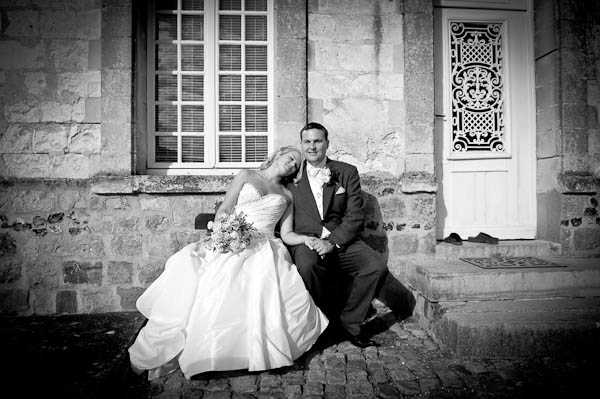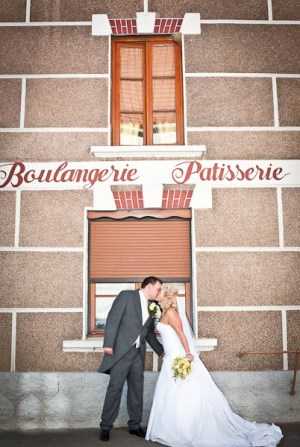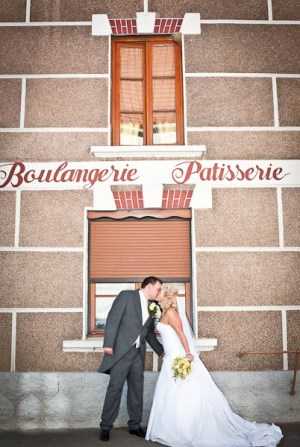 In summary, it was a beautiful, sunny, relaxed, intimate day which went (generally!) to plan! We wouldn't have considered marrying anywhere else. Douriez, France, 28th August.. our happiest day and thank you to our guests, our suppliers, and a special mention to mother nature who didn't let us down with the weather!"
I find the white and yellow constrast so refreshing and summery and perfect for any outside wedding.
I would like to thank Ben and Claire for sharing their wedding day with us and Fleur Challis Photography for sharing the pictures.
As always would love to know your thoughts.


Credits:
Wedding Photography: Fleur Challis Photography
Wedding Stationery: Printed via VistaPrint
Wedding Celebrant: Lynne O'Hara
Wedding Dress: Ellis Bridals
Wedding Shoes: Henry Kaye Shoes
Wedding Veil: Richard Designs
Bridal Tiara: Warren York
Grooms Attire: Moss Bros
Wedding Cake: Marks and Spencer
Wedding Marque: 4 Seasons Marquee Hire