Weddings are such a wonderful occasion, but it can be really busy day trying to visit all of your guests.  Today is the first part of Jessica and Chetan  3 day french wedding celebrations.  The three day marriage event included medieval performers on Thursday night, fun activities such as bocce ball, badminton, horseback riding, kite flying, archery, lawn chess and then a romantic boat ride along the Seine on Friday.
Take a look through the pre-wedding celebrations along the river Seine and the picturesque Paris at night.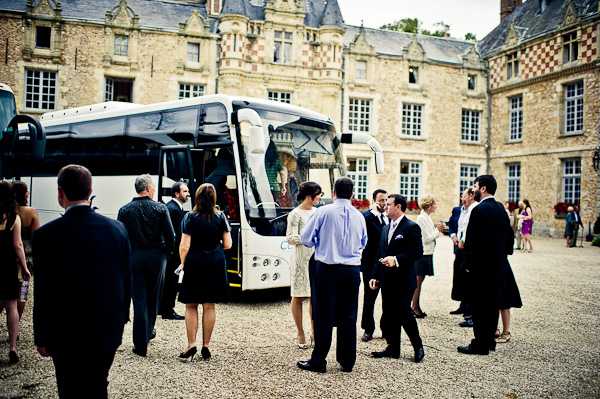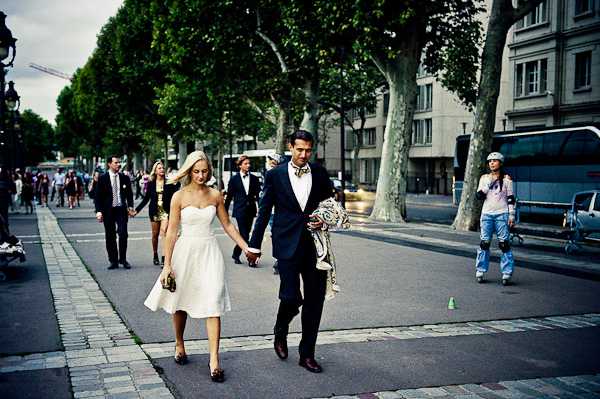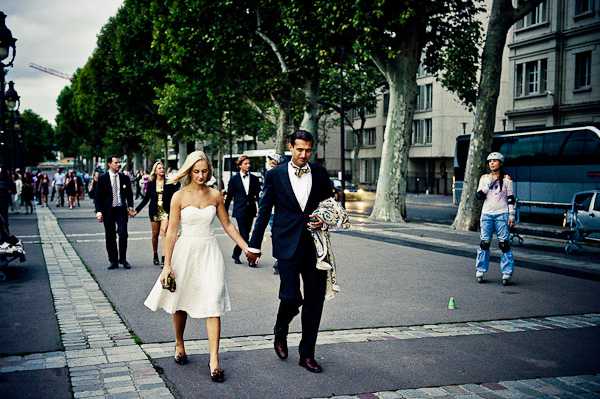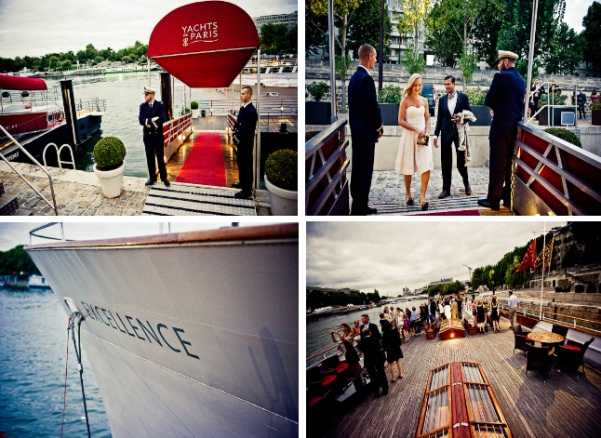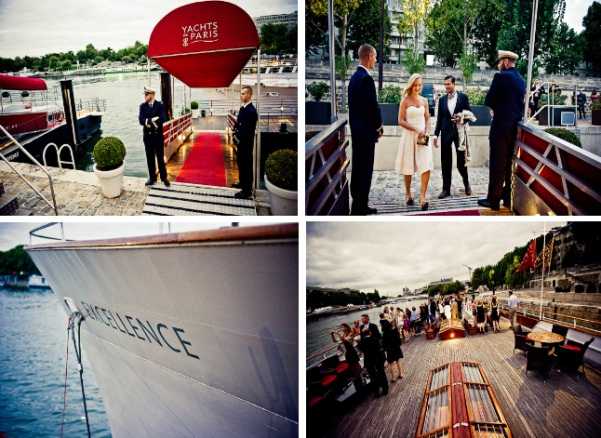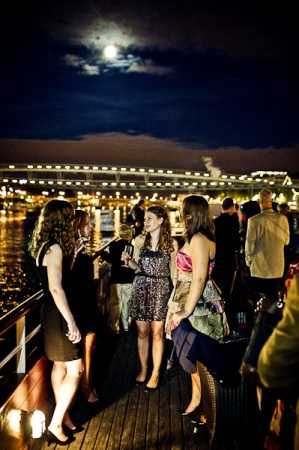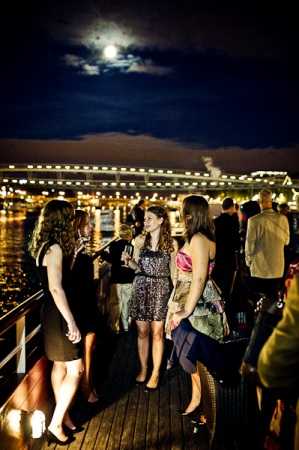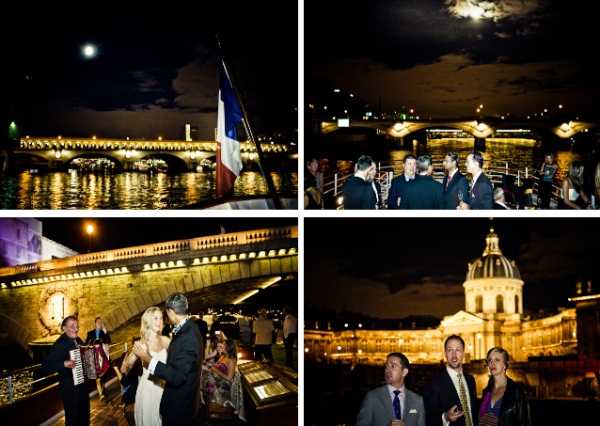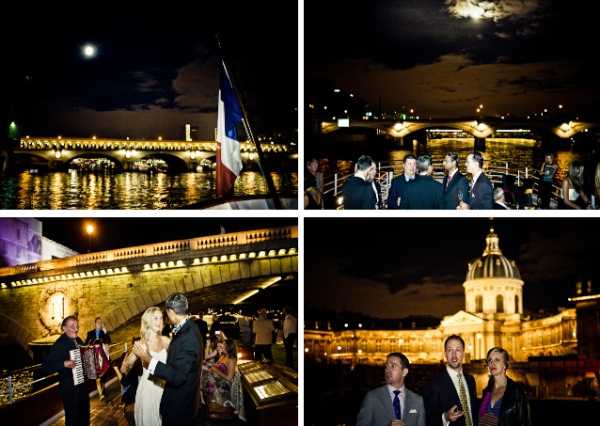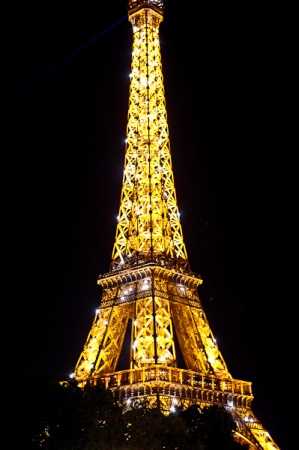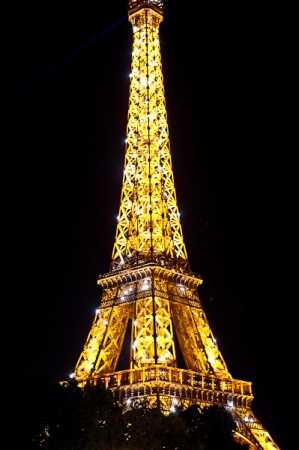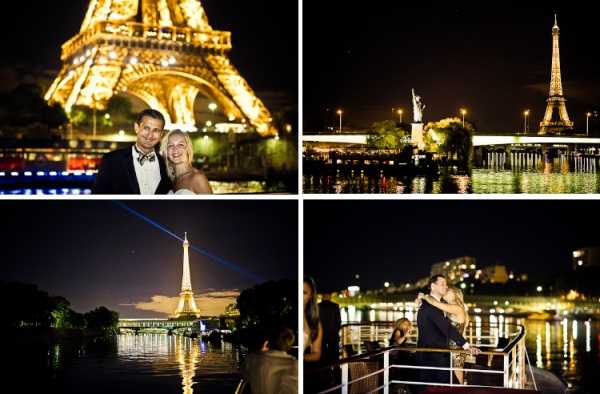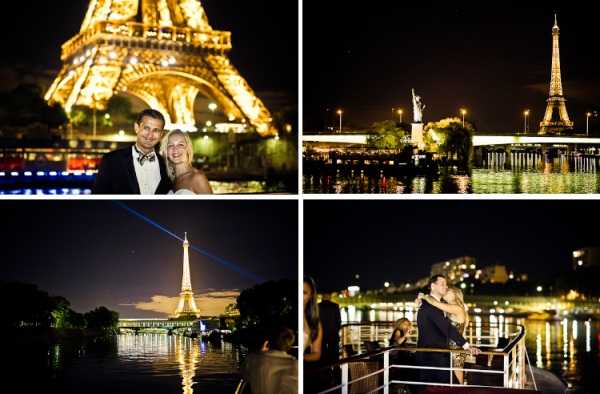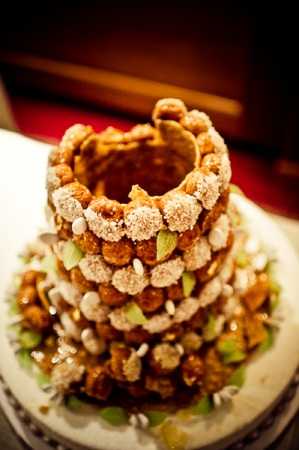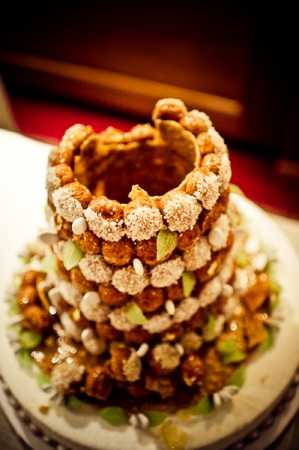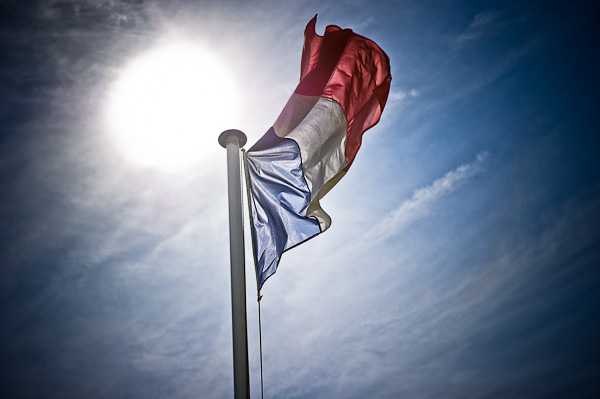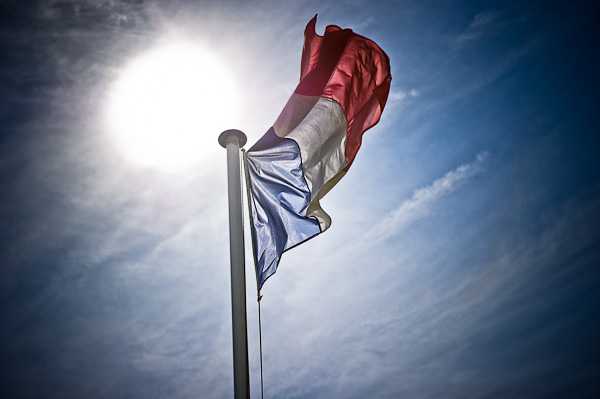 Thanks to Jessica and Chetan and Janis Ratnieks for sharing the first part of the wonderful wedding event.
Make sure to visit tomorrow when I will be posting the wonderful pictures from the main wedding day at Chateau d'Esclimont with supplier details. Read part 2 real life wedding