Does it matter if a wedding is an elopement or not?  I don't think it does, but for those couples who are looking to elope to Paris and researching suppliers and looking for inspiration for their big day, I thought I would highlight this romantic real life Paris elopement.
Today's Parisian elopement was submitted by American and French husband and wife team, One and Only Paris Photography and features the intimate ceremony and celebrations of Corry and Clayton planned by French Wedding Style regulars Fête in France. You will remember Fête in France as they organised  Anna and Anthony's wedding in the Dordogne and Jane and Craig's winter wedding.
Before heading to the American Cathedral, bride to be and her mum and sister got ready at  boutique Parisian Hotel West End with hair and makeup by Laure Baruch.  Following the intimate ceremony held in front of friends and family, while guests relaxed having drinks, the happy couple and One and Only Paris visited their unique signature locations to capture timeless and elegant wedding photos.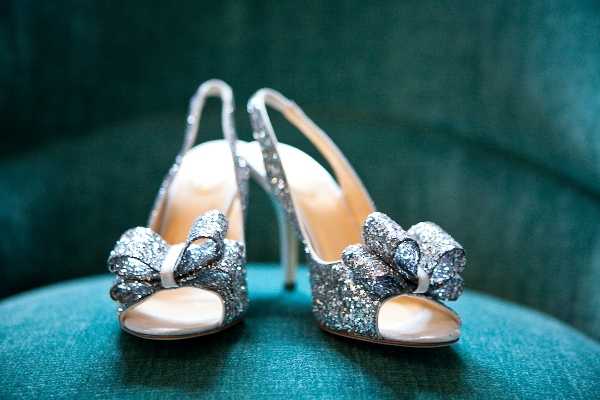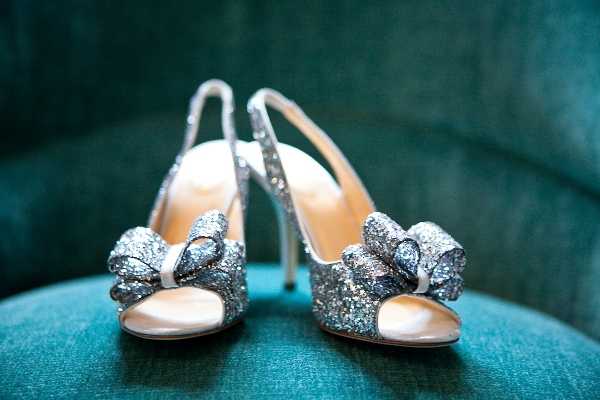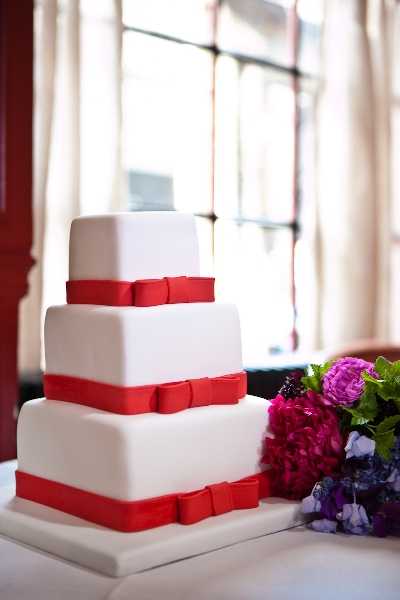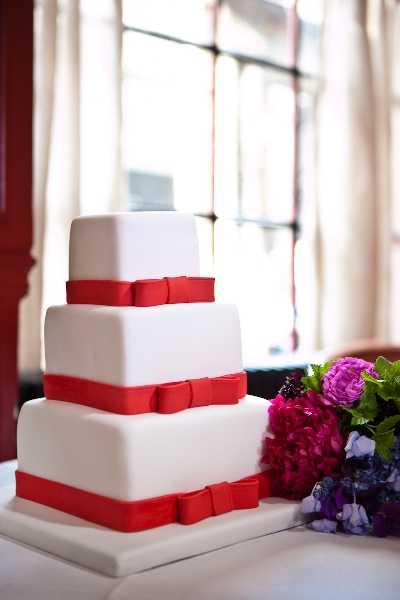 Thanks to Anthony and Audrey from One and Only Paris Photography for sharing the romantic elopement with us and they are available to capture your wedding celebrations.
Monique x x
Credits
Planners : Fête in France
Photographers – One and Only Paris Photography
Ceremony Venue – American Cathedral
Flowers – Sol y Flor
Transportation – FCLS
Hair/Makeup – Laure Baruch
Restaurant – Macéo
Wedding Cake – Sugarplum Cake Shop