A real life chateau wedding from the West of France to round off this week.  Destination wedding photographer Stephanie Methven captured Hope and Edward's French chateau wedding at Chateau de la Couronne outside Marthon.
Stephanie recalls the details of the magical day:  "I was totally emerged in the romanticism that transpired when I saw the wedding venue  Chateau de la Couronne during my provisional venue visit to identify locations and areas in which the bride and groom would be photographed.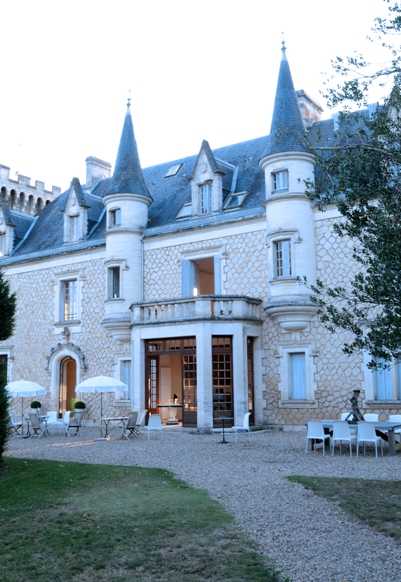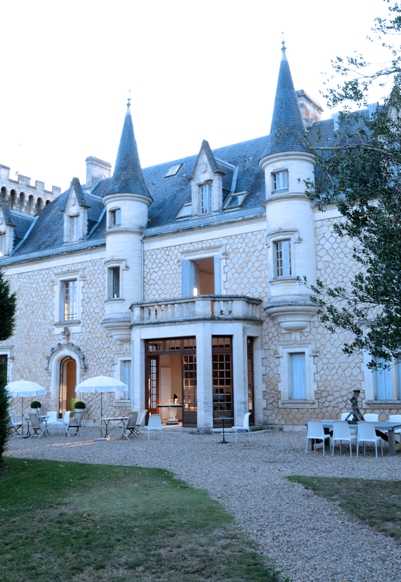 Hope and Edward chose not to have a defined photography list, but instead trust me which allowed for a natural flow to the proceedings and many candid images. The day started in the bridal room where Hope and her bridesmaids were getting ready  in their long pae pink satin dresses and Hope opted  for a traditional Beige Pronovias wedding dress.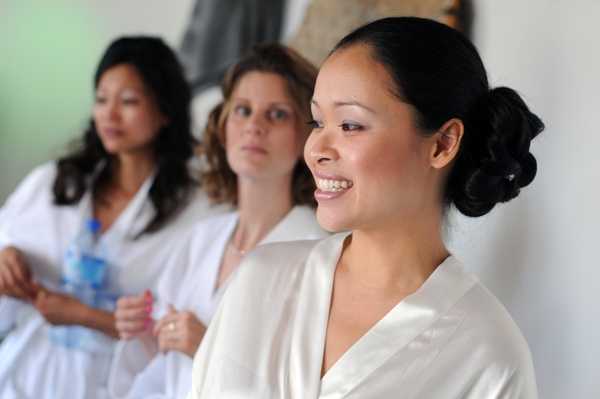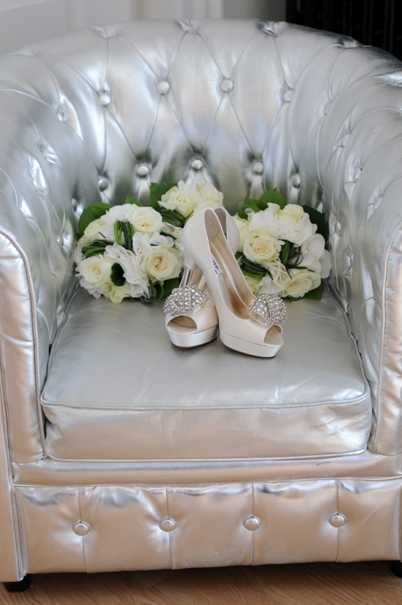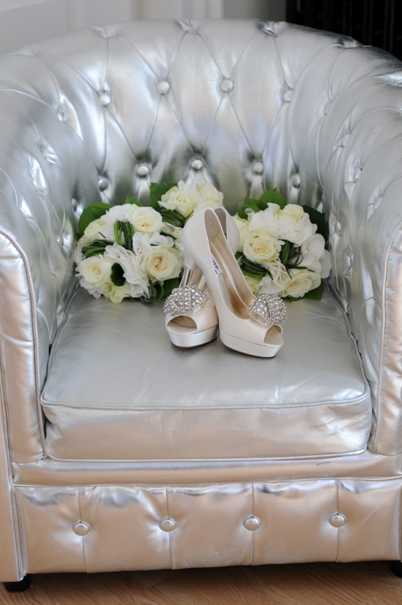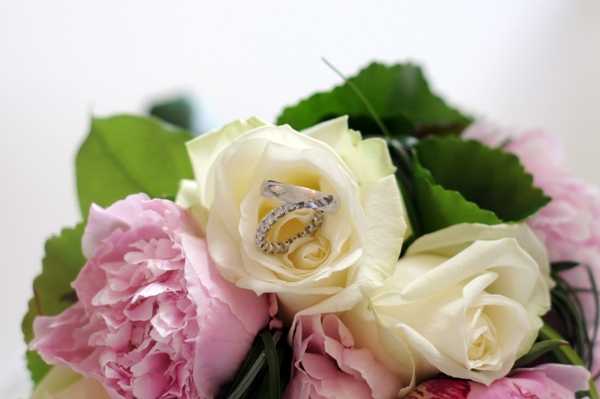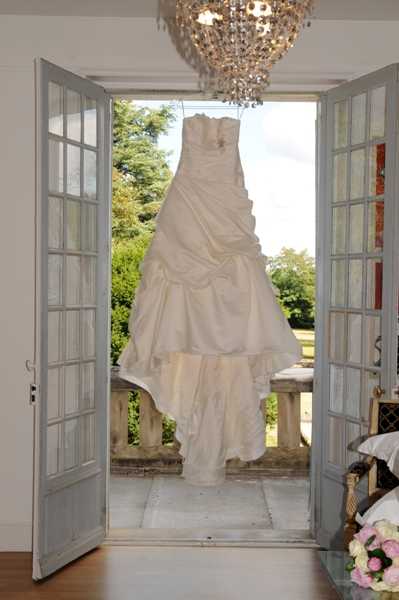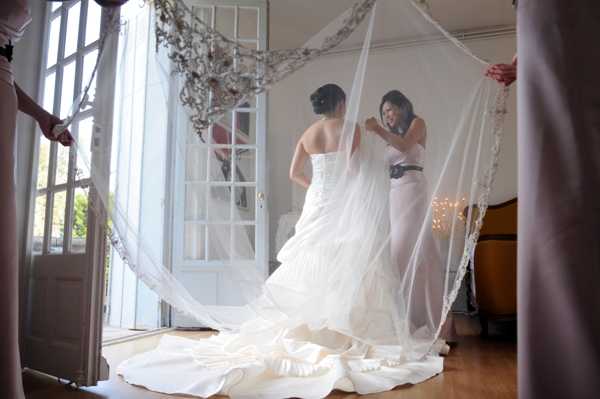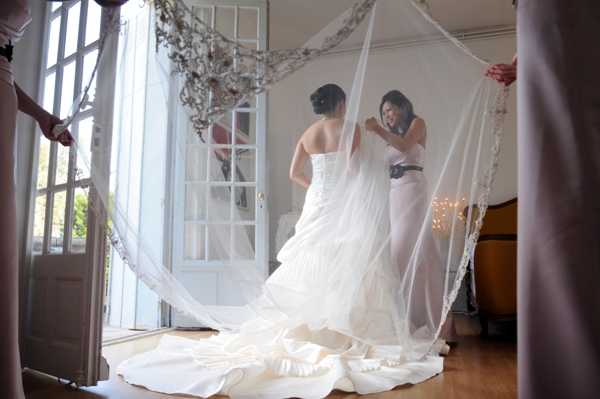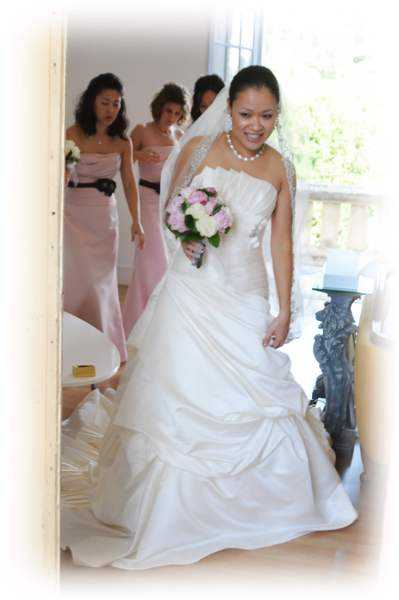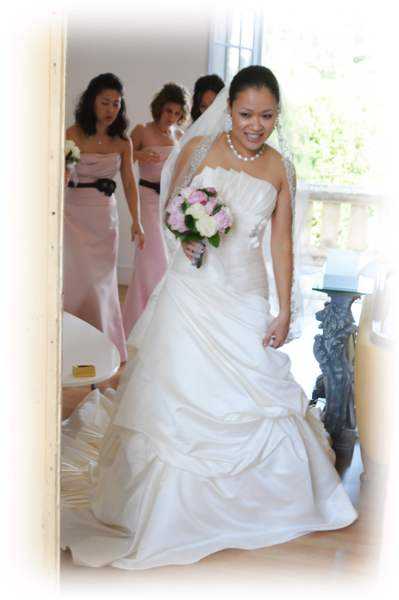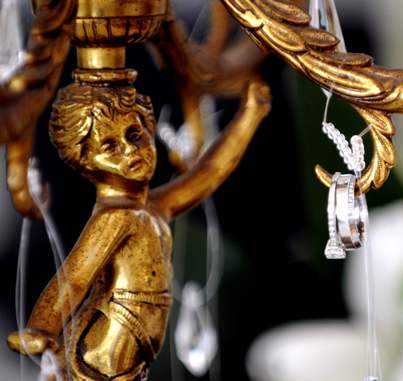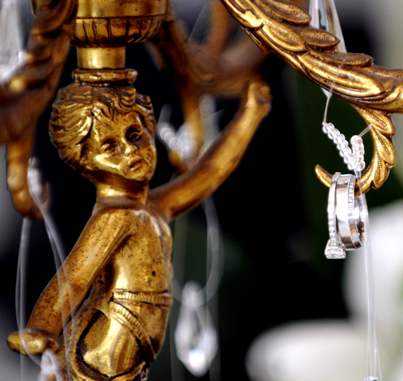 Time ticked on and the guests and groom Edward in his Hugo Boss were waiting for the bride to arrive, helped down the magnificant stairway by Hope's Father and into the ceremony room.  Chateau de la Couronne owners were very attentive and even waited outside the ceremony door to make sure  everything was perfect and the manage those last minute details.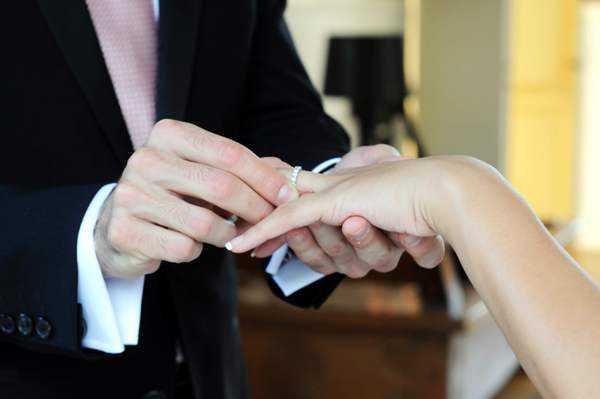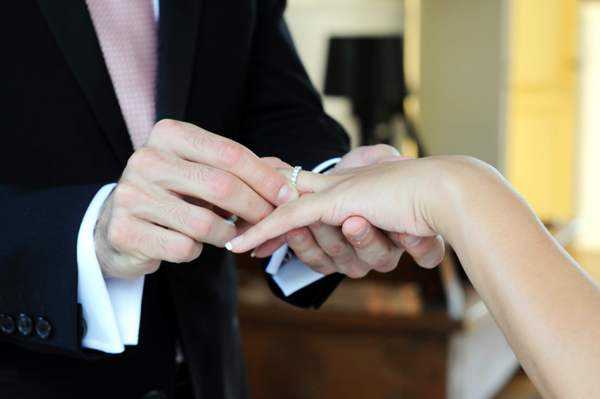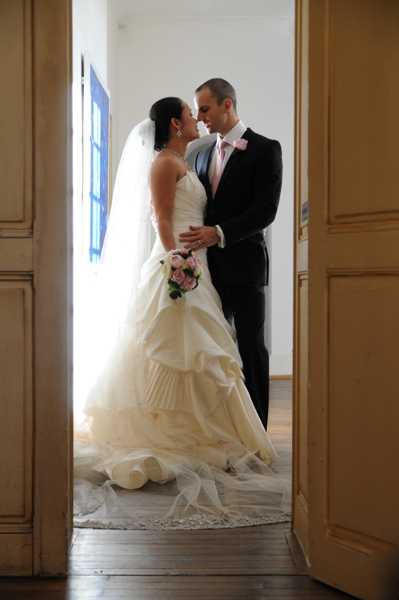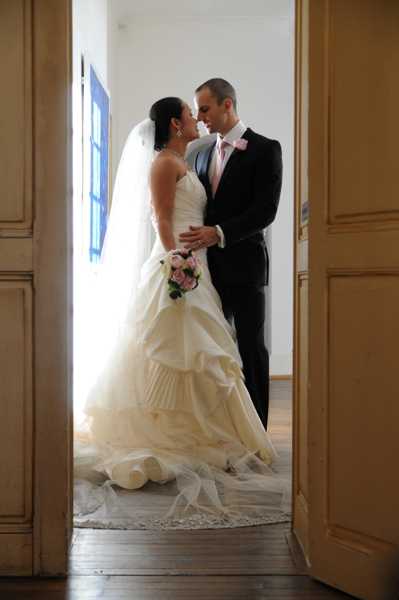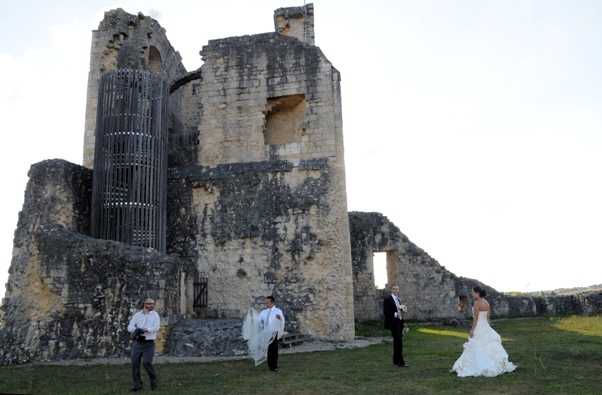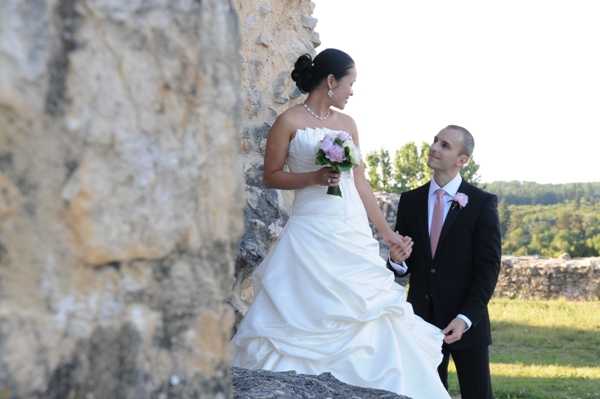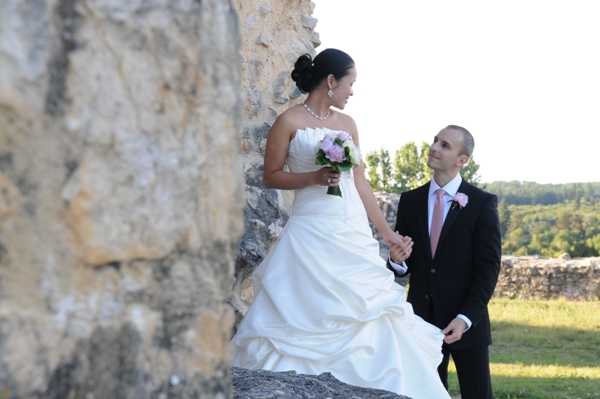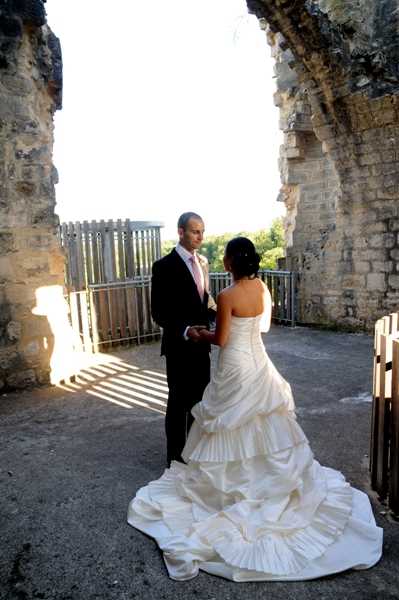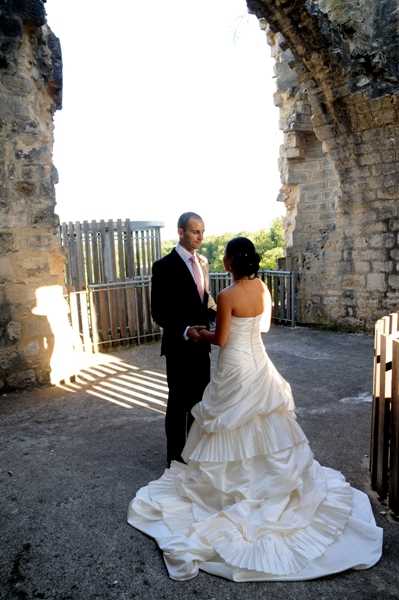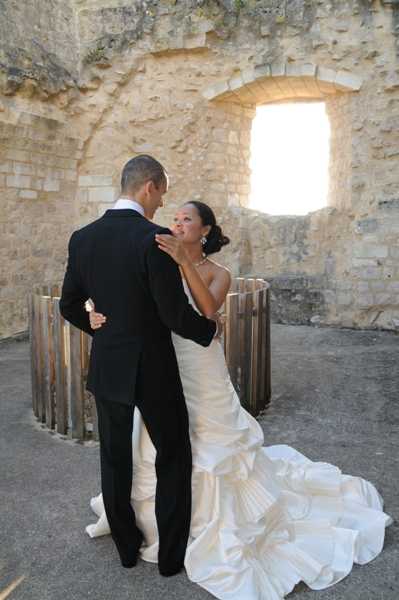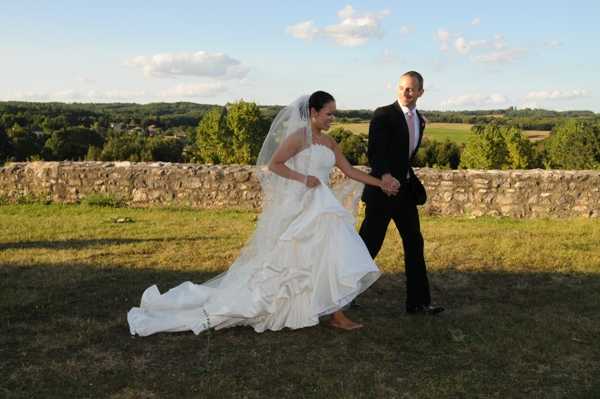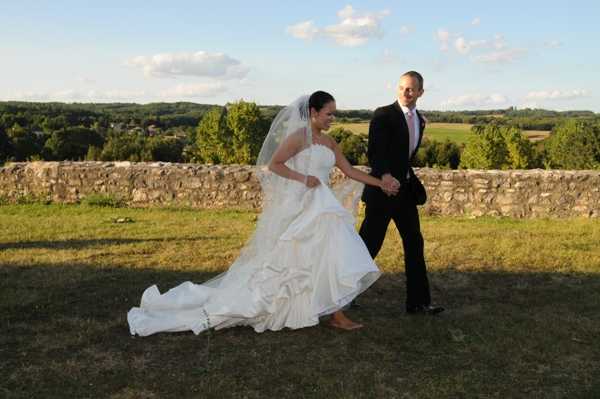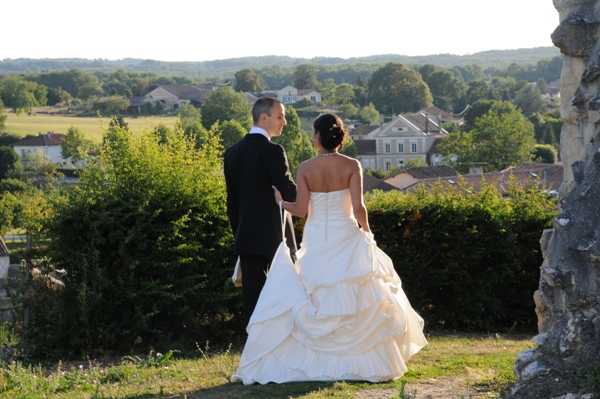 It was my 7th wedding shot in France this year and I consider it a privelage to be asked to be involved and capture a couples special day on my Nikon."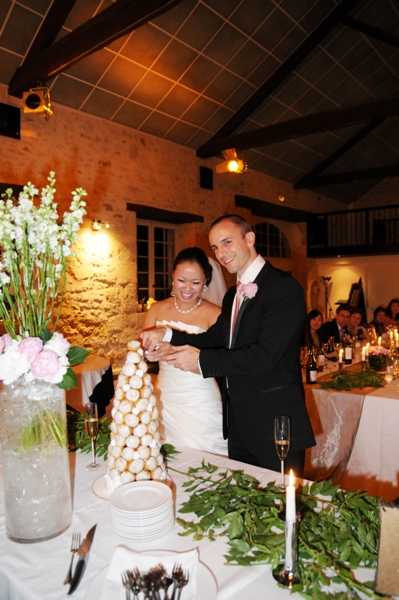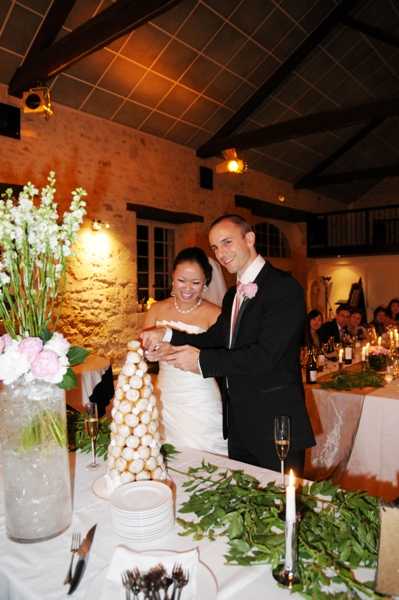 Thank you to Stephanie Methven for submitting the beautiful wedding.
Monique x x