To get us over hump day I have a delightful real life Chateau wedding Dordogne.  Jessica and James's June Summer wedding epitomizes so many wonderful elements about getting married in France, from the picturesque scenery, stunning Chateau backdrops, outdoor receptions underneath the tree canopies and of course the weather.  What stood out to me most about Jessica and James's wedding was the bright colours used to bring a real vibrancy to the day, in their choice of wedding flowers including sunflowers to the royal blue bridesmaid dresses that look so dramatic against the stone walls of the Chateau.
Jessica talks us through their big day: "We wanted to get married in France as we wanted a wedding with a difference! We love France as a country and when we found Beth our wedding planner at 'Get Married in France', who showed us the Chateau in the Dordogne region we just knew we had found our fairytale castle! It was the most beautiful setting in 60 acres of land on top of a hill overlooking the Dodorgne had retained its rustic charm!
Everything was so easy from start to finish as our planner arranged everything for us, we just had to visit a couple of times (such a chore..not!) to taste the wine & pick the flowers! :). The venue enabled us to keep everything so simple as we really didn't want any 'over the top' details like ice sculptures or even favours, and as the venue was just so beautiful we didn't need to take anything away from the setting and our guests were so overwhelmed by its beauty they didn't need any extras!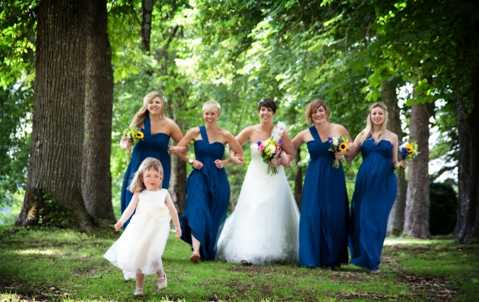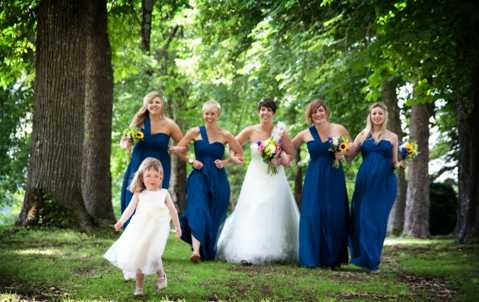 "The other advantage of getting married in France was of course the weather! It was 25 degrees on our wedding day, which was a lot better than England that's for sure! But also we had a budget and we had 3 days of wedding partying vs the 1 day you get in England, and we were able to cater for all our 50 guests for the whole weekend for all food & drink! We certainly got way more for our money than we would of in England!
We also had a wonderful wedding photographer Dordogne, Lydia Taylor Jones, who captured our day in the most magical way and would certainly recommend her to any bride & groom who want those little details captured and she made us feel so comfortable!
It was just the most amazing experience and SO easy, everyone is so friendly! I would recommend it to anyone looking to have a wedding with a difference and who have a budget but still want the white wedding of their dreams!"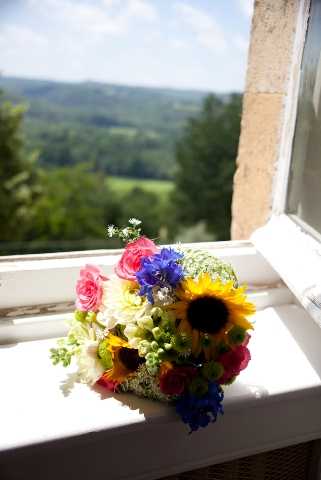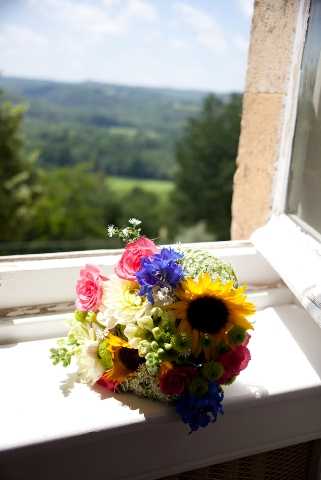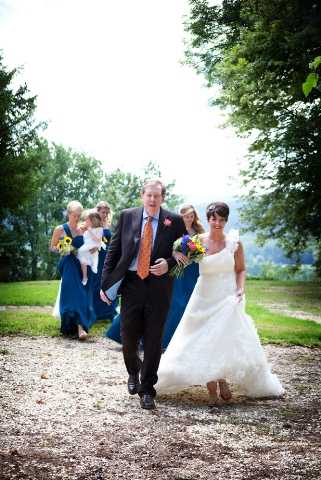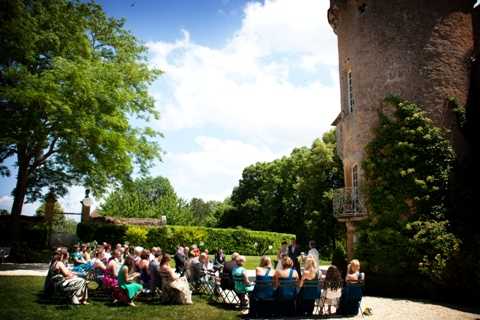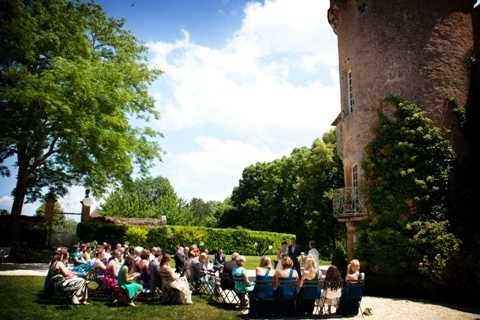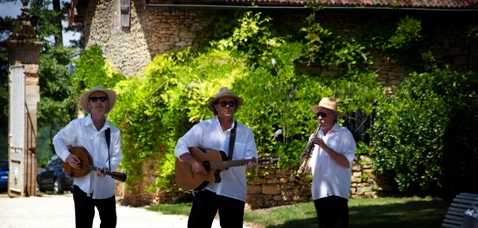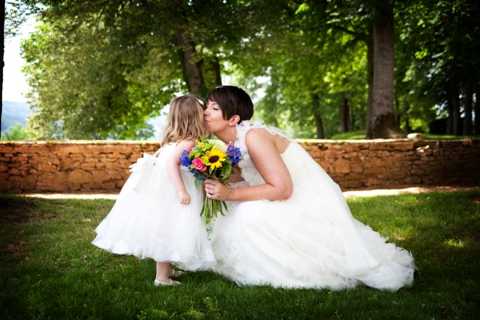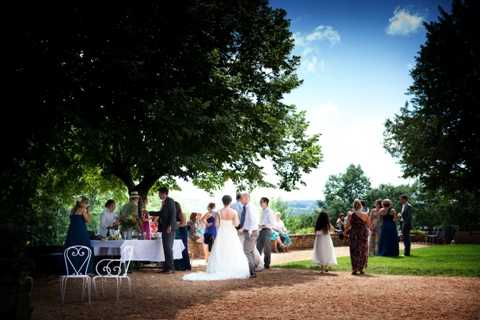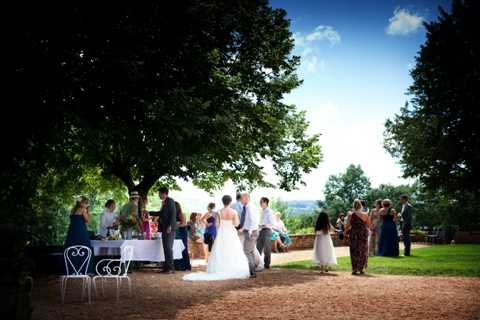 I have to confess I love the colours of the wedding flowers so much that this has become the theme for the next friends soiree that I am throwing.
Monique xx
Credits
Planner: Get Married in France
Photography: Lydia Taylor Jones