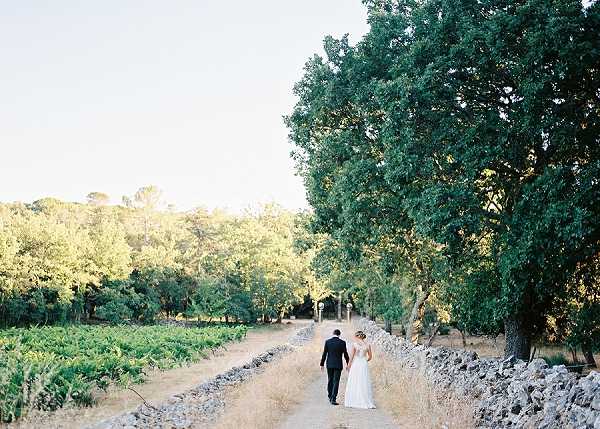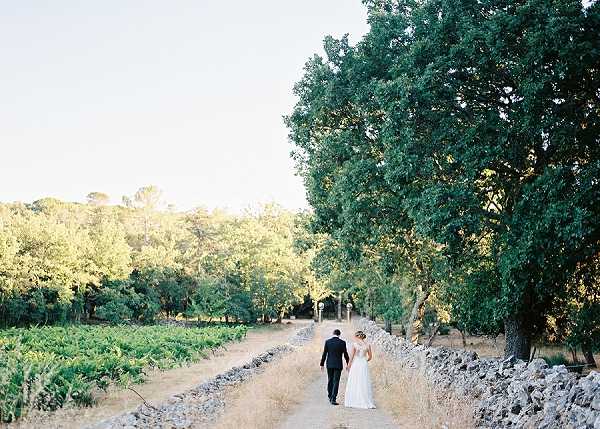 Hello lovelies and welcome to another wonderful week here at French Wedding Style, today we are dreaming of warm summer sun and sparkly Mediterranean water so we can't think of a better way to start the week than with this Provence sun drenched destination wedding.
From their romantic outdoor ceremony to their golden hour couple portraits captured by Raisa Zwart Photography everything was a summer dream!
Our gorgeous bride who wore a beautiful floaty lace gown perfect for those warm summer temperatures enlisted the help of wedding planner La Chuchoteuse who helped make their dreams a reality.
As we all know Provence is a breathtaking part of southern France with glorious sunshine, elegant countryside and picturesque views abound, it's the perfect place for an outdoor wedding with your nearest and dearest. It's no wonder so many people choose to get married here. This is why we decided to create a guide to your destination wedding in Provence, you can read the full post here.
Now we will pass you over to Raisa Zwart Photography who will be walking us through this sun drenched destination wedding…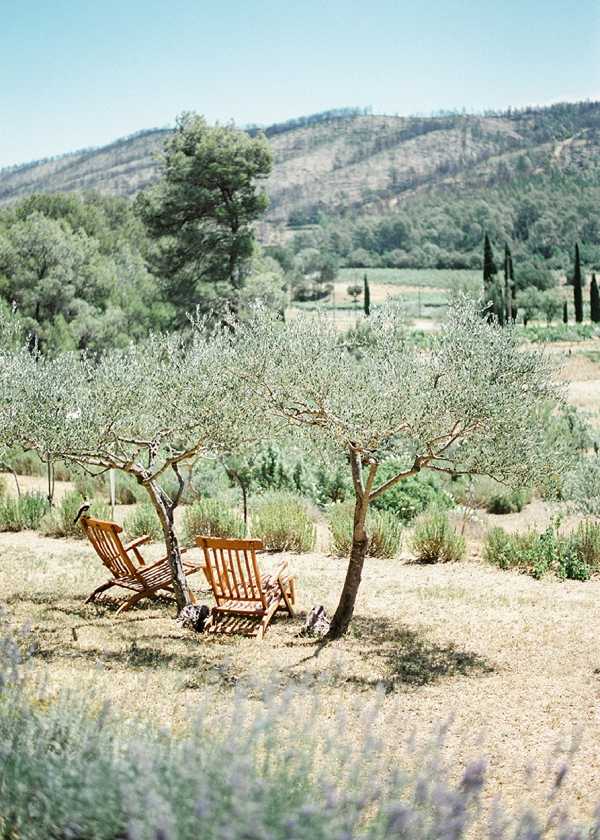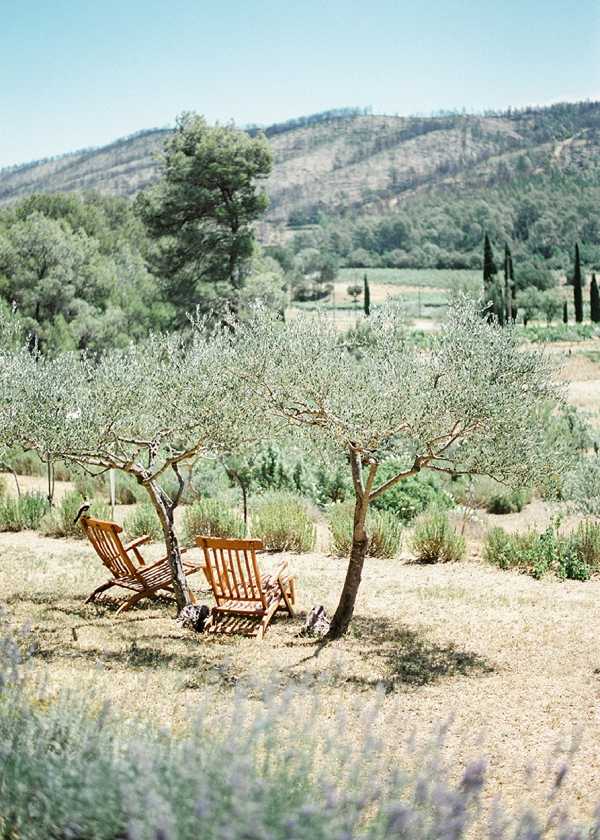 "Gaëlle & Itamar, both from Belgium created their dream wedding day by choosing Provence as their location. They got married at La Commanderie de Peyrassol, a beautiful wedding venue surrounded by vineyards."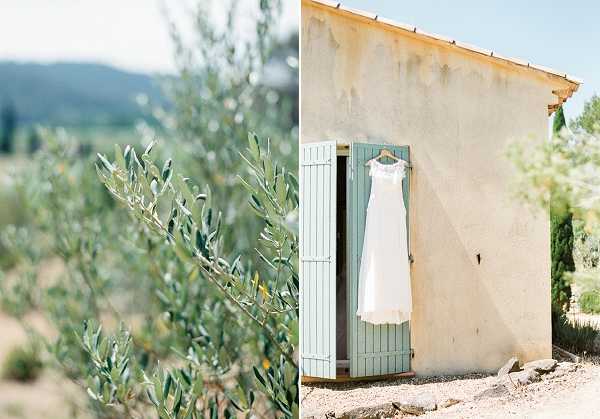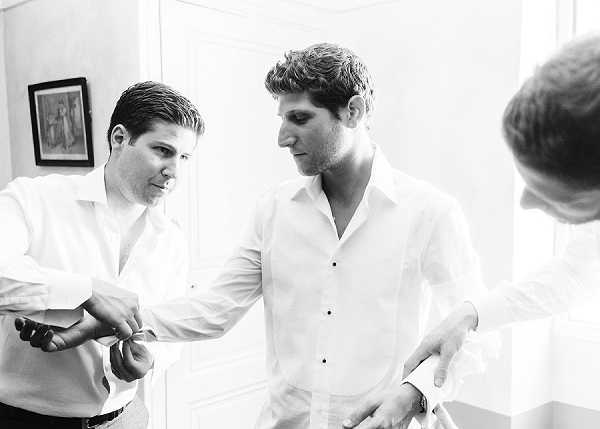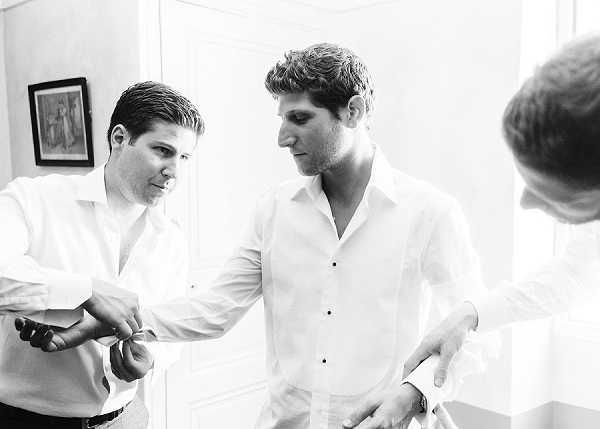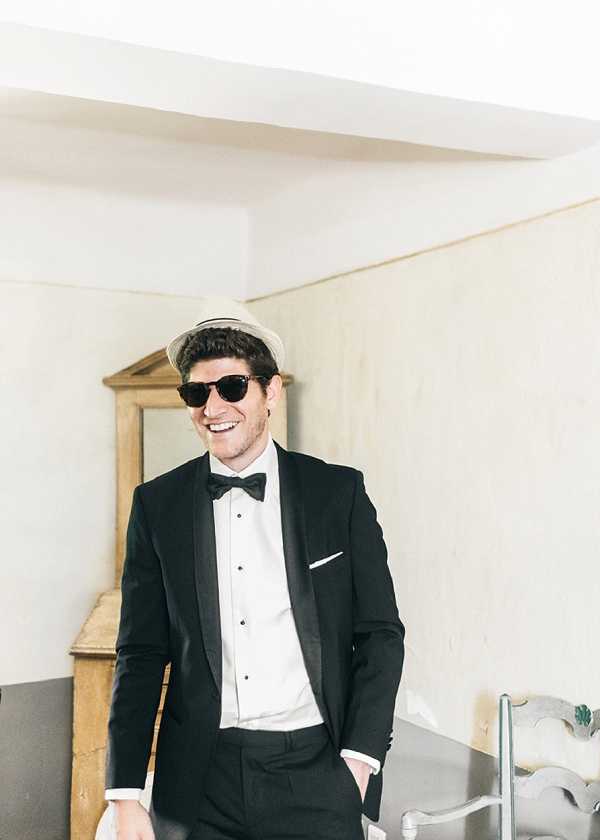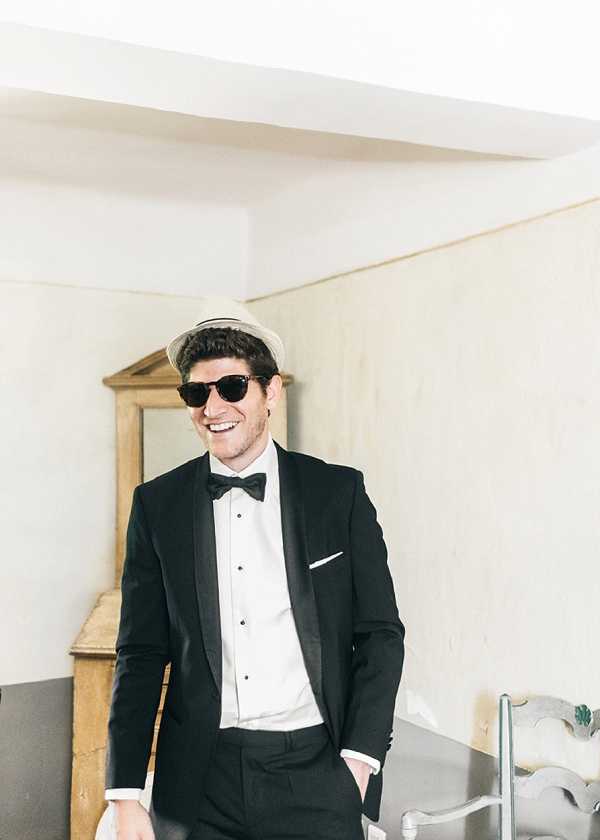 "Founded in the 13th century by the Knights Templar, La Commanderie de Peyrassol covers an area of some 850 hectares dotted with oaks and olive groves, with 93 hectares dedicated to growing grapes. Simply stunning."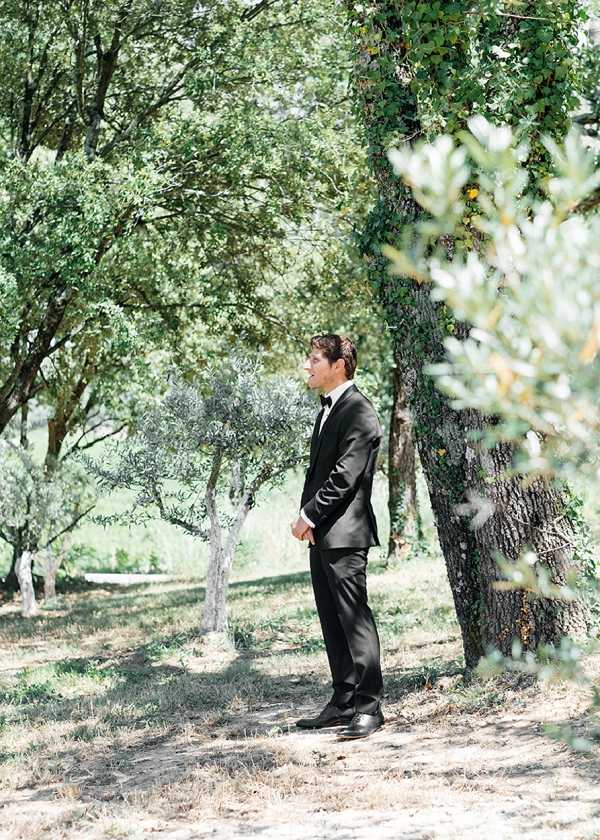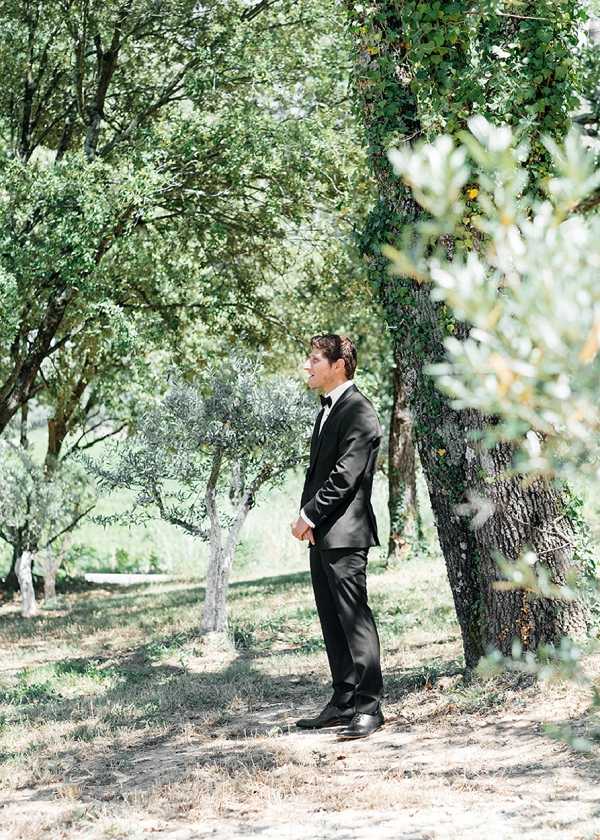 "Itamar got ready there and Gaëlle did her preparations at her parents holiday home a few kilometers from there."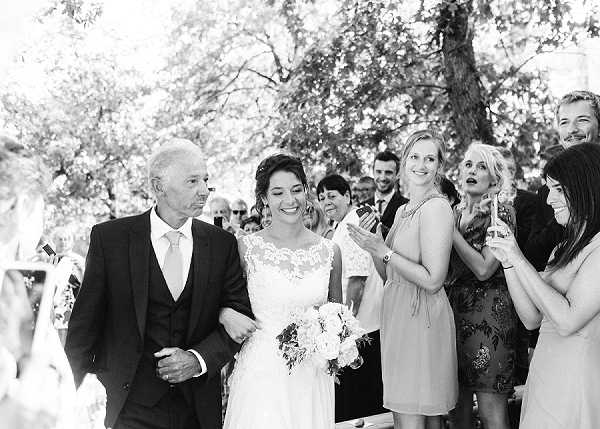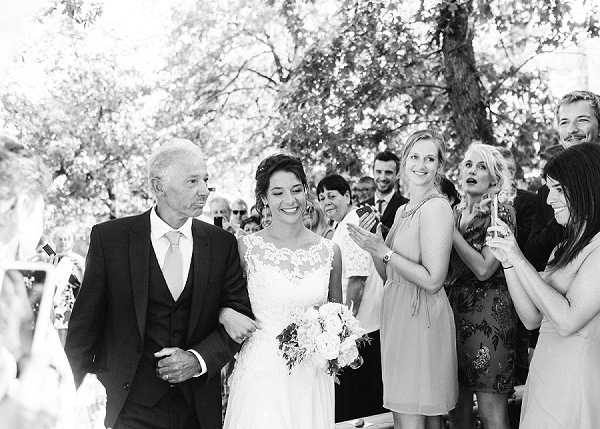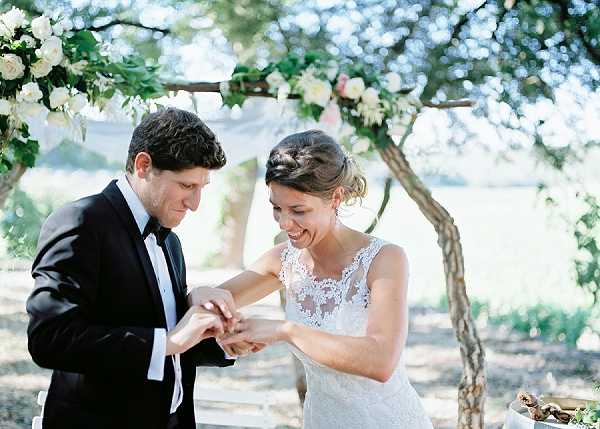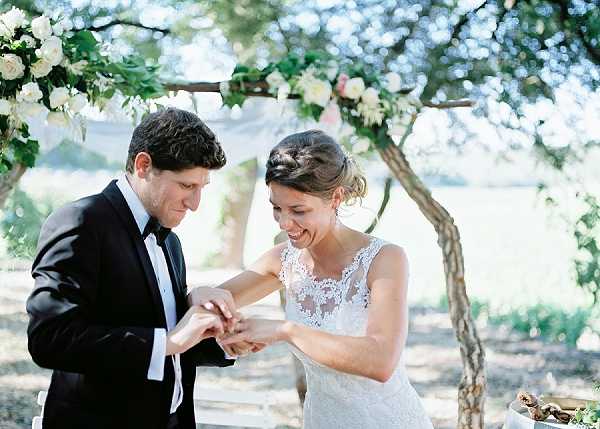 "They then met under the olive trees and got ready for an amazing, magical day full of love, laughter and dancing. Oh my, the dancing; Gaëlle, Itamar and their guests went on for hours and hours, having diner between songs.
When I saw you first, it took every ounce of me not to kiss you
When I first heard your laugh, it took every ounce of me to not marry you
And when I met your soul, it took every ounce of me -Atticus"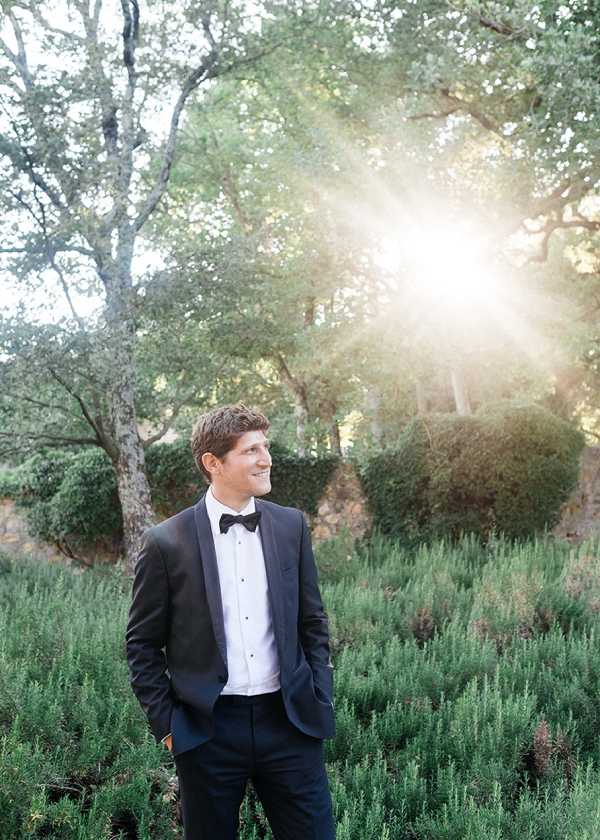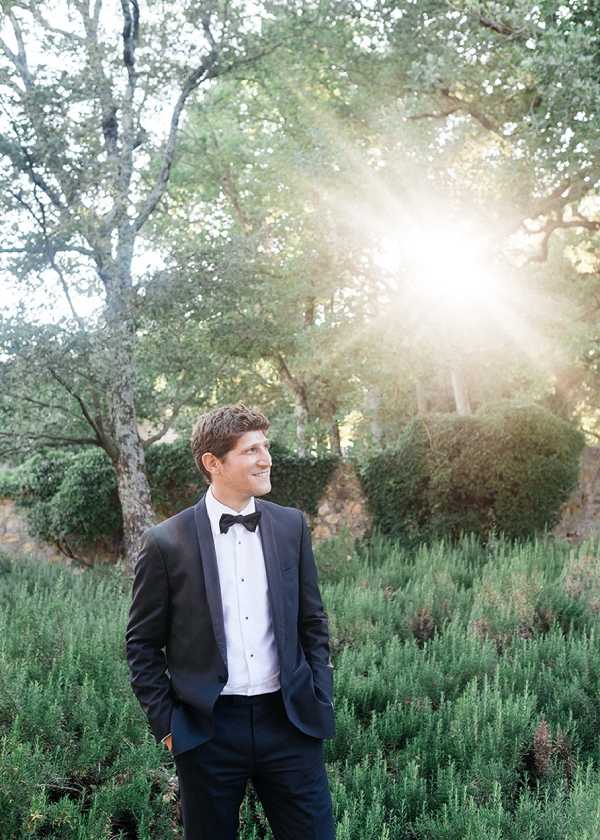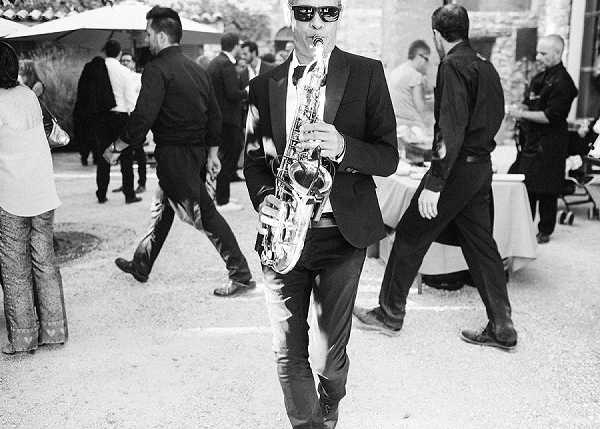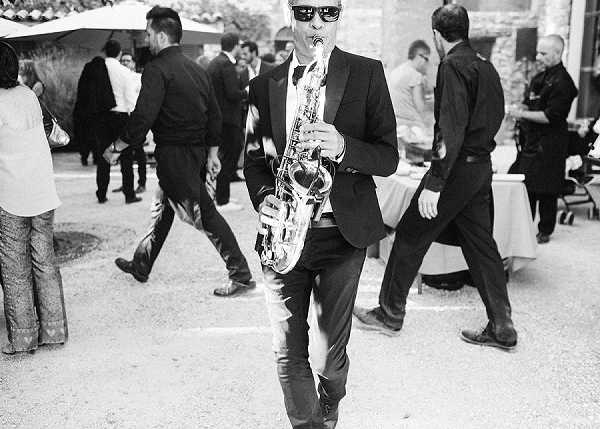 "Gaëlle & Itamar celebrated big with family and friends coming from all over the world. The styling was simple yet beautiful and so fitting for the location. Beautifully done by Sophie from La Chuchoteuse. The sun and delicious drinks and food topped it of. Enjoy the photos!"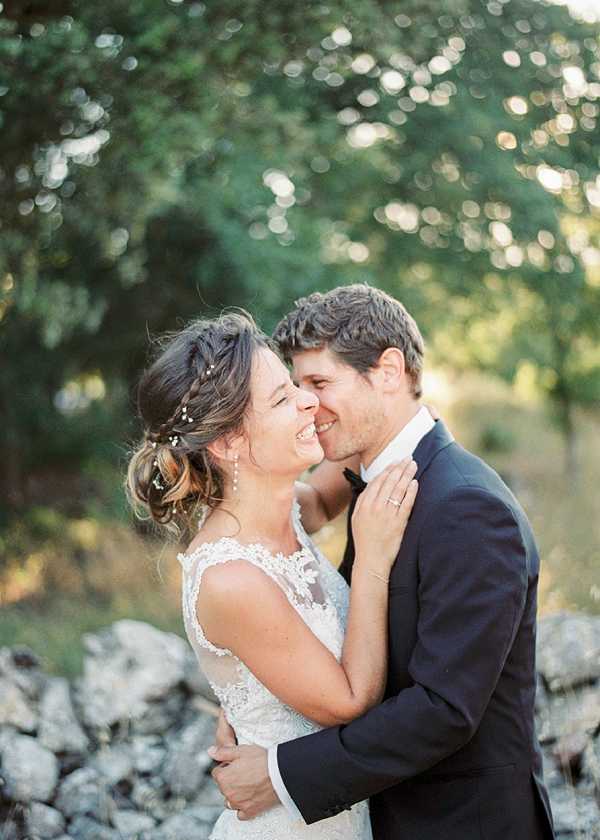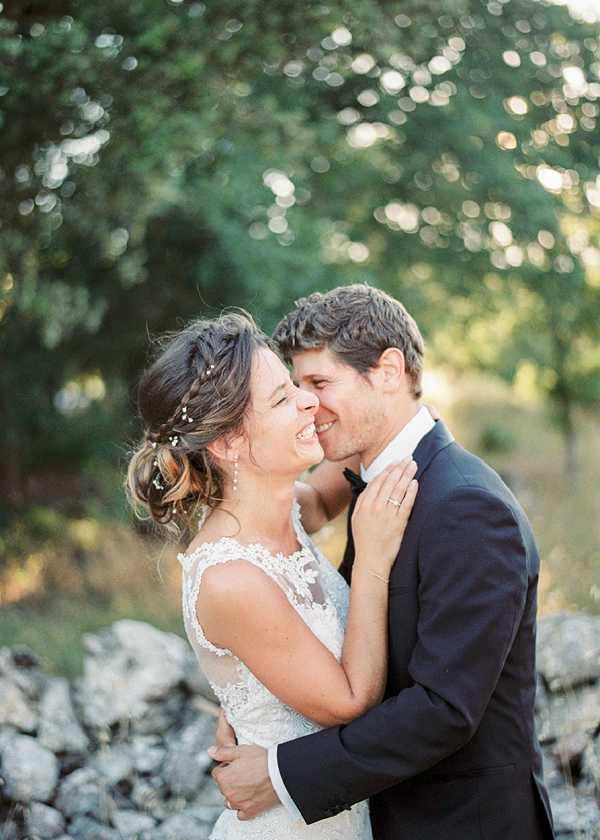 Congratulations Gaëlle & Itamar from everyone here at French Wedding Style!
For even more Provence wedding inspiration check out this Moulin de la Roque Provence real wedding.
Provence Sun Drenched Destination Wedding Snapshot
Wedding Vendors
Venue: La Commanderie de Peyrassol | Photographer: Raisa Zwart Photography | Videographer: Sébastien Cabanes | Planner: La Chuchoteuse | Florist: L'Art qui Pousse | Hair and Make Up: Gwen Vanbrussel | Catering: DV Traiteur | Venue: Projets Events | Decoration: Creawoods