Good morning lovelies, are you ready for the weekend? We certainly are here at FWS! Today's Provence styled shoot at Château des Selves has us dreaming about that delicious southern sunshine we all love. Oh how we would love to be lay on a sunbed on a Cannes sandy beach with a good book and a cocktail right now… who's with us?
Today's feature includes some sweet inspiration including a gorgeous Villa Elisa gown that we love, especially when teamed with a gorgeous pair of nude heels. Our groom is looking devilishly handsome too, we are a huge fan of the current beard trend, are you?
Laure Annerel of Alliance Revee takes us through this beautiful Provence Styled Shoot at Château des Selves…
"In love and passionate in my work, an inspirational shoot was born to celebrate the beauty and romance of the Provence area. I worked with Lawrence Banahan, a talented, generous and passionate photographer and Caroline Tanguy an energetic wedding designer, always cheerful and willing to please people.
This lovely project was born from a common desire to work together, to have fun and to inspire future newlyweds…
In total 10 providers and a cute couple took part in the shoot. All with the same vision of our work: humane, generous and passionate."

"I'm completely crazy about our beautiful Provence region and it's only natural that I wanted a place in a green environment. Château des Selves opened its doors with its Bastide of stone, olive groves, vineyards as well as their small groves of lavender, the place was perfect for the Provence touch that I wanted to give to this shoot."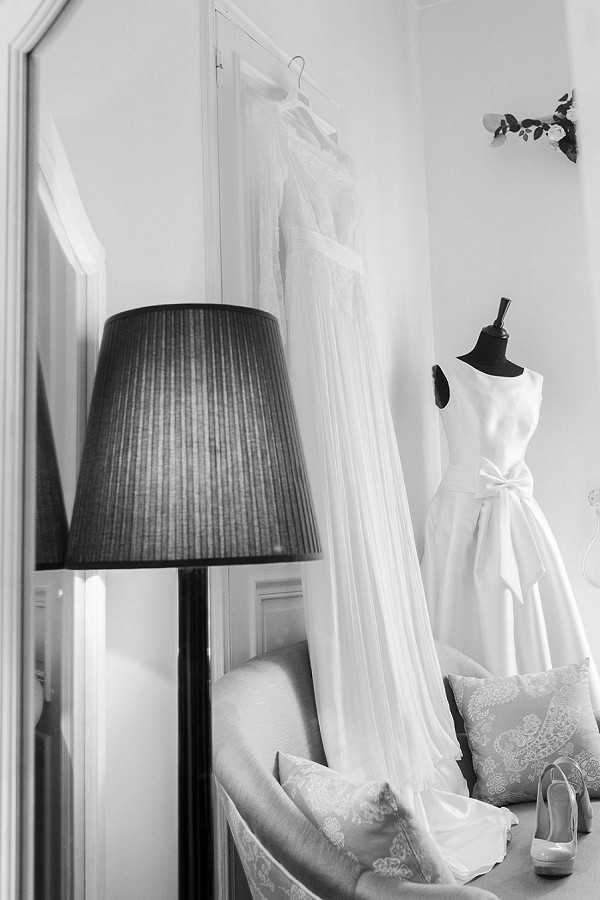 "Preparations were made at the Villa Elisa, wedding dress shop, for its cosy atmosphere. The choice of dress is quite obvious in keeping with the theme of our shoot. I wanted a flexible dress, elegant with lace and very romantic."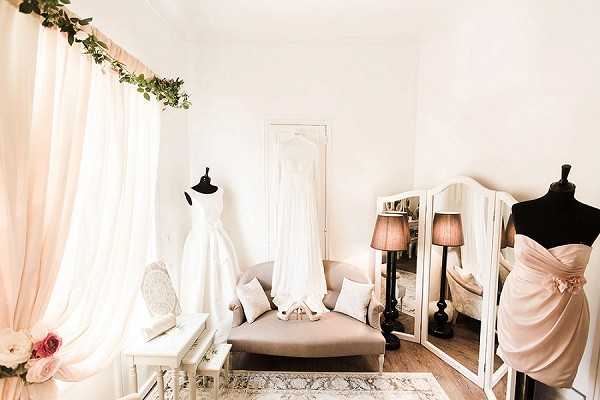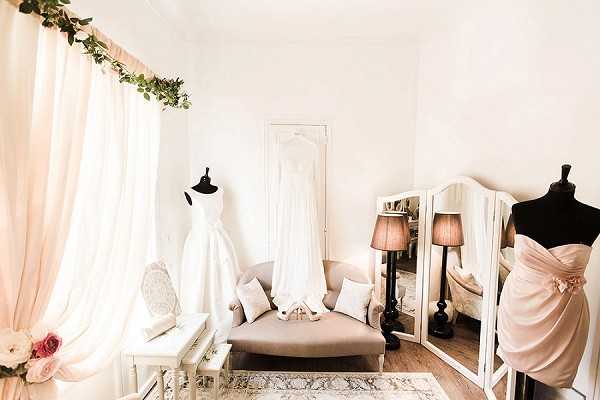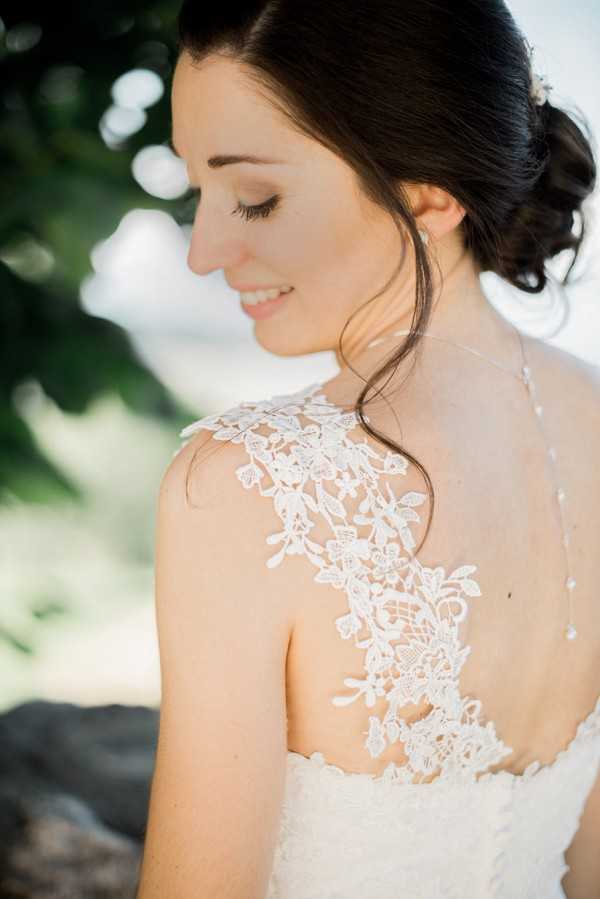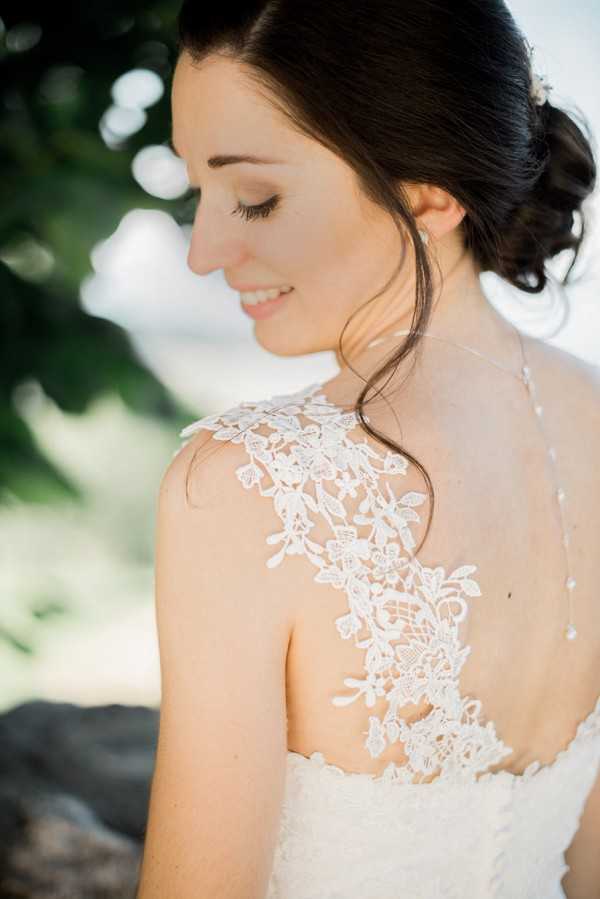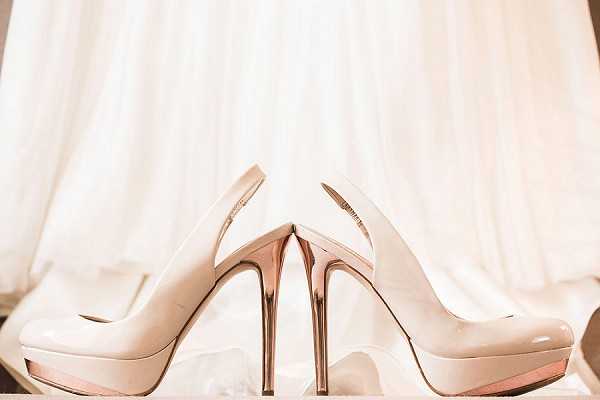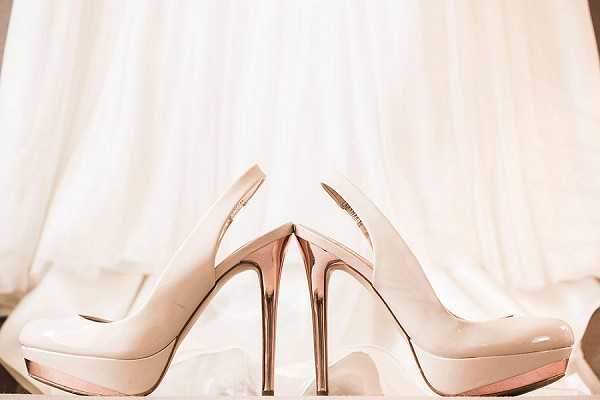 "For the make-up we opted for a nude palette perfectly directed by Elodie."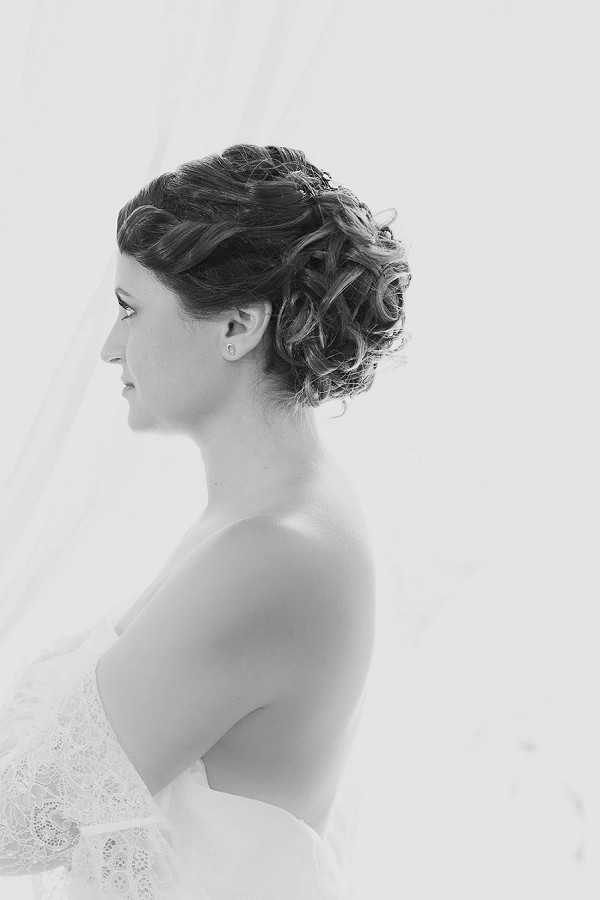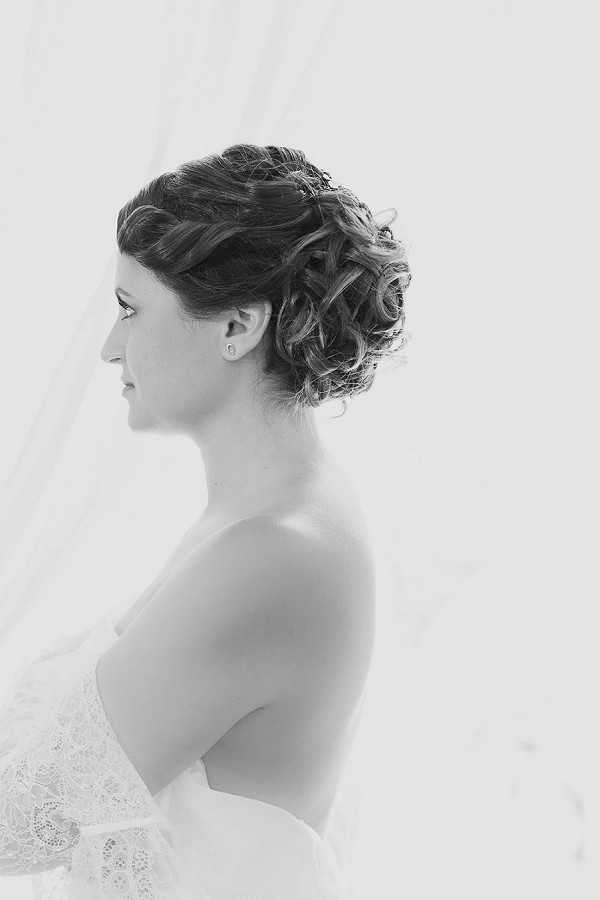 "The hairstyle is a low bun made with loops. I wanted a hairstyle not too strict but romantic. To give the retro touch JR has perfectly realised a wavy side accent."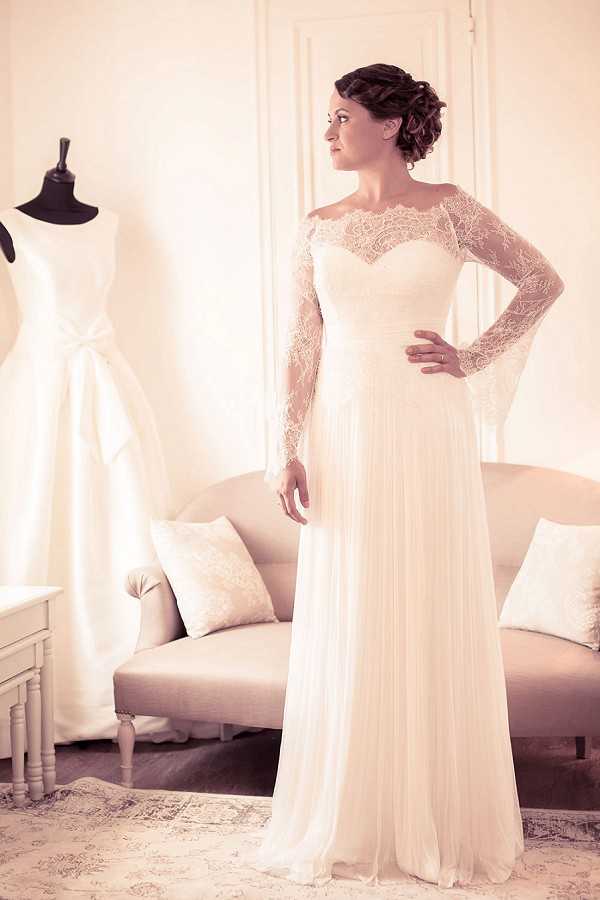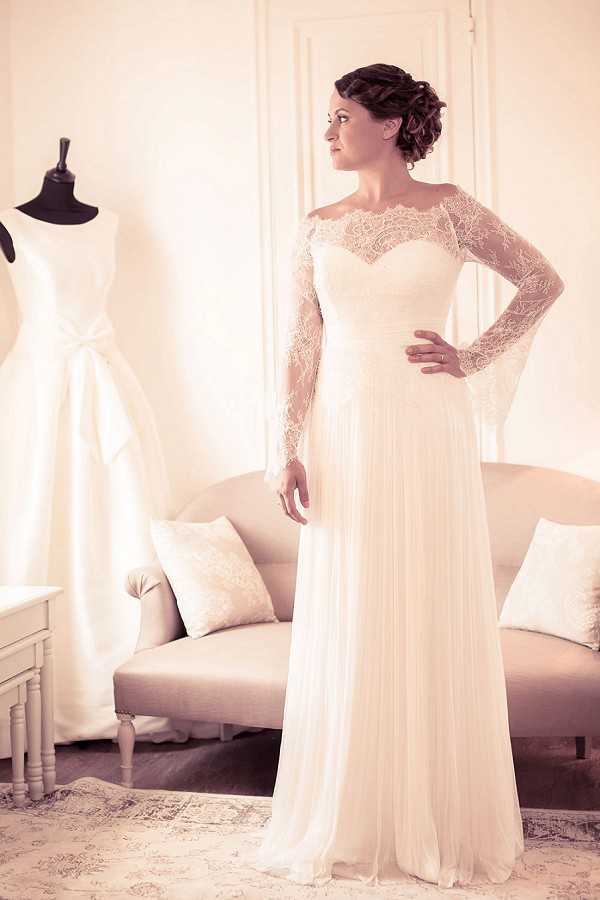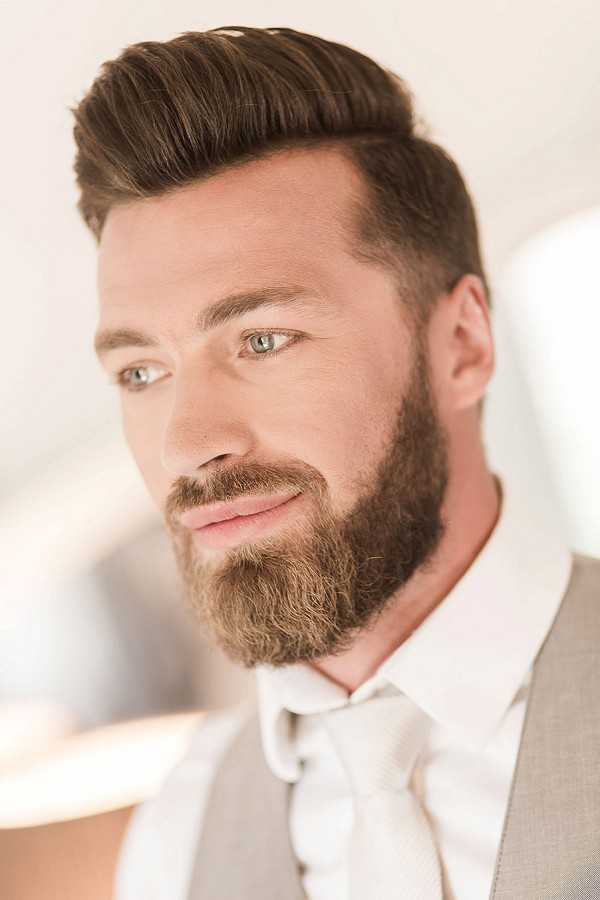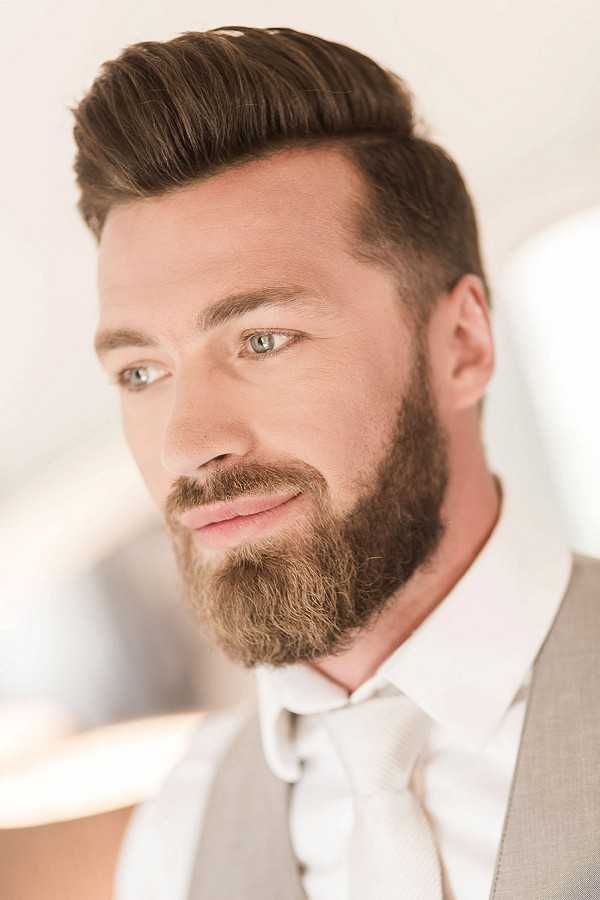 "For the flowers we chose to go on peonies, roses for the romantic side, with sprigs of lavender for the Provence touch."
"A photo booth space was installed in the olive grove for more romance. Scale wooden, old suitcase, lemonade area with Mason Jars, crate and a wooden bench…"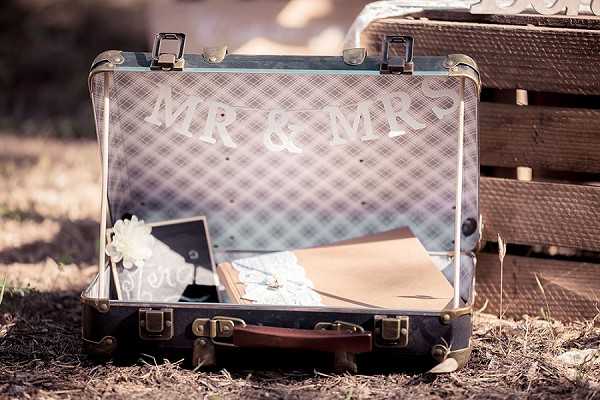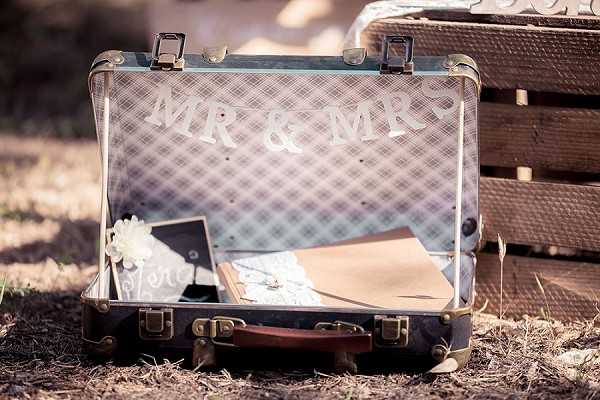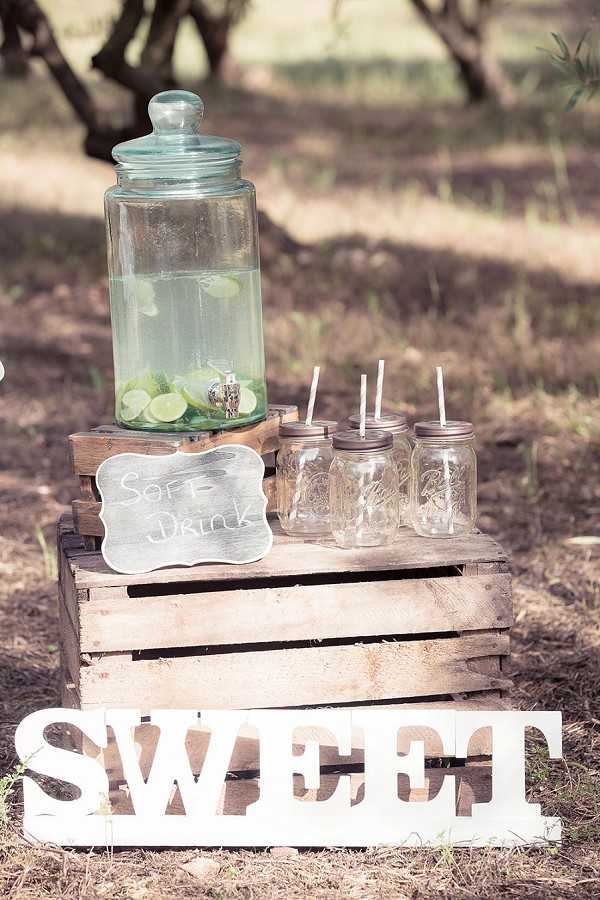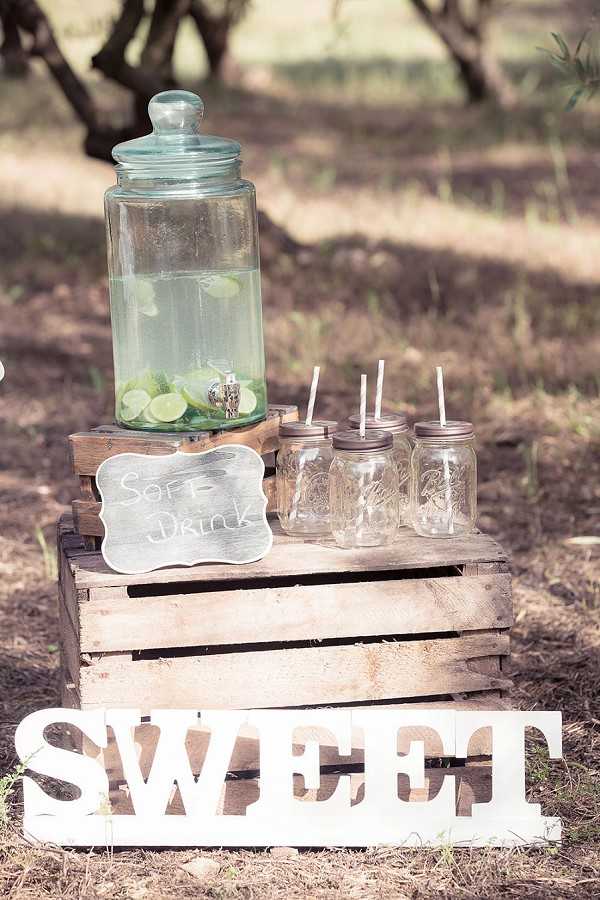 "From there and after a visit Caroline decided, in agreement with us, to set a decor: chic, retro, romantic, with dishes of crystal effect, old books, candlesticks, lace, ribbons, all set up outdoors. She added some small vials of olive oil to stay in the Provence side and we opted for a touch of color Parma."

"A ceremony space was set up on the terrace to take advantage of this magnificent panoramic view. A path marked of lavender bunches and candlesticks, an ark dressed of sailing, greenery and flowers."
"For the couple, I didn't want pro models, I wanted a real couple to see love through images. At the end I found myself with a real couple who gradually throughout the day, had relaxed themselves into the point that we took them for real pro models."
Watch this gorgeous film from the day created by Rohman Mariage
Provence Styled Shoot at Château des Selves Snapshot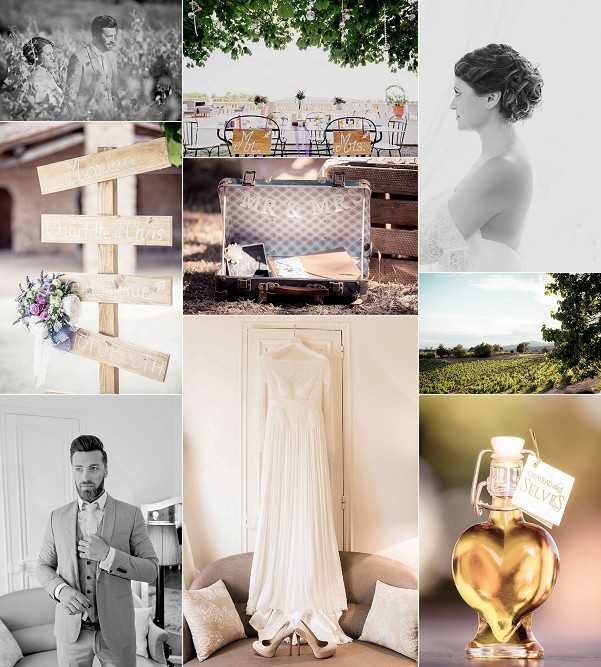 Wedding Vendors
Wedding Planner: Alliance Rêvée | Wedding Designer: Instinct décoration | Reception location: Château des Selves | Brides Dress: Villa Elisa | Make up artist: Elle fée | Hair: J'HAIR Coiffeur | Photographer: Lawrence Banahan Photographe | Videographer: Rohman Mariage | Florist: Fleurs de Diamants | Officiant: Sylvie B
Save
Save