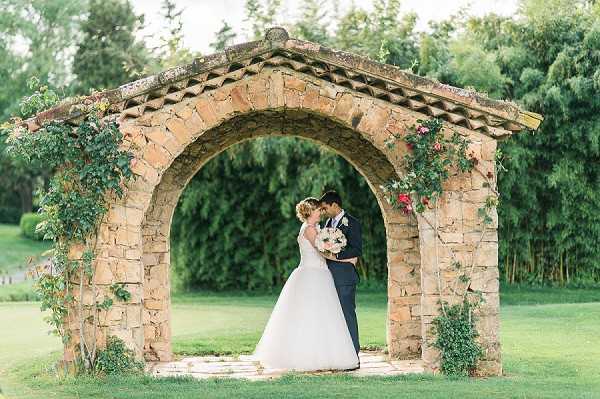 Good morning French Wedding Style readers and welcome to another wonderful week! Today we are heading to the stunning French Riviera for today's pretty countryside inspired Cannes wedding.
Cannes is one of the largest towns on the stunning French Riviera and is well connected to Nice international airport great for all your guests flying in from around the world. The coastline of this glitzy town is lined with sandy beaches, upmarket boutiques and palatial hotels. From the stunning beach to the famous boutiques Cannes misses nothing off its list. Read more about this glamorous destination as part of our wanderlust series here.
This pretty affair full of sweet details such as edible favours and vibrant stationery was planned by FWS vendor Aava Wedding. "As a distinguished events planner, Chloé is fluent in French and English. She specialises in organising exceptionally high quality events, with the majority of her clients coming from the UAE, UK & USA. Having been brought up on the French Riviera, she holds great affection for her region and is well acquainted with all it has to offer. Chloé is an expert in creating beautiful celebrations that reflect the individuals' involved, where no detail is too small, and no task too big. The overarching theme of each event she creates is elegance, sophistication and exclusivity."
I'm now going to pass you over to photographer Christophe Serrano who will be walking us through today's Cannes wedding…
"It all started on a Sunday morning in Paris, when Sebastien woke Marion up with breakfast in bed, an enormous bouquet of roses and a wedding proposal."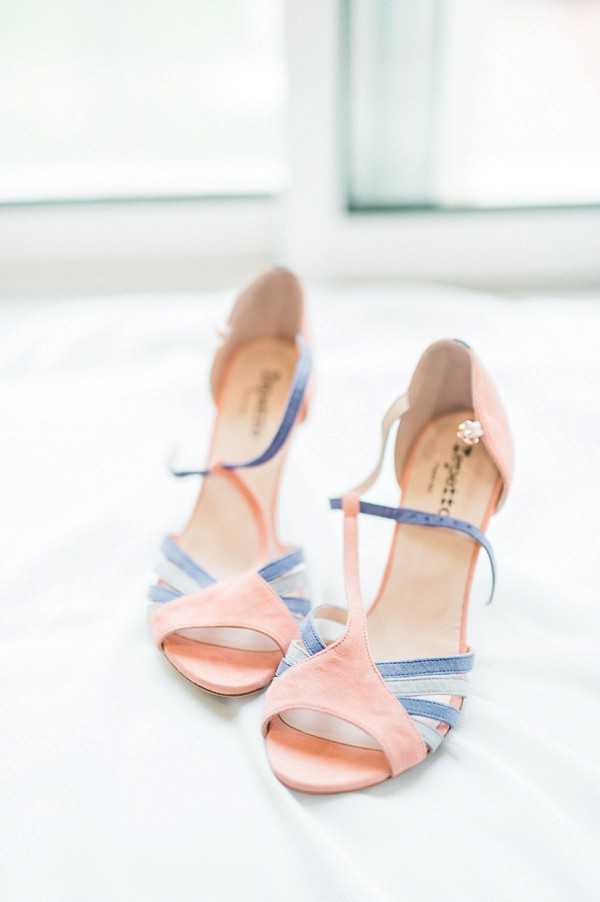 "From then, Marion and Sebastien spent a lot of time preparing this beautiful day together. They really wanted it to reflect them as a couple and spent time to find the perfect venue. They started to look for a venue from a distance (they live in Paris and wanted to get married in the South of France). They found it thanks to Marion's parents who live in the South of France. When they came down to visit the Golf Country Club Cannes Mougins, they simply fell in love with the place."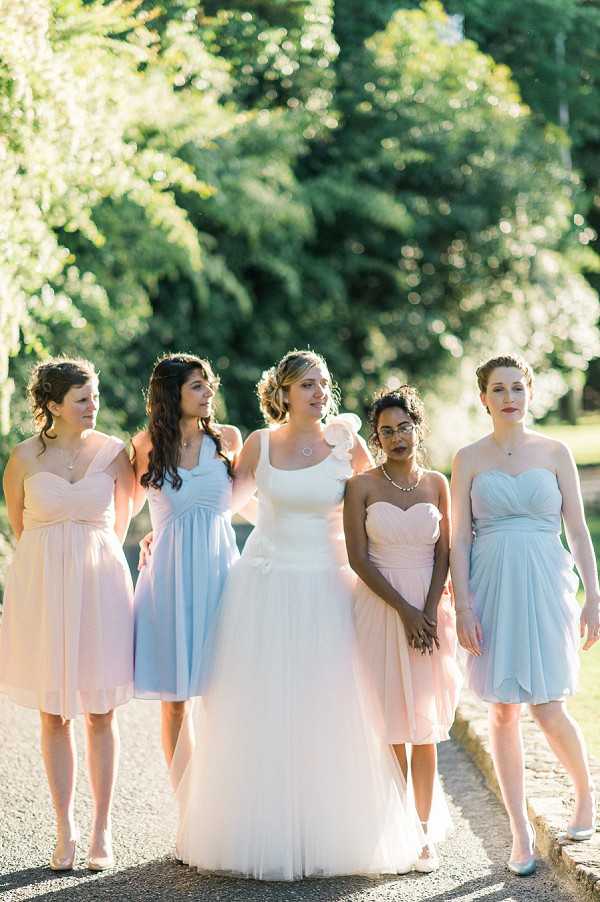 "They got help and support from their family and their friends to organise their wedding, they really feel that they contributed to making this day extraordinary. Their wedding planner was also wonderful to make sure it was all perfect."
"After finding the venue, they completely trusted their wedding planner who selected all the other partners. Their biggest stress occurred when sending the invitations, as they sent them later than planned."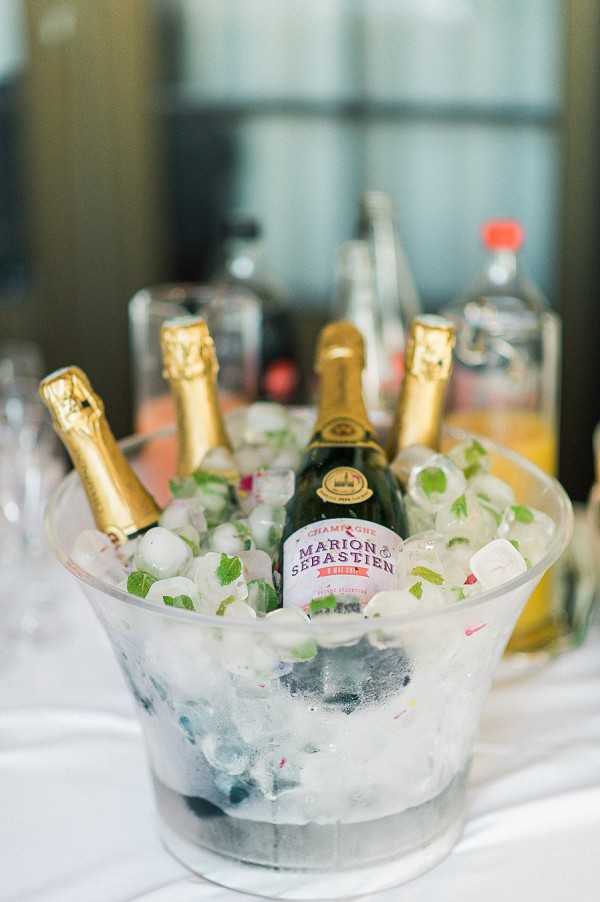 "The wedding day was an unforgettable day that they wish could have been extended forever, or at least for the next day! It all went very fast and even when enjoying each and every second of it, they felt that it still went way too quickly."
"They remember the last dance as well as the first one, as they did not want the DJ to stop the music."
Félicitations Sebastien et Marion from everyone here at French Wedding Style!
For even more Cannes wedding inspiration check out this utterly unique luxury Cannes yacht wedding inspiration shoot.
Pretty Countryside Inspired Cannes Wedding Snapshot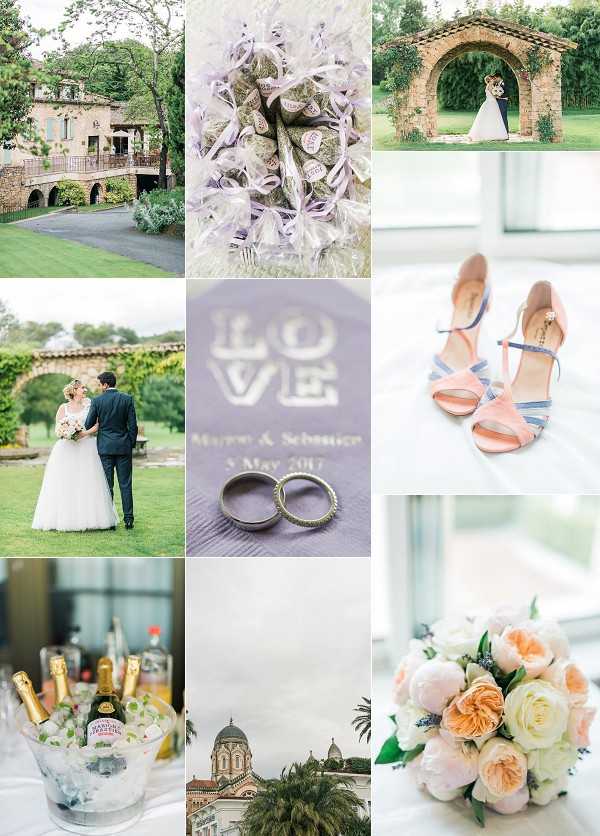 Wedding Vendors
Venue: Golf Country Club Cannes Mougins | Photographer: Christophe Serrano | Wedding Planner: Aava Wedding | Dress: Laurent Kapelski | Make Up & Hair Styling: Clelia Guilbot | Groom's Outfit: Orhan | Flowers & Decoration: Marie Schrive & LalyRose | Caterer: LeNôtre | DJ: Gil Amselli