It is our Saturday love trip over to Paris and today not distance or bad weather could stop a pre wedding shoot in Paris in April. Bride to be Deniece is currently studying in London while her husband to be is living back in the Philippines (where they are from). Needless to say they miss each other.
Photographer Phil from Stephenson Imagery takes us through the shoot: "Deniece contacted me after seeing Charlene and Eugene's pre-wedding shoot on French Wedding Style. She described the photos as "truly beautiful". However she wanted a more casual pre-wedding shoot, less touristy, more along the lines of a romantic engagement session.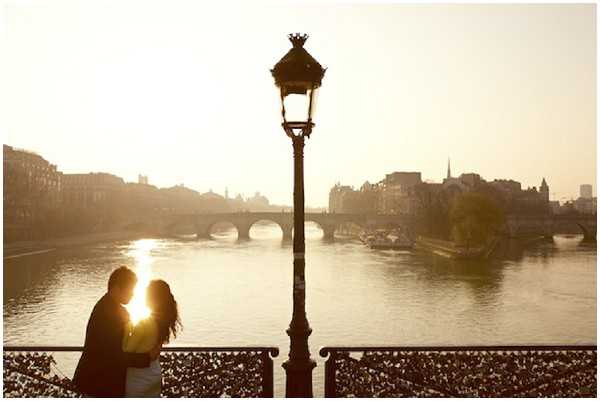 In the days leading up to the shoot the weather was freezing both in Paris and London, she was rather worried! To add to Deniece's worries the shoot almost didn't happen at all due to a delay with their French visas… they received them only 3 days before they were due to leave for Paris!
Early Monday morning we met at 6am on the Pont des Arts, empty streets, clear skies… -10°c wind chill! But Deniece and Michael were both really happy to be reunited although, Michael was less happy with the -10°c being used to 35° back in the Philippines!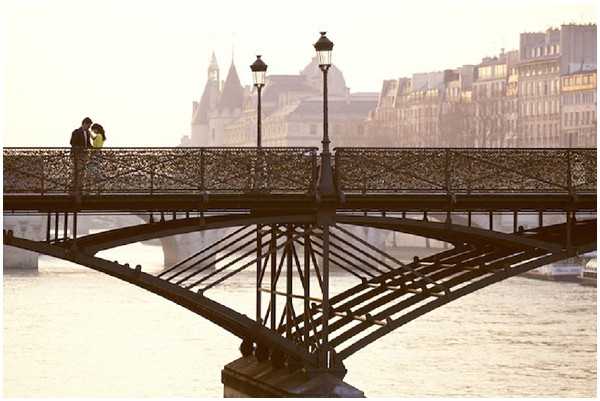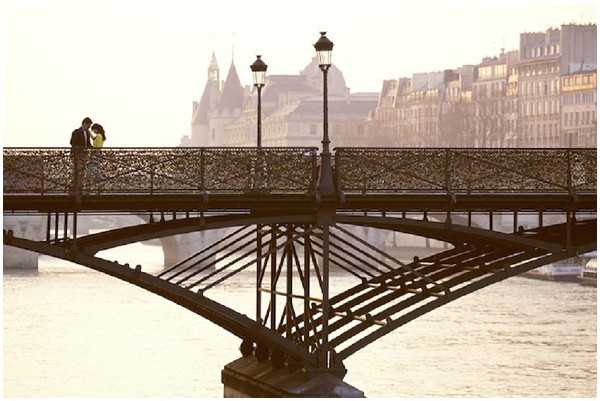 After a wonderful sunrise we heated ourselves up in the car on the way to Eiffel tower… it's was even colder here!  Finally we took a stroll around the winding streets of Montmartre before parting our ways and Deniece and Michael continued their romantic trip around Paris."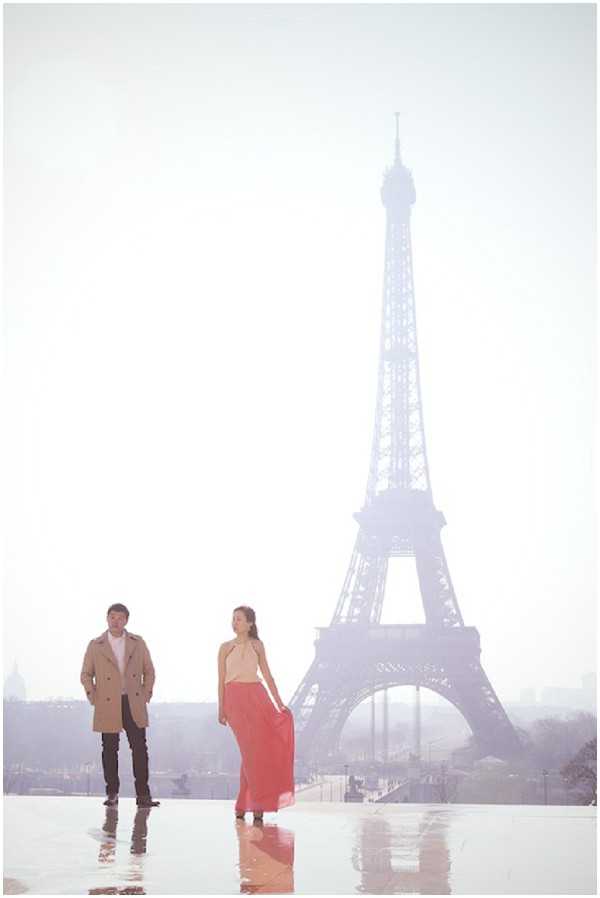 Wedding Photography: Stephenson Imagery
Facebook: Stephenson Imagery
Email: [email protected]