The Competition is now closed – the lucky winner is Jules Lin!
I have a great pre-wedding shoot competition to share with you today courtesy of Celynnen Photography.  Celynnen Photography  is offering the chance for one lucky couple to win a free pre-wedding shoot at a location of your choice AND offering a  a discount of £200 for any couples that book their destination wedding in France before the end of December 2012.
Celynnen Photography is headed up by Ioan Said, originally from Quebec in Canada but now living in Wales.   Ioan is British Institute of Professional Photographers qualified and licentiate of the Royal Photographic Society.  As a native french speaker, Ioan can offer that little bit extra to make your wedding day special and give you memories that will last forever;
"I love weddings and I love giving my all to my wedding couples to ensure they feel relaxed and confident and ultimately so they can have wedding photographs that they will feel proud to show off.
It's exciting see a couple's vision for their wedding come together.  Whether home-made or supported by a wedding planner, every wedding I photograph has their own personal touches and I work hard to ensure I capture all those details, such that the most common exclamation I get from my clients is "you captured the day perfectly"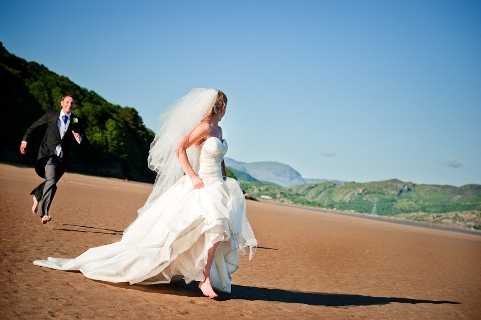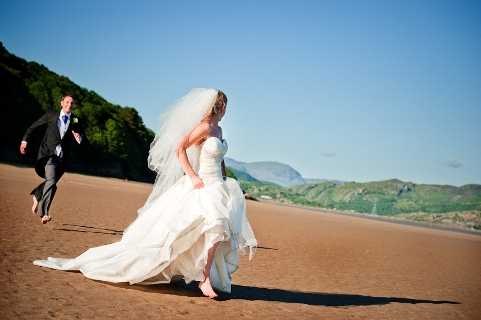 As french is my first language I feel I have something special to offer to couples getting married in France – for example I can help identify and work with other suppliers, I can communicate with guests in both languages, its just a case of me helping make the wedding go as smoothly as possible.
My roots are in France and I have enjoyed many holidays with my wife Nicki exploring little French villages in an attempt to find out more about my ancestors before they left France for Quebec! My favourite place has to be Honfleur, but I look forward to visiting many other places to challenge its position in the future!!
As your UK based wedding photographer I can also help after the wedding also, as we develop your perfect wedding album together"
To enter the competition simply email Ioan and let him know what you are most looking forward to about your upcoming wedding.
Terms and Conditions
Only one entry per couple
Entries needs be received before midnight on 15th July 2012
Pre-wedding shoot is available in France, but excludes travel expenses
The £200 savings is only applicable on bookings for destination weddings in France made before December 2012 and referencing FrenchWeddingStyleBlog.
Your details submitted in entering this competition may be maintained for communication purposes, but will not be passed onto any 3rd parties.
For more information;
http://celynnenphotography.co.uk
[email protected]
www.facebook.com/celynnenphotography
Good Luck