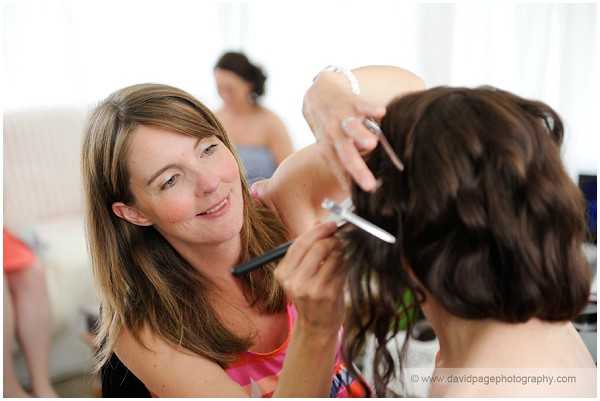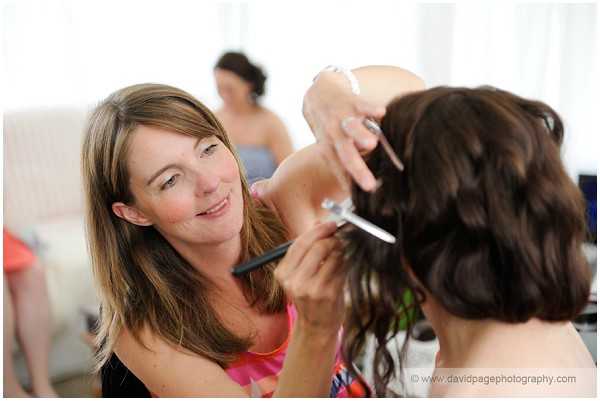 Today we've opened up the blog to our resident Hair and Make up expert Carey Hawkins, where she provides some pre-wedding beauty tips and tricks to help get you ready for your big day. Over to Carey…
Before you know it, your calendar pings you a reminder that it is a month to go until the big day.  The days have flown past in a flurry of dress fittings, food tastings, table planning and flower colours when you realise that you have given little thought to your own preparations. Do not panic – there is still time to get that skin, body and hair in shape.  Here is a quick guide to get you glowing and ready.
Skincare
However amazing your Make Up Artist is, if your skin beneath the make up is dry, spotty and not looking it's best – neither will your make up. To achieve the best 'glow' possible you would ideally start a skincare regimen at least up to 6 months before but you can make a difference in around 6 weeks.  Invest in a great serum and a facial oil to get quick results. A facial serum packed with hyaluronic acid (don't be scared) will pack your skin full of moisture without troubling problem skins. Try Vichy Mineral 89 and read more about the benefits of hyaluronic acid here.
Use a facial oil nightly for great benefits even if you have oily skin. Check out different brands for different skin types.  I love Trilogy Rosehip Oil for all skins.
Haircare
Don't make a last-minute dash to the hairdressers for a trim hoping your hair will come out looking swishy. Book in for regular trims and ideally have your colour topped up about two weeks to ten days before the wedding to allow your hair to settle. Invest in a great hair mask and if you are having an up do and need more volume start using a volumizing shampoo and conditioner, which will help your stylist.  Good value and good results from the range L'Oréal Elvive Fibrology.
However tempting do not wash your hair the day of the wedding as clean hair does not curl as well or hold a style and needs tons of product to get it to stay put.
Body care
Most wedding dresses expose the décolletage, arms, shoulder and back. Go easy on any fake tanning and ensure your skin glows in these areas by using a body scrub at least weekly and the evening before the wedding. Layer up with a body oil followed by a good body moisturiser. Try Kind Natured Shea and Macadamia Creamy Body Scrub.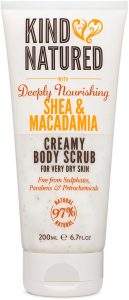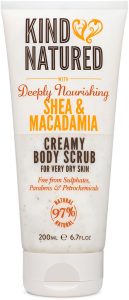 Look after you!
You are so busy dealing with others in the run up to a wedding that your own wellbeing suffers. This has a massive impact on your skin and hair. Be kind to yourself, drink lots of water, exercise daily, eat well, invest in a good sleeping pattern and treat yourself to a massage, facial or whatever helps you to de-stress.
Ladies beware! All this preparation can go out of the window when the evening before the wedding on a warm evening with the red wine flowing it easy to stay up late, drink too much and stay in the sun too long! All Bridal Make Up Artists see this so do get an early night, have a long bath and wake up bright and breezy and ready for the best party ever.
Carey Hawkins is a freelance make up artist and hairstylist. She is a regular contributor to FWS. Carey specialises in Weddings and lives in France. For more information visit: www.careyhawkinsmakeup.com
Save