Warning, warning – today's post wedding session on Reunion Island will make you want to go on holiday!  Reunion Island is a French Island located in the Indian Ocean, east of Madagascar, and Mauritius is the nearest Island.   As an overseas department of France, Réunion is an outermost region of the European Union and is part of the Eurozone.
Married in 2000, today's couple were looking for an alternative photo session from that on their wedding day, the regular beach shoot.  When they heard that ace photographer Freddy Fremond was visiting the Island they jumped at the chance for him to create a new session, but no beach!
Freddy:  "The wanted something different and I agreed with them. So I thought about the places of the island I liked the most. Finally, I suggested the road leading to the volcano (Piton de la Fournaise) and the "Plaine des Sables" : when you're there, you feel like you're on the moon !
The couple was thrilled by the idea and we planned the session. We had to get up very early because of the weather, which can change very quickly.
I think many people were surprised to see a bride and her lover at these places ! But the three of us really had a good time and I'm very happy that they gave me the opportunity to organise a shooting in such beautiful places."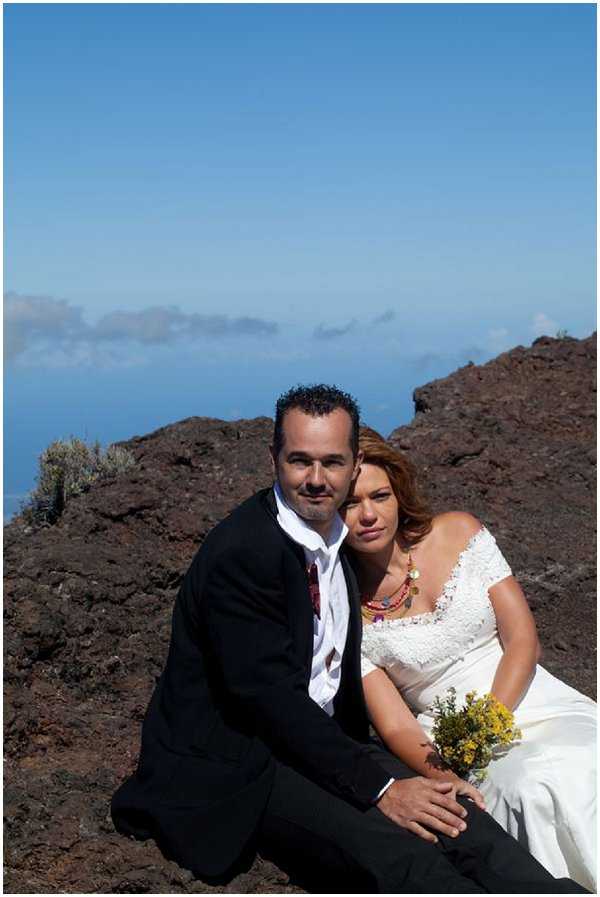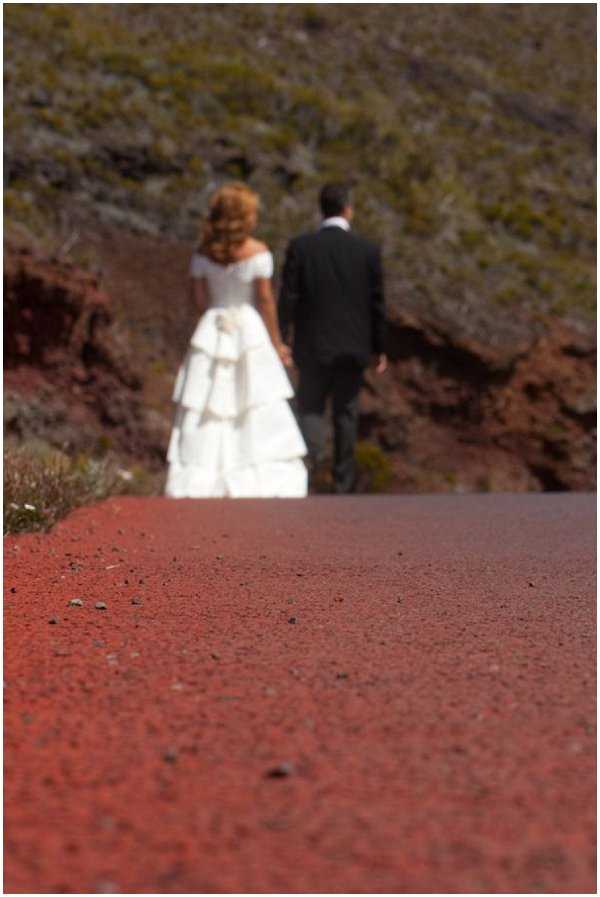 Wow oh it looks just beautiful!  I have never been to Reunion Island and this shoot alone has put it onto my list of places to visit.  Have you been to Reunion?

Photographer: Freddy Fremond
Facebook : https://www.facebook.com/freddyfremondphotographies
Site : http://www.freddyfremond.fr
Blog : http://blog-freddyfremond.fr