I am thrilled today to be introducing you to another one of the wedding experts who can make your dream wedding come true – meet Pictours Paris!  I seems like many moons ago that founder of Pictours™ Paris Photography Lindsey Kent and I, started chatting via email about the romantic photographic potential in Paris. 
In fact in a strange twist of fate, we had simultaneously sent each other an introductory email that landed minutes apart in each others inbox!  From that moment it has been a delight collaborating with Lindsey and last time in Paris, hubby and I had the fabulous time of meeting Lindsey and experiencing a Pictour around Paris.
Here is your chance to find out more about Pictours™ Paris and the path that Lindsey and her husband Justin took, to living their dream life in Paris.
"Wherever you go, go with all of your heart." ~ Confucius
Lindsey: "Most people dream about things such as their soul mate; their ideal job; the cities they'd love to travel to or live in, etc. etc. And for a lot of people, dreams often times remain just that: a dream. Having just passed the two-year mark as a photographer/expat from the US in Paris, I can honestly say that all of my wildest dreams are now coming true.
Pictours™ Paris Photography was a business idea that I first came up with after my husband, Justin, and I arrived in Paris eight weeks after our wedding in Colorado (where we both met and lived). His mother is French and his father American, so I'd say it was the benefit of having dual-citizenship that sparked our idea about living a dream life in Paris.
Soon after moving, our good friends, Jill and Dave, arrived to Paris on their honeymoon. Justin was working long hours as a cook at L'Arpege, so I took upon the role as Paris tour guide for our friends. I had my Nikon in-hand and took romantic photos of Jill & Dave all over the city. It was one afternoon, while enjoying wine on a sunny terrace with friends, that my idea for a photography/touring company came to light. I have always loved photography and working with people, so I thought it might actually be something like a dream job….IF I could get the idea up and off the ground!!
I became passionate about honing my photography craft and touring all of Paris on foot to come up with the best routes and options for my business. And most importantly, I came up with a name for what I'd offer: Pictours™! My husband, family and friends were all immensely supportive as my dreams for my business unfolded. And I had great critics too: my father-in-law (Tony Kent) and step-father-in law (Jim Arndt) are both professional photographers. In fact, my father in-law spent 20 years in Paris as a fashion photographer (and was how he met my mother in-law working at French Elle!). So as the months went by, Pictours™ Paris took of, and has grown more as each month goes by.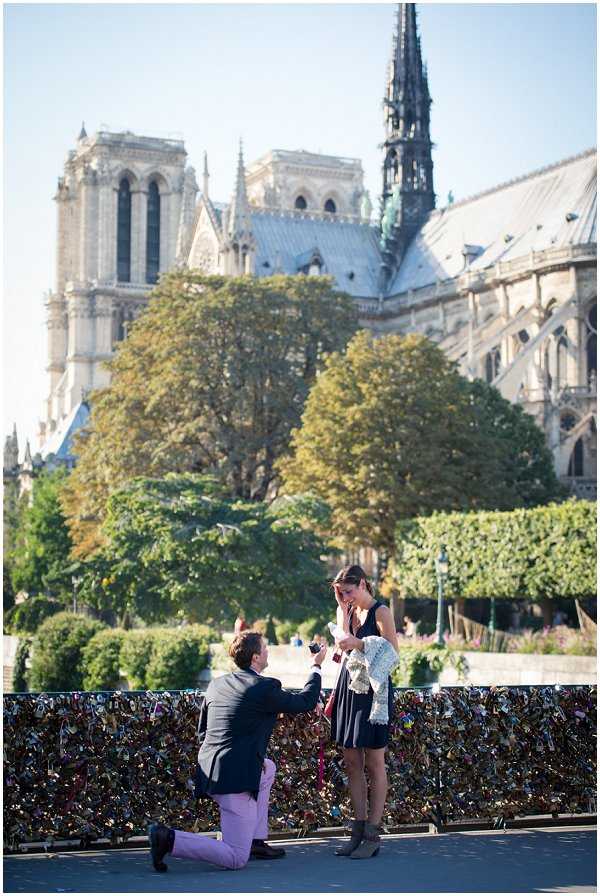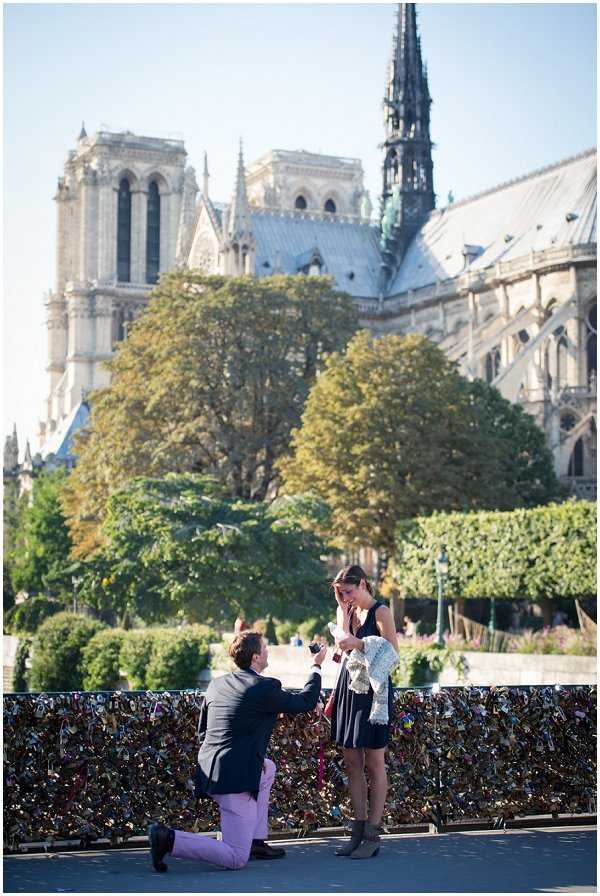 With our dreams becoming reality, we are so happy to have made the tough decision to leave the comforts of Colorado for a new adventure in Paris. There have been days and weeks where life in France has proved to be downright HARD (vous parlez Francaise??? (kind of.)), but we've never lost sight of the opportunities we've created and worked so hard to achieve. Photography is my calling, and without the move to Paris, I may have never unlocked the potential! So if there's any advice I can lend to people with dreams for a different/better/happier life, don't be afraid to follow whatever it is you dream about and love!
If you had asked me five years ago where and what I'd be doing today, I know for certain THIS would not have been my answer (other than being married to Justin, of course). But as we all know, life is unpredictable and can take you any which way…and that's what makes it all so exciting!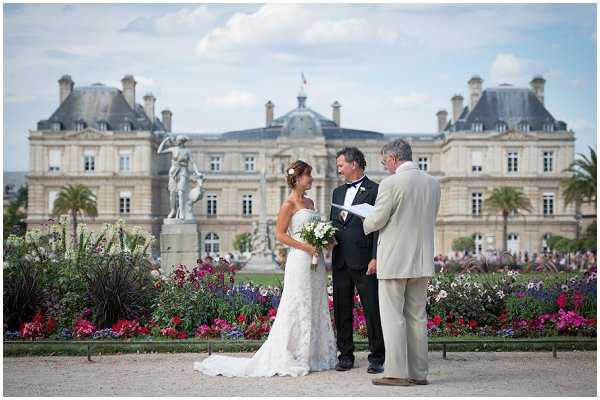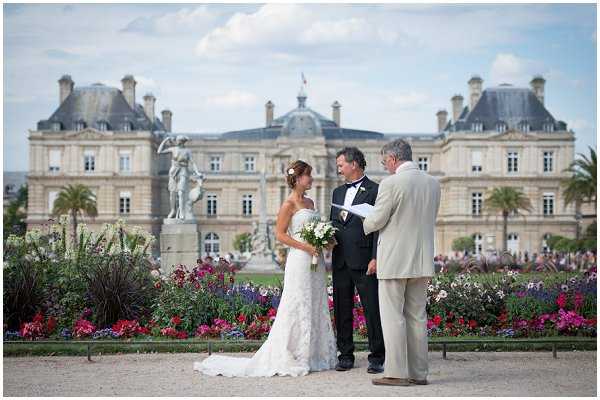 Pictours™ Paris Photography photographs people from all over the world: Primarily couples, but also families, friends and the adventurous solo travelers. As we all well know, Paris is known as the City of Love, so it's no question why so many couples are drawn to this beautiful city for their wedding, or to propose or have an engagement session. And then there are the couples and families that look for a Pictour™ to capture them having fun around Paris and forever remember their trip through professional photographs.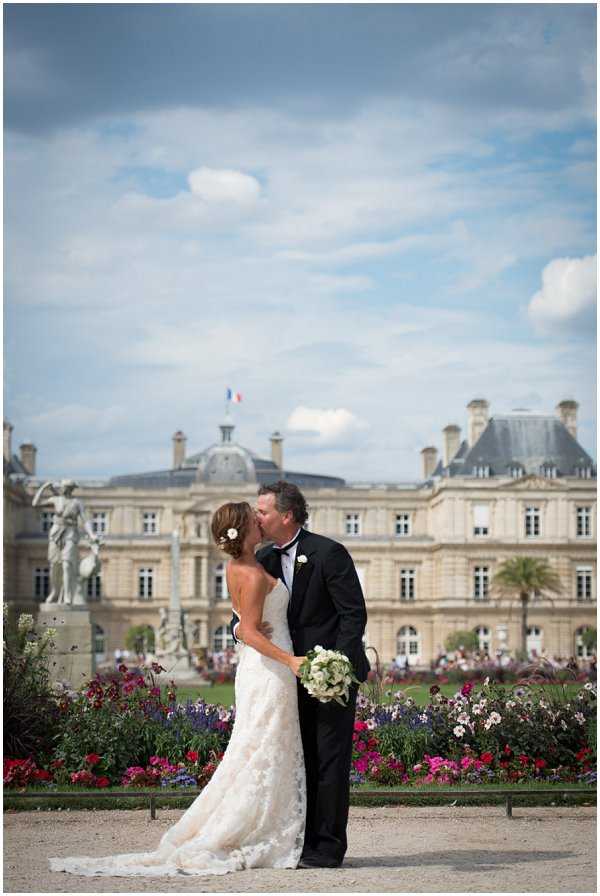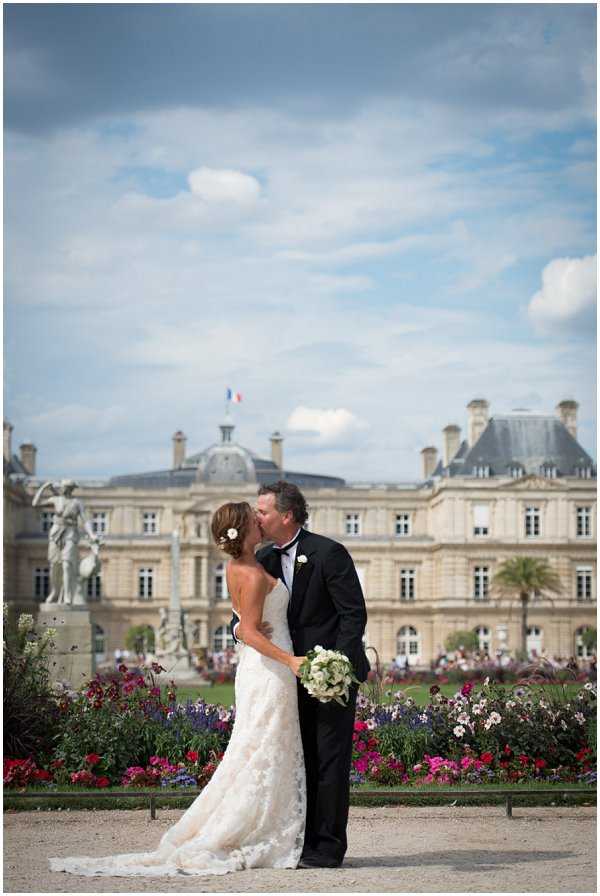 The number of locations around Paris for photographing people is endless! Most clients don't want to spend an entire day walking the city with me, so we always come up with the perfect itinerary (2, 3, 4 hours) before working together.
Paris icons such as the Louvre, Eiffel Tower, Notre Dame and Seine River are almost always a given location for photographs, but I also like to include some of the more intimate and charming areas that they may have otherwise missed out on seeing during their trip. Depending on my clients' interests, we'll plan to perhaps stop at a café terrace for photographs, take a stroll down cobblestone streets, or even do a change of wardrobe to mix things up. I like to tell clients that this is their photo session in Paris, so let's make the most of what you want out of it!
Planning for a trip to Paris is a job in and of itself: What neighborhood to stay in, what museums and monuments to see, and which restaurants can you get in to? But for those couples planning an elopement, wedding, anniversary or proposal, there's more work involved to make it as special as possible.
Language and cultural differences often lead to a bit of intimidation and/or confusion for clients, so I do my best to help out however I can to make their trip to Paris and our time together as stress-free and surprise-free as possible. Sure, I may be the photography expert, but in the eyes of my clients traveling from abroad, I'm also a Paris expert.
My main role in working with clients is obviously as the photographer, and to create beautiful images and an amazing experience while we are all together. However, after being somewhat of a liaison between clients and Paris for some time now, I know what clients are looking for and am happy to lend a hand and answer questions and concerns.
It's so important for me spend a lot of time via email getting to my clients, and vice versa. I need to know what they want to feel and see from their Paris photographs, and it always helps to learn about how my clients met and fell in love, and why they're planning a vacation or special event in Paris.
For surprise proposals, we swap photos of each other and have detailed maps about where to meet and what time, so I can be ready and waiting with camera in-hand as the proposal takes place. For wedding clients, I'm happy to meet beforehand to travel with them to their ceremony, or we will all know exactly where and when to meet. Weather can often times be rainy in Paris, so a plan B is always in place as well.
The main objectives for me are to get to know my clients before we meet on the day of our session, and to help my clients feel as comfortable and confident about all of the details for their photo session and/or event.
Hope to see you soon in Paris!"


Contact Details:
Website: www.pictoursparis.com/
Email: [email protected]
Twitter: @pictoursparis
Facebook:www.facebook.com/pictoursparis