Whether you are a professional photographer or keen amateur, today's post is a must read on the fabulous upcoming Photography Field Trip to Provence with Feather and Stone Photography.
Feather and Stone Photography is Seth & Tenielle, fine art film photographers from Brisbane, Australia although they are currently calling Botswana, Africa their home. For many photographers Feather and Stone's work needs no introduction, but if you have been lost in inspiration taking photos, Feather and Stone have received international acclaim and has been featured in Frankie, Peppermint and Wedding Style Guide.
The fabulous news is that this September they will be holding their very first European Field Trip, a 3 day workshop designed to teach attendees everything there is to know about shooting analog/film. It's an intimate experience limited to only 15 attendees.
Seth & Tenielle said: "We feel film photography is a step back to what photography used to be about, slowing down, making intentional art. It made us fall in love with our craft all over again and we want to share that with others."
The European Field Trip is going to be in beautiful Provence, France on 17-19 September, one of the most beautiful places in the world.  A quiet little haven on two hectares, South of the Alpilles, nestled between charming little villages, encircled by groves of almonds & olives, lavender & limestone that will play host to the field trip.
"This will be an opportunity to clear your mind of life's unimportant anxieties, take a deep breath and spend 3 days with us."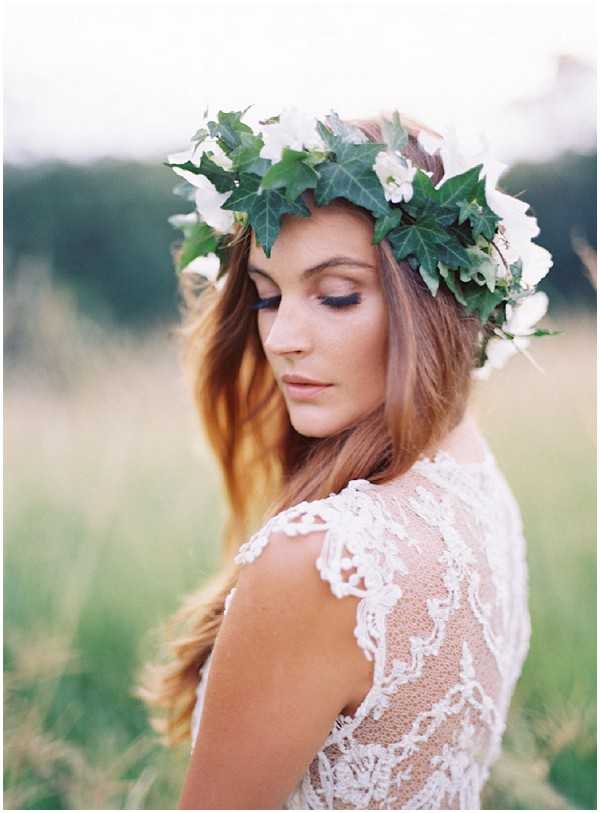 "It's an environment for artists to personally and openly connect with us, a group of like-minded individuals, but more importantly themselves. We want people to better understand & redefine their vision of who they are as an artist. We want to motivate people, not just with pretty details & sweet philosophies, but arming them with practical photographic skills to promote inner confidence. We want to see a positive change in each person as an artist, whatever they choose that to be."
Joining Feather and Stone for their Provence Field Trip is one of France's premiere stylists and FWS Sponsor Kerry Bracken from Lavender and Rose Weddings, who will be working  to create the most inspirational styled  shoots during the event. The epitome of romance in the form of Claire Pettibone gowns will be gracing the lovely models thanks to Blackburn Bridal Couture.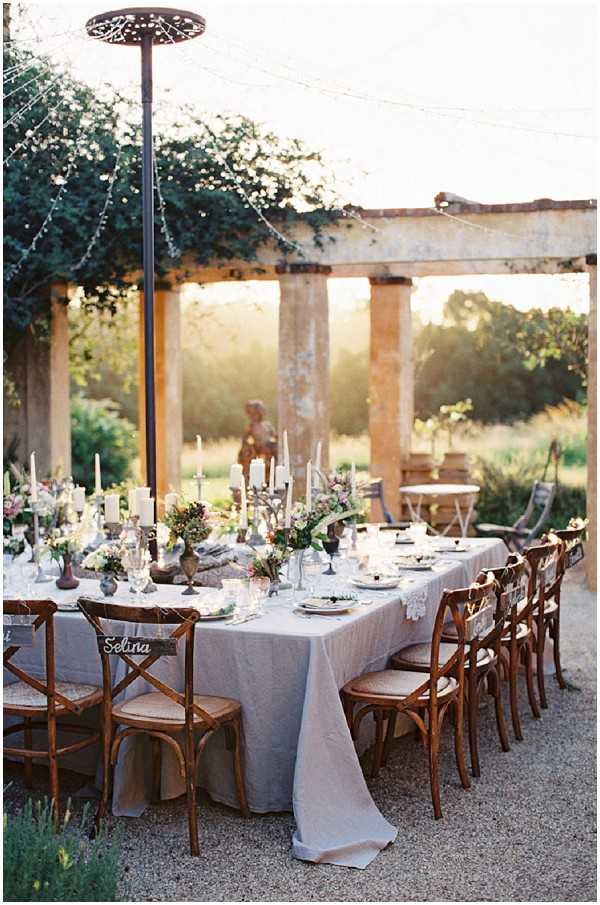 It sounds fabulous and you are checking your diary, but have a few questions, no problem!
Provence Field Trip Q&A
Do I need to have experience in shooting film already?
No film shooting experience is required whatsoever. Just bring a film camera and an open mind.
Do I need to bring a film camera, if so, what sort should I buy?
Yes you will need to bring your own film camera & light meter. However you don't have to spend an arm and a leg to have a suitable film camera. We can recommend amazing film camera's (& light meter's) based on your budget, even starting from as little as $150AUD.
Do I need to buy a contax 645?
No. We recommend that you don't if you're just starting out. As part of our Field Trip we'll be discussing all the different formats of film camera's as well as the pro's and con's of each type.
Do I need to stay at your recommended hotel?
Not at all, you're welcome to stay wherever you please. However our wonderful planner and stylist has negotiated group discounts at the location where we're holding our workshop, which you're welcome to take advantage of.
How much does the Field Trip Cost?
$2,300 AUD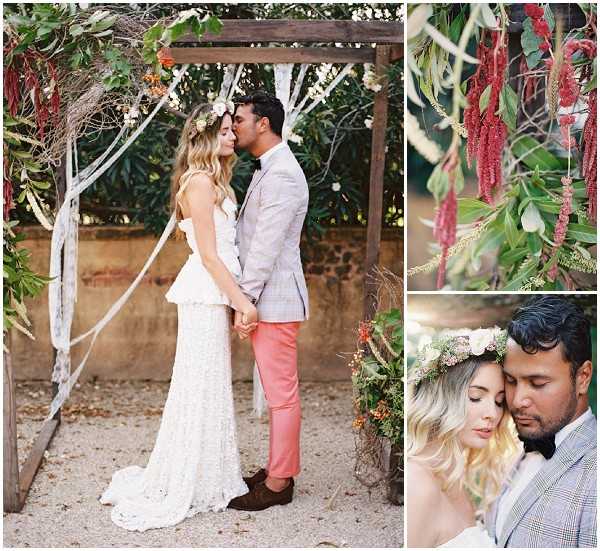 What is included in this investment?
Welcome dinner
Bag of goodies from us and our sponsors
3 jam-packed class-room days
A light breakfast and lunch, along with refreshments each day
Film, development and scanning with Richard Photo Lab
3 x portrait/directing sessions working with models and real couples
Professional styling, florals, hair and make-up
What additional cost might I incur?
Travel & accommodation costs. Any food and refreshments separate to the Field Trip. As mentioned above you're welcome to stay wherever you please however we do have negotiated group rates at the venue where our Field Trip is being held.
Yes, Yes , Yes Where Do I sign up?  Right here!
Click here to head over to the Provence Field Trip
Booking Page and secure your slot.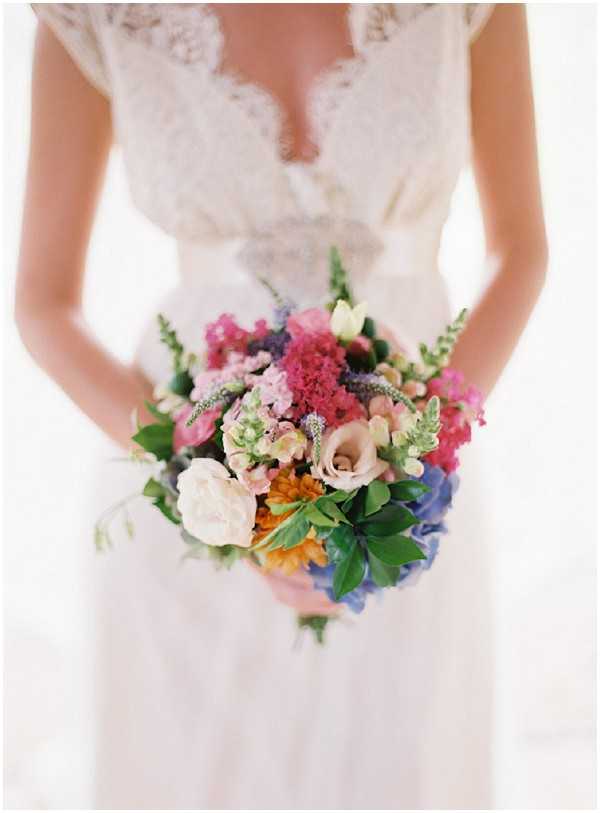 Places are limited so to avoid disappointment make sure to book immediately.  And for those photographers who I know who have already booked on, room for a blogger in your suitcase??
If you have any questions about the Provence Field Trip before booking, simply send an email to [email protected]
Hands up who has already booked their place?