The job of Paris wedding planners must be one of the most romantic in the world, getting to assist couples planning their weddings in the city of love.  Today I am shining a light on one Paris wedding planner CTH Events Paris and the woman behind the agency Inga Heusele.
CTH Events first started in 2012 and by 2013 has expanded their work to include not only weddings in France, but also corporate events, elopements, vow renewals and even birthday celebrations.   Starting as the brainchild of Inga Heusele, the agency has quickly grown and now CTH Events Paris was born.
Like many wedding planners, before starting planning weddings in France, Inga has a varied career as the owner of clothing design and manufacturing company, designing cosmetics and perfums and even involved in the world of printing and 3D software.
Inga says: "Each experience enriched me and provided new skills.  Born into a family with artistic talent I have the taste for stylishly decoration, attention to detail, color, materials, style, and managing the whole process. Thanks to a wide variety of skills, it is with this that we create unique, stylish and celebratory weddings."
"I personally create the wedding style and colors range, also all floral arrangements perfectly in harmony with each client's personality, desires and requirements."
"Paris is a city of many cultures and attracts international clientele and speaking 5 languages ; French, English, Russian, Georgian and Armenian I am available, flexible and reactive for our clients 24/7. "
CTH Events Paris is a master in planning and styling of unique, distinctive and luxury weddings. CTH Events Paris main activities includes the planning of weddings, bachelor parties, elopements, proposals, birthdays, intimate dinners, visits and celebrations, boat rental, car rental, helicopter transfers…  They know how important a wedding is and how the planning process can be stressful, this is why they pay particular attention to each couple and provide tailor-made services.
Within France CTH Events Paris plan weddings in Paris, Loire Valley, Dordogne, Provence and on the French Riviera.  And from 2017 they are extending their scope and organising destination weddings in the best palaces/venues/castles in Russia.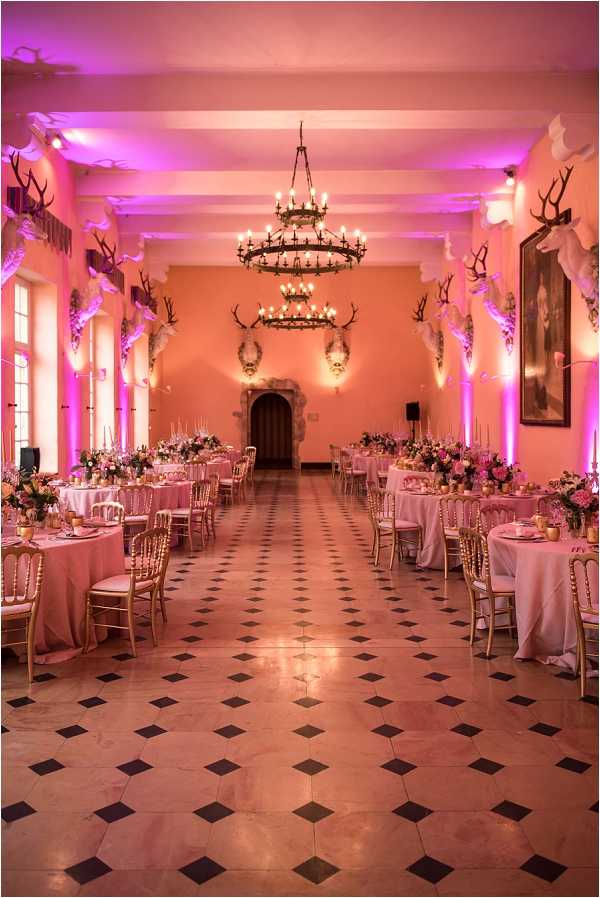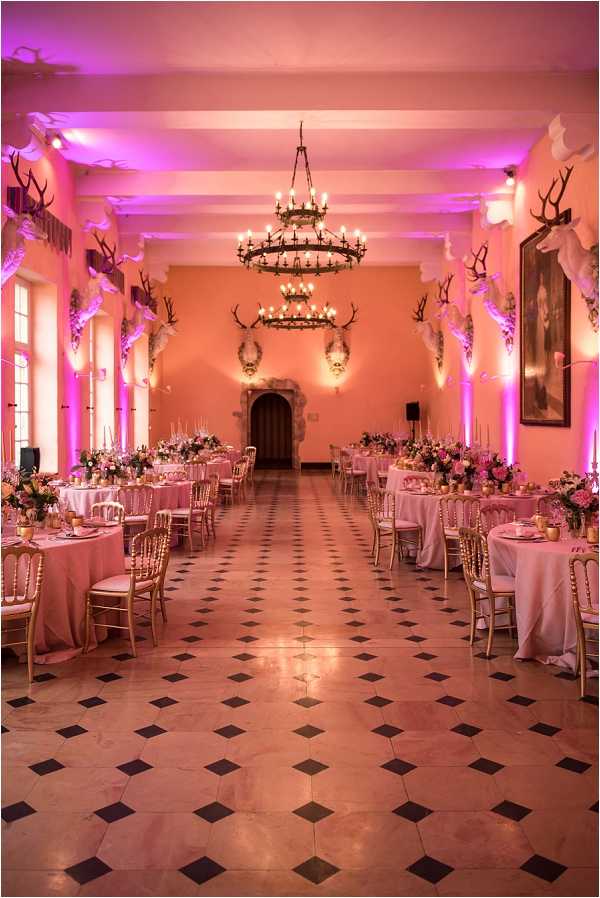 Inga says: "We know that planning a wedding abroad can be stressful and it depends on us to make the planning process stress-free.  This is why we take our role very seriously and we accompany our clients from the planning to the implementation.
We are here to help you with each moment of your wedding planning and we will make sure your wedding day in Paris/ in France is the most wonderful and beautiful day of your life! Offer yourself this holiday in the city of love and romance, to plunge into the atmosphere of the French spirit. Paris and elopement in Paris is always a good idea!"
To find out more about CTH Events Paris visit their website here.
Contact Details for Paris Wedding Planners: CTH Events Paris:
Website: www.weddinginfrance.fr/en/
Email:  [email protected]
Facebook:  www.facebook.com/weddinginfrance
Instagram:  www.instagram.com/wedding_in_france/
Save
Save
Save
Save
Save