Paris always captures a special place in our hearts and so we are delighted to open the doors to The Study today and introduce Paris Wedding Photographer Bulles de Joie.
Stéphanie is the lady behind Bulles de Joie and loves to photograph happy people and travelers in Paris and beyond.  She captures families, lovers, friends and also solo portrait sessions.
Let's hear from the lady herself and welcome Stéphanie to French Wedding Style:
How did you become involved in wedding photography?
I began photography while traveling. I wanted to capture every moment that would never happen again to bring those memories back home and remind them whenever I wanted!
Image by Delphine Delambre
As I love people,  and love people who love each other, capturing life, portrait photography was the perfect mix to combine all that I like. So I decided to learn photography in 2011. Photographing a couple is all about capturing love in a glimpse, in a smile or in a touch to make this moment and feeling last forever…
What skills do you think that it takes to be a fabulous photographer to accurately record someones day?
I think that a fabulous photographer has to develop several skills. A great photographer needs to be:
Sensitive. To connect with the feelings between lovers to capture and transpose them into photos.
Sociable. Make people feel at ease, so they behave in a natural way in front of the camera. Be able to create a good relationship with people because the photographer shares with the couple one of their most important day…
Attentive. A fabulous photographer is someone who listens to the couple's story, to their requirements to understand who they are and what they want.
Discreet. To capture the beauty of the day and emotions in a natural and spontaneous way.
Reliable. The photographer has to respect its commitments.
Cheerful. It's a happy day, so let's smile!
What type and style do your brides often have?
My couples are contacting me for small weddings or elopements. They are mostly from abroad. They are relaxed, fun, cheerful people. They are expecting joyful, fun, natural and candid photos.
They are not used to be photographed and do not feel comfortable at the very beginning and find it fun at the end of the day!
How does working with a destination couple differ from a domestic couple planning a wedding in France?
Since I'm specialized in intimate weddings and elopements, I mostly work with destination couples. I find destination couples more relaxed and more deeply living the present moment as they can really take their time and follow their own desires on their wedding day.
What is your favourite part of the photography process for a couple getting married in France?
In general, in France or abroad, my favorite part of an intimate wedding or elopement is when the couple forgets the rest of the world to be only focused on their love and the present moment. That moment when they really feel free to express their feelings and when emotions can almost be "touchable". In France, my country, I love the romantic atmosphere, the beautiful places (parisian streets, chateaux, lavender fields), and discover new places for my couples!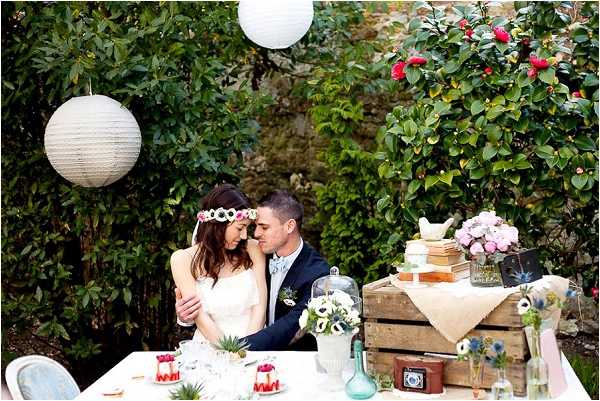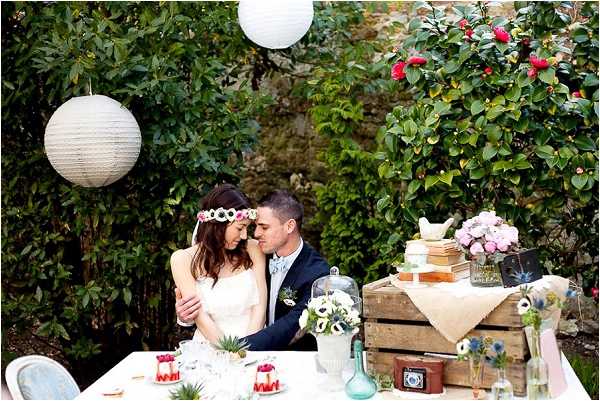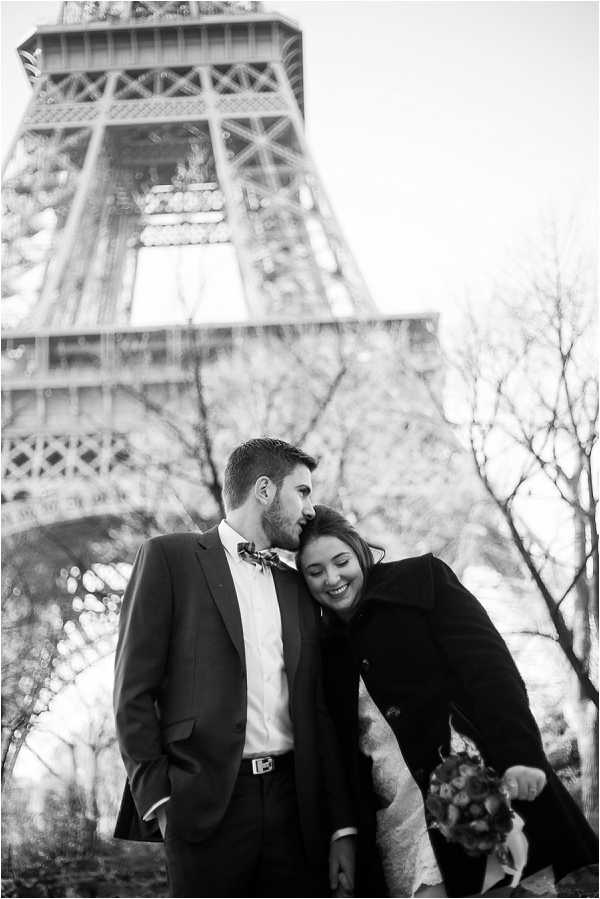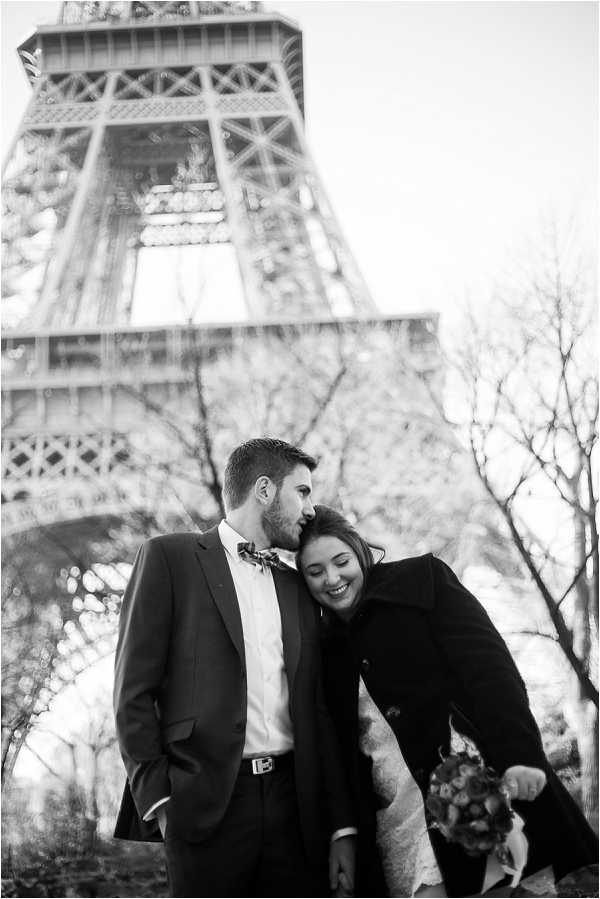 What is the funniest story about being a photographer?
The closeness with the couples I photography. I share a really special day with them and I am always happy to know more about them, creating strong relationships and even friendships. Three years ago, I met a great couple in Paris who I meet and photograph every year since. It became a tradition!
What is the best thing about being a photographer?
Being surrounded by amazing and happy people. Create strong relationships with people from all around the world. Do a dream job. Travelling into different places. Learn every day. Make people happy. Transposing something abstract (feelings, emotions) into something real and touchable. Feel. Live more intensely. See the (natural) beauty in everything. Give. Receive. Share.
What 5 things are little known facts about you?
I'm in love (since 2 years) and we love laughing as well as making each other surprises.
I love dancing and singing.
I love (dark) chocolate and cheese (yes, I'm French).
I love fancy-dress parties.
I usually shed a tear when watching romantic movies.
Tell FWS about your services and packages
I am specialized in intimate weddings (less than 10-15 people) and elopements, as well as engagement, honeymoon and family photo sessions for happy people.
I capture love in a glimpse, a touch, a smile, a laughter to make the invisible (the feelings you share) visible (through photos).
I sublimate people with natural light and smiles on their face.
Contact Details
Website: www.bullesdejoie.net
Facebook: www.facebook.com/bullesdejoie/
Instagram: www.instagram.com/bullesdejoie_parisphotographer/
Pinterest: pinterest.com/Bullesdejoie/
Save
Save
Save
Save