Happy Monday and I have a fabulous week planned for you!  Did you have a nice weekend?  I have a fabulous wedding to share with you today including a modern pre wedding shoot in the Bercy area of Paris, followed by a traditional French wedding with a civil wedding at the town hall and then wedding reception at Château de Varennes all captured by Freddy Fremond Photography.
Tiphaine and Cédric's wedding day took place on one of the first real sunny days of the wedding season in Paris and the couple and Freddy made use of the beautiful weather.  I love the idea of an on the day pre-wedding shoot, a chance for the couple to take some time out alone and capture those moments before the wedding day celebrations start.
Freddy: "The day started with the bride relaxing at home during the preparations including hair and make up, before her mother and grandmother helped her get dressed into her Pronovias gown.  When Cédric the groom saw his bride to be he couldn't stop the tears from falling. It was really moving to witness such a beautiful moment.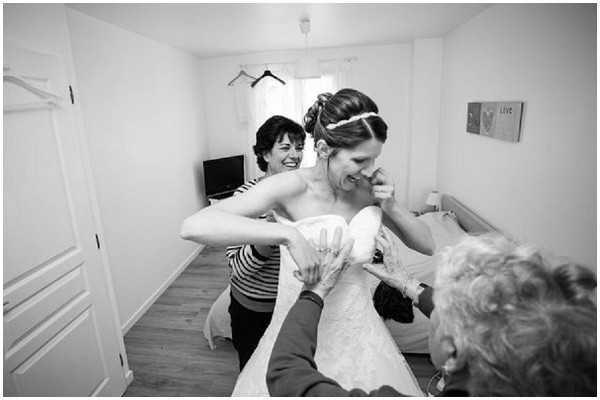 Before the main wedding official ceremonies started, the couple and I went into Paris for a pre-wedding photo session. We stayed in the surroundings of Bercy, which was very convenient because we had a modern landscape (the towers of the Mitterrand Library) and a more natural environment. I really like these moments since the lovers take time for themselves.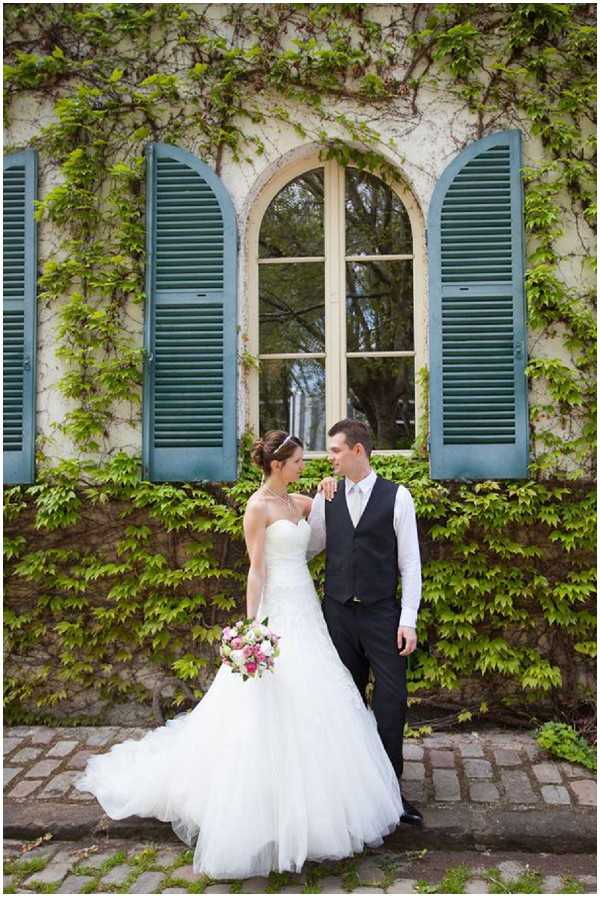 After the photo session, we came back to Tiphaine and Cédric's house for a quick lunch before the families started to arrive.  Bride, groom, families and I in a wedding cortage relocated to the town hall for the offical wedding service.
After the civil ceremony, we went to a beautiful church in Combs-la-Ville for a church blessing. The ceremony was very moving and Tiphaine wore a lace bolero that was made by her grandmother.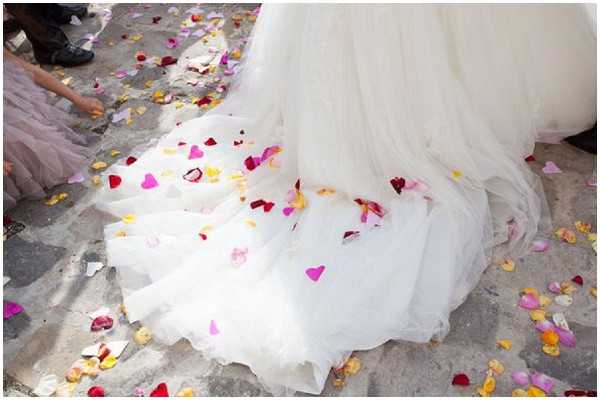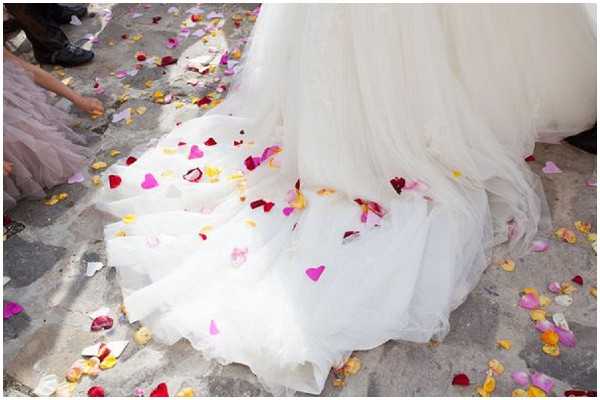 The wedding celebrations we rounded off with a reception at Château de Varennes, with fun activities and a sweet bar before the formal wedding dinner.  It was a very sweet wedding and I'm glad Tiphaine and Cédric trusted me to photograph these precious moments."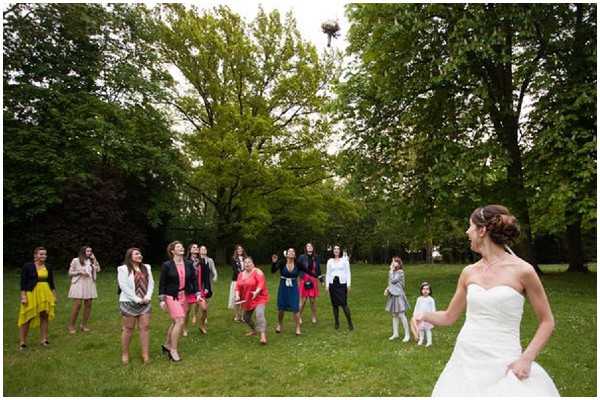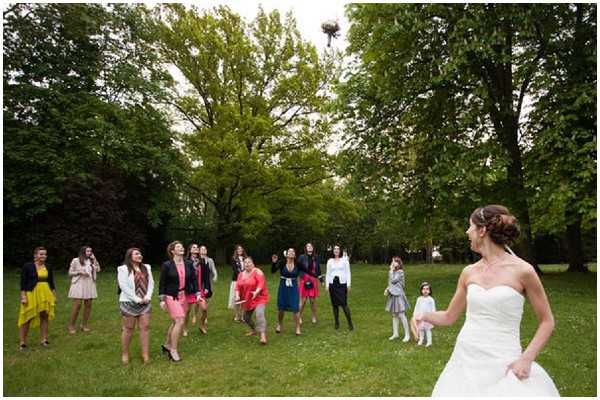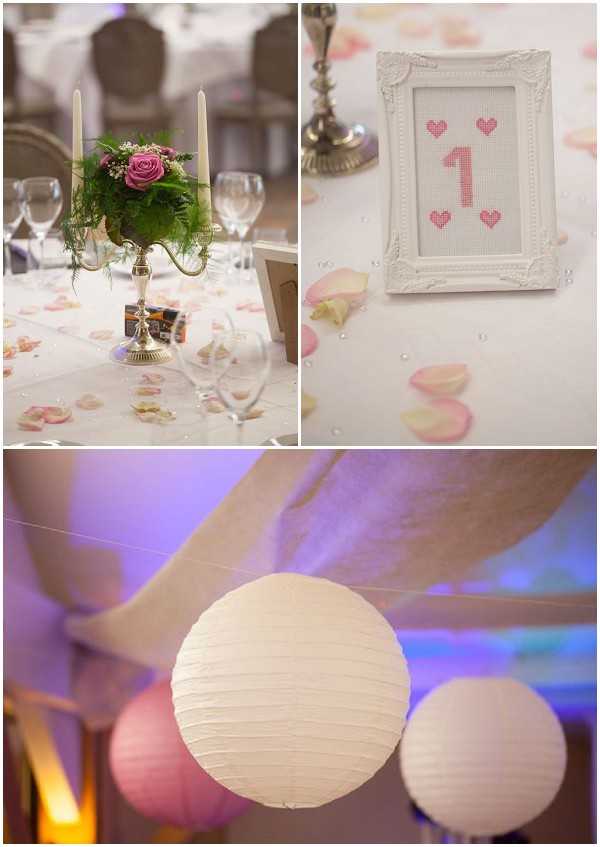 Wedding Suppliers:
Wedding Photography:Freddy Fremond Photography
Dress : Pronovias
Headband : Etsy
Hair : Les Ateliers d'Amandine
Make-up : Chrys'alide
Cupcakes and wedding cake : Olivia's cupcakes
Reception : Château de Varennes