Now it would not normally require a post of its own, but I just had to let you know about the competitions winners from the competition to win a photo shoot in Paris this summer.  Yes I did say competition winners – plural!
Keith Pitts Photography offered one lucky couple the chance to win a FREE photo shoot in Paris  worth $4600!  All you had to do is let them know the most romantic gesture during your relationship, along with a photo of you and your partner and you could have been in with a chance to win!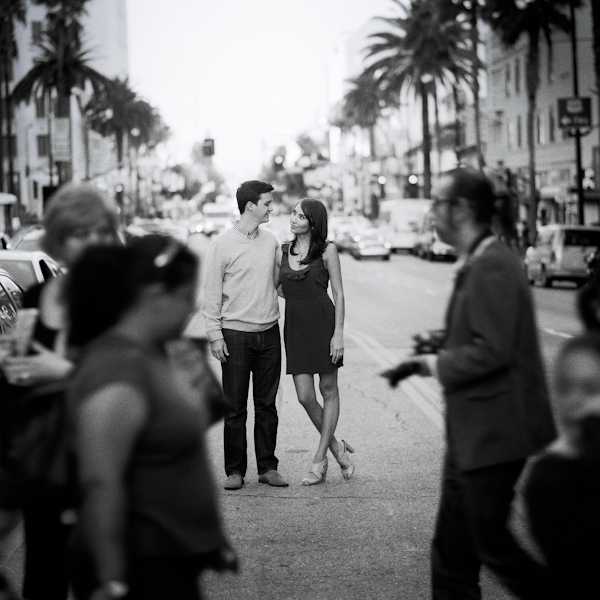 I was not involved in the judging process, but the Keith Pitts team received the most beautiful entries and found it so hard to choose a winner from all the romantic entries that they choose 2!
And the winners are Melissa Ladd and Lindsay Pond!
Congratulations ladies [email protected] from Keith Pitts will be in contact to arrange your prize.
If you are like me and always want to know how someone wins blog competitions here is a snippet of their entry.
Melissa Ladd: "Charles took ALL those photos and made me a little diaporama collection set to music, that we both love, and he plays it for me often…it's one of the ways he tells me he loves me."
Keith Pitts -"Love that photography was incorporated into their love story and their connection to Paris." 
Keith Pitts on Lindsay Pond, "The fact that Robert proposed to her in Paris on the banks of the Seine coupled with a beautiful story told by Robert"
– " I've known for a long time that Lindsay was the one for me, but to go through the process of actually proposing was as nerve racking as anything i have ever done. When she said yes, all the shaky emotions of anxiety and worry were replaced by feelings of harmony and well being and especially love. I am so happy to be able to say that Lindsay will be my wife and that we will forever be connected for the rest of our lives."

Congratulations to you both and keep your eyes peeled later in the year when the photo shoot will be featured on the blog.
Monique x x