How is your Sunday going?  I couldn't breakaway from our regular The Sunday R&R for you to catch up on everything fabulous in the world of French weddings, but carrying in on my Paris love fest whilst I am in the city, I have a chic anniversary shoot to share with you this afternoon from Juliane Berry Photography.
Greg and Hannah from Texas flew to Paris to celebrate their wedding anniversary, which as I am in Paris doing the same thing, is a magical experience.
The couple booked a session with American photographer Juliane Berry to take them on a mini tour around the city for their anniversary photo shoot.
Hannah said: "Paris, like love, engages and delights all of the senses!!  Capturing these memories was a gift that we will treasure for a lifetime."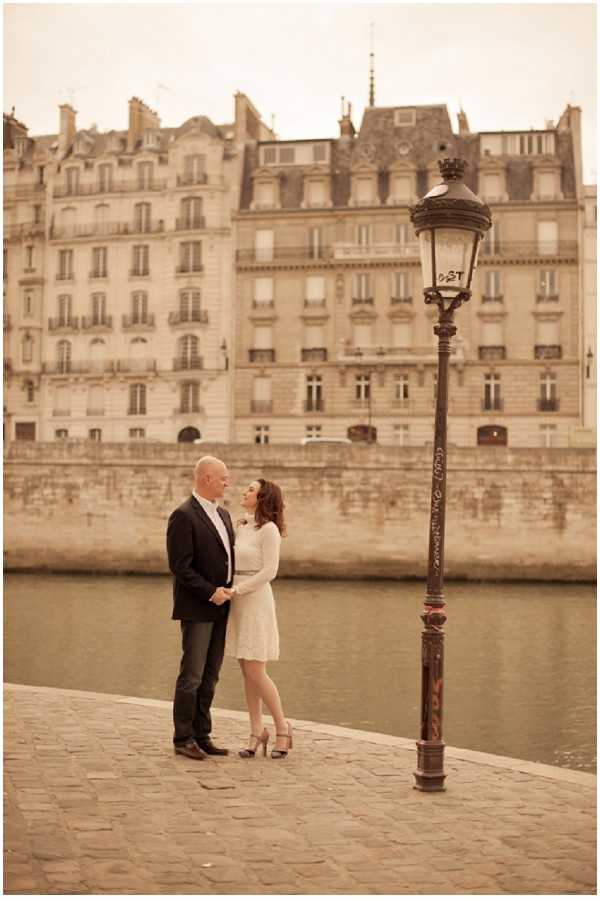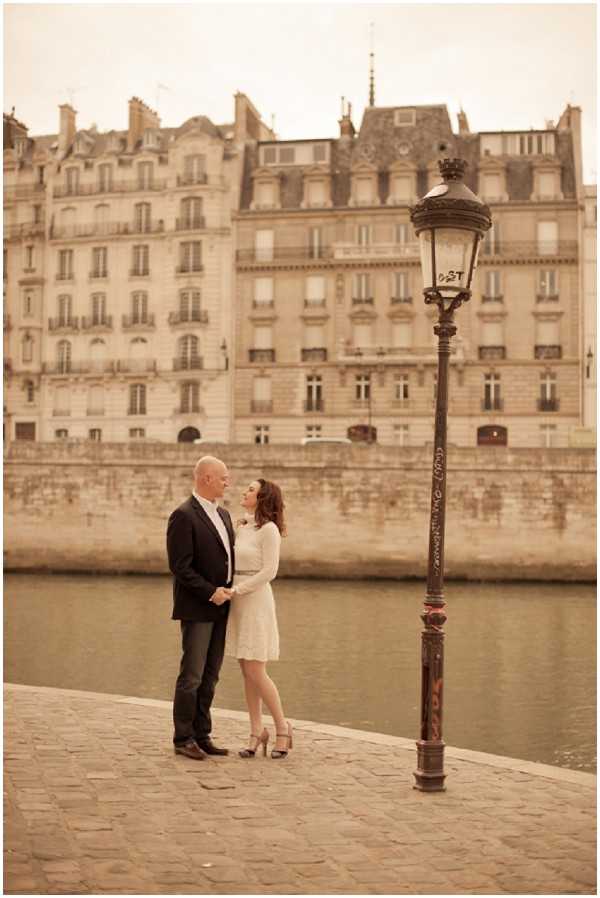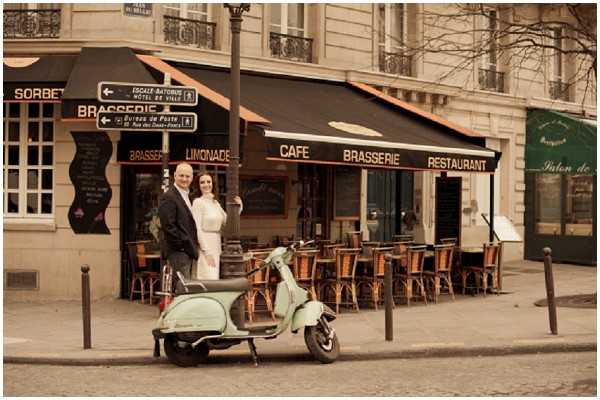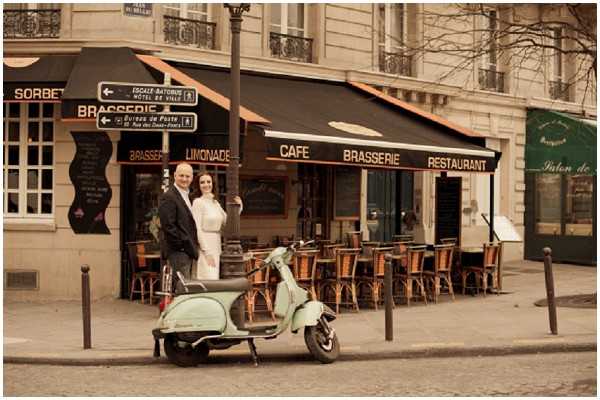 Have a fabulous Sunday and a special dose of love to all those celebrating a wedding anniversary this weekend.


Contact Details:
Juliane Berry Website: www.julianeberry.com
Facebook: www.facebook.com/pages/Juliane-Berry-Photography
Email: [email protected]