Hello readers!  Today I get to share with you the Paris honeymoon photo shoot of Thomas and Katarina with Emm and Clau. Newlywed Kate had dreamed of a Paris photo shoot and I applaud her bravery for wearing her beautiful wedding dress and visiting the sights of Paris.
For anyone less than an exhibitionist, the idea of walking around the city of love in a dress certain to attract attention can be daunting, but with the help of Emm and Clau, Thomas and Katarina had a wonderful day and created even more wedding memories.  If you have commissioned your own honeymoon shoot, trash the dress or couples shoot, how did you handle the nerves beforehand?
Newlywed Kate: "Dreams come true in Paris. I have been dreaming about photo shoot in Paris for months as I love Paris! I love my husband, I love photos, I love my wedding dress and I wanted it all together.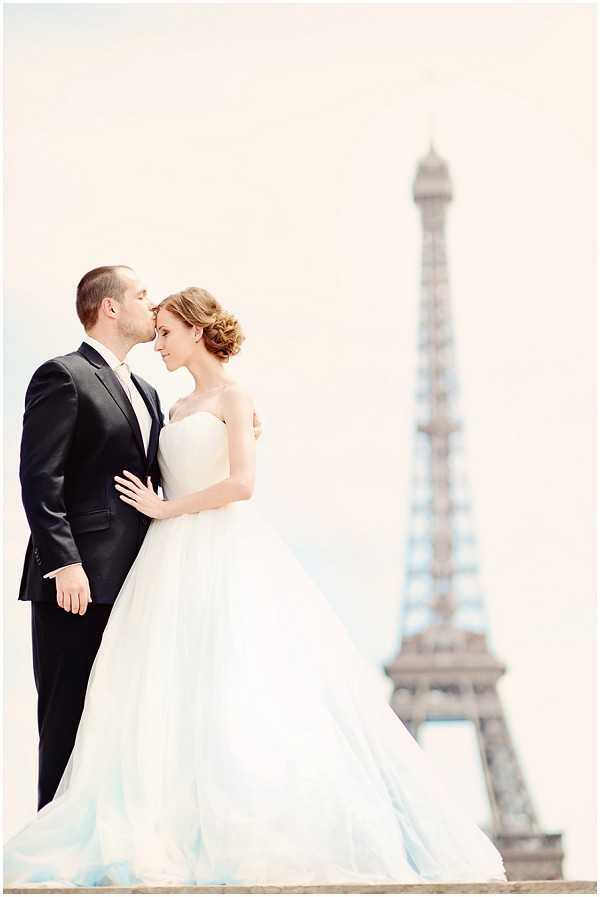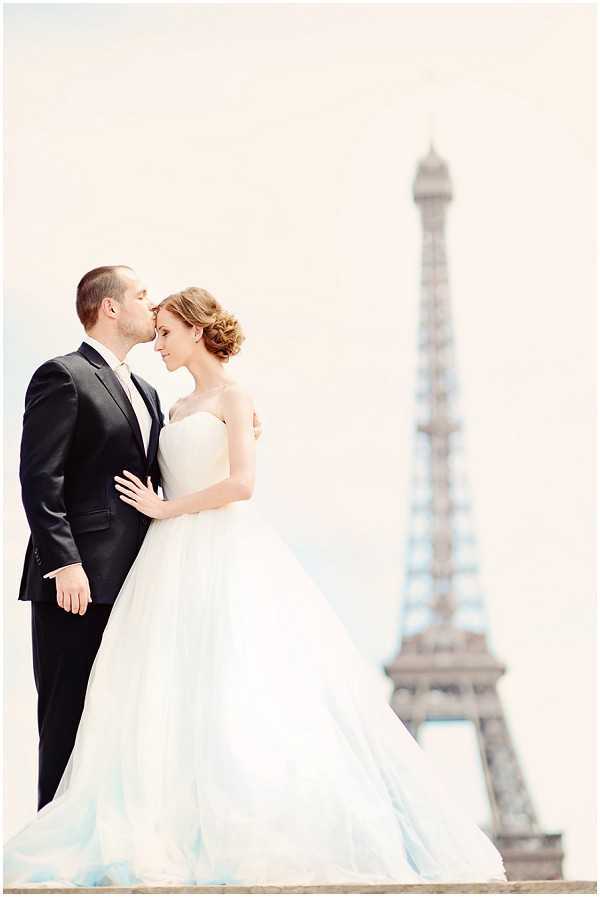 Not many people like to be the center of attention, so the day before photo shoot with Emm and Clau we were sitting in the park near Notre Dame and watching photo shoots of three other wedding couples.. and we began to feel little scared and nervous.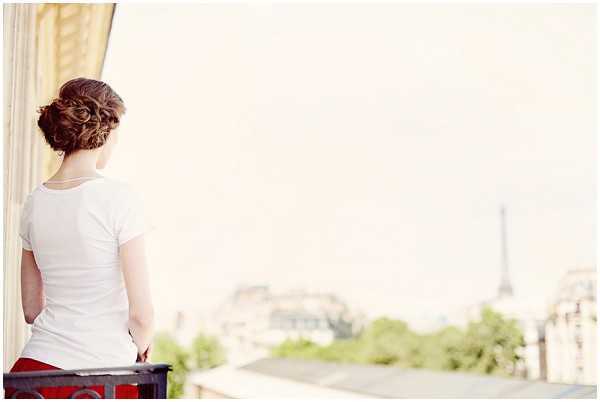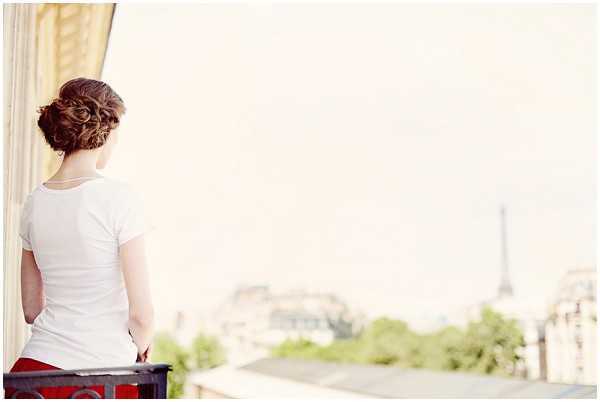 Even though photo shoots in wedding dress are not that unusual in Paris, they still represent some kind of attraction for locals and especially for tourists.
So finally the day of our photo shoot came.. it was a beautiful sunny day.. Emm and Clau came to our hotel, Clau did my makeup and hair and we headed to the streets of Paris.. and suddenly everything became all right.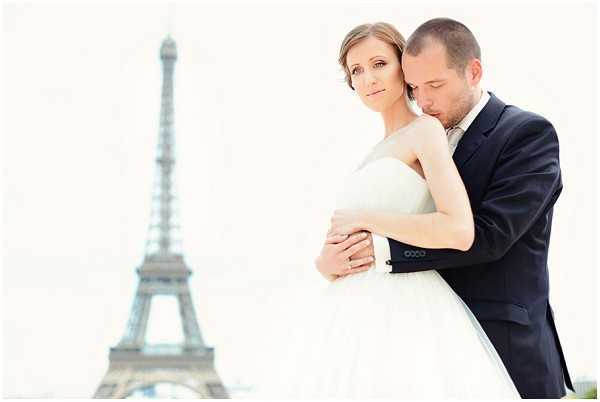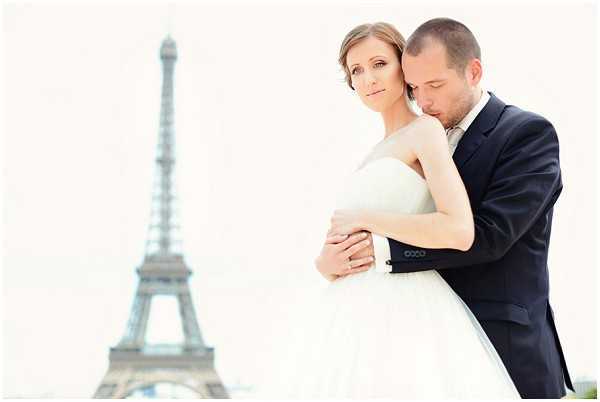 We enjoyed it so much! All of it from the fun of every time we tried to fit into the taxi with my big dress, walking around the streets, how we drove in the open car and felt the wind on our faces and how me and Tom were together.
We were surprised how pleasant this photo shoot was – just for one day, just for a few moments to be this little attraction. People were smiling at us, took pictures of us and with us, said their greetings, some of them clapped and shouted.. girls and women were stopping just to look and admire the dress.
Some kind of spontaneous joy and good-heartedness came out of all faces we noticed that day.. And all together, it created the most beautiful wave of positive energy that we were floated around Paris in.
It was just so beautiful. Even more beautiful like a dream. Maybe it was an ordinary day for Paris, but for us it was something we will never forget!"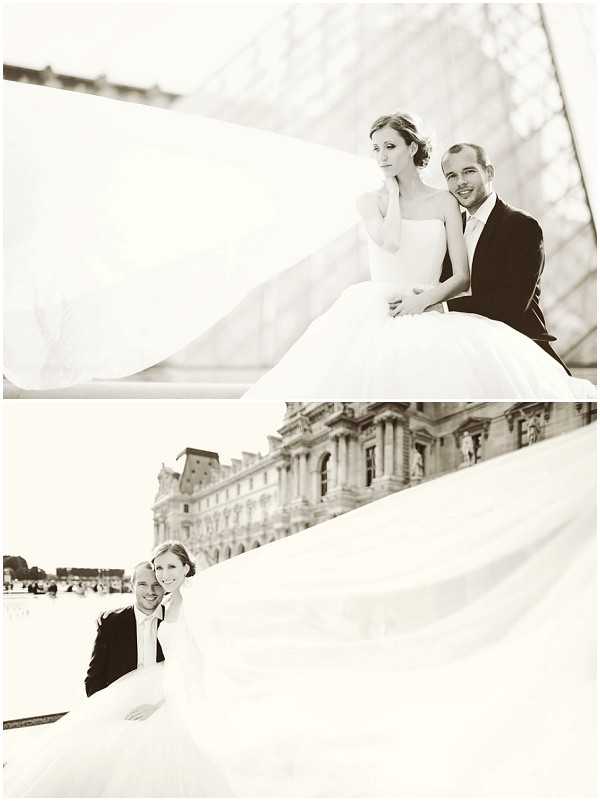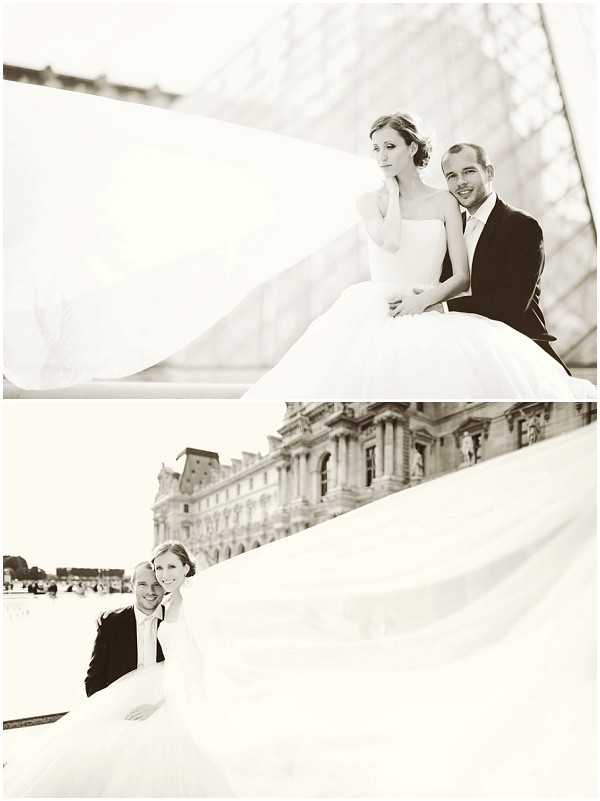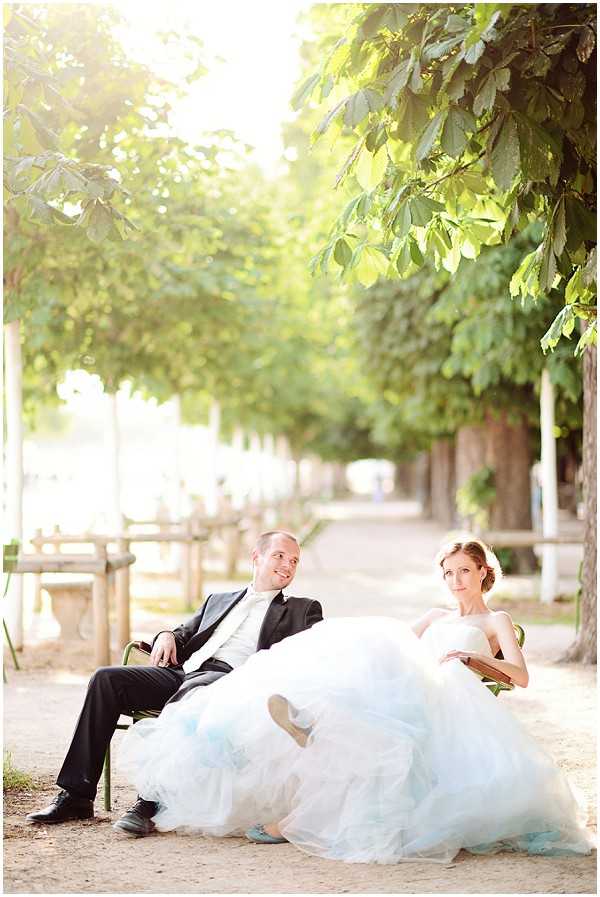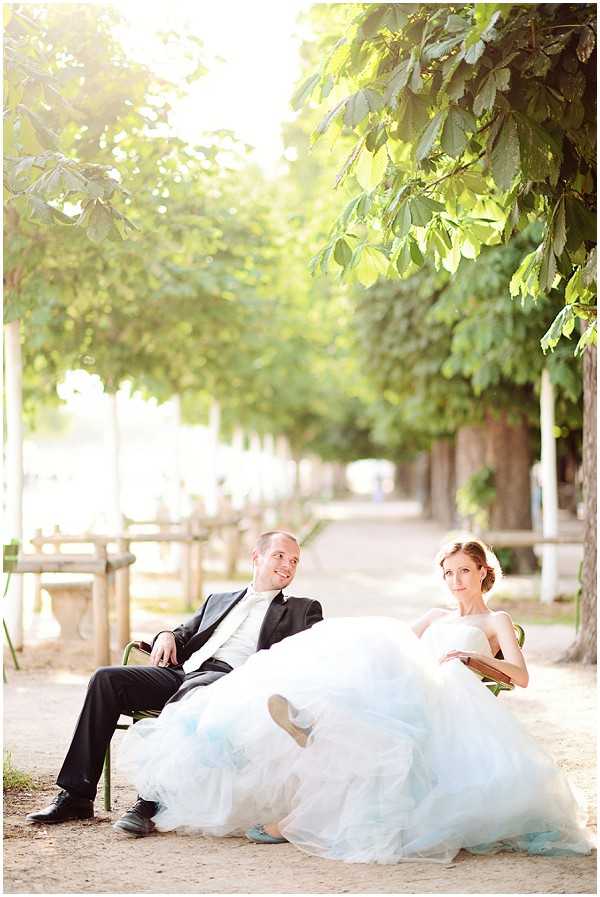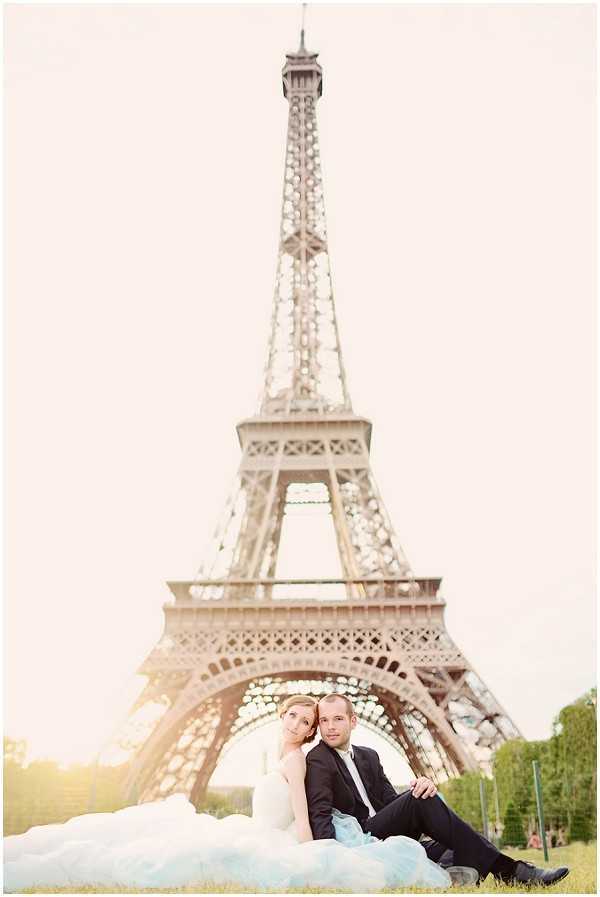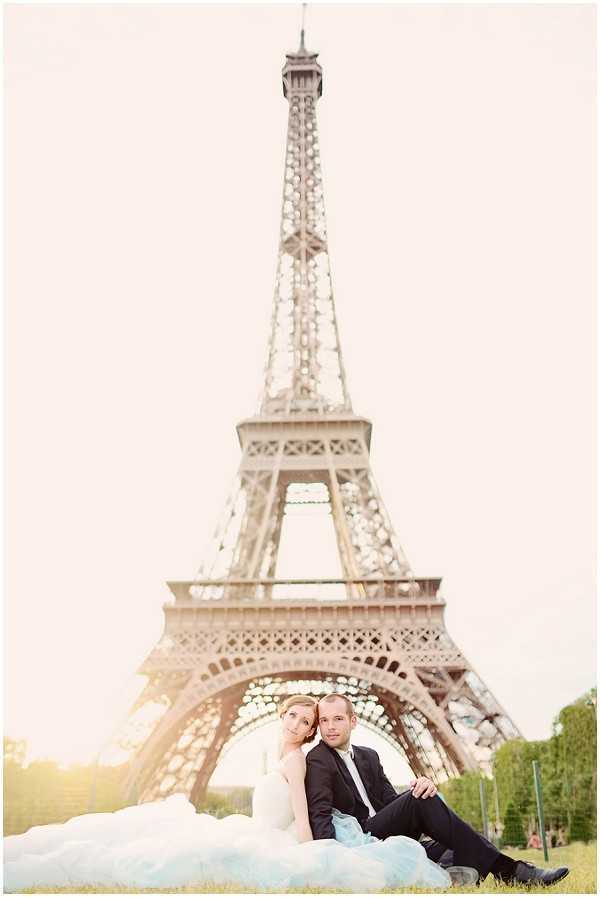 Pure dreamy Paris!


Wedding Suppliers:
Dress: Martin Hrča
Photographers: EmmPhotography
Accommodation: Sublim Eiffel Tower