I never tire of viewing couples celebrating in the city of love with some Paris engagement photography.  Not only do you get to see a sneak into the couples lives, but with each engagement session we get to see Paris through the lens of a different photographer, and I always see something new.
Today we are on a tour around the city with Haz and Hafzi from Singapore with the direction of Natalie J Weddings. The soft muted tones of Natalie's work add even more romance if that is possible to the capital city. Plus SHOE ALERT – how fabulous are those gold Badgley Mischka peep toe shoes!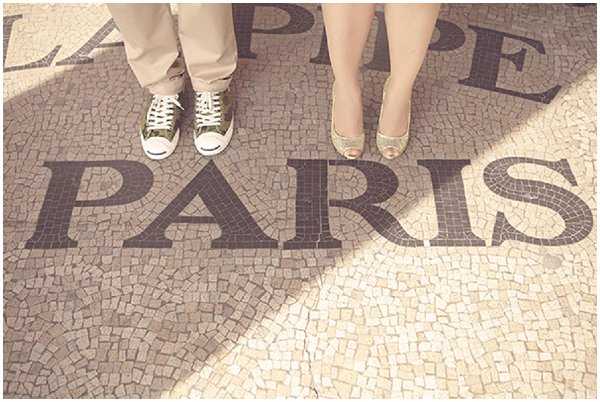 Haz and Hazi talk us through their wedding plans and their tour of Paris: "We are getting married in our home country of Singapore in November. Hafiz's parents have just relocated to Bordeaux, France and it was a perfect excuse to go to France and visit Paris too! Whilst we were there, Paris seems to be obvious choice for an engagement shoot, using the beautiful backdrops and its romanticism.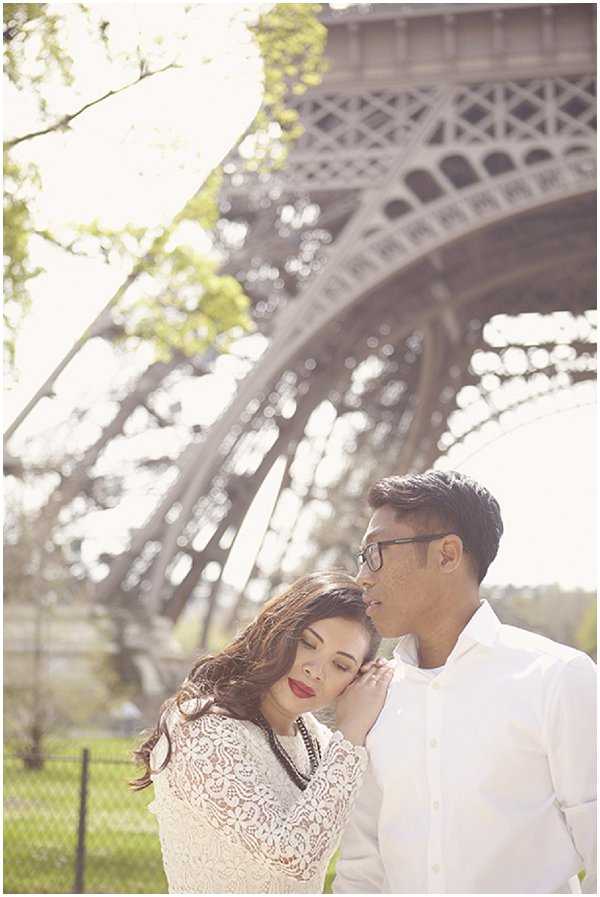 "We started at the Eiffel Tower as our apartment was just a few streets from there, and photographed in the surrounding streets and at the carousel. After that we walked along the north bank, taking some photos on the way at the Pont Alexandre III, to the Obelisque and Jardin des Tuileries.
A definite on our destination list was the Palais Royal which we next visited and then crossed to the Louvre. Last on our list was the beautiful Pint des Arts with it's gorgeous views of Notre Dame and the River Seine.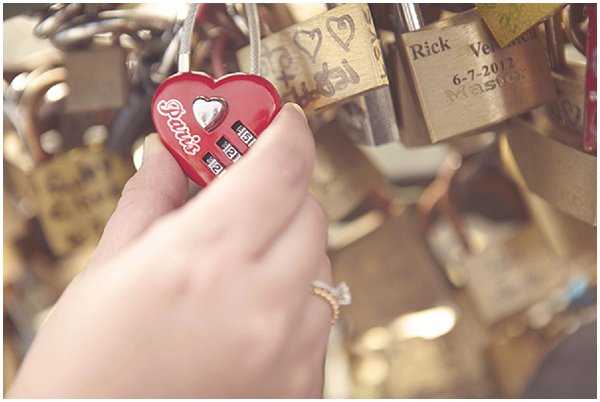 We fell in love with Paris, and are coming back for our honeymoon!"

Details:
Dress: Designed by Haz and custom made by Trioon in Singapore.
Shoes: Badgley Mischka
Photographer: Natalie J Weddings
Email: [email protected]