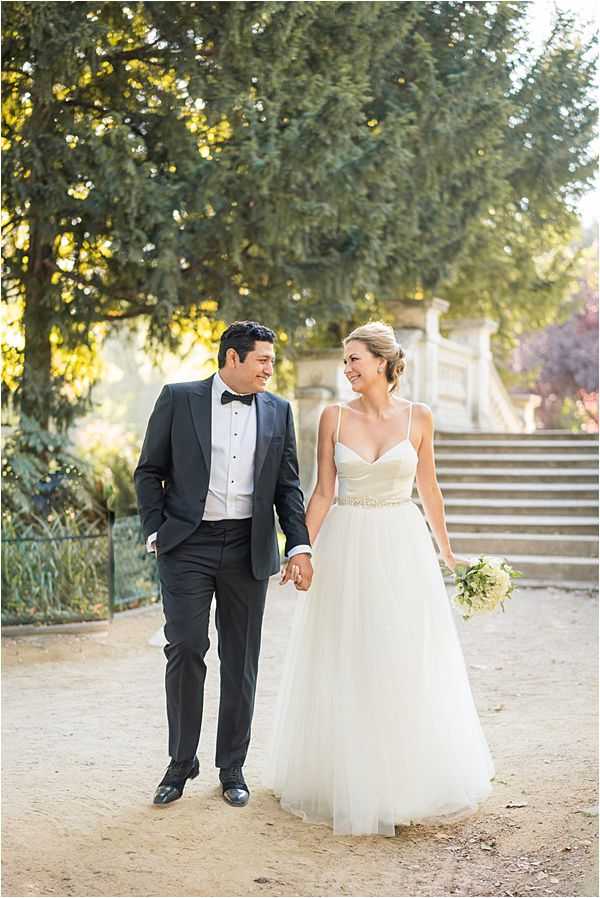 Joyeuse Saint Valentin or Happy Valentine's Day FWS readers! We're very happy to share with you this dream destination Paris elopement style shoot of real couple Rebecca & Antonio from the USA. Even several setbacks couldn't dampen the spirits of these two lovers! As they say, you can't go wrong with Paris, for it is the City of Love!
With the undeniable skill of Paris Photographer Pierre to capture their moments, they have these gorgeous pictures to remind them about their very special day, with The Paris Officiant as their wedding celebrant. More of Paris! Oui! Oui!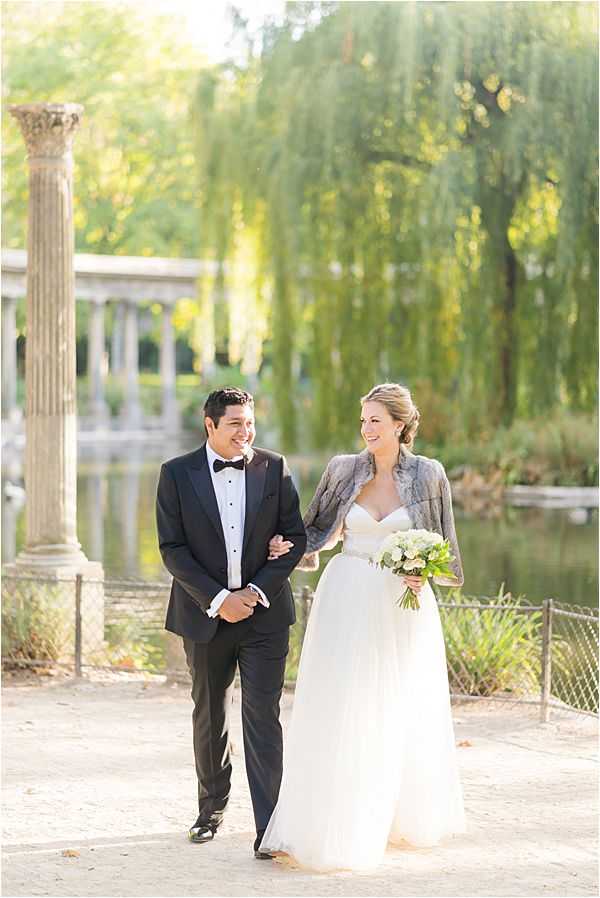 Read on about their love story and how they overcame their struggles, still smile and made their day all about their love and nothing else! Truly romantic and inspirational!
The couple about their elopement & love story:
We met in LA back in 2014, when I first moved to LA. Antonio had been here already 2 years, and we had a lot in common such as both of us living in Philadelphia during the same 8 years (2001-2009), family in Sydney and most importantly our passion for food! We went do a lot of concerts together, we are both into music too. We fell in love a few months after we met, at a Milk Carton Kids concert!

He proposed at Lone Pine Campground, in California. We went camping for a weekend, and after setting up the campsite, we opened a bottle of champagne around sunset and he proposed! It was very romantic and we had the whole weekend together with no reception or internet, so we could truly enjoy the experience.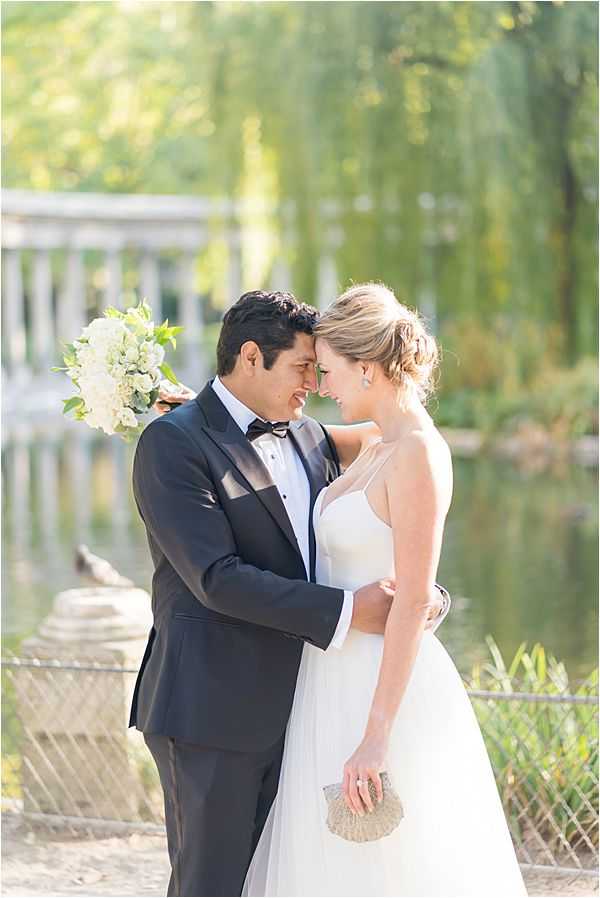 We decided to elope to Paris. But nothing went to plan, even with all the planning that we had done. We missed our flights and had several setbacks, but even with all those things going wrong, we had the best day. It was better than we imagined. Our location was like something from a fairytale, Pierre and Laura were so great too. Although we didn't get to go for dinner as planned, we had a simple but lovely lunch at Le Bon Marche, and hopped on a flight to Venice! We had a beautiful day, and none of the details that were missed mattered in the end. As soon as we woke up and started to get ready, the only thing that mattered was that it was our wedding day and we were starting the rest of our lives.
Our style vision was: Classic! My dress and fur were inspired by my mother's dress when she married my dad back in 1979. I found my dress Catherine Deane at the first boutique I went to in LA! It made me feel like a bride. I wanted something relatively simple since I would be getting dressed alone, and could not have a train and bustle due to the park location. I used the handbag my mother had on her wedding day, and our dresses and jackets were so similar. My engagement ring used to belong to Antonio's mother, so we had a little bit of each of them with us that day.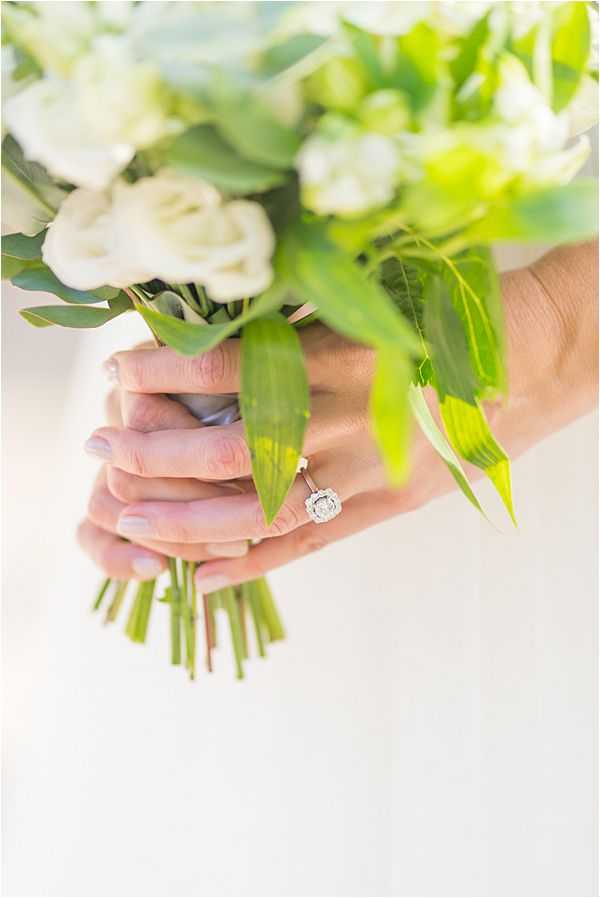 Antonio wore a classic tux. Since we had an outdoor location with colorful autumn leaves, we didn't worry much about the flowers, we were lucky to have a florist who assembled my bouquet the night before using beautiful seasonal white flowers.

The ceremony was so beautiful, especially exchanging our own privately written vows. It was special to have this private moment when Laura stepped away so we could be completely together. After the ceremony, we stayed in our outfits as long as we could until check out time and drank Champagne in our beautiful hotel suite! We didn't want it to end.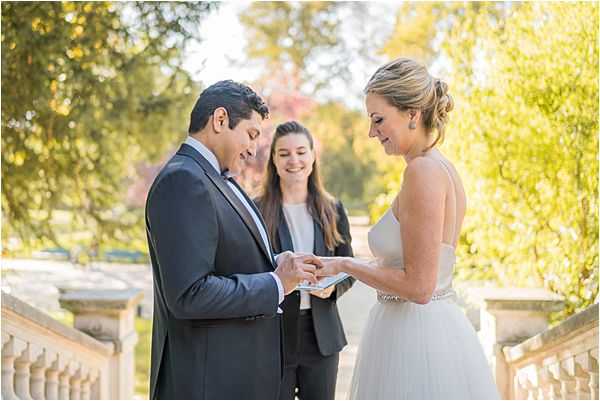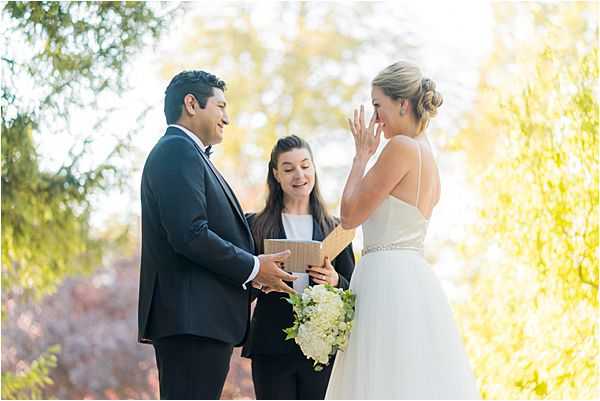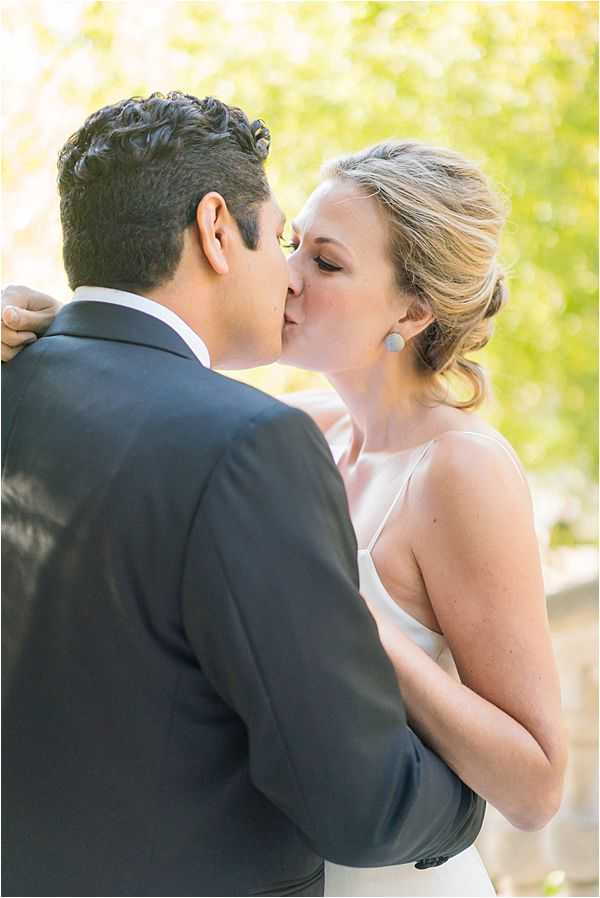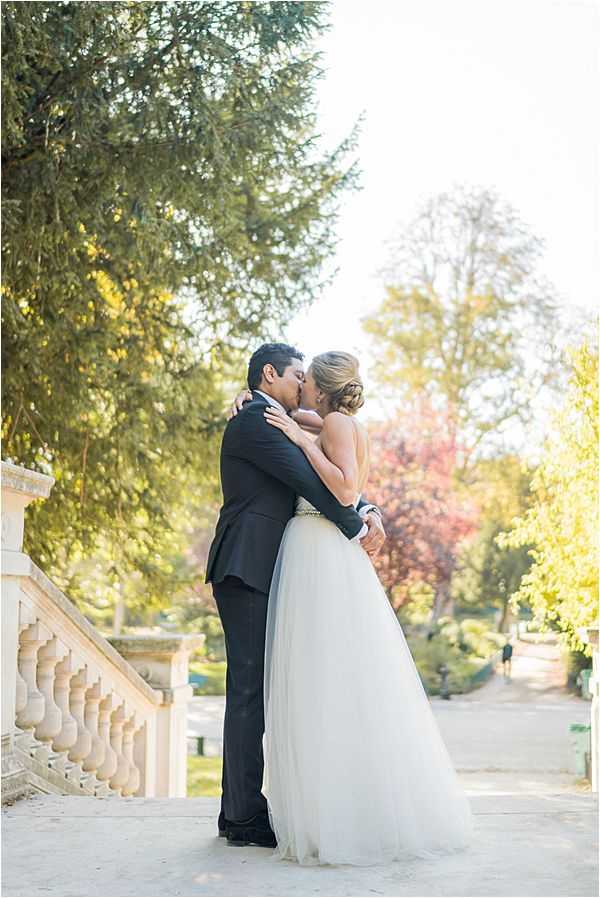 Our wedding planning advice: There are so many things beyond your control (weather, flights etc.). Don't let this overshadow the day. The most important thing is to be together, laugh about it and somehow things will fall into place perfectly. Although we missed our original day, the one we got was even better! If we had kept it as planned, our luggage would have still been lost and we would have had rain and cold. Instead we had a gorgeous sunny morning.

Best wishes to Rebecca & Antonio from all of us here at FWS!
Paris Elopement Style Snapshot
Vendor Details: