As organic products, vegan catering options and recycled wedding invitations all become more sought after today with the help of  makeup artist and hairstylist Carey Hawkins she is going to share with us her best picks for organic beauty for weddings.
Carey:
With weddings in France having much more of a laid back, natural and rustic feel it seems perfect that your skincare and make up would be inspired by this.  I have for many years preferred to use natural (or organic skincare) and make up on myself and increasingly so on clients as they become more aware of the ingredients in products.
Do be careful as products with as little as 1% organic ingredients can call themselves 'organic' so check labels and the brands website etc. for more information. Also some people may still react to some of the natural ingredients in organic products so do patch test or get a sample first.  But for me less chemicals equals better skin! So if you prefer a more natural touch with less chemicals here are some of my favourites to try.
For a super bright blemish free complexion in the run up to the wedding use Pai Copahiba Deep Cleanse AHA mask.  Pai are a wonderful brand for sensitive skins and all of their products smell amazing.
Everyone likes to have a bit of tan for their wedding if not to look glowy.  Try the Green People Self Tan for a golden streak free light tan.  Paraben free and scented with essential oils.
Make up wise there are lots of brands to choose from and it really is trial and error to what works and suits you.  I have used Bare Minerals Original SPF15 Foundation for nearly 15 years now as it is the only thing that does not bother my sensitive skin, covers rosacea and is good for my skin to boot! Not organic but the ingredients are of natural origin.
I also love Dr Hauschka bronzer  , a flick of Lily Lilo mascara  and some Juice Beauty lipgloss and we are good to go.
I could not do a piece without mentioning the French brand Phyto for botanical haircare solutions.  For everyday better hair try Phyto 7 leave in day cream, rich in natural oils – leaves hair soft and shiny but not greasy.
Finally perfume.  Sadly nearly 95% of chemicals used in modern fragrances are synthetic.  There are many emerging brands using more natural ingredients but my favourite is the wonderful 4711 Cologne by Meuhlens. Just thinking of the smell lifts my spirits and would be perfect choice for a natural Bride.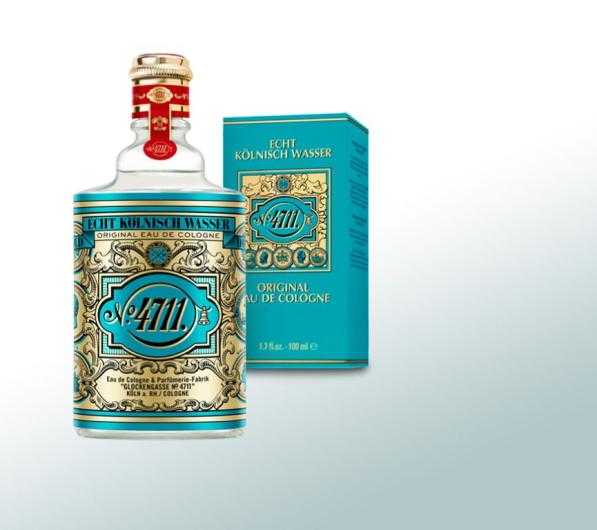 Carey Hawkins is a freelance make up artist and hairstylist. She is a regular contributor to FWS. Carey specialises in Weddings and lives in France. For more information visit: www.careyhawkinsmakeup.com
Top Image Source Anvi
Save
Save
Save
Save