We have for you some gorgeous Normandy elegance today with our Normandy Villa Strassburger wedding inspiration. A beautiful collaboration of talented suppliers have brought to you the secrets of this historic villa.
On France's Normandy coast in the city of Deauville, sits a stunning 'Belle Epoque' manor that perfectly suits the elegant simplicity of a French wedding. The picturesque villa is situated in the seaside resort on the Côte Fleurie of France's Lower Normandy region. An upscale holiday destination since the 1800s, it's known for its grand casino, golf courses, horse races and American Film Festival. Its wide, sandy beach is backed by Les Planches, a 1920s boardwalk with bathing cabins. The town has chic boutiques, elegant belle epoque villas and half-timbered buildings.
The villa sits high on a hill within walking distance to the infamous beaches of Deauville so the perfect mix of seaside and countryside.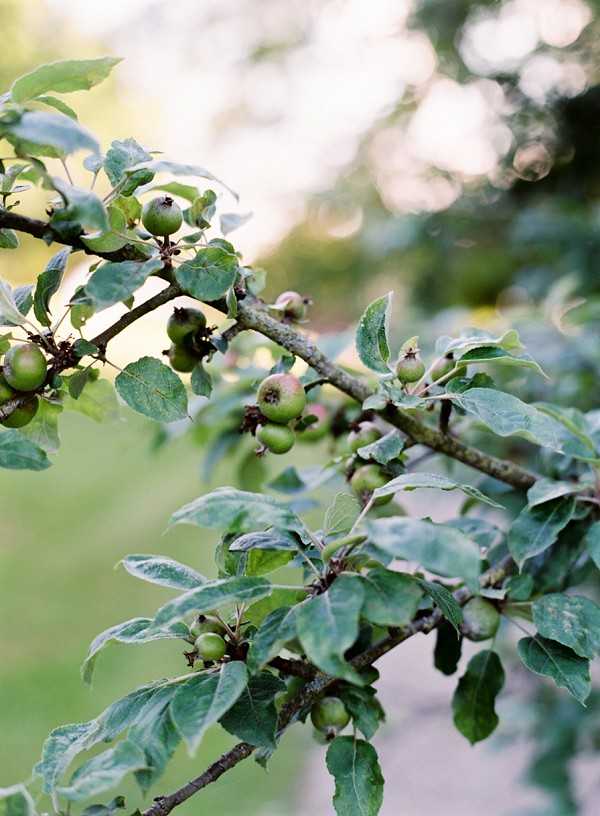 The villa, situated on property once owned by the family of French writer Gustave Flaubert, was built in 1907 and eventually became the home to American billionaire, Ralph Strassburger.
Still furnished with original decor and equestrian themed art and preserved as a historical monument, the striking Norman 'Villa Strassburger' provides a unique and authentic atmosphere to host and style a bridal shoot.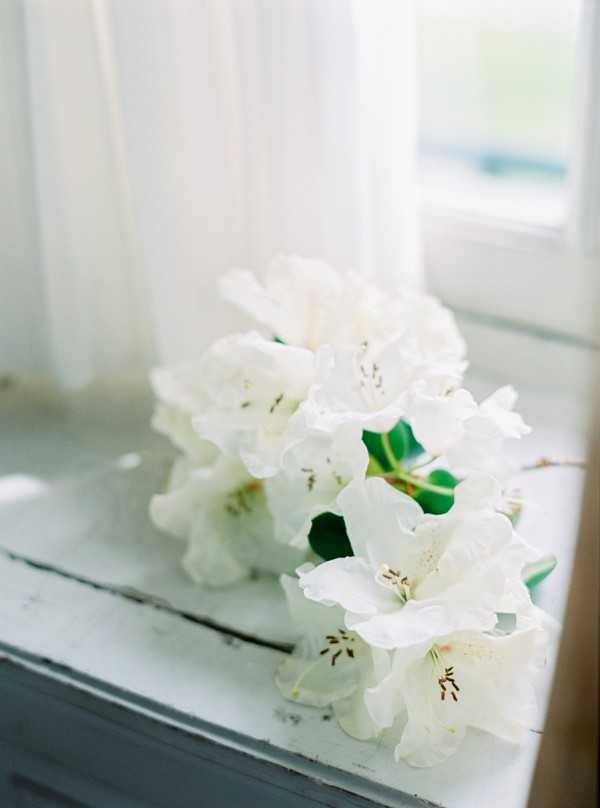 Are you looking for a gorgeous pair of designer shoes for your big day than look no further than these elegant cream Manolo Blahnik heels to perfectly compliment your look!
The beauty of the bride-to-be is enhanced by the elegant historic details and light filled rooms.
Pretty peonies make the perfect bridal bouquet especially when created by Elise Bautista- Even You. Back in March this year Lisa Gatenby from French Flower Style shared her expert knowledge with us here on FWS. This is what she had to share about this blousy bloom…
"Another beautiful Seasonal flower is the Peony. Peonies have been very popular for the past few years and it can be very disappointing when clients realise that they only have a very short season. They are only available in the wholesale market from April to July. However, there are a few available after this date but are usually of poor quality and extremely expensive. At the peak of their season they are plentiful and the cost and quality is very good." 
We love the elegant initialed wedding stationary created by Studio Le Héron that feature in this Normandy styled shoot, it perfectly compliments the feel of the day.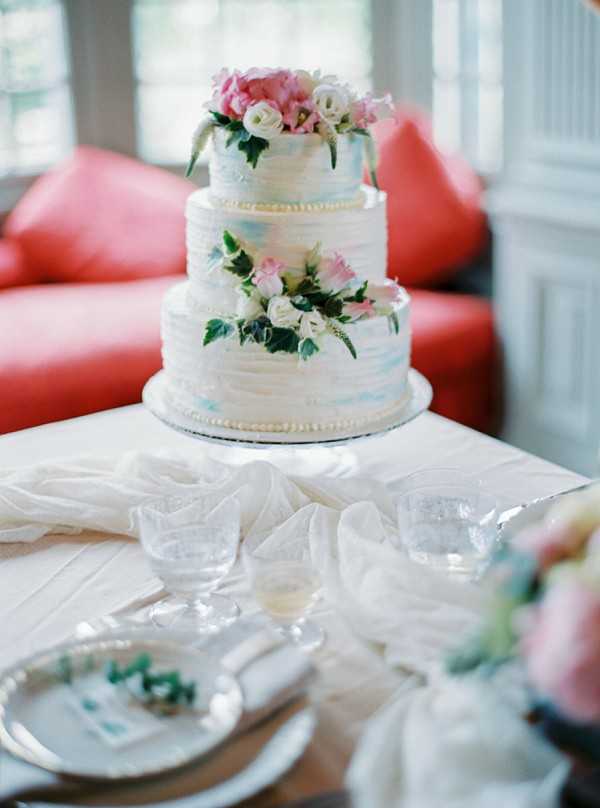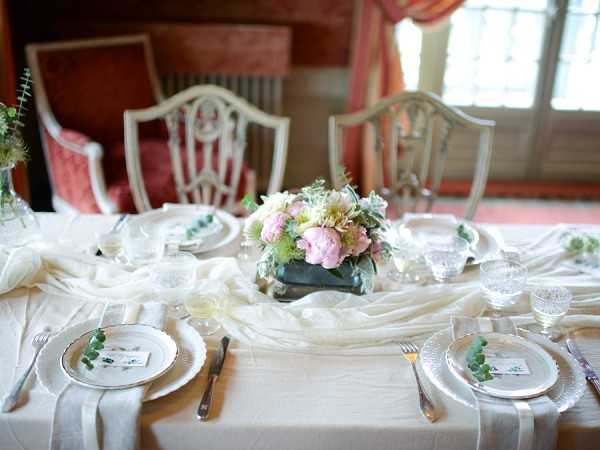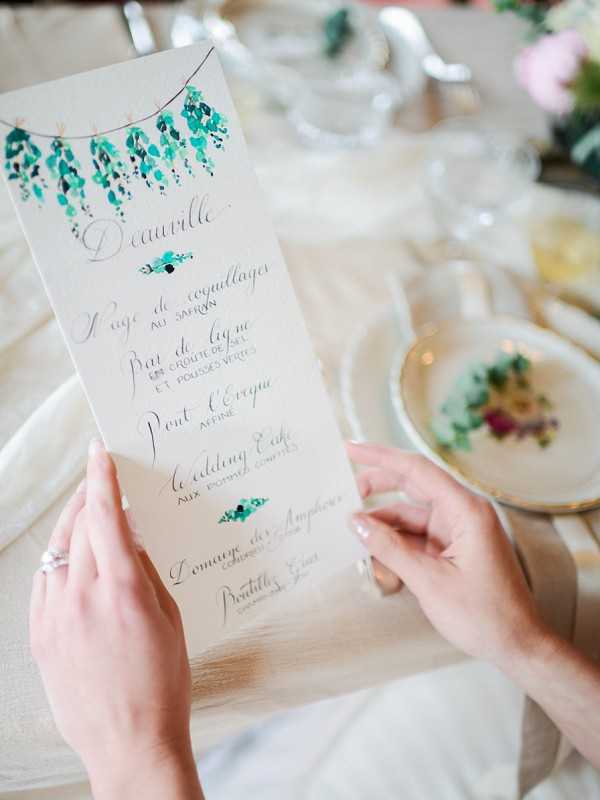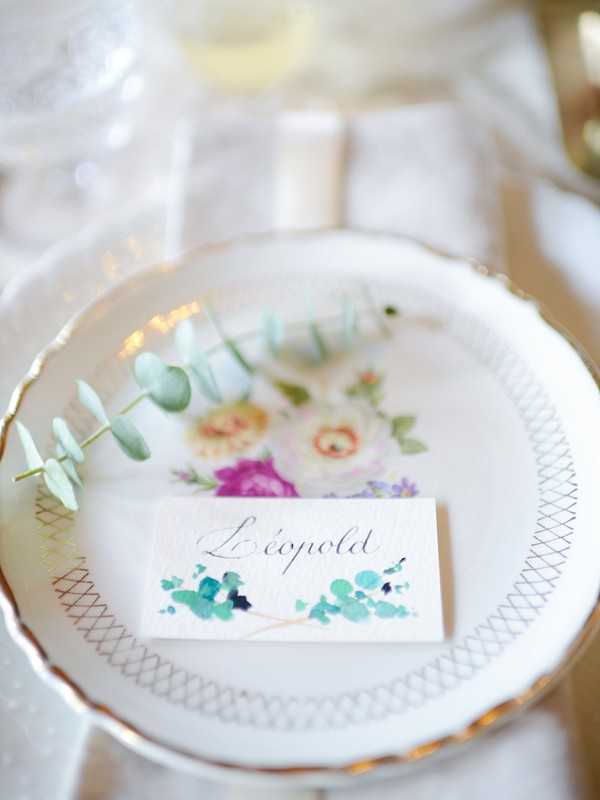 The shoot was exclusively shot on film; Contax 645 and Nikon F100 by Sandrine Boyer Engel to compliment the mood inspired by the villa and it's setting. Looking at these images reminds us of how much we love film photography, don't you agree? These images look more like paintings than photographs, just stunning!
For even more elegant Normandy inspiration view this gorgeous real wedding of Lauren and Niel's Sunflower Chateau Wedding in Normandy which was recently featured in our best French Weddings 2016… So Far Blog Post
Normandy Villa Strassburger Wedding Inspiration Snapshot
Wedding Vendors
Photographer: Sandrine Boyer Engel | Shoes: Manolo Blahnik – Le Printemps Deauville | Wedding Dress: Raffaelli Boutique Mariage by SD | Cake: Cam's Cakes | Stationery: Studio Le Héron | Venue: Villa Strassburger – Ville de Deauville | Stylist: Sarah Farsy Scenography | Florist: Elise Bautista- Even You | Hair and Make Up: Alexandra Mathieu | Planner: Laurence di Palma, All4u-events | Accessories: Atelier Bilbault-Destabeau Jewellery | Accessories: Charlotte Galloux -Illustration
Save
Save
Save