I am super excited about today's nighttime engagement photos in Paris by Table4Weddings Photography.  I am lucky that most real weddings and engagements get set into  French Wedding Style, but when the lovely photographer Tori Deslauriers emailed me that she had met Jason from Table4Weddings during training in the US and he had shown her a session I just HAD to feature, my fingers could not type quick enough!
Whilst in Paris, Albert and Tiffany contacted Jason for a nighttime engagement session in the city of love and lights.  Jason:  "The plan for Albert and Tiffany was to visit some places that offered unique viewpoints at night – Montmarte, the Louvre, and the Eiffel tower. The first time I visited Paris, I rented a bike and rode around the city at 11pm with some friends – it was full of life and lights, though a bit different than the day time experience. It felt magical biking down Champs Elysees from The Louvre to the Arc, then finally back to the Eiffel tower. The city lit up with a warm hue and left a feeling of serenity as we people watched from the Champ de Mars lawn. I knew this experience would make for some incredible photos one day and along come Albert and Tiffany."
But who could resist capturing a few during the daylight: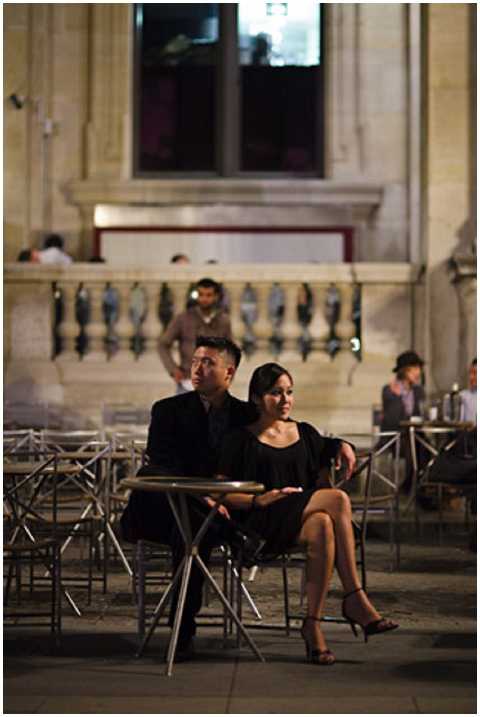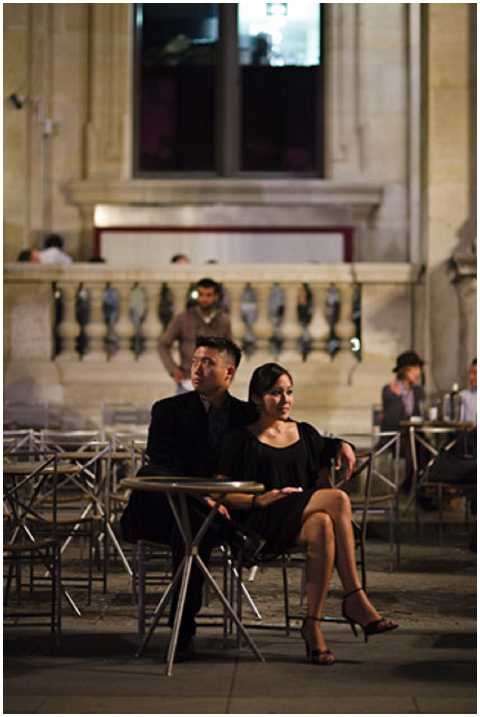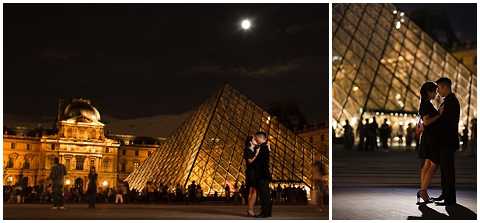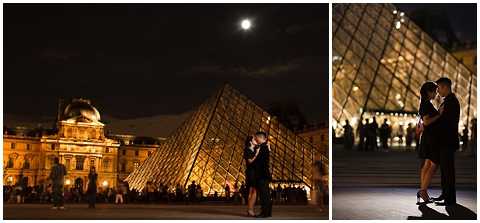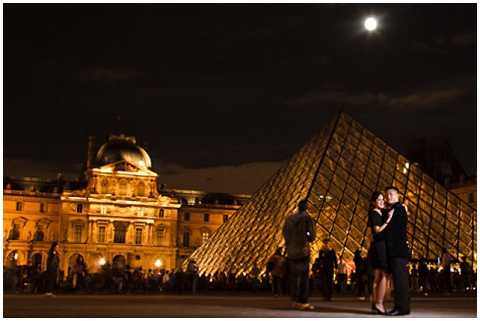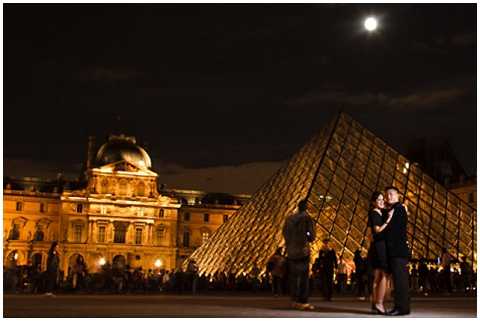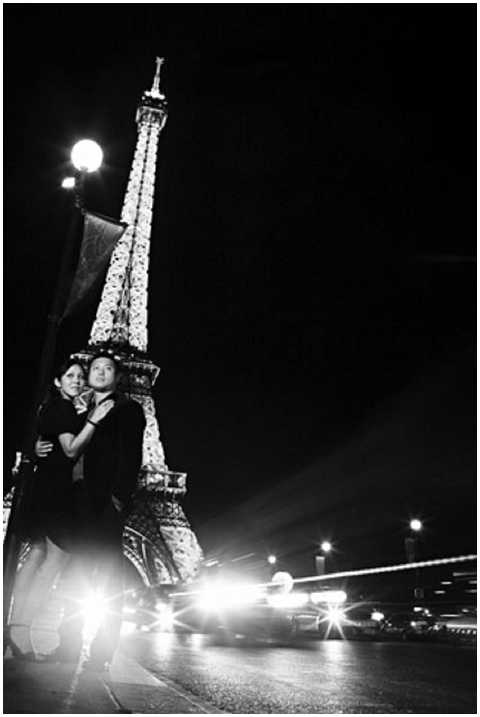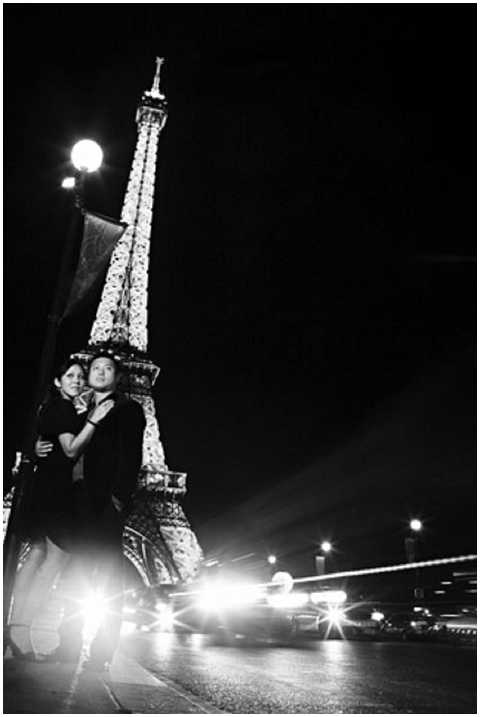 I LOVE this session by Jason the drama and showing us Paris in a different light!
Monique xx