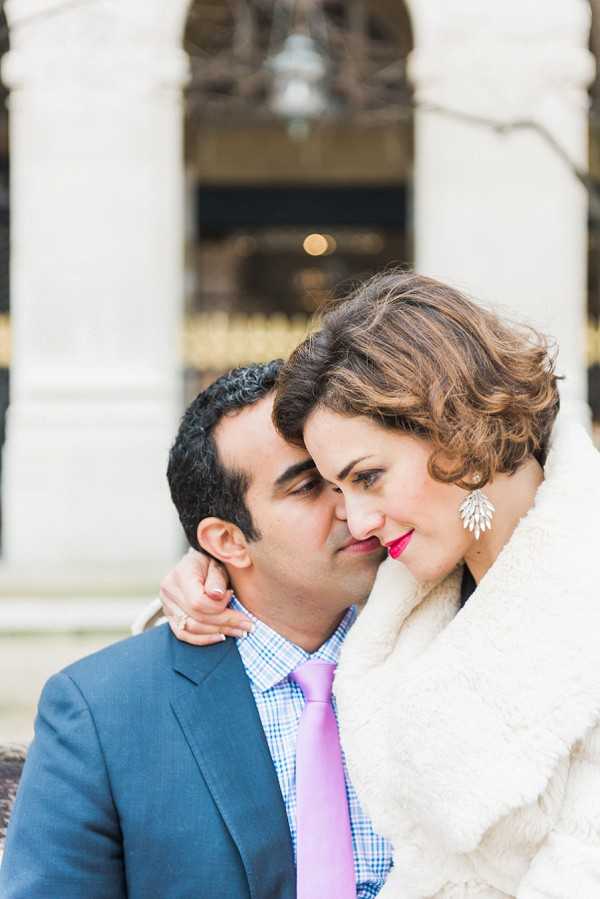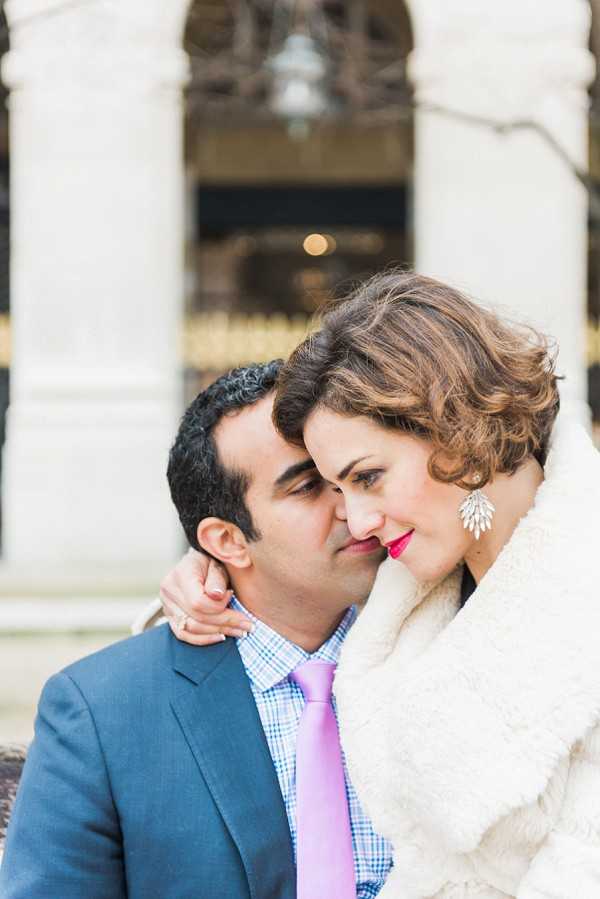 Hello lovely French Wedding Style readers, I hope your week is going wonderful so far! Today we have for you an elegant anniversary shoot in the French capital with photographer Tim Moore.
I've always loved the idea of an Anniversary shoot especially as we (me and my hubby) didn't get the chance to do an engagement shoot before our big day and what better way to celebrate your first year of marriage than a love shoot to document your journey.
These two love birds traveled all the way from New York to the city of love for their first year anniversary, how utterly romantic…
I love that Valentina had an outfit change during their shoot adding variety to the shots, from her Ella Luna red dress to an elegant David Meister evening gown complete with a pop of colour on her lips and beautiful leaf drop earrings.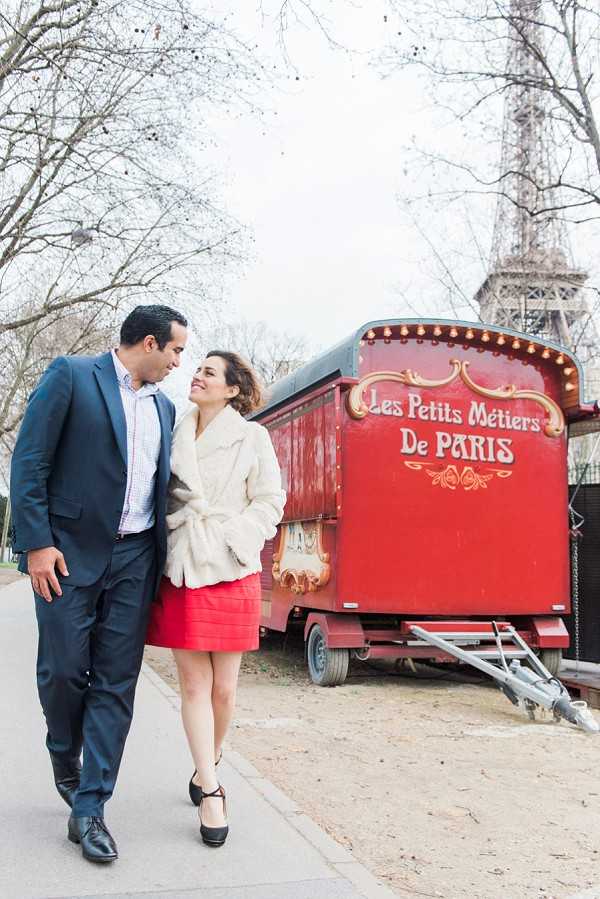 Here's what photographer Tim had to say about this gorgeous couple: "I met Valentina and Henri on their first anniversary in Paris. They came all the away from New York City to celebrate their anniversary in the city of Love. And this is where everything became clear to me – after spending an afternoon in Paris with them, I can't say anything but how Valentina and Henri are such fantastic people, generous, always jovial, cultured, refined, very attentive and in tune with each other's feelings."
"It all started back in 2013 when they first met thanks to a couple of friends they had in common. They immediately got along, and the following night, Henri called Valentina for a date. They met in an outstanding restaurant in Beverly Hills, and after their first date, they quickly understood that they were meant to be together and soon enough, their relationship turned into a smooth ride filled with love."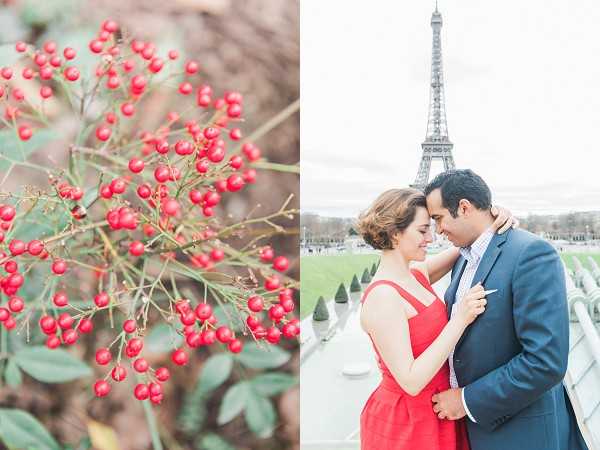 "After a year or so, Henri decided that it was time to move their relationship to the next level. He took Valentina by surprise when she got out of the shower: when she opened the bathroom door, she found out that he had put on a suit and got down on one knee to propose to her…and of course she said YES."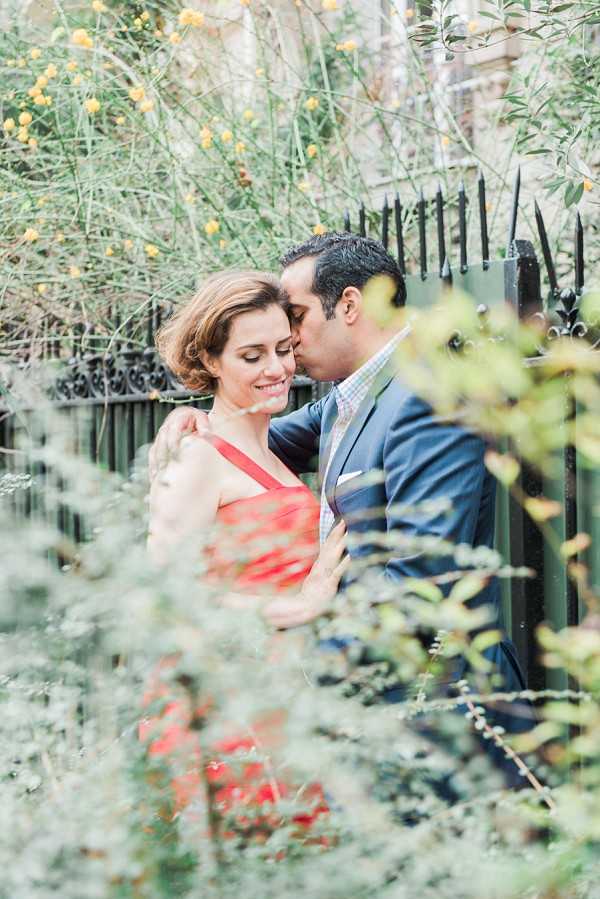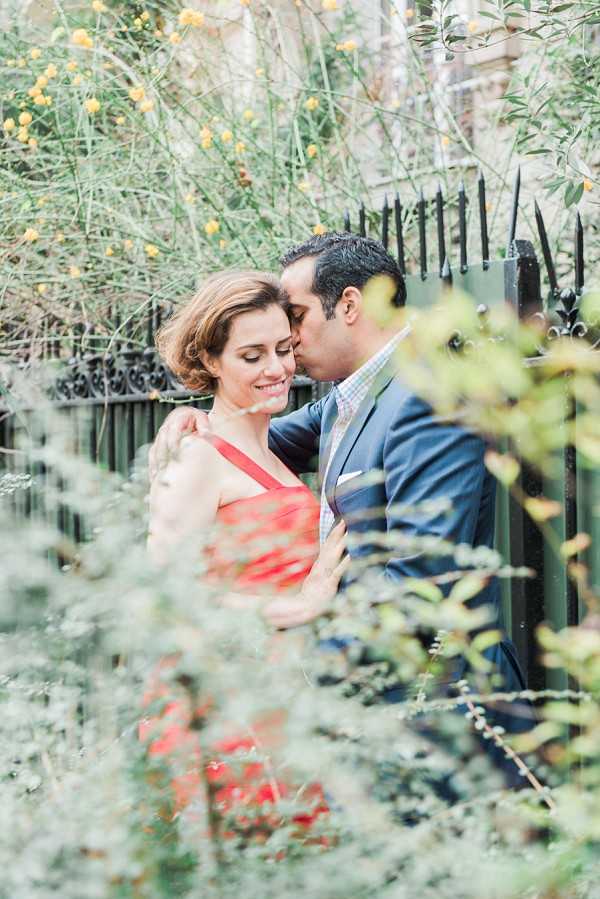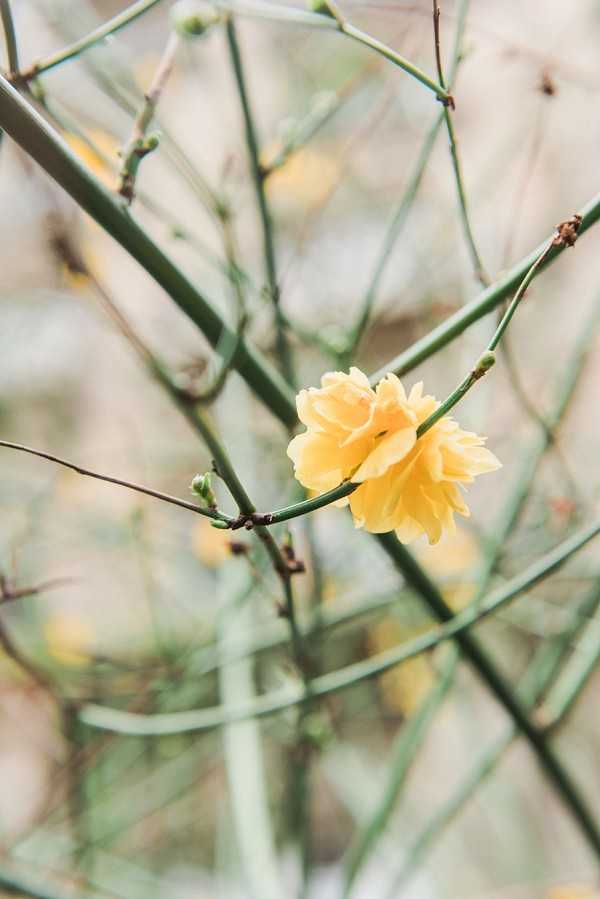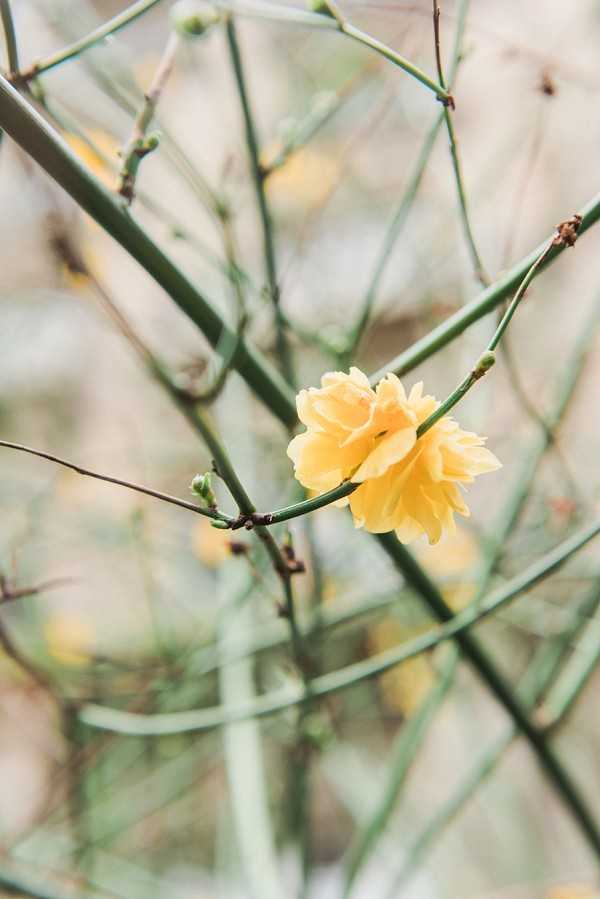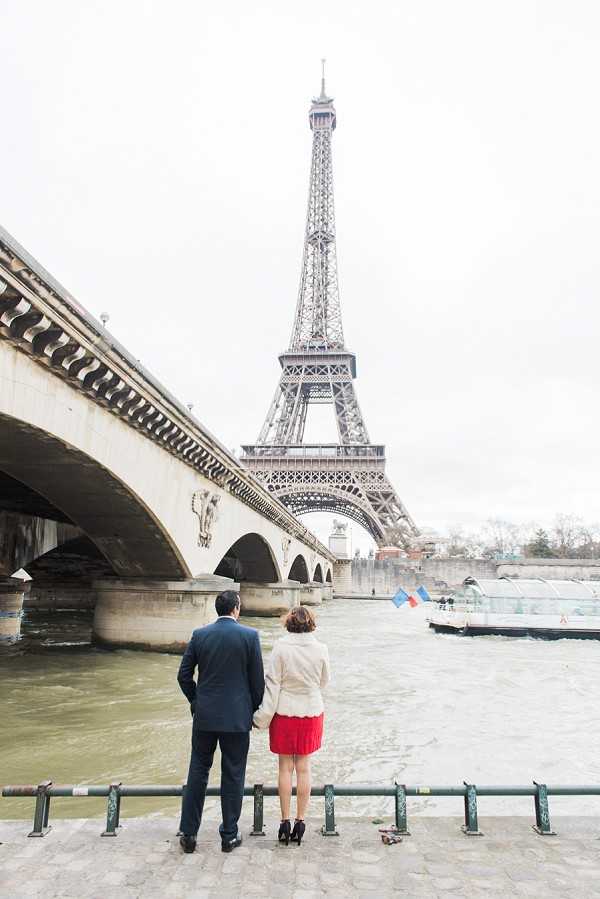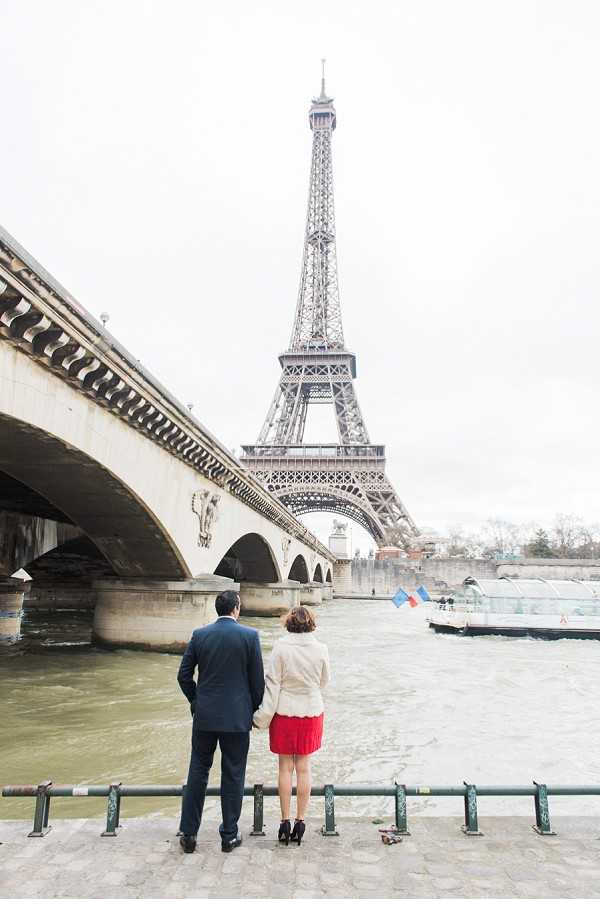 "When I mentioned their sense of adventure, I did mean it. Right after their wedding, Valentina and Henri went on a road trip starting with a visit to Sevilla where they enjoyed their stay in a fantastic suite at the palace Alfonso XIII. They made the last stop of their Spanish adventures in Madrid after spending a few days in the city of Córdoba where they visited the unique Mosque-Cathedral Nuestra Señora de la Asunción."
"Did you think it was over? Well, that's not knowing them well enough! After a one-day stop in Istanbul (Gosh, I love that place so much!), they landed in Iran for a cultural and relaxing trip. They started by the city of Mashhad, visited every year by millions of pilgrims, and where Henri used to go when he was a kid."
"Valentina was excited to discover this unique city and told me she could feel how people were sincerely happy for them when they told them they just got married. They then decided to go to Teheran where their families are originally from and took the opportunity to meet everybody there and share in their joy before flying back home in New York."
"I hope you liked traveling through Valentina and Henri's love story as much as I loved spending an afternoon with this extraordinary couple. Oh and trust me, when I say extraordinary, I do mean it."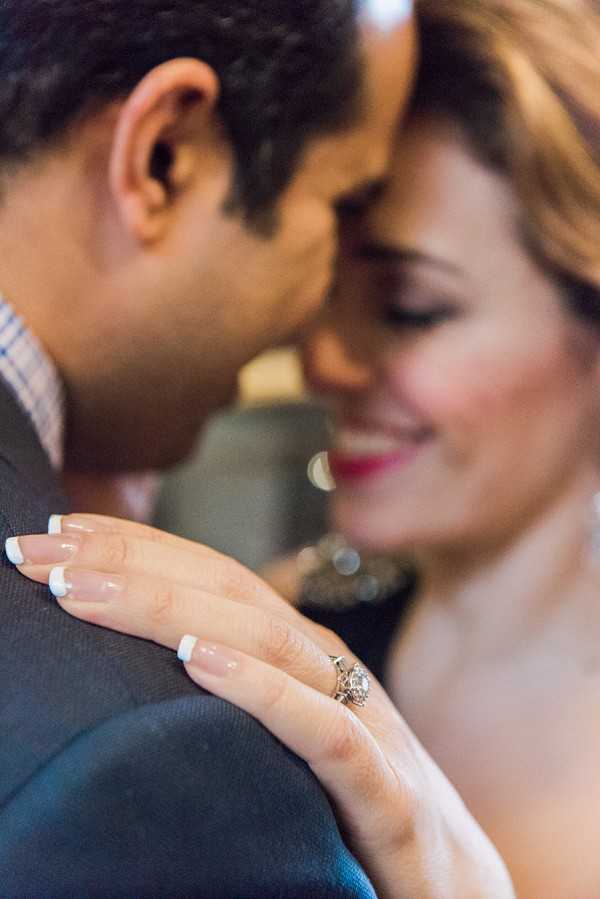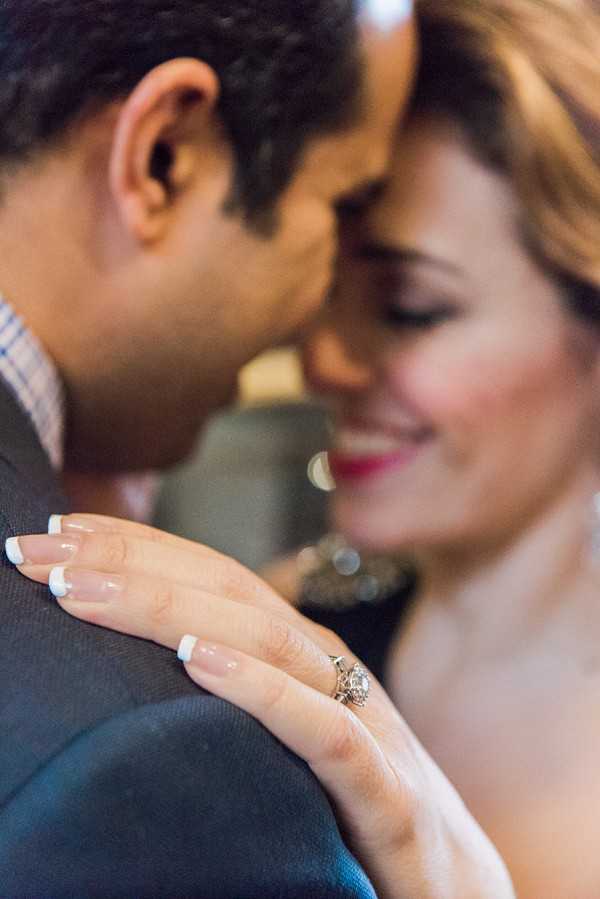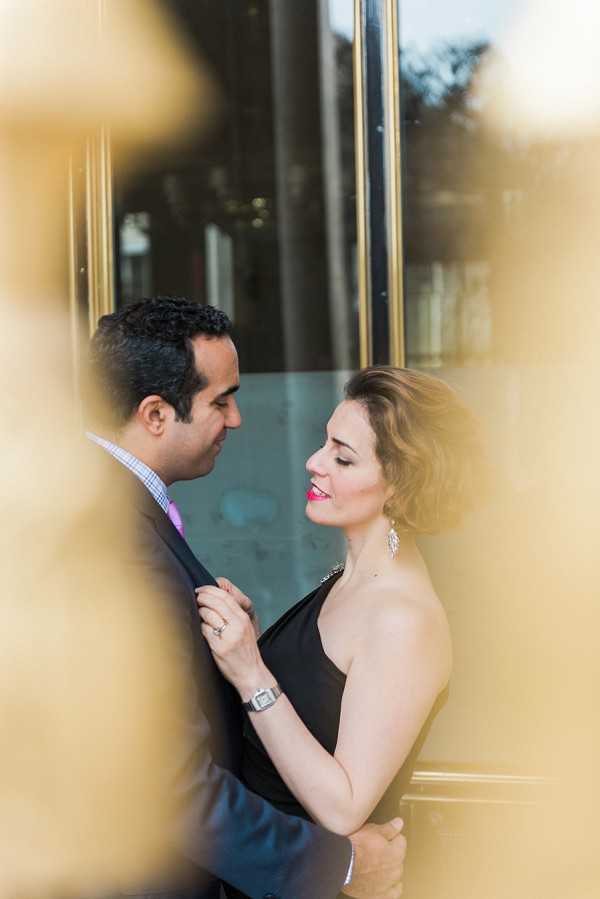 Have you thought about how you may spend your first year wedding anniversary? If so we'd love to hear your ideas in the comments section below.
Have a wonderful week!
With love,
Christina x
New York To Paris Elegant Anniversary Shoot Snapshot
Wedding Vendors
Photographer: Tim Moore | The Red Dress: Ella Luna | Shoes: Repetto | Suit: Canali | Tie: Nodus | Black Dress: David Meister