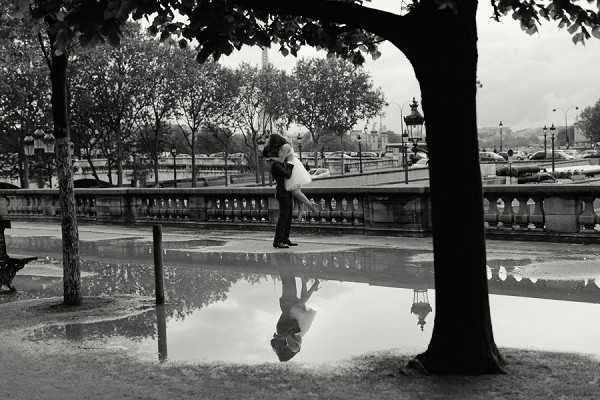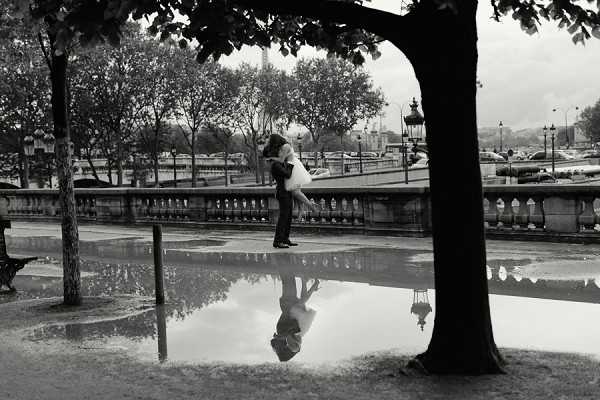 Good morning to all our fabulous French Wedding Style readers and also a big hello and Congratulations to any of our newly engaged readers! We love a romantic proposal story (especially a festive one) so feel free to share yours with us in the comments section below!
So you're considering France as your wedding destination? How exciting! You've come to just the right place… we want to be your guide and show you around our blog that's bursting with helpful information and stunning inspiration. This post is our little guide to French Wedding Style, what we're about and how we would love to help you plan your destination wedding in France. So without further ado let's dive in and introduce you to French Wedding Style…
There was really only ever one place to start this guide and that was with our beautiful blog posts. Every day of the week we post brand new blog posts to the site covering real weddings, styled shoots and engagement sessions from the whole of France and occasionally from other parts of the world where a French style has been incorporated.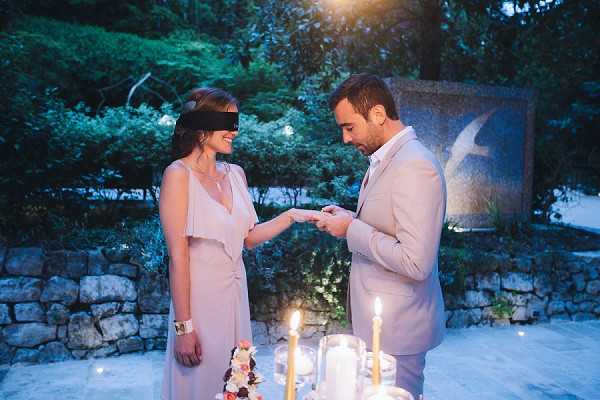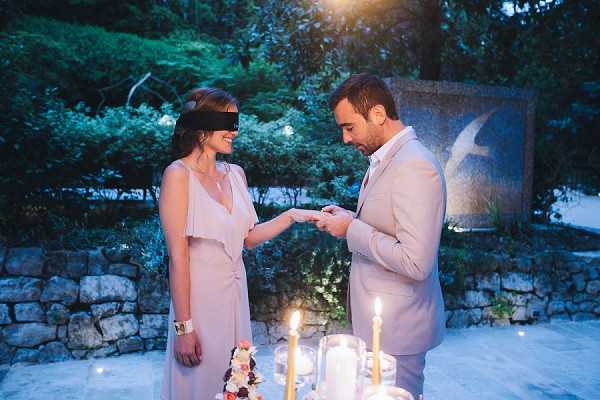 All of our blog posts can be found via our homepage with our most recent being featured in the slider near the top of the page so make sure you bookmark the site and pop back regularly to keep up to date. There are other ways to ensure you don't miss a post from us like following our social media channels as they are also regularly updated with our latest features. You can find French Wedding Style on Facebook, Instagram, Twitter and Pinterest.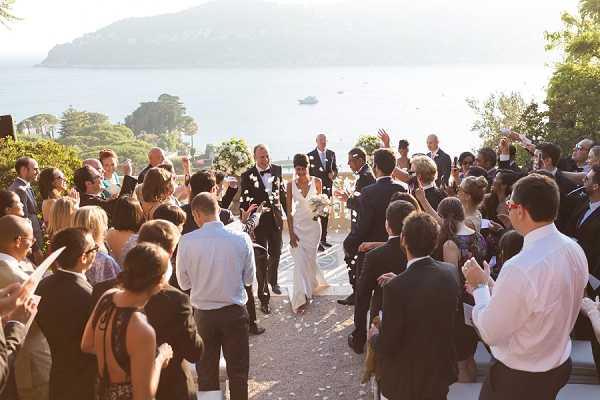 Aside from all our inspirational posts on French weddings we also have a wonderful section of the blog dedicated to different areas of France in our Wanderlust section, where you will find posts highlighting some beautiful places in France that can help you narrow down your search for the perfect wedding location.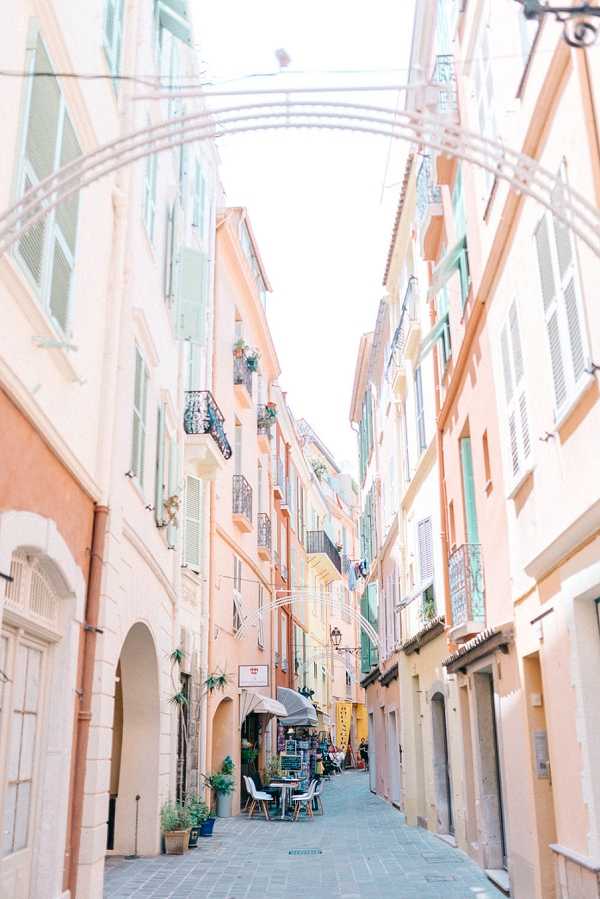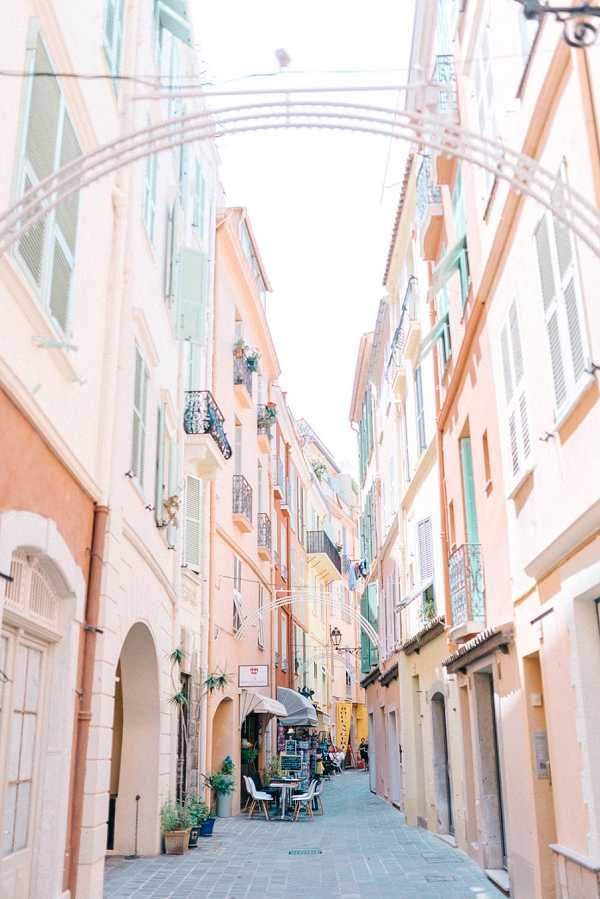 Speaking of areas of inspiration, you may want to poke your head into The Study from time to time where you will find some great guides on different regions of France along with features about the regulations for getting married in France and other posts packed full of practical information.
As we just mentioned The Study is a great place to have a nose around when you're planning your French wedding but it's not the only place here on French Wedding Style that can save you from the stresses and complications of planning a destination wedding!
We are well aware of how difficult and stressful it can be trying to find amazing vendors in a country where you may not speak the language or may not have visited before which is why here at FWS we have created our French Wedding Directory. Here we have created a targeted directory of wedding suppliers by area throughout France.
Our directory is divided into five main areas of France: North West, North East, Central, South West and the South of France. Each area boasts wedding vendors who serve that region making things so much easier for you.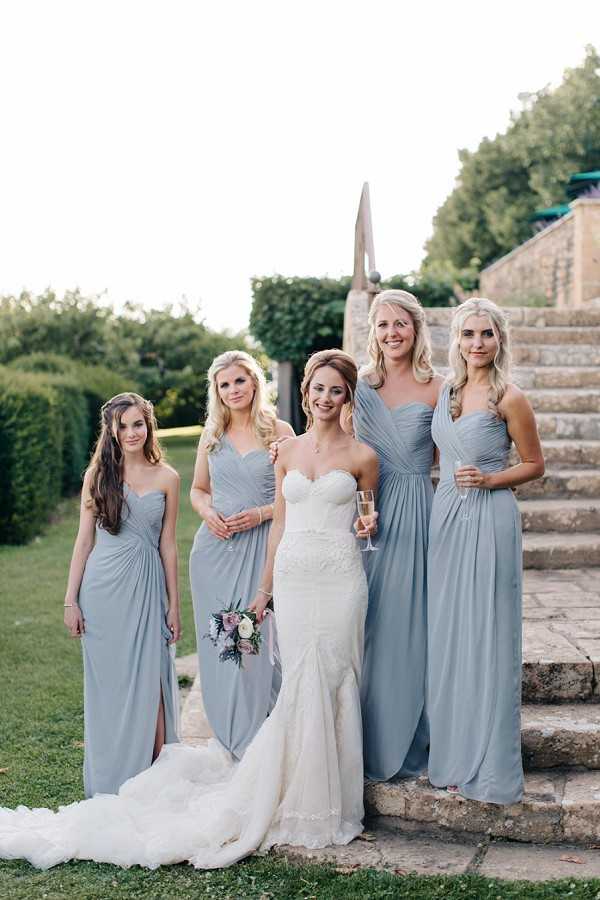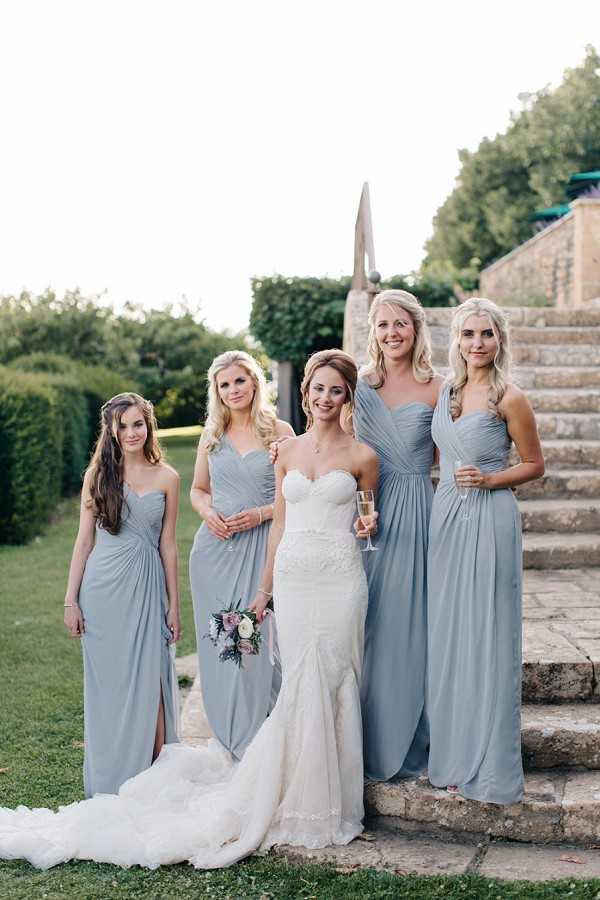 After choosing your area you'll now be moving on to the next big decision, your wedding venue (things are really getting exciting now!). As we all know the venue for your special day is a huge part of the planning process, fortunately for our readers we have a whole area of the site dedicated just to French wedding venues which you can conveniently find under Venues in our main navigation.
You will find a whole host of varied wedding venues throughout France and serving all budgets. Some posts will be dedicated to particular venues and others are our favourite picks.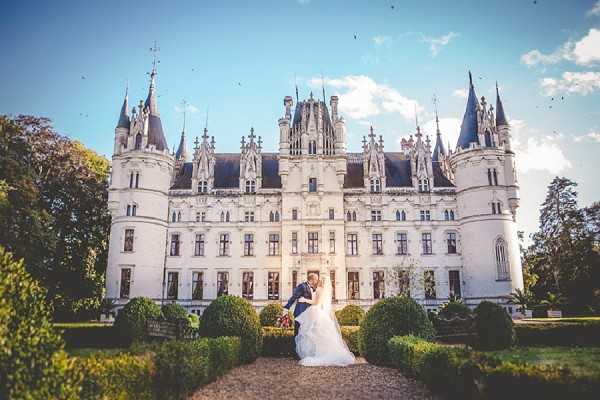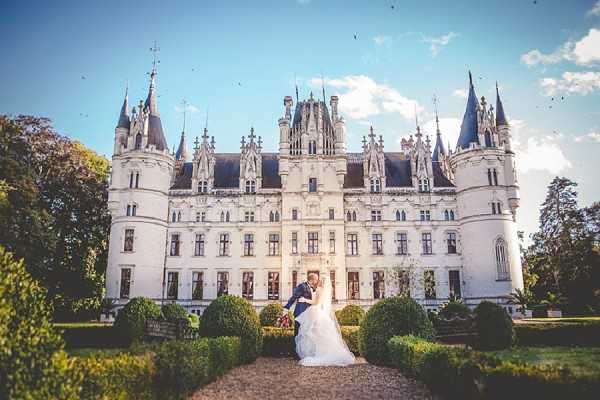 After choosing your venue next on the list is your photographer, another really important decision! Throughout this guide you will have seen some beautiful images and are no doubt wondering and hoping that your wedding pictures look equally amazing. You'll find at the top of each real wedding blog post the name of the photographer who took the pictures allowing you to visit their websites and find out more about their style of photography and what they can offer you.

And there we have it, I think you're now equipt with the best places to start here at French Wedding Style! There is so much to explore here, a wealth of knowledge that many brides find to be priceless in their planning process. Enjoy uncovering all the exciting information for yourself and don't forget our weekly newsletter covering updates and information on the blog and our directory, you can sign up for the free newsletter here.
One final thing we would just like to say is welcome to French Wedding Style, grab yourself a nice warm hot chocolate (Marshmallows are optional) on this chilly winters day and enjoy browsing through our gorgeous array of French styled weddings.
Don't forget to share with us your journey and once you are married we would love to see your wedding day so remember to send us a submission, because real weddings like yours make our blog extra special!