Happy Friday lovely French Wedding Style readers, I hope you have some lovely plans this weekend. To kick today off we have for you a natural boho chic styled shoot created by a team of talented suppliers from south western France.
I'm loving the 60's inspired dress that features in this boho chic inspiration shoot, I also spotted a lovely bottle of Chloé perfume amongst the pretty details. Most of us have a favourite perfume right? I personally adore Coco Mademoiselle by Chanel. It's my signature scent and I have never found a perfume I love more. So for me, choosing my wedding perfume was simple. However, since then I have read of many couples choosing new perfumes especially for their wedding day which I thought was a wonderful idea, a new fragrance for new memories. It seems such a small detail yet scents are so powerful. Memories can be triggered in an instant by a smell that takes us right back to a moment.
All the memories from your big day could be a spritz away whenever you choose to re-live them.
Have you considered this small but powerful detail when planning your big day? If so, tell us which scent you will be wearing when you begin your love story in the comments section.
"This photo shoot was inspired by boho chic and glamrock. We want something in-between fashion and wedding style."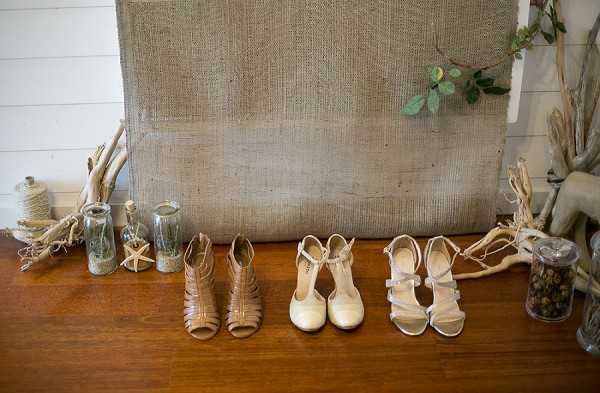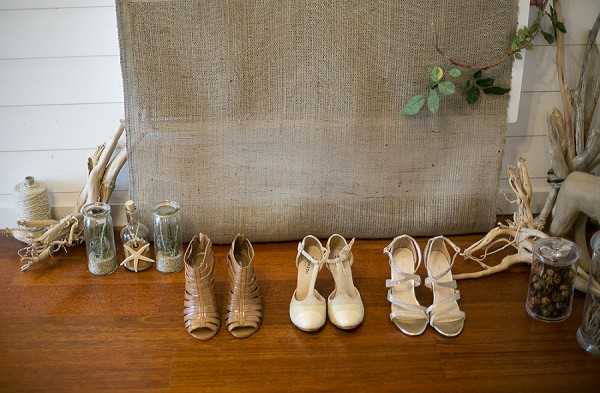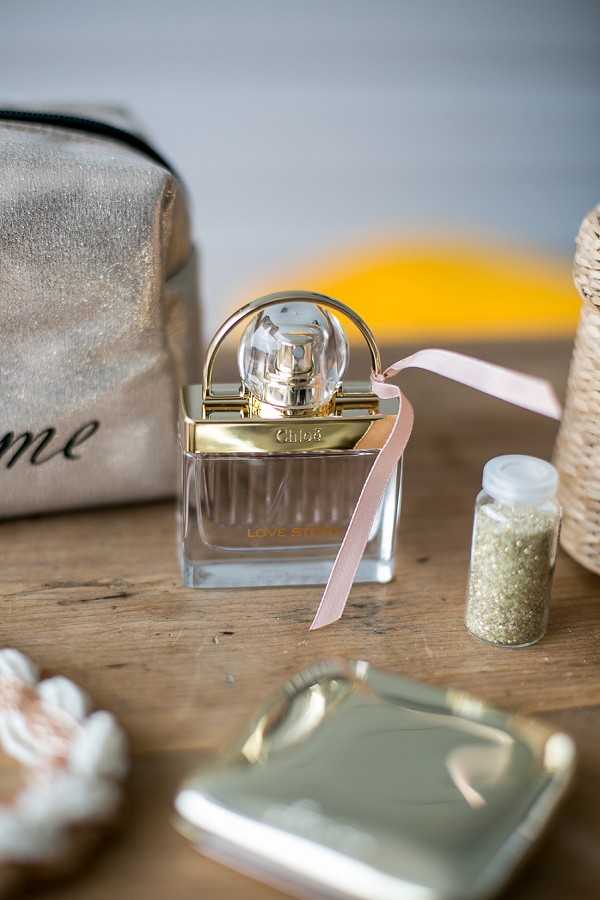 "This collaboration was with several vendors in south western France at the Arcachon bay. With Suany makeup artist, Pixie hairdresser and Eden fleurs florist.
We wanted to show something pure and chic with natural materials such as flax, wood, hemp, pine nuts, lace and a "sea spirit"
The spirit of the sea: sailing, starfish, driftwood, candles…"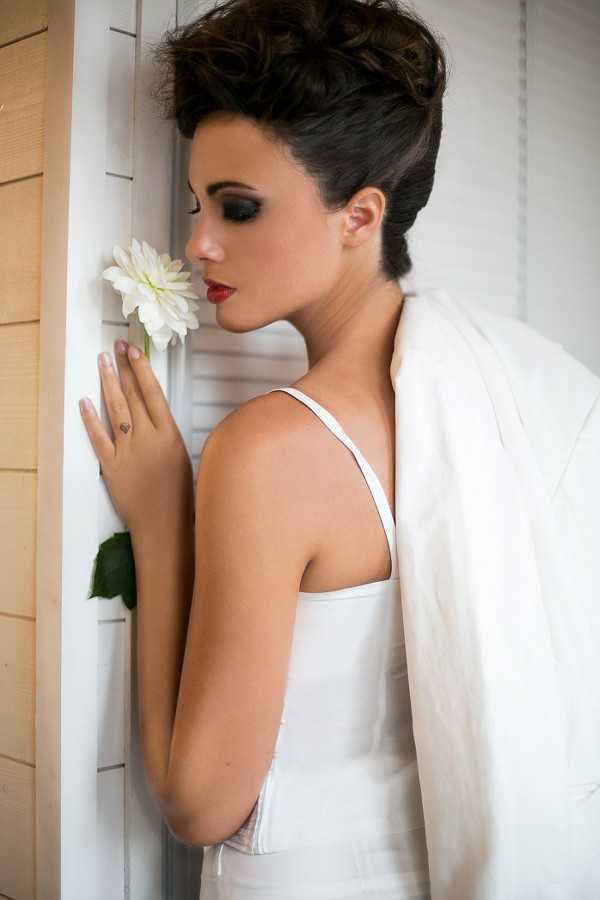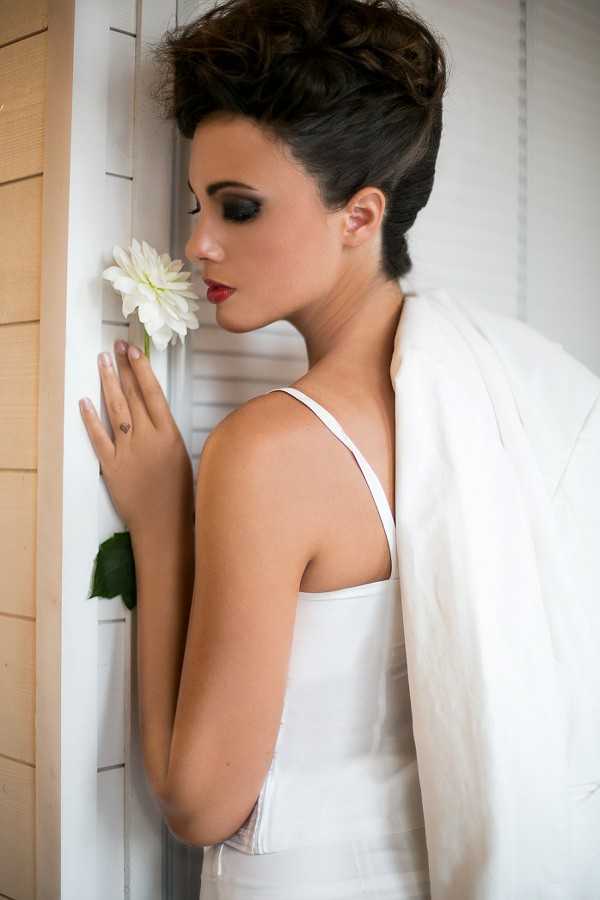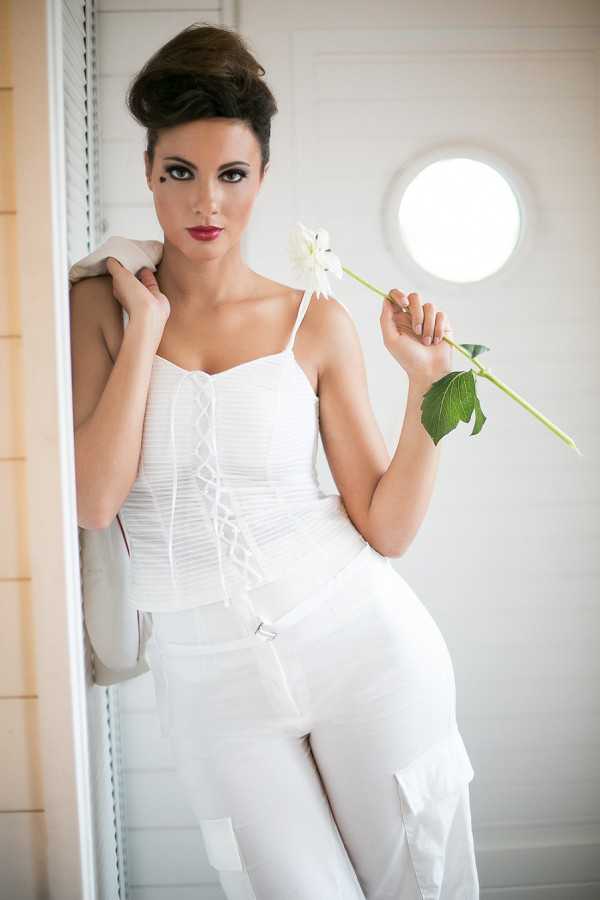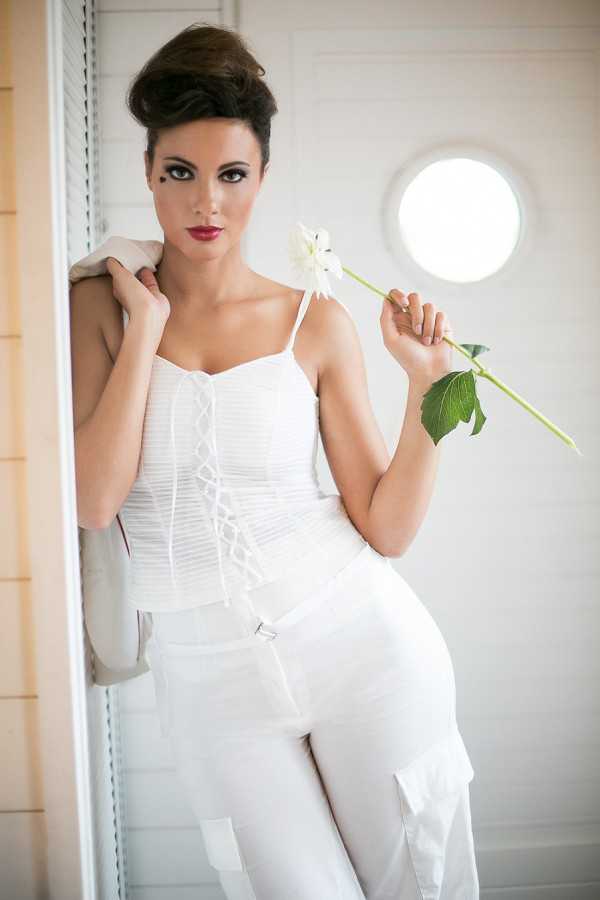 "Details of decor preparations: a space with a photo booth, small notebooks as a guest book, a nice buffet with a wedding cake, a natural wood table and a vintage porcelain dish with small badges accompanied by a personalized gift."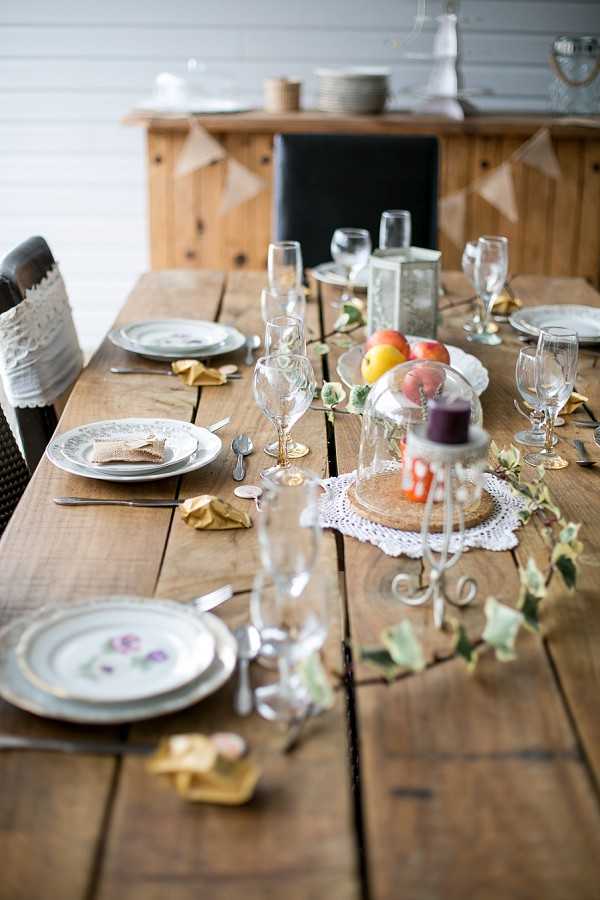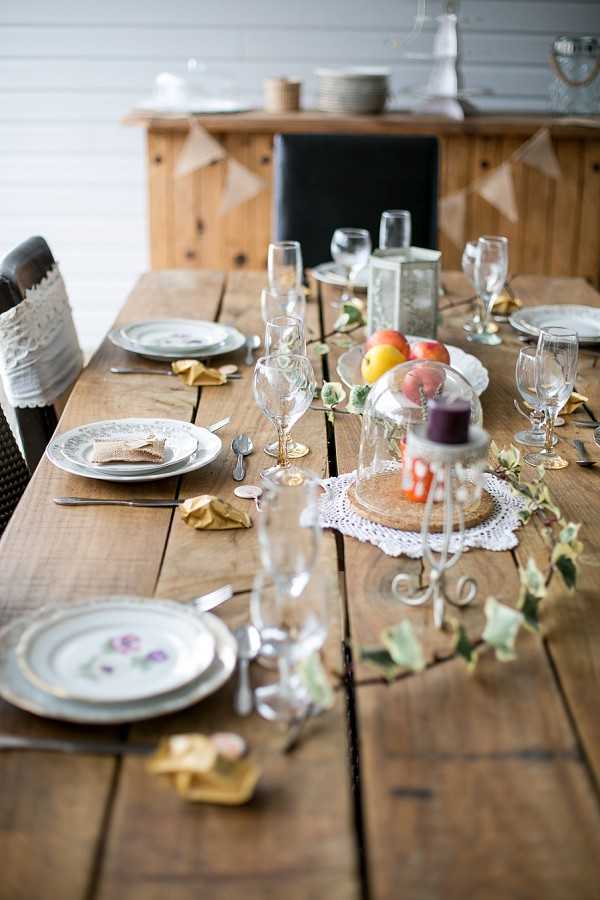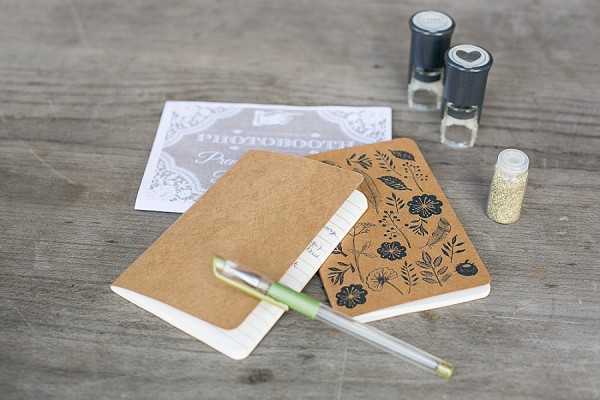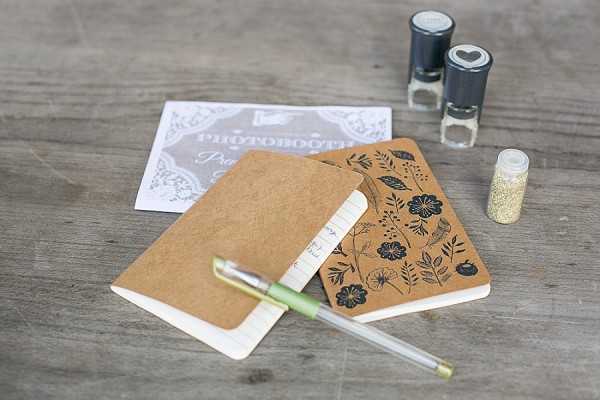 "The stationery was made by Happy Chantilly, a french woman based in London. Beautiful craft papers, white hand calligraphy and lace. She creates lovely personalized stationery."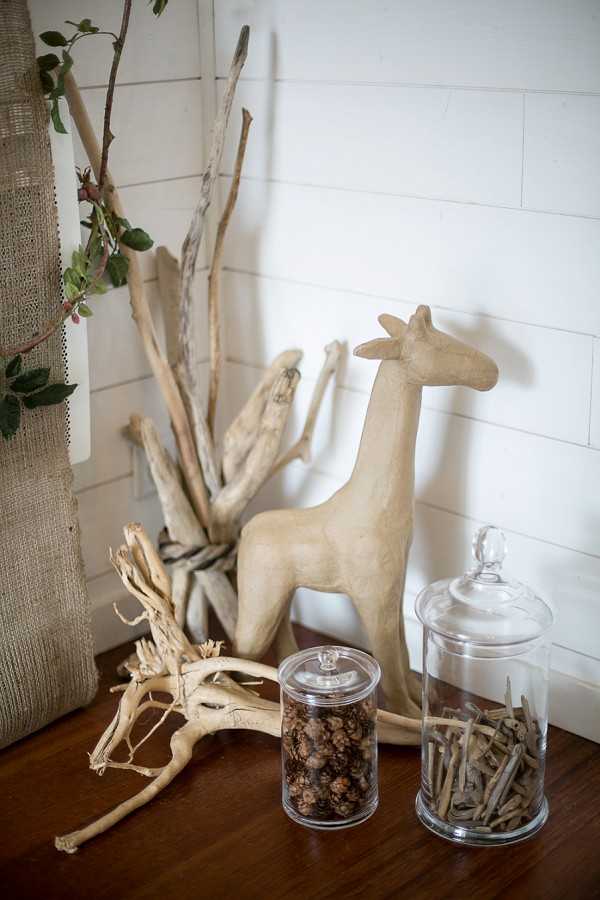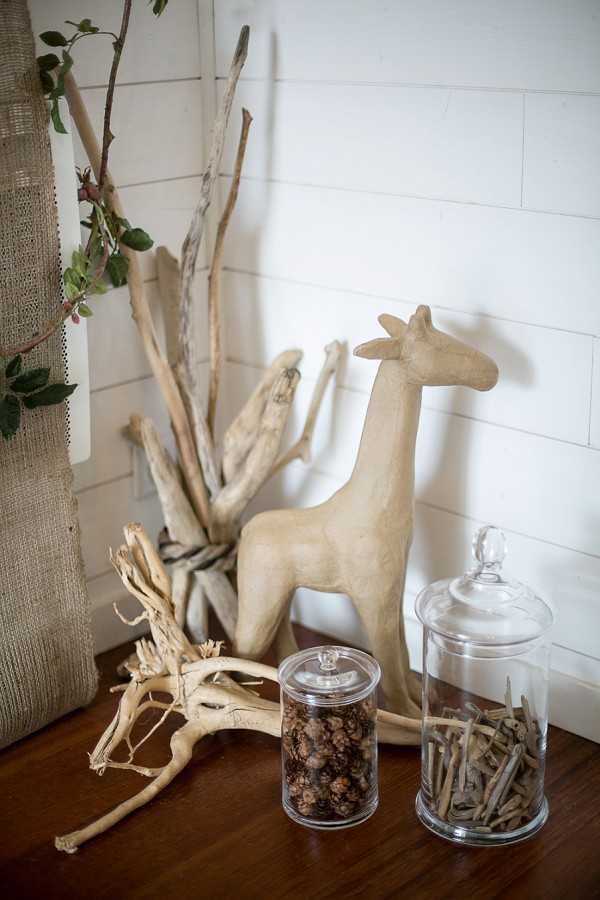 "The beauty staff wanted to show  a natural, glamorous fresh look. For the makeup … Suany makeup artist choose natural tones any one will feel comfortable with, natural lighting accentuates the natural beauty for any bride, to keep it light and fresh. Contouring (using bronzer and highlighter to bring out cheekbones) is a huge trend right now."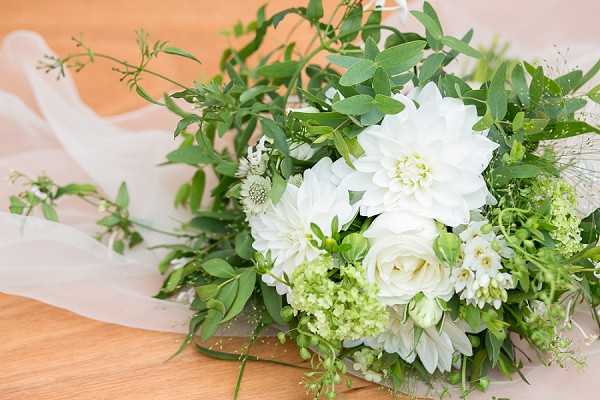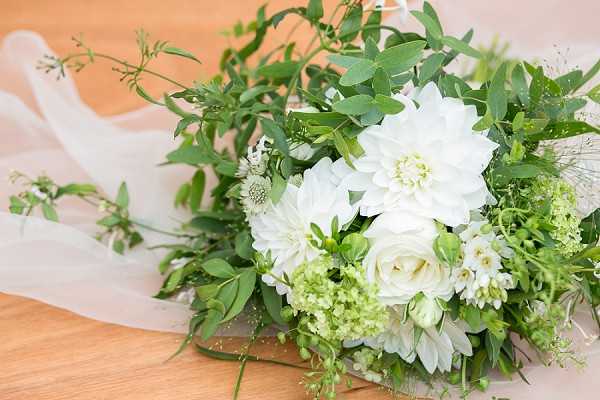 "Our gorgeous bride for a day, Malaurie Eugenie was so natural, glamorous and chic. The outfits are fashionable and casual and create bridal silhouettes."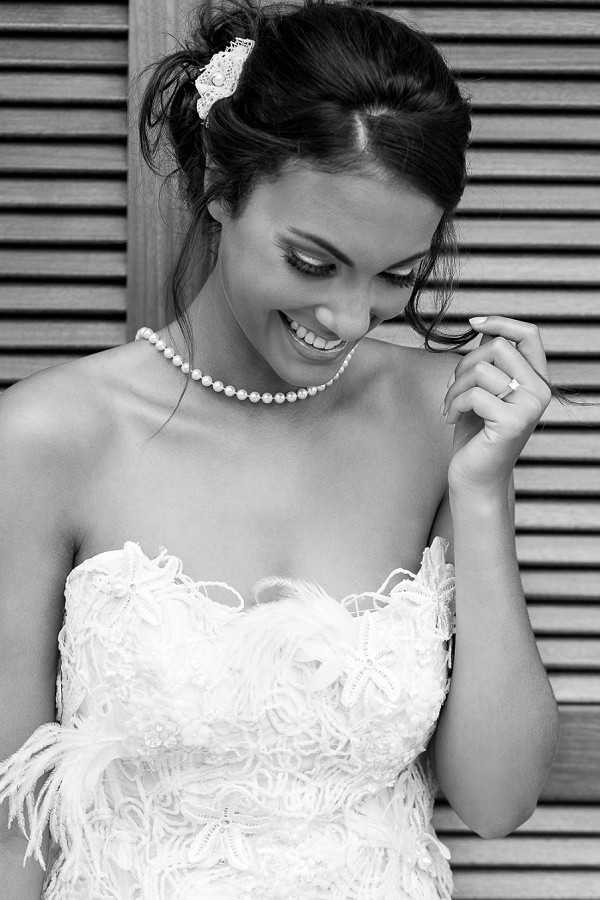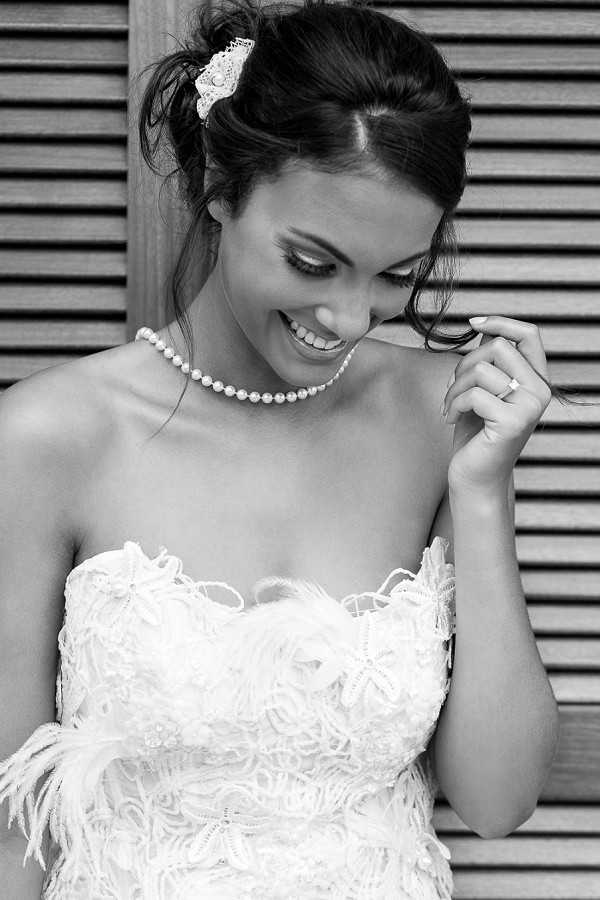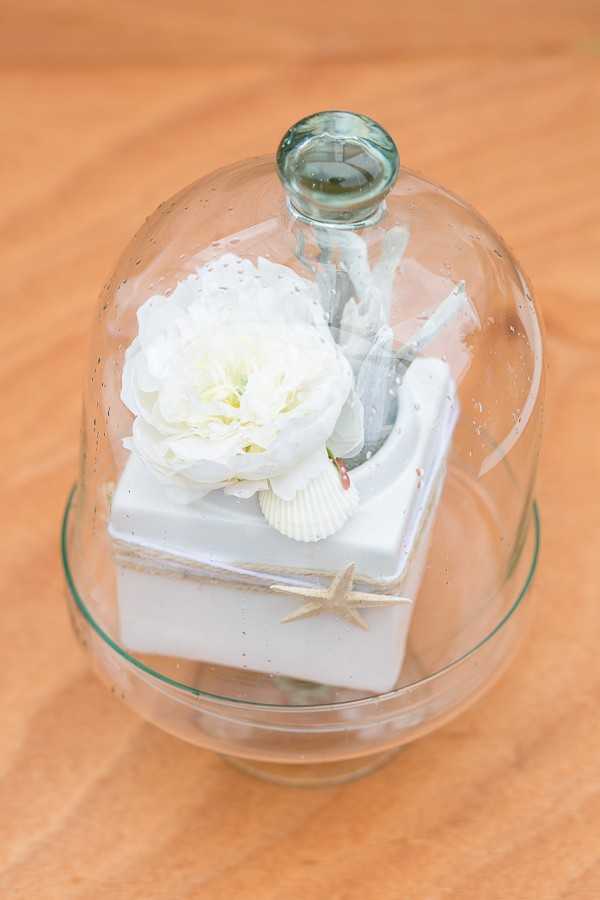 "It was a pleasure to work with all these professionals to help inspire our brides.
Thanks everyone!
Just one advice for brides:
As always be yourself!"
I love that Just Married sign, so perfect for a bride and groom portrait on the big day and then why not use the image as your thank you card!
For more bohemian style wedding inspiration click here.
With love,
Christina x
Natural Boho Chic Styled Shoot Snapshot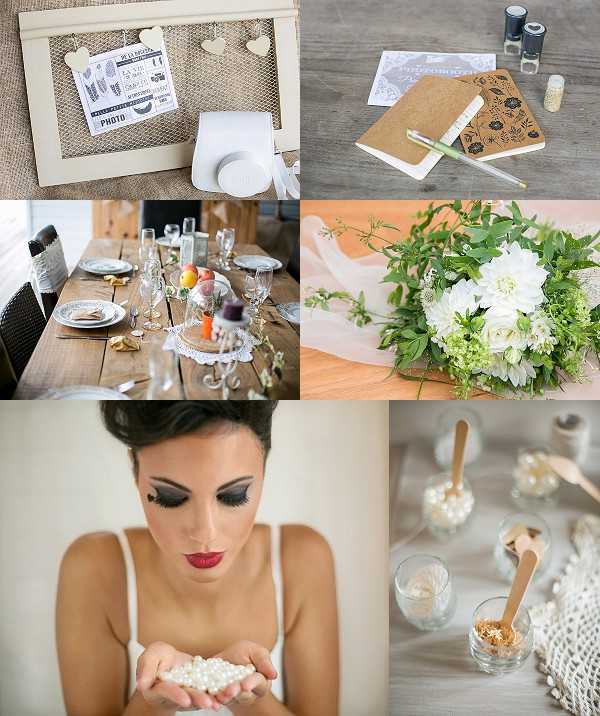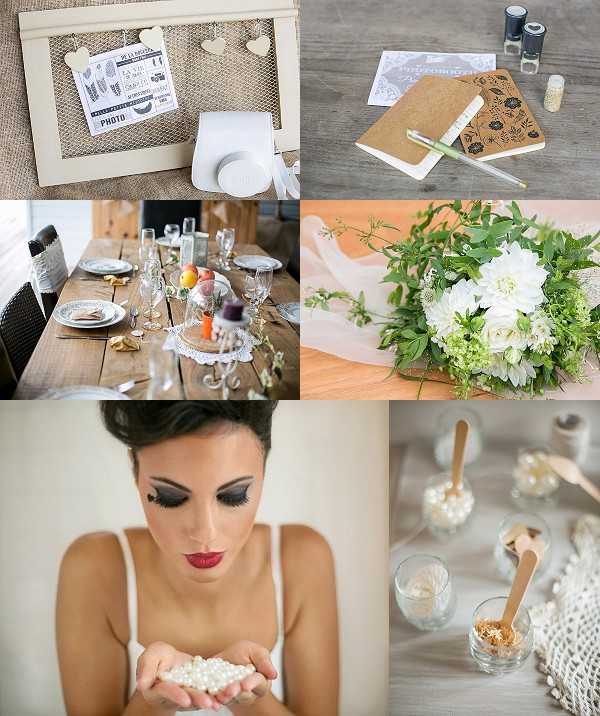 Wedding Vendors
Make Up: Suany makeup | Hair: Pixie coiffure | Florist: Eden fleurs | Stationery: Happy Chantilly | Photographer: Modaliza photographe