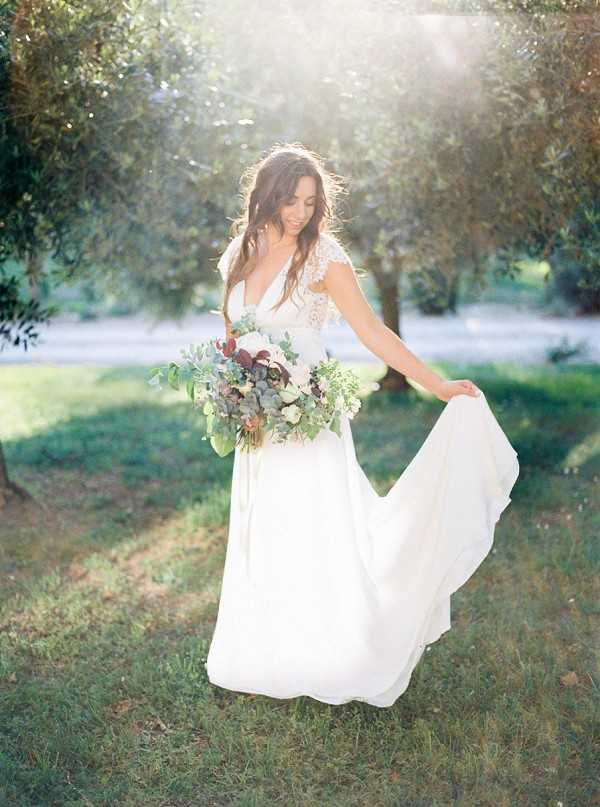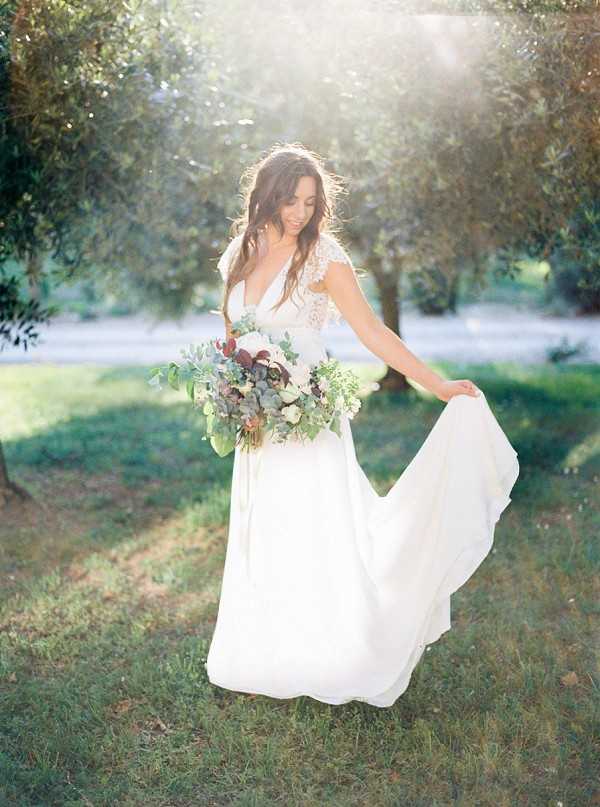 Good morning folks, we are still in Southern France today, this time we are heading to Provence for today's Moulin de la Recense wedding styled shoot. Provence with its beautiful landscape and stunning light makes for the perfect backdrop to any romantic affair especially a wedding.
The beauty in imperfection was the inspiration for this fine art wedding in the middle of Provence. We just love everything about this shoot, the stunning location, our brides backless Jeanne Source gown which looks perfect for a hot summer's day. The beautiful relaxed bridal bouquet created by Charlotte Flower and Twig is stunning, perfectly complimenting the look and feel of this fine art wedding.
Have you been searching for the perfect wedding location? Then Provence is certainly worth your consideration. To read more about this famous region check out our Provence wedding guide here.
We will now pass you over the talented film photographer Iliasse who will be walking you through this Moulin de la Recense wedding…

"The shoot took place in the historic domaine of Moulin de la Recense, in the middle of Provence, an old olive mill which is a witness of a bygone era."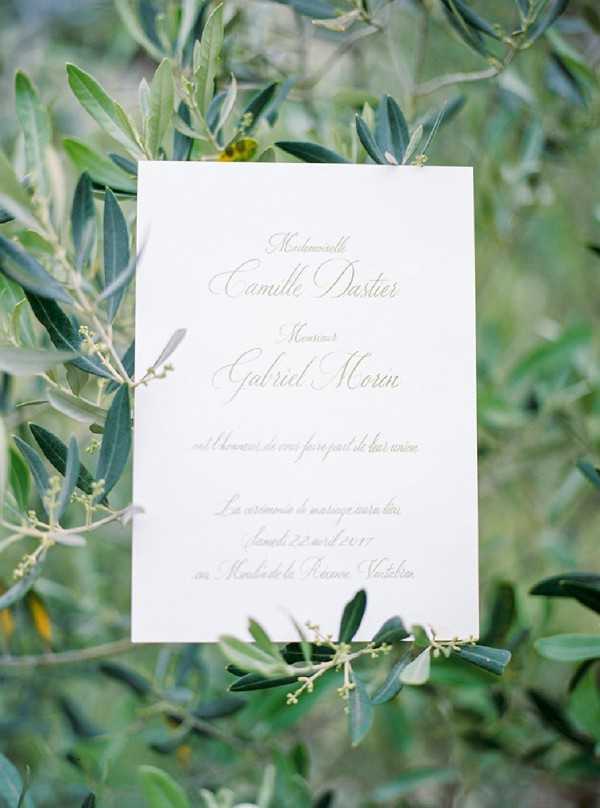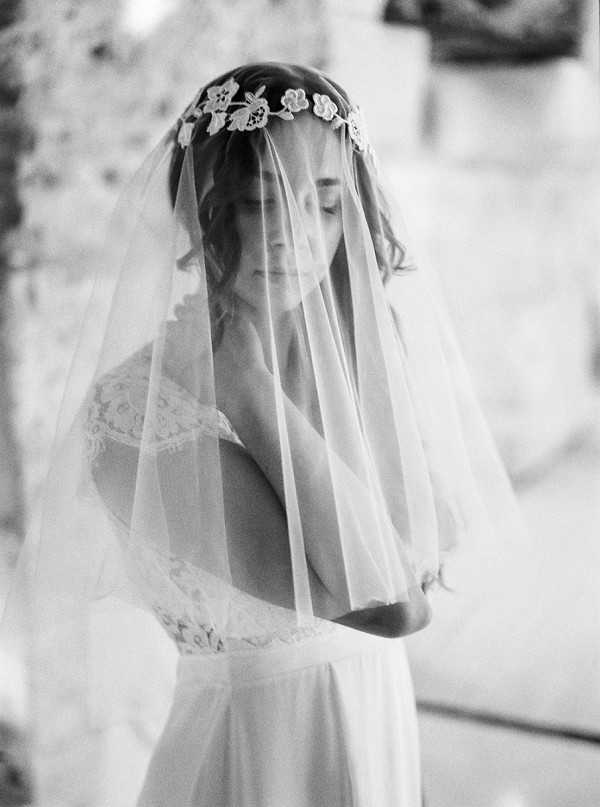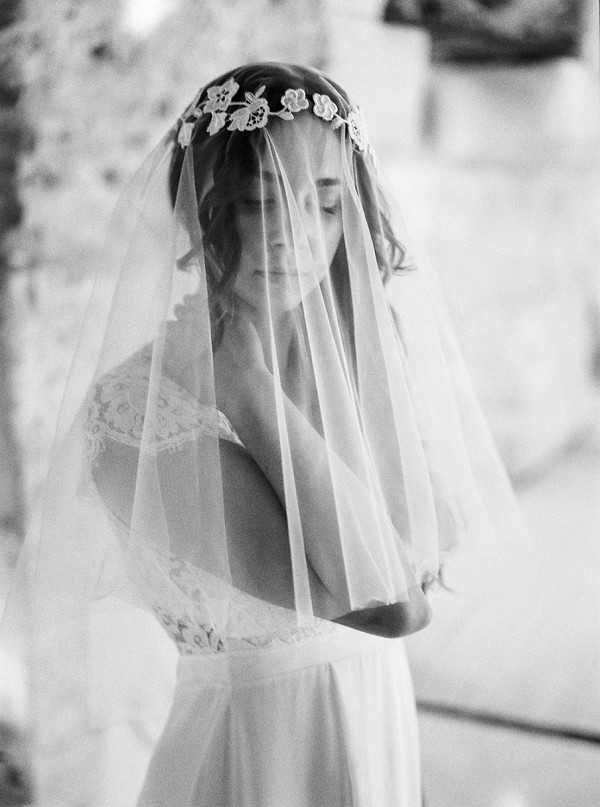 "This styled shoot was inspired by the following poem:
DELABREMENT
This face with imperfect features,
This architecture with dilapidated walls,
Each one being an open book telling a story, each hiding the secret of a mysterious beauty."
"Délabrement is a French term in Provencal culture, we can define it like the Japanese concept of "Wabi-Sabi" which means 'the beauty of imperfection' which was the theme of this shoot."
"Beauty is found in imperfection and old, instead of perfection (and old instead of youth according to Wabi Sabi), this flaw we can be found on the walls of Provencal architecture, on ceramics, on organic calligraphy gestures. We have chosen an imperfect paper to use for our calligraphy."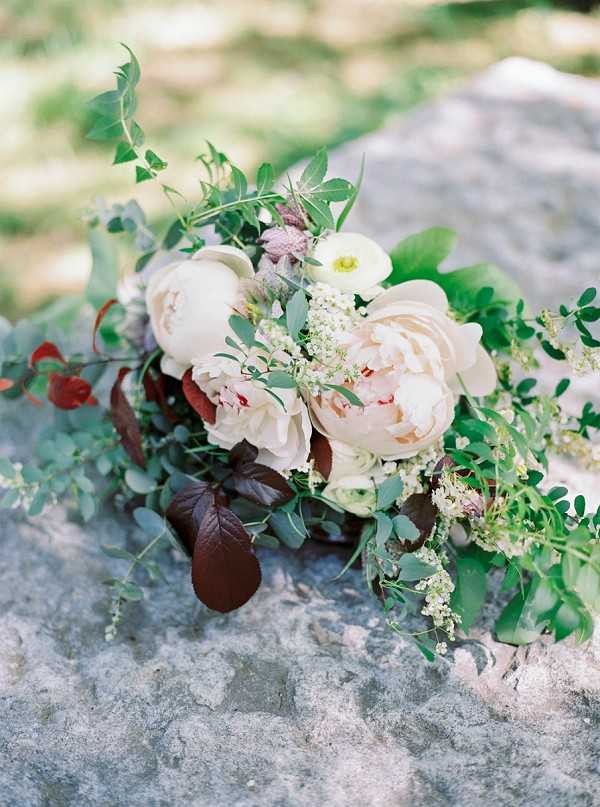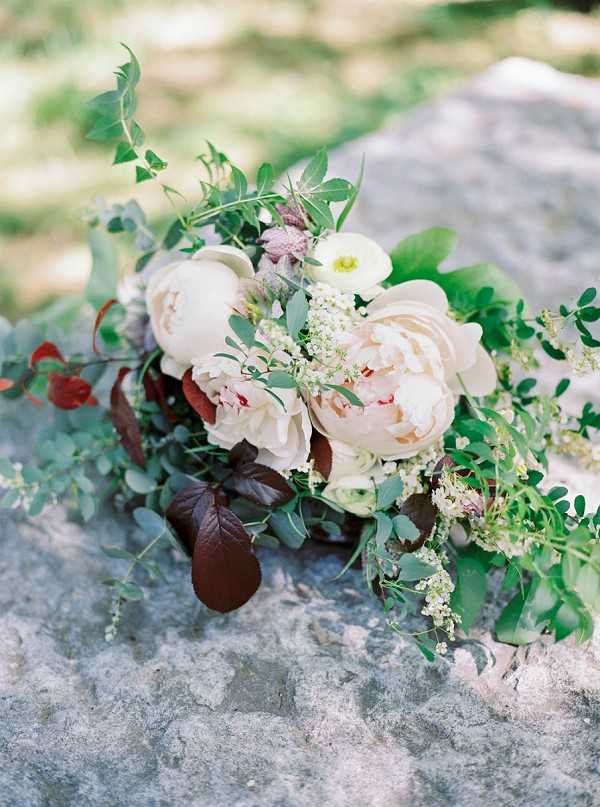 "We can also find this fragility in people's emotions, non perfect personality and facial traits that tells a unique story. The message of this philosophy is to have the right to be imperfect and accept it as a gift."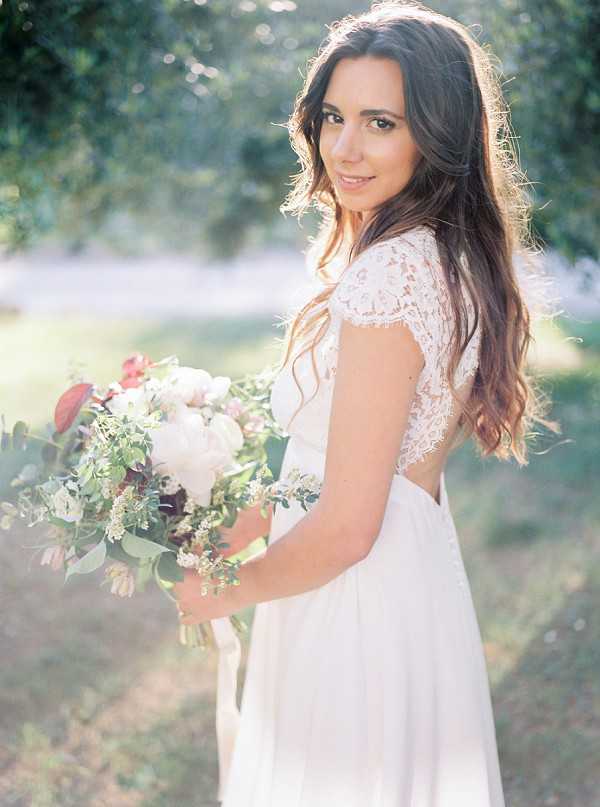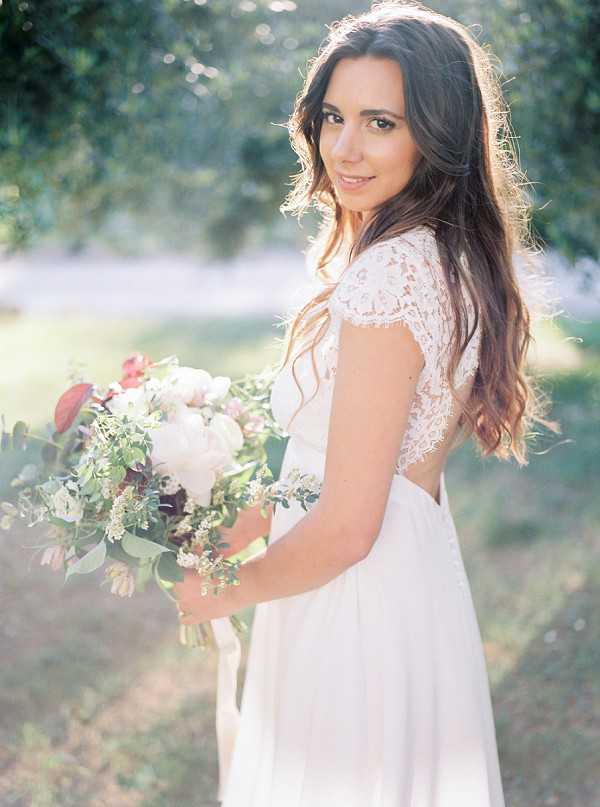 "The role of those frames was to forget anything smooth, perfect, straight or linear and to accept the fragility, the weakness and sadness of the groom and bride's traits, to present their true faces. To give another definition to Human, Beauty and Love."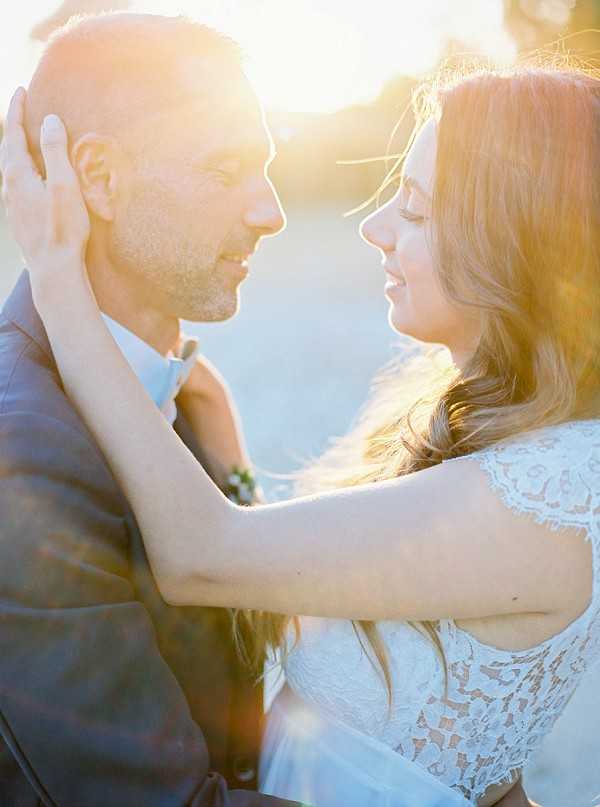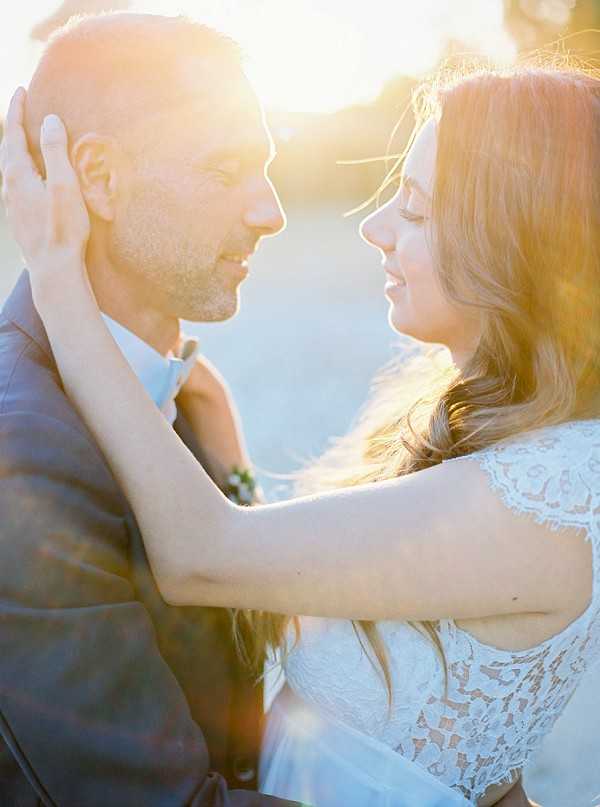 "Film photography was vital for this theme, in order to add some grain, especially in the small chapel inside the Domaine. Also to have more details, to feel the caress, the touch between the couple, or feel more details of the architecture of leaves. Feeling like touching matter is important (hair, ceramics, wall, body)."
"For me feeling is more important than showing, that's why those images were subjective and I have tried to get far from reality, experience an emotion, an impression, is more important than truth in photography, because photography is art, that can be used to dream. The role of photography was to create another world, to store by deleting to create a space of comfort."
For even more gorgeous Provence wedding inspiration check out this intimate wedding at Chateau de Robernier Provence.
Moulin de la Recense Wedding Styled Shoot Snapshot
Wedding Vendors
Ceremony Venue: Moulin de la Recense | Photographer: Iliasse | Dress: Jeanne Source | Hair and Make Up: Delphine Pompon Bleu | Grooms Outfit: Atelier Jeannot | Florist: Charlotte Flower and Twig | Accessories: Callyane | Decoration: Provence Reception | Cakes: Monsieur Chou